How hard can you pump that bass? Samsung's new Galaxy Buds2 (RM499) strives to answer that question in the most awesome way, with the latest wireless earbuds to emerge from the tech giant. To achieve new breakthroughs in performance, Samsung's development team decided to consult English singer-songwriter Charli XCX. Their reasoning; her strong following and innate understanding of musical preferences among a broad swath of music lovers would be vital in shaping the product.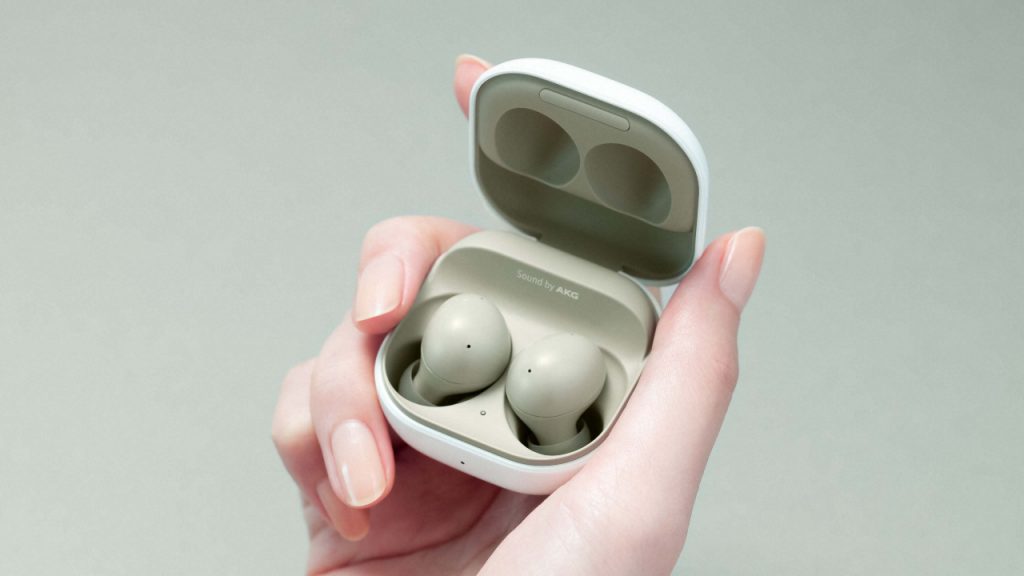 The result is what one might expect of a company with the vast resources and technological edge like Samsung; new levels of audio discovery. The magic in its new Galaxy Buds2 lies in the equalizer feature – six modes to be exact – which goes from 'normal' to 'bass boost', 'soft' to 'dynamic' and 'clear' to treble boost'. You will find the clearest indication of Charli XCX's involvement in the bass boost mode, with the rhythmic, pumping bass streaming from the earbuds making it feel like you're right inside of her music videos.
For in-ear headphones, the feeling of the Galaxy Buds2 is extremely natural; lightweight, comfortable and providing crystal-clear sound. The latter has everything to do with its active noise cancelling tech, which has existed in its previous iterations and enabling you to enjoy your own music tracks over the gym's piped-in music, or carry out calls smoothly even in noisy environments.
View this post on Instagram
In their attempt to reproduce as much of the original sound as possible, Samsung has partnered with the world's largest audio company Harman International. Their target is to deliver a sound quality that is on-par with what a high-end loudspeaker might produce in an ideal listening environment. This audio reproduction ability – which leans on the two-way driver within the Galaxy Buds2 – is allied by the earlier equaliser modes. What this does is intelligently optimise the sound of whatever content you are consuming at the precise moment in time; Clear or Dynamic works best for ASMR, while Treble boost makes audiobooks crisp and easy listening. You just have to toggle between equaliser modes and let the hardware and software do the rest.
The Galaxy Buds2 is a perfect pairing to your Samsung device, with colours to match Samsung's latest mobile releases; lavender (for the BTS connection), graphite, olive and the omni-friendly white. Samsung phone users will find all the familiar features they've grown to know including SmartThings Find, to easily locate your earbuds even when misplaced in a distant location. When fully charged on both case and buds, the Buds2 will get you approximately 20 hours of battery life, not too shabby to stay productive as the day is long – and with the added treat of optimised music playback of your favourite tunes.
---