There is a certain awe that accompanies an exceptionally aged whisky, while the innocuous number on the label signifies the decades it took to create the final product. The effect is magnified when six of them stand together, as is the case with The Macallan's The Red Collection. At the Scottish distillery's Kuala Lumpur rendition – the M Room of the Astor Bar in the St Regis Kuala Lumpur, the complete set is available for public viewing – the only one to be so in Asia.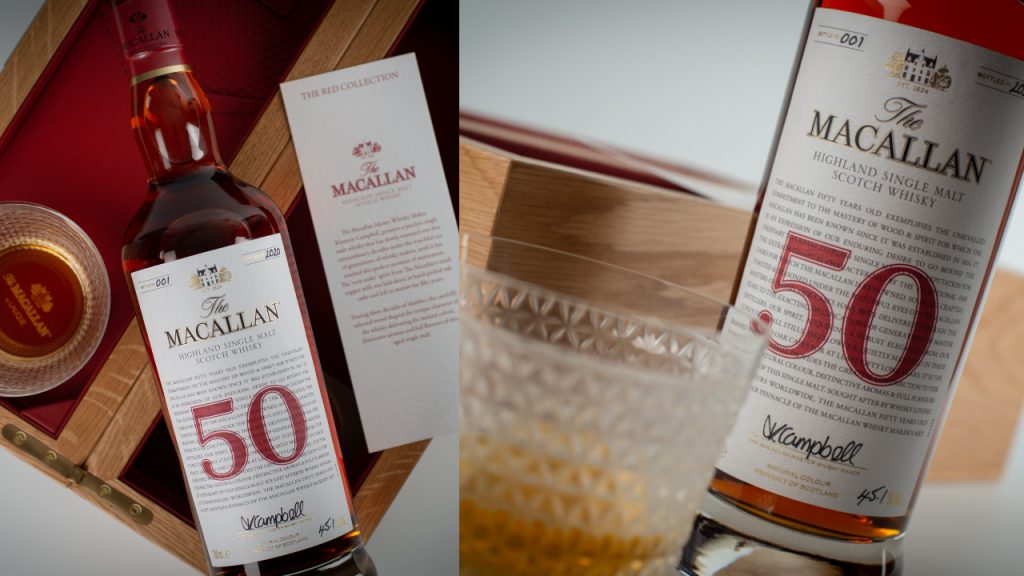 The colour red has a special, traditional meaning for The Macallan. Alexander Reid, who founded the distillery 1892, was known for his fiery red hair. In 1903, the then-owner Roderick Kemp was said to have shipped the more exclusive The Macallan Old Choice range in red-printed crates to differentiate it from the regular stock. In 1980, when The Macallan released its then-oldest bottlings, they were marked with a red ribbon by the chairman, Allan Shiach.
These three historical figures are featured in an animation and series of illustrations by Spanish artist Javi Aznarez. His distinctive graphical style has been seen in several Hollywood films, most recently in Wes Anderson's The French Dispatch (2021). The animation is accompanied by music performed by Scottish classical violinist Nicola Benedetti.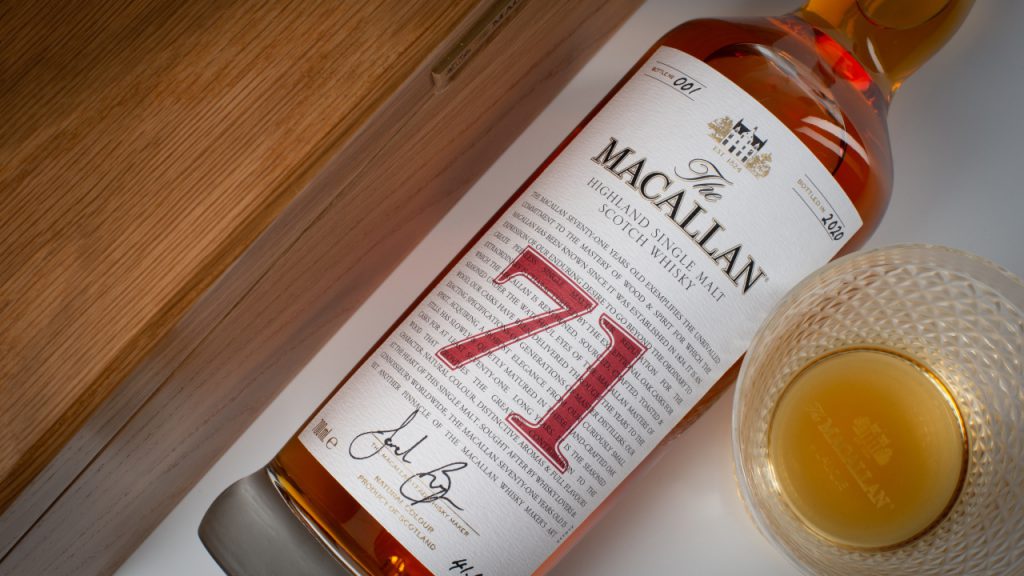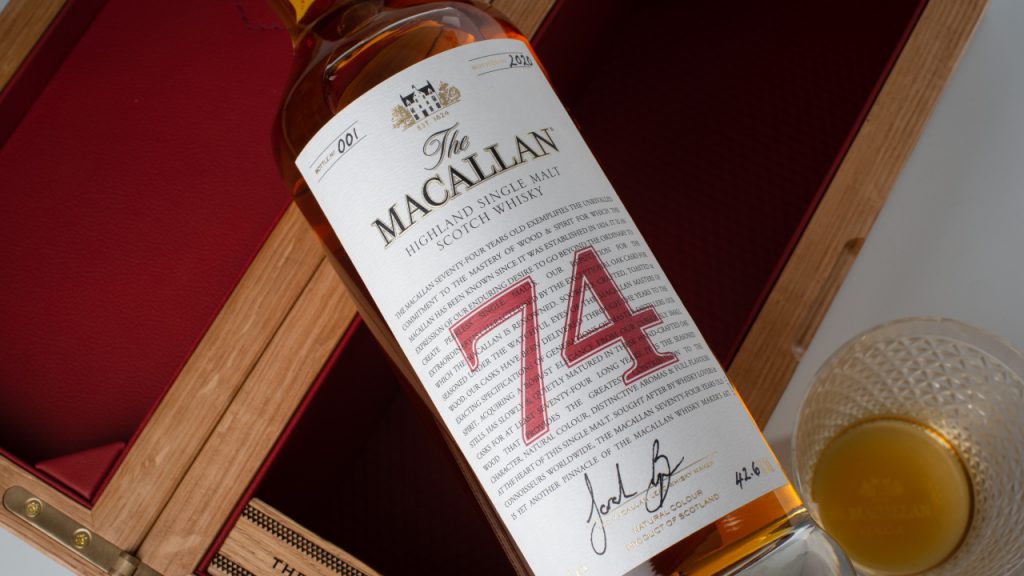 There is also the rich hue that old whiskies take on as they spend all that time in contact with wood – all sorts of browns and caramels and ambers, with varying degrees of red to them. Today, The Red Collection stands as an emblem of the distillery's heritage and ongoing traditions. The core of this range comprises the 40-, 50-, and 60-year-old expressions. They are the oldest ongoing whiskies that The Macallan has ever offered. These will be joined by special guest releases, even older – currently, this consists of a 71-, 74-, and 78-year-old. Needless to say, all are available only in limited quantities worldwide, making them highly collectible editions. Gathering all six together is no mean feat.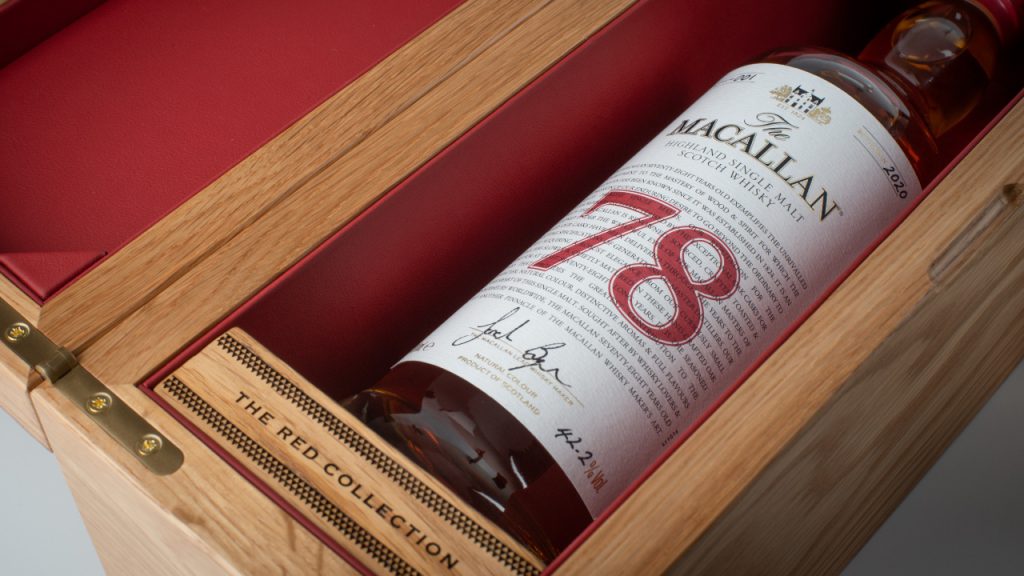 Each expression of The Red Collection is a unique sensory experience in its own right, with its own peculiar character. They are, however, unified as a testament to The Macallan's long dedication to its craft, and the rare pleasure afforded only by carefully aged Scotch whisky.