With the coming holiday period, thoughts inevitably turn to vacations near and afar. With people on the move, Shangri-La Hotels and Resorts in Malaysia has devised a novel concept to encourage them to travel in the bubble of their own cars. The Fuel Your Stay campaign which runs from now till 31 March (with applicable blackout dates), will reimburse petrol costs for those travelling to their choice of Shangri-La Hotels and Resorts destinations within 24 hours of their check-in time.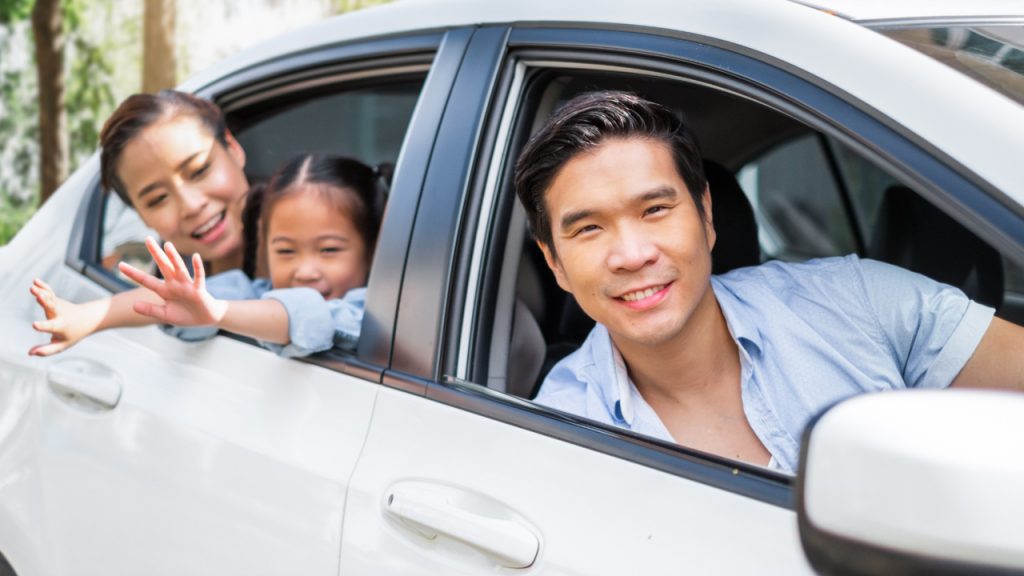 The Fuel Your Stay campaign allows those heading to the beaches, cities and rainforests a chance to enjoy up to RM50 claimable with an original receipt at the front desk of the hotel. The offer applies to Malaysian residents only who book directly through the hotel website and is limited to one credit/reimbursement per room, per stay. At locations such as Shangri-La Rasa Sayang Resort & Spa and Shangri-La Golden Sands in Penang, guests additional enjoy free parking throughout their stays and access to charging stations for electronic vehicles as well as daily breakfast for two adults and two children below the age of six.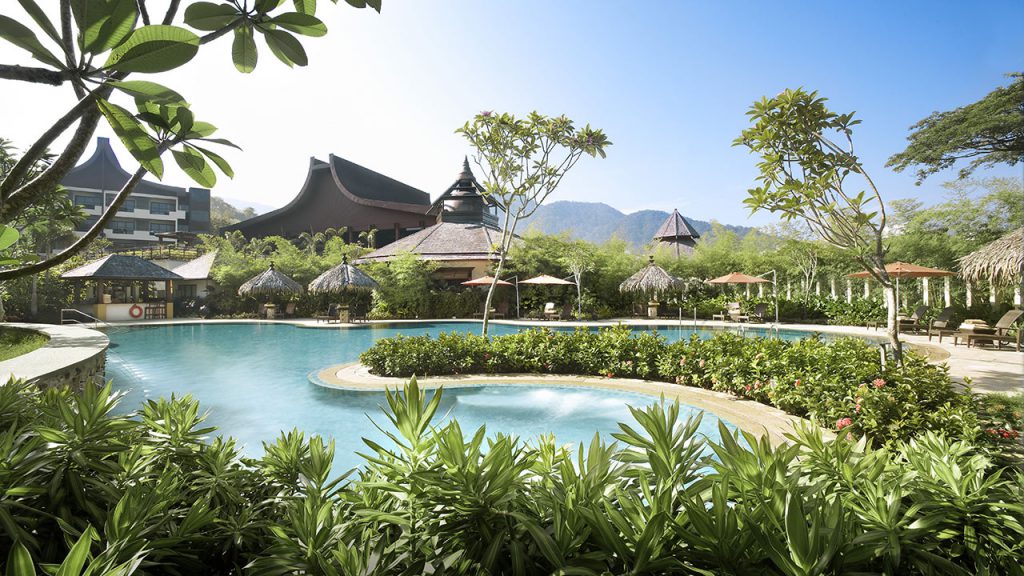 "With international travel still not practical for many people, domestic tourism is on everyone's minds instead," says Suleiman Tunku Abdul Rahman, Director of Communications for Shangri-La Rasa Sayang and Shangri-La Golden Sands in Penang. "Destinations like Penang, Kuala Lumpur, Johor and Kota Kinabalu have so much to offer. We know Malaysians enjoy a good road trip, especially when travelling with friends and family members. Be it taking in the scenery or the luxury of stopping for a food hunt along the way, it is what makes the journey so much fun."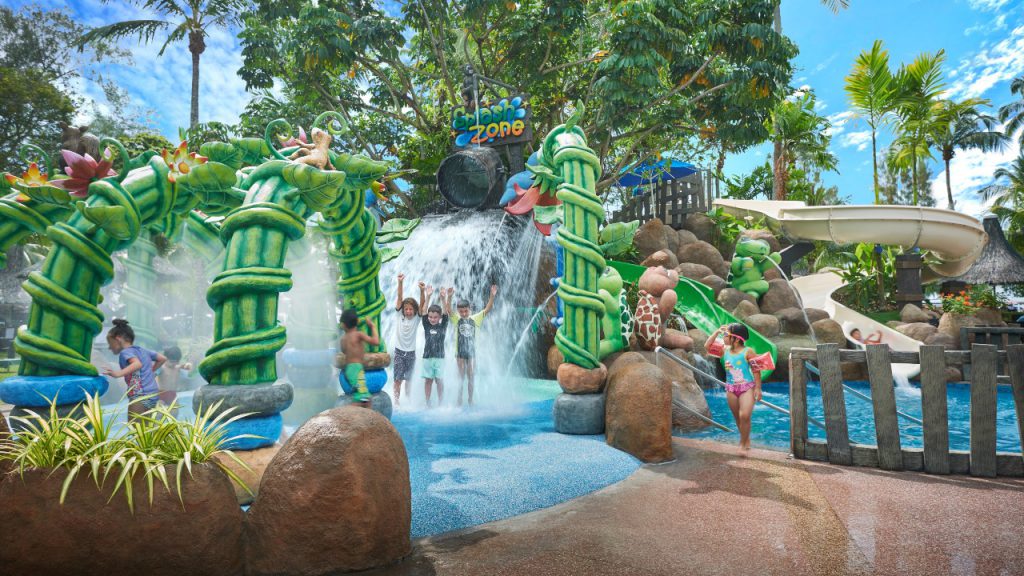 Guests may avail to the Fuel Your Stay offer across all the Malaysian properties under the Shangri-La Group; Shangri-La Rasa Sayang and Shangri-La Golden Sands in Penang, JEN Penang Georgetown by Shangri-La, Shangri-La Kuala Lumpur, Traders Hotel Kuala Lumpur, JEN Johor Puteri Harbour by Shangri-La as well as Shangri-La Tanjung Aru and Shangri-La Rasa Ria in Kota Kinabalu, Sabah.