The link between one of the world's most well-known Scotch whisky brands and that of Peranakan Chinese culture is not particularly obvious, but Johnnie Walker boiled it down to two things: a rich history of craftsmanship, and the desire to eat and be merry. Just before Christmas, at an event space in Jalan Doraisamy, Johnnie Walker hosted a private dinner that celebrated some of the finer points of local heritage – the third such event since 2017 of its Mastery of Craft series, which highlights aspects of Malaysian Chinese culture.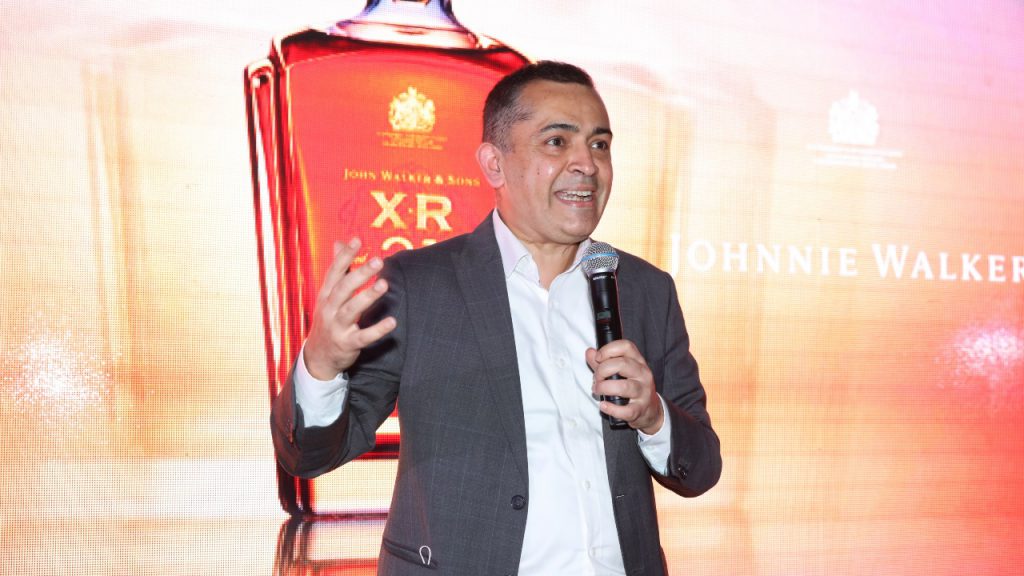 On the drinks side of things, the star of the evening was John Walker & Sons XR 21. It was created to commemorate the knighthood of Alexander Walker II in 1920; he was the grandson of brand founder John Walker and a key part of the company during his time. John Walker & Sons XR 21 is, as always for Johnnie Walker, a blended whisky, one that is extraordinarily genial on the palate even as its age brings with it a subtle complexity. Its stablemates, the exotically fragrant Bicentenary Blend and the rich and smoky King George V, also made an appearance during a guided tasting session.
The guests of honour were Peranakan personalities and craftspeople. Lilian Tong, a sixth-generation Penang Straits Chinese Nyonya who is President of the Persatuan Peranakan Baba Nyonya Pulau Pinang and Museum Director of Pinang Peranakan Mansion Penang, illuminated guests on some of the finer historical points of Straits Chinese Baba Nyonya. Designer Kenny Loh, a fifth-generation Baba, spoke about how his knowledge of Nyonya kebaya embroidery and beaded shoes was the inspiration behind the founding of his own fashion and lifestyle brand, Kenny Loh Couture. He sews his own kebaya and beaded shoes, keeping old crafts alive. Peranakan beaded shoes are also the specialty of T S Lim and Susan Lim, a husband-and-wife duo whose incredibly intricate footwear – consisting of up to 18,000 tiny beads per pair, a testament to meticulous dedication – was on display.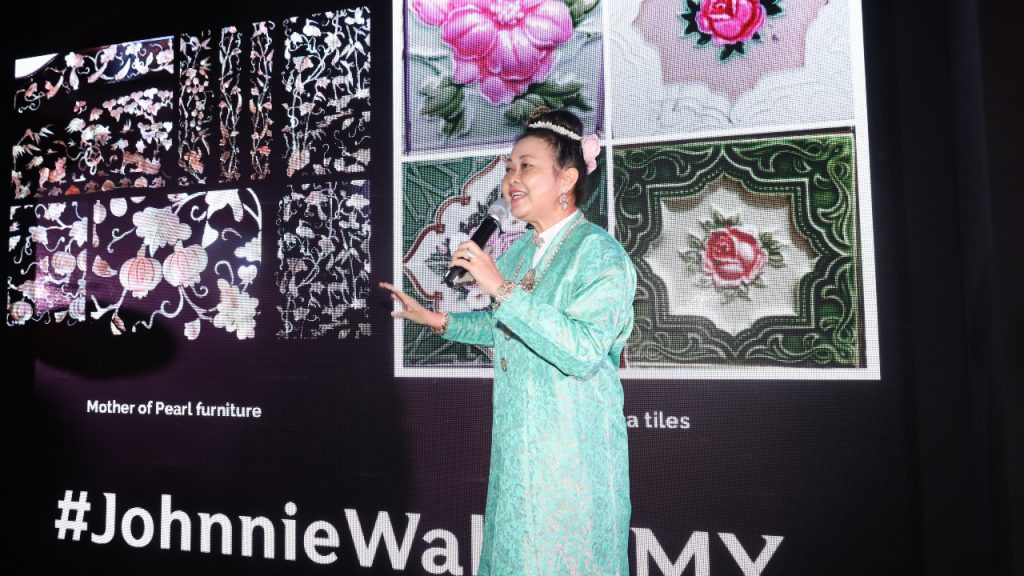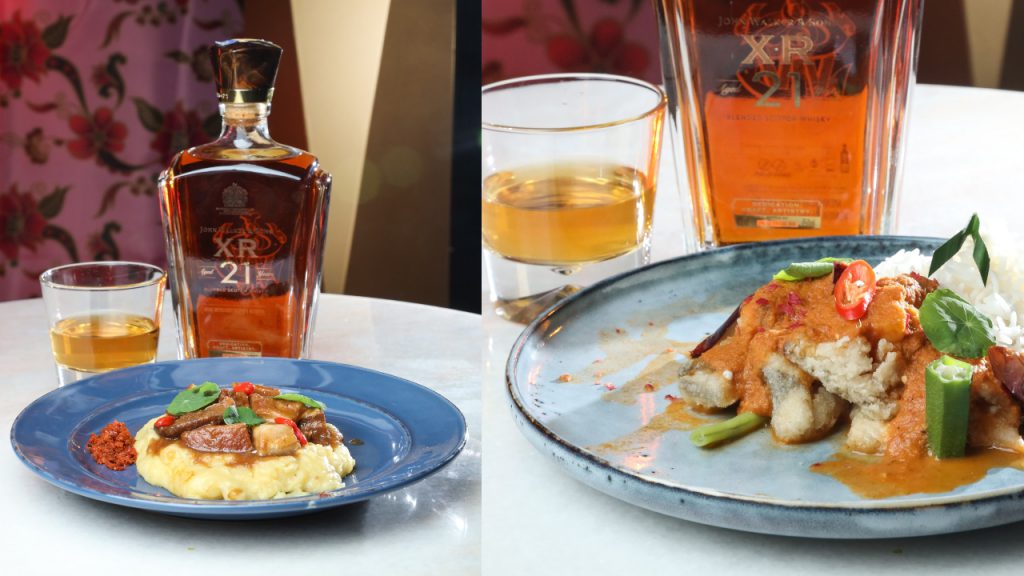 Not to be outdone, the food consisted of reimagined and deconstructed classics such as pai tee, rendang served as a pate, assam fish, and cendol. Whisky purists often conclude that the drink is not one that lends itself to sips between food, but the flowing John Walker & Sons XR 21 is the rare one excels at this – which makes it perfect for an occasion such as this. Laid-back on the palate, it mingles rather than fights with flavours, while its understated layers wait patiently to be rediscovered.
---