Piaget is no stranger to Hollywood, having been previously associated with such stars as Elizabeth Taylor, Sammy Davis Jr, Cary Grant, and Roger Moore. More recently, Jessica Chastain has been part of the maison's fold since 2015. Her latest film, The 355, sees Piaget in a supporting role as watch and jewellery partner.
Directed by Simon Kinberg, The 355 is an action-spy thriller stars Chastain as a tenacious CIA agent pursuing a cyberterrorist weapon across the globe. She assembles a multinational team from various covert agencies, including Lupita Nyong'o (putting on a credible British accent), Diane Kruger, Penelope Cruz, and Fan Bingbing.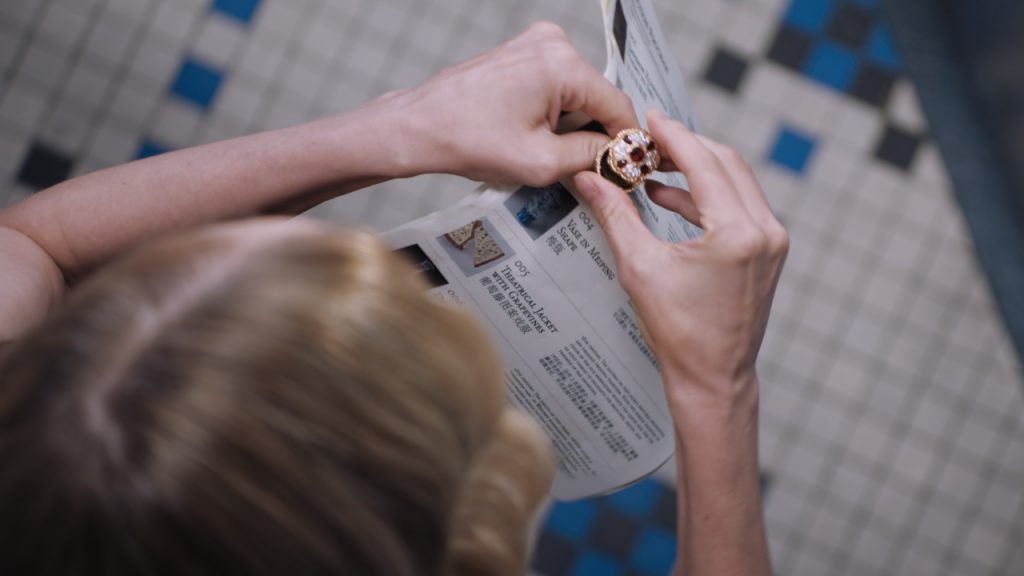 Piaget is not a brand that comes first to mind for spy movie watches. The Polo is its sportiest current offering, especially as a chronograph as seen on the wrist of Sebastian Stan, who plays Chastain's CIA partner. The Altiplano, ever the paragon of elegance, seems rather out-of-place on, for example, the wrist of a Colombian agent gone underground. Cruz also wears one, and it is more congruent on her backroom analyst character.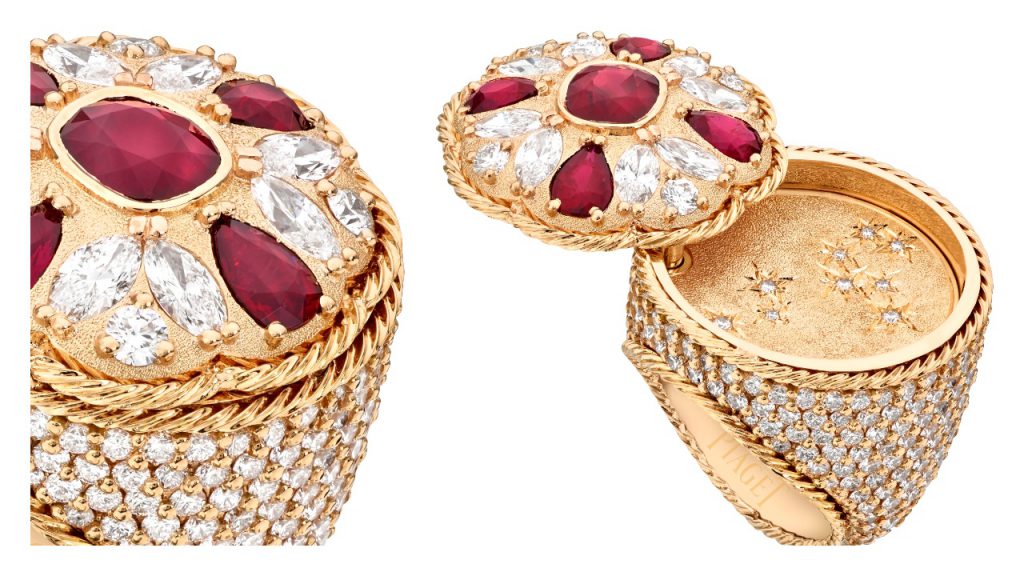 Of course, in a female-led film, Piaget's high jewellery comes to the fore. It is subtle early on: a pair of Rose earrings here or a pendant there, while a Possession ring is a minor plot point. A major heist sequence late in the film is in a gala-like setting, with plenty of high jewellery muscle being flexed. The ensemble cast is fully decked out, with Kruger's Sunny Side of Life necklace a particular standout. In true spy fashion, the in-story pieces conceal cameras and communication devices amongst the gems, while her Secrets & Lights ring hides a covert tool.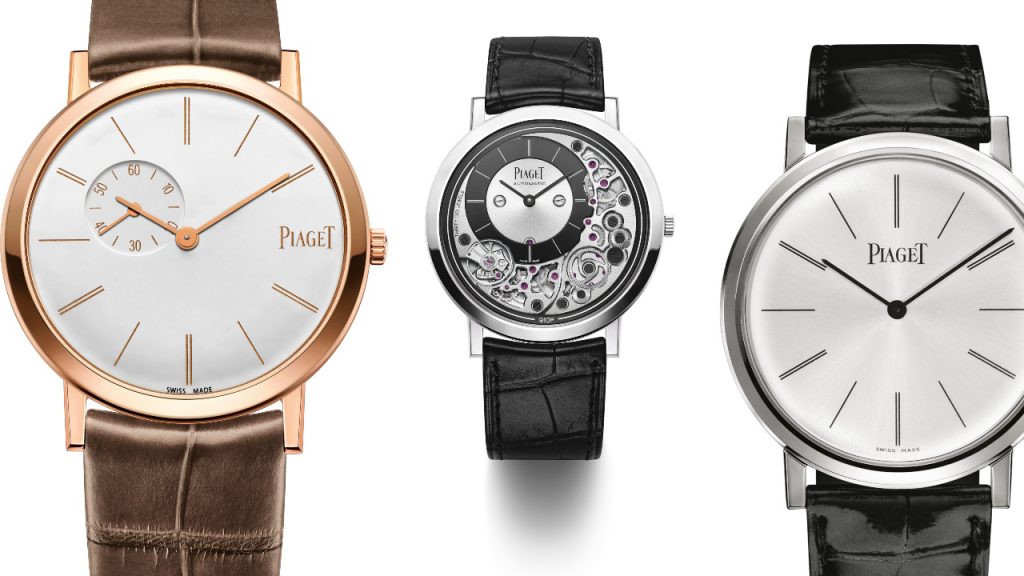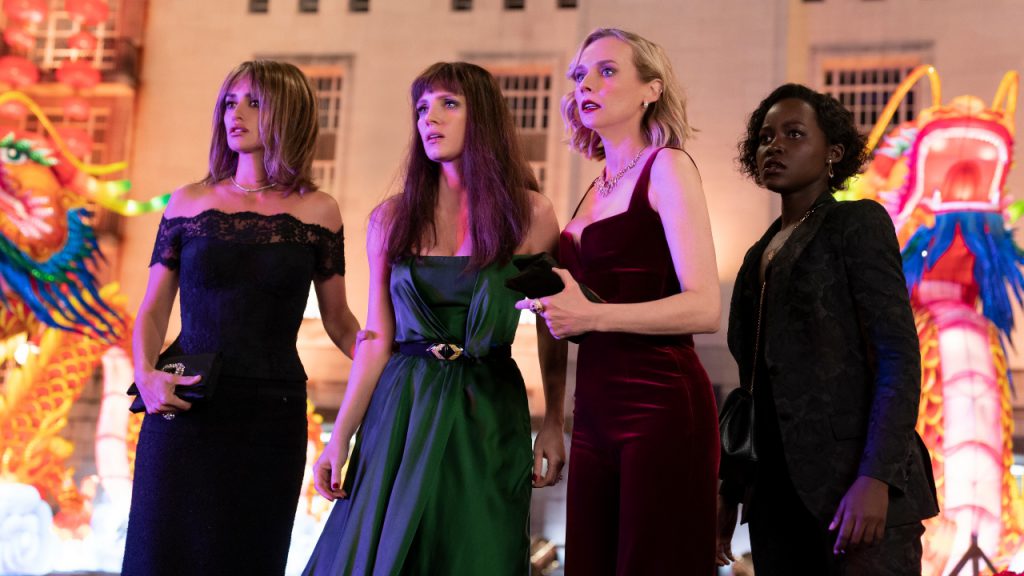 The 355 ends on something of a sequel hook. If it ever gets made, perhaps Piaget might have a diving watch out by then. But of course, with Piaget, probably not.
---