A recent fashion event at the Club 21 multi label boutique saw Robb Report Malaysia welcoming readers to an immersive presentation of new collections which have just hit the racks. Welcoming the guests was Cho Wee Chee, stylish and creative director who had designed the moodboards and fashion displays around the store to reflect narratives from the various labels.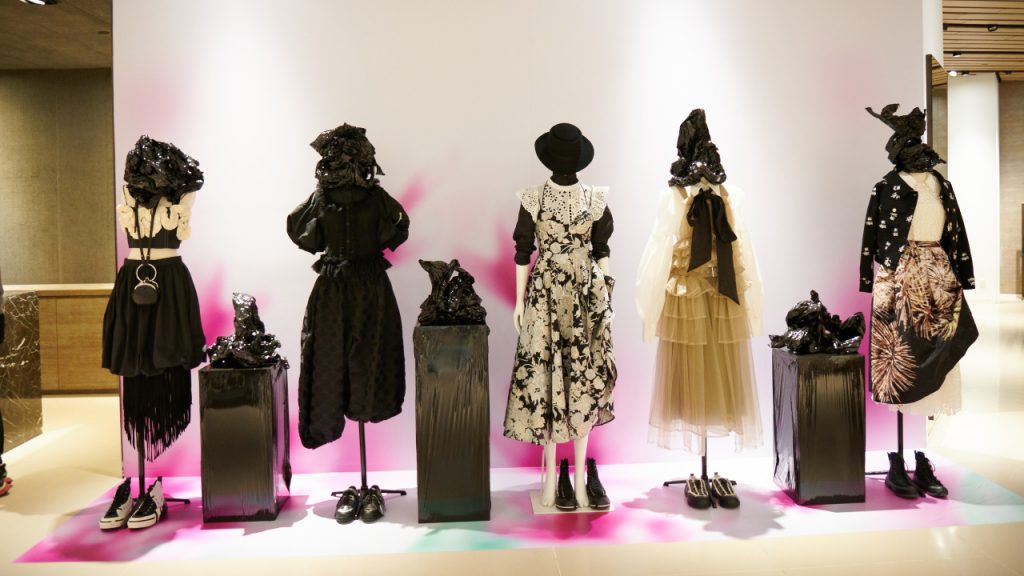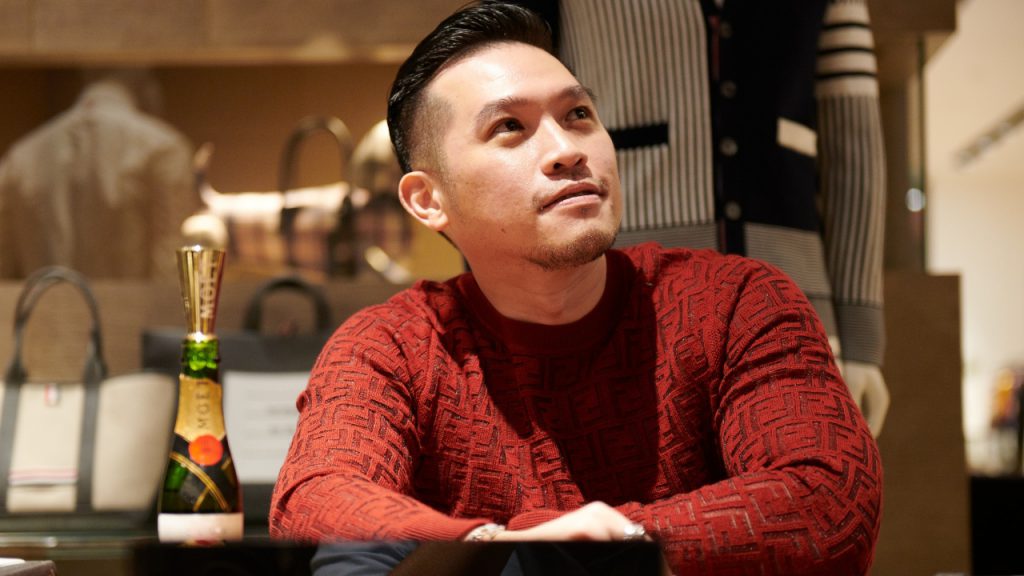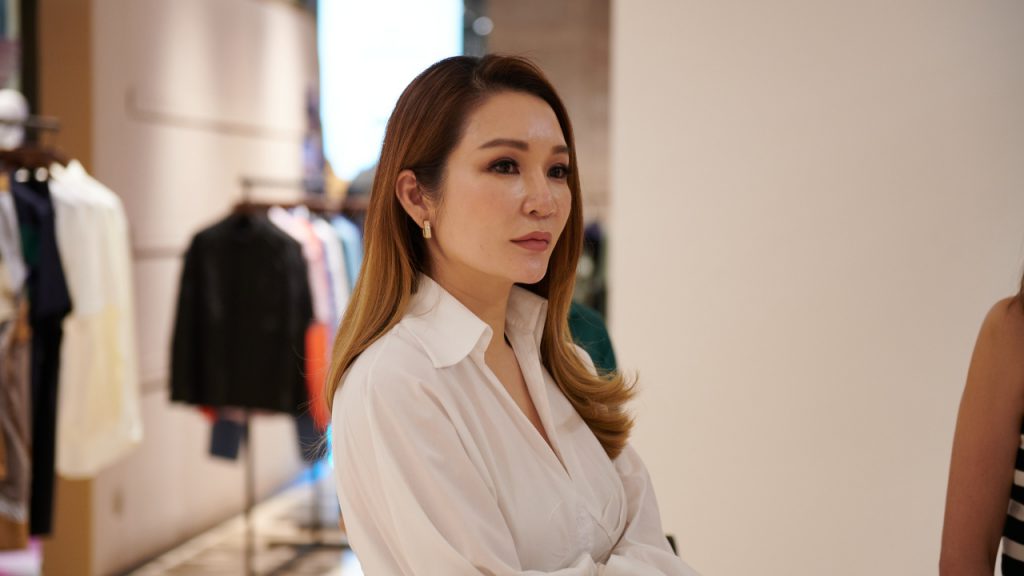 Among them was a gothic-styled tea party concept riffing on the Rei Kawakubo x Bloomsbury set. On this display, Cho weaves in Comme des Garcons, Noir Kei Ninomiya, Erdem, Self Portrait and Dries van Noten to exemplify the art of layering and cocooning to create forth, effervescence, dark romance and allude to the heroines of literature.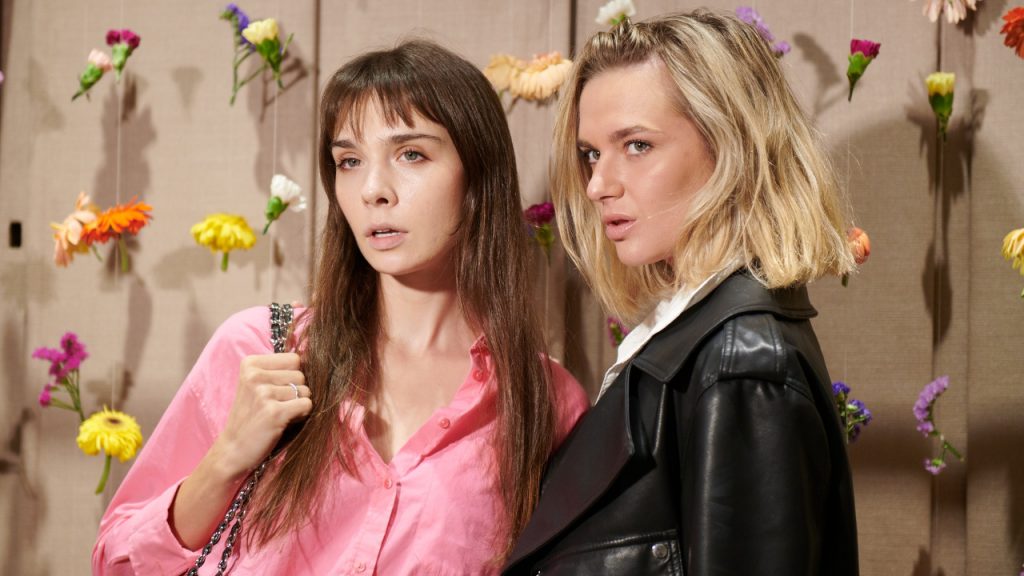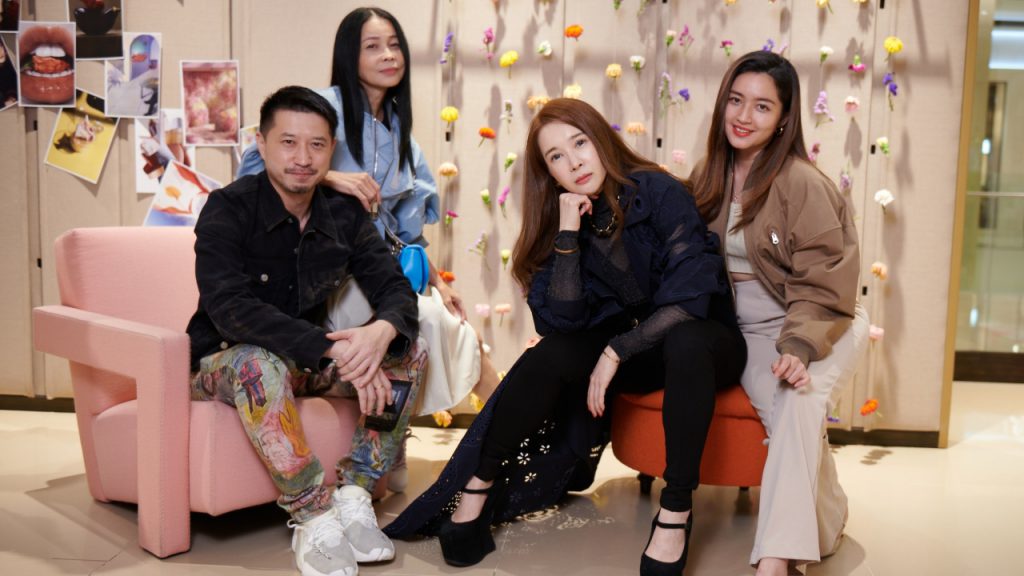 A brighter palette of colours is then established with the use of Marni, Patou and Ganni with threaded florals to add the season's brightness to the apparel on racks. At another corner, a dapper gentleman's study by Thom Browne showcased the modern tailoring style of this New York fashion house, with its classic grey suit looks meeting culture-defining imagery. The evening continued with fashion conversations, with guests getting styling tips and trying out looks as fashion photographer Chin Too snapped away.
---