It's treasures galore from around the world headed for auction. Immerse yourself once again in all things rare and luxurious. These hot lots made waves in the auction world and thrilled collectors. From a special edition of The Handmaid's Tale to a 72-year-old whisky, paintings by the masters and more —here's a roundup of the top lots in international auction, and two lots that are still up for grabs.
'Unburnable' Edition of The Handmaid's Tale
Auctioned by Sotheby's online for US$130,000.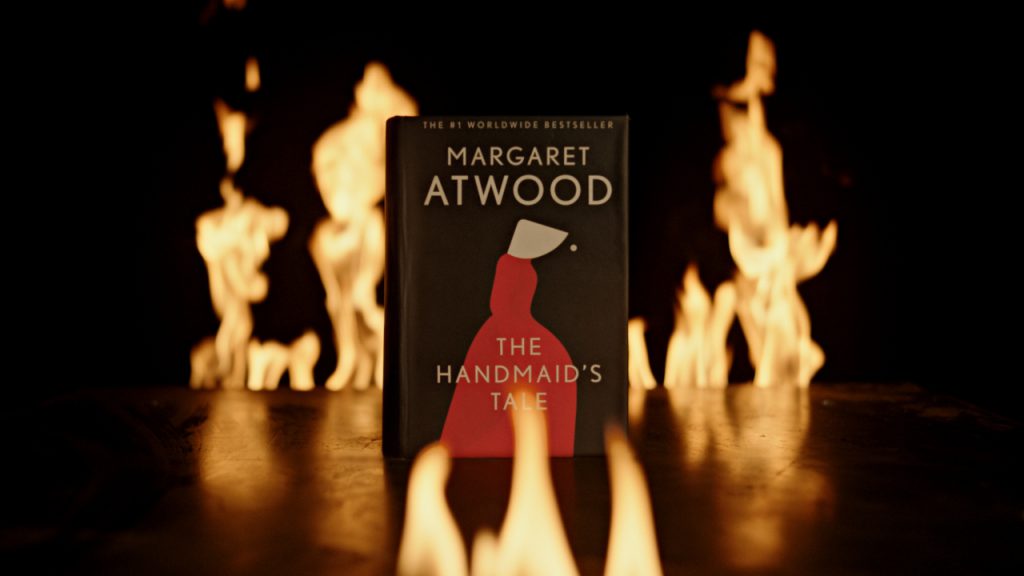 This fireproof copy of Margaret Atwood's acclaimed dystopian novel The Handmaid's Tale, created in partnership with publishing company Penguin Random House, was auctioned in aid of PEN America: an organisation that combats book banning and educational gag orders in American schools. The single-copy, one-of-a-kind special edition was printed using fireproof materials, with a preliminary prototype having been tested by the author herself, during which Atwood brandished a flamethrower at her powerful – and often banned – novel.
---
Yangcai Painted 'Imperial Poems and Landscapes' Celadon Vase
Auctioned by Bonhams in Hong Kong for HK$32.3 million.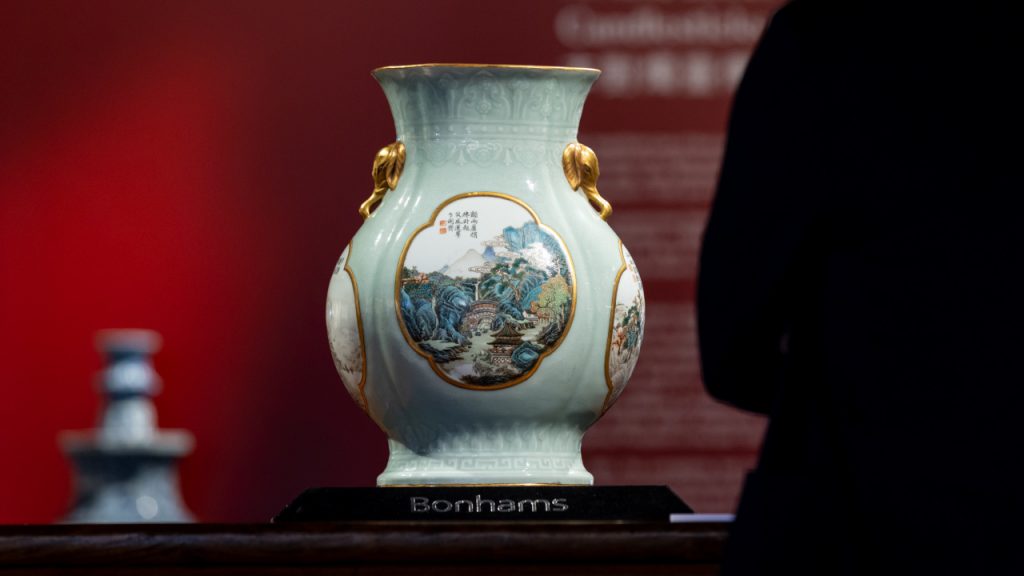 A 15-minute bidding war erupted between bidders across the globe as they vied for this famille rose and celadon-glazed vase, which dates back to the 18th-century Qianlong period. The yangcai lobed oval vase, which stands 35.5 cm tall, features poetic inscriptions by the Qianlong emperor, exquisitely painted panels of mountainous landscape scenes through the four seasons, a pendent ruyi headband, and a pair of gilt elephant-head handles. Similar vases can only be found in institutions such as the National Museum of China, making this a rare example of the exceptional quality achieved by craftsmen working at the Imperial kilns at Jingdezhen.
---
Clairière (The Glade) by Paul Cézanne
Auctioned by Sotheby's in New York for US$41.7 million.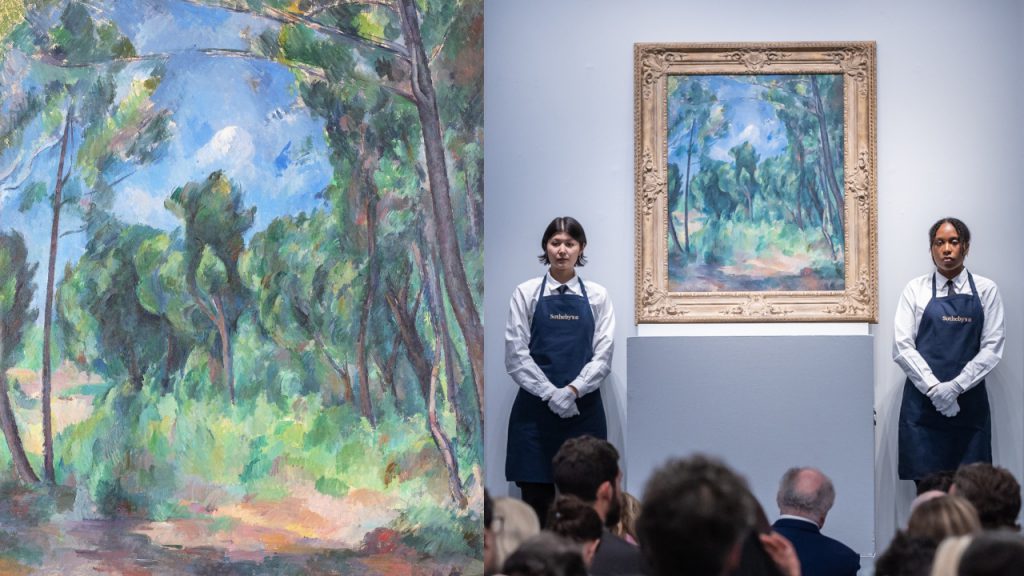 One of three works from the Toledo Museum of Art (which drew a combined total of nearly US$60 million at Sotheby's Modern Evening Auction), this painting fetched the third-highest auction price ever achieved for one of Paul Cézanne's works. Created around 1895 in the final decade of the French artist's career, this is one of the largest landscapes ever created by Cézanne, with a group of elongated trees scattered across the metre-high canvas in green, blue, and ochre brushstrokes. Its former owners include French politician Denys Cochin and Swiss industrialist Emil Staub-Terlinden, rendering this a painting of exceptional providence.
---
Glen Grant 1948 72-year-old Decanter x Year of the Dram
Auctioned by Bonhams in New York for HK$937,500.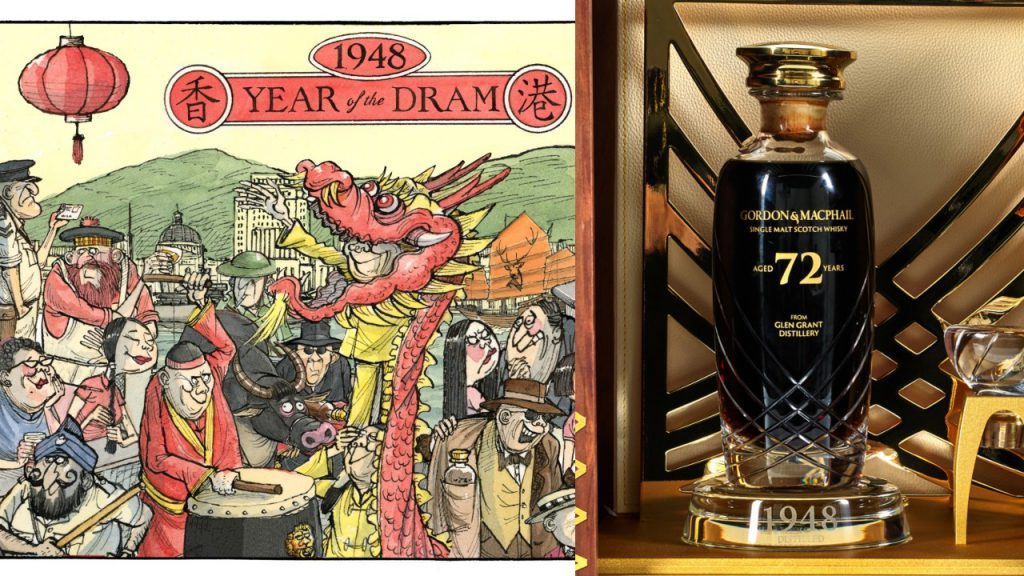 The sale of a Gordon & MacPhail's Glen Grant 72-year-old whisky, accompanied by the painting Year of the Dram and its NFT – created by South China Morning Post cartoon artist Harry Harrison – marked the first-ever NFT lot in a whisky auction. Both works commemorate Bonhams' sale in Hong Kong as well as the year 1948, when the whisky was first laid down in its cask, making it the oldest Glen Grant whisky ever released to the market. As one of only 290 bottles produced, the whisky is presented in a hand-cut crystal decanter, which is numbered 172.
---
Le Grand Canal et Santa Maria della Salute by Claude Monet
Auctioned by Sotheby's in New York for US$56.6 million.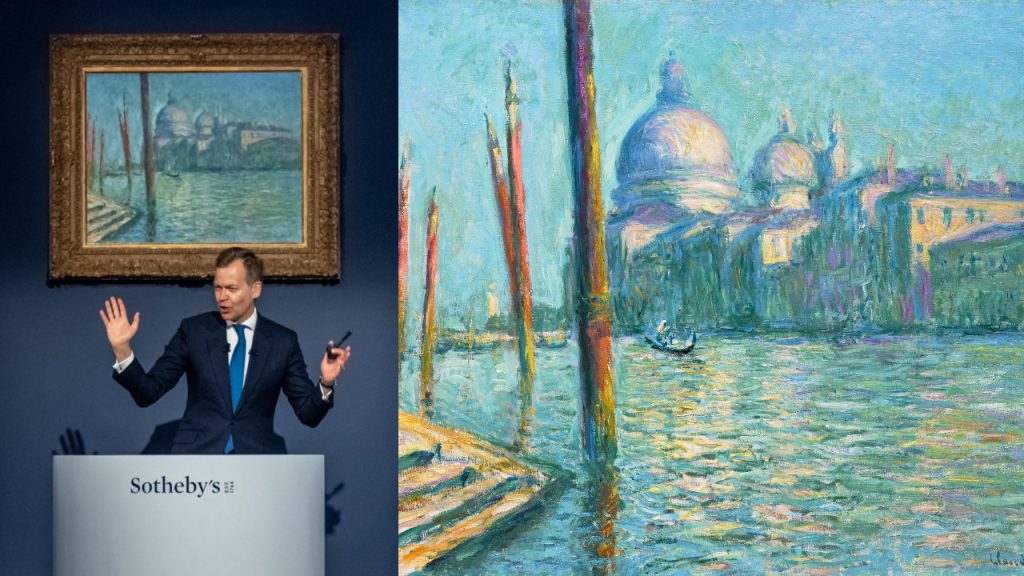 The debut of Claude Monet's view of Le Grand Canal et Santa Maria della Salute at Sotheby's Modern Evening Auction resulted in the work becoming the most valuable painting of Venice by the artist ever sold at auction. Having arisen from Monet's three-month trip to Venice in 1908, this is one of a remarkable series of 37 paintings capturing Venice's magic and luminosity – in this instance, through pure brushstrokes of colour and light. Considered a pivotal work that connects the artist's Impressionist innovations with his progression into a more freeform abstract approach, it is now the most valuable view of Italy by any artist sold at auction.
---
Shakespeare's First Folio
Bidding commences on 7 July through Sotheby's in New York.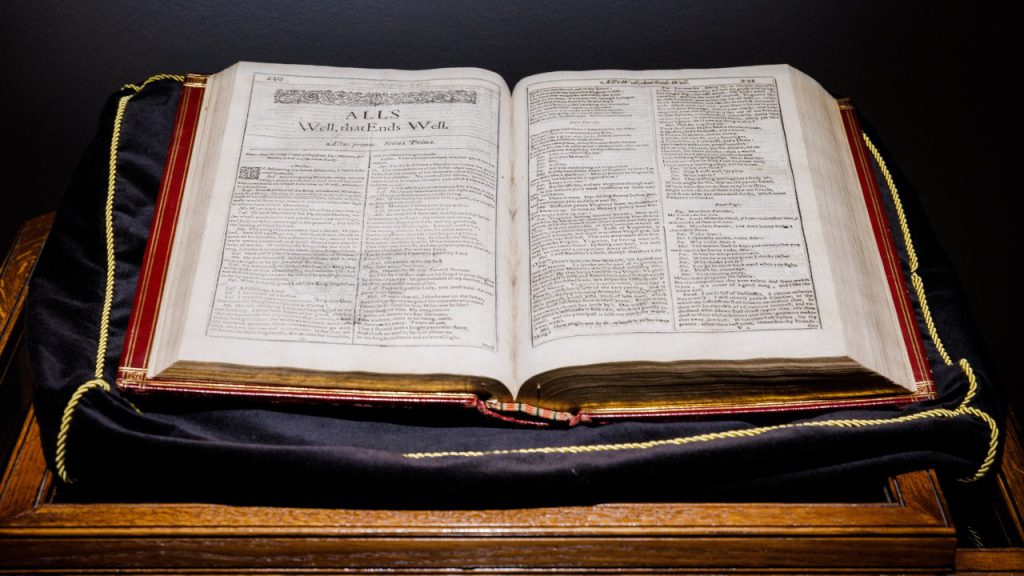 Only one third of Shakespeare's First Folios that were originally printed have survived until modern times, making this incredible piece of history – which dates back to 1623, and carries a top pre-auction estimate of US$2.5 million – even more special. This First Folio is one of fewer than 20 still remaining in private hands and is thought to be the only copy with early Scottish provenance, having been first acquired by the historic Gordon Family in the early 17th century. The manuscript features annotations, doodles, ink spills and markings across over 30 pages in at least five different hands, mostly from its first owners.
---
Bob Dylan's new studio recording of Blowin' in the Wind
Bidding commences on 7 July through Christie's in London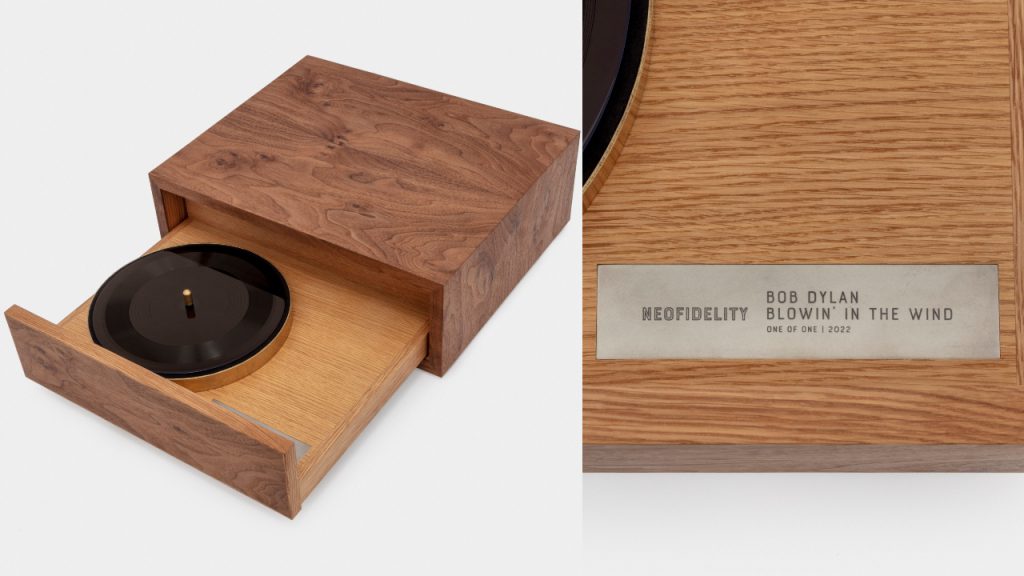 Standing as a first in music history, the opportunity to acquire a new recording of Bob Dylan's seminal song is one that promises to capture the attention of international collectors, music fans, historians, aficionados, and audiophiles. Not only is this the first studio recording of Blowin' in the Wind since 1962 – the product of a special session with renowned producer Joseph Henry 'T Bone' Burnett – but it also marks Dylan's 60th anniversary year as a recording artist. This is the first recording to utilise Burnett's patented Ionic Original disc format, which he has described as 'the first breakthrough in analog sound reproduction in more than 70 years'.