A Super Tuscan wine tasting? Yes, please. Was I familiar with the appellation? Not so much. Please explain.
'Super Tuscan' was coined in the 1980s and refers to wines made from blends (generally speaking) using grapes that are not indigenous to Tuscany. By deploying 'foreigners' – cabernet sauvignon, merlot, and syrah (shiraz) for examples and in particular – winemakers found that the region's terroir was perfect for creating big, bold but surprisingly friendly reds that drinkers couldn't wait to quaff elegantly. The presentation of a partly drawn canvas encouraged winemakers to express their creativity by combining what we've all come to know and love about wines from Tuscany with outside influences that made everything a lot more interesting.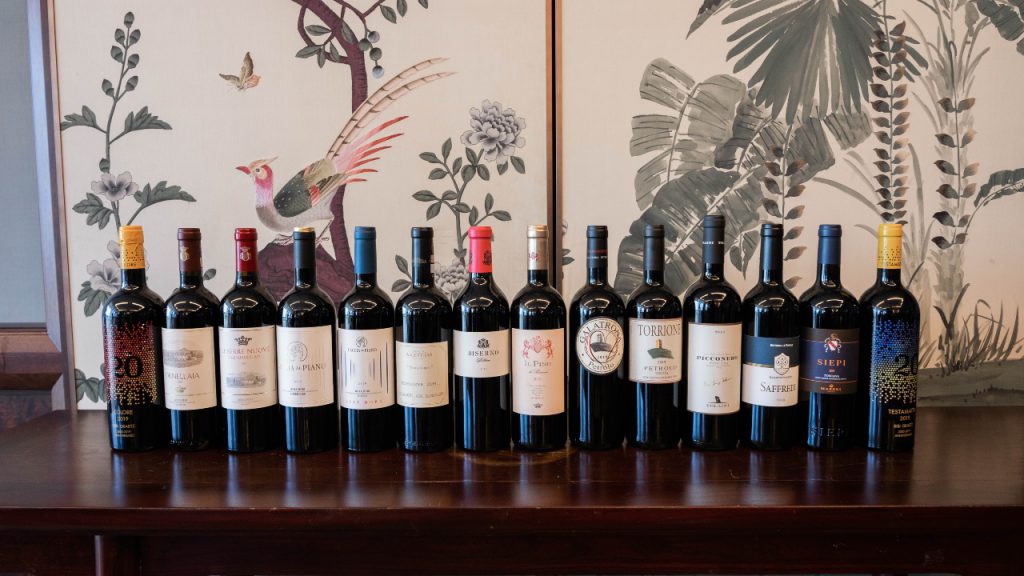 A wonderful exemplum of this process is the Mazzei Siepi 2019, that goes half and half with sangiovese (the most widely grown grape varietal in Tuscany) and merlot. The Mazzei family must know what they're doing as they've been doing it for nearly 600 years, and ownership is now in the hands of the 24th generation. Someone smart made a decision in the 1980s to plant merlot and the rest is recent history.
The last five vintages of the expression – first made in 1992 – have been excellent, so there was a bit of pressure on the 2019. Fear not. It rises to the occasion magnificently. It may be a couple of (or more) years away from optimal drinking, but it has a commendable medium-full body, fine tannins, and a somewhat 'darker' feel than its predecessors – exhibiting dark plum and cherry notes with hints of chocolate (dark, naturally) and liquorice (which is generally dark anyway). It's superb; and bearing in mind the winemakers' progression over recent years, it's hard to imagine where the Siepi might be going next. The 2019 is a difficult act to follow.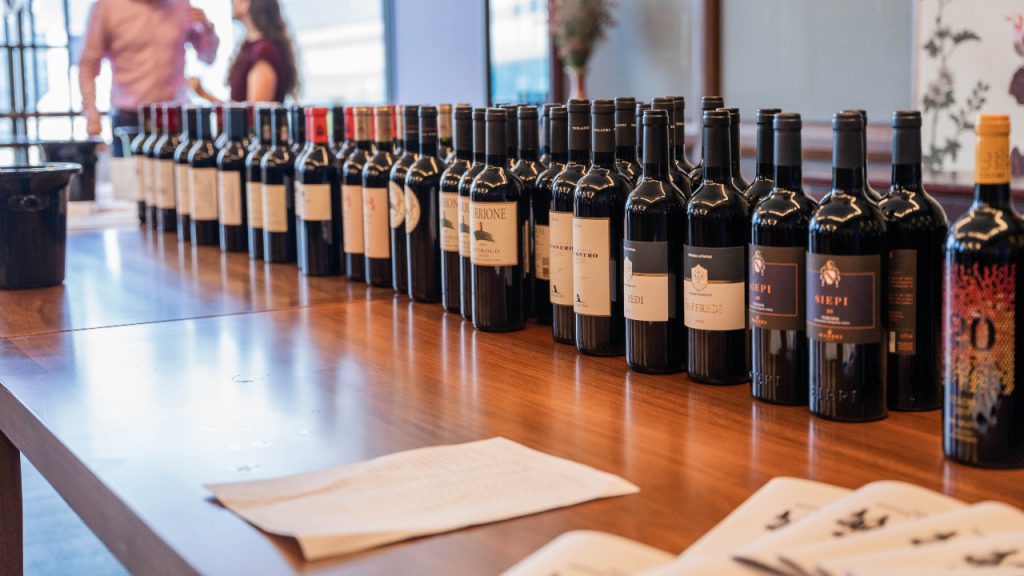 The Colore 2019 by winemaker Bibi Graetz is more than a little bit different but is also a thing of great beauty. "Monumental" is the word used by the man himself to describe the vintage, and I wouldn't disagree. "My wines at the beginning were looking for structure and concentration," he said, relating to his journey since 2000 to create the ideal profile, "but in 2009 I realised that 'elegance' should have been the main drive. In 2019, I did it!" he concluded with obvious and almost gleeful satisfaction.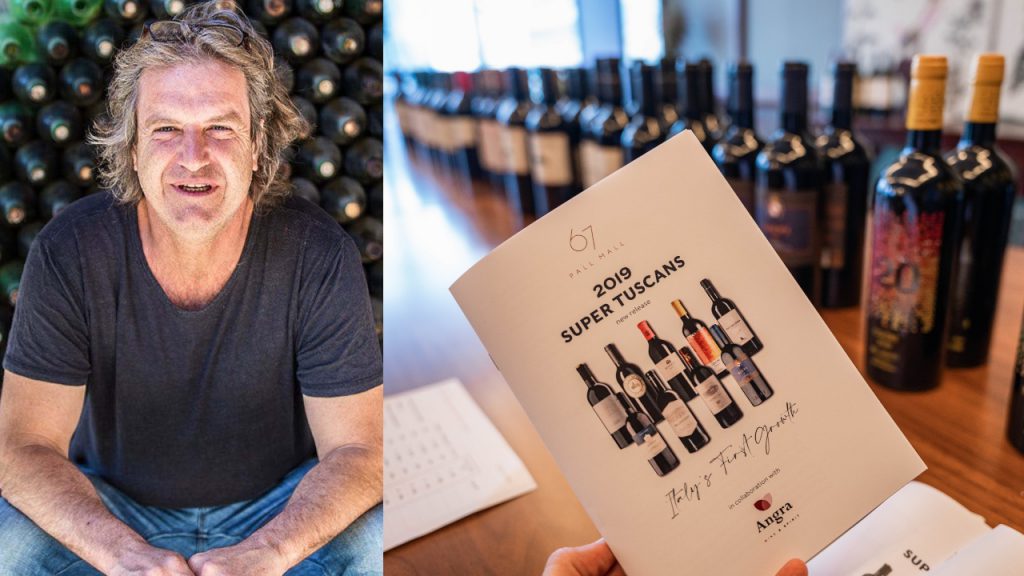 With perfect meteorological conditions for the vintage and a terroir so typical of Tuscany, the wine itself is composed of 100 per cent Sangiovese and is redolent of the area. The vines themselves are 60 years old and have a low yield but highly concentrated fruit, helping to create a balance in the wine which is so important to Graetz.
Arguably, the Colore shouldn't even be called a Super Tuscan because of the single varietal, and also because the winemaker – something of a maverick – has taken his own diversion from the compartmentalisation. Graetz may only have been in the business for a couple of decades, but he's already demonstrated his viticultural chops to the extent that he's become very well respected by oenophiles around the world and regarded as something of a winemaking superhero.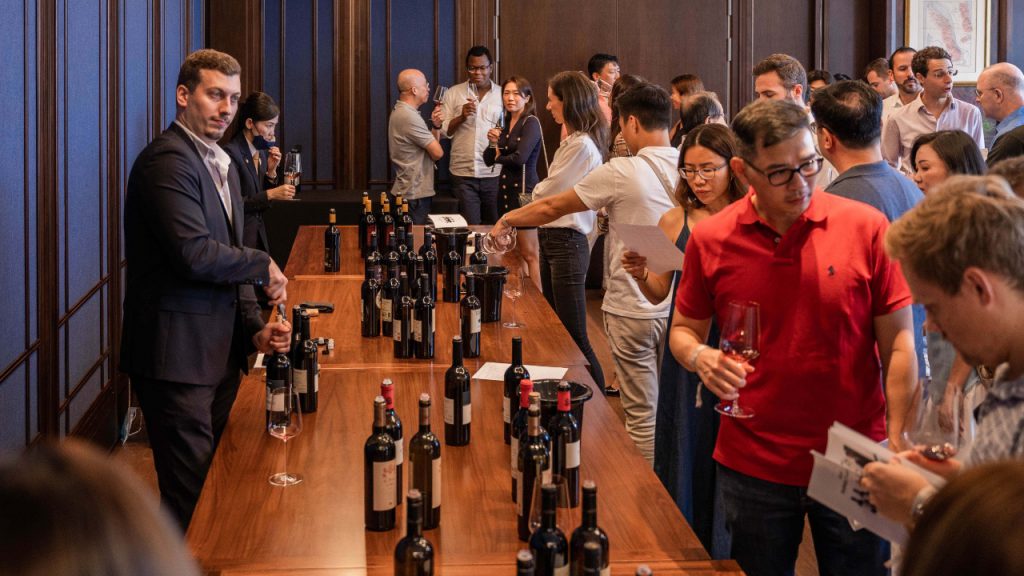 The Colore is exceptional, and his Testamatta 2019 (Italian for 'hot/crazy head') isn't far behind, with intense velvet-like tannins, notes of black cherries, dried fruit and sandalwood and a finish that is a tad tight, suggesting that while it's good to drink now, it will be even better in a few years' time.
I think that was what this tasting by Angra Wine and Spirit was all about; an opportunity to nose and get a mouthfeel for some Super Tuscans across a fairly wide price range that are all good – with some exceptions that are exceptional. I've picked on three that I liked the most, all of which are drinking well enough but have incredible potential with ageing. These are wines that you'd be happy to cellar and pick up again in 10 to 15 years, although I'm convinced that the Colore will still be confounding us past 2040, if buyers are able to resist the obvious temptations in the interim. There's always a certain amount of crystal ball gazing involved when it comes to laying down wines, but starting points are important, and it's gratifying to recognise that Angra has curated a selection that works for all ages.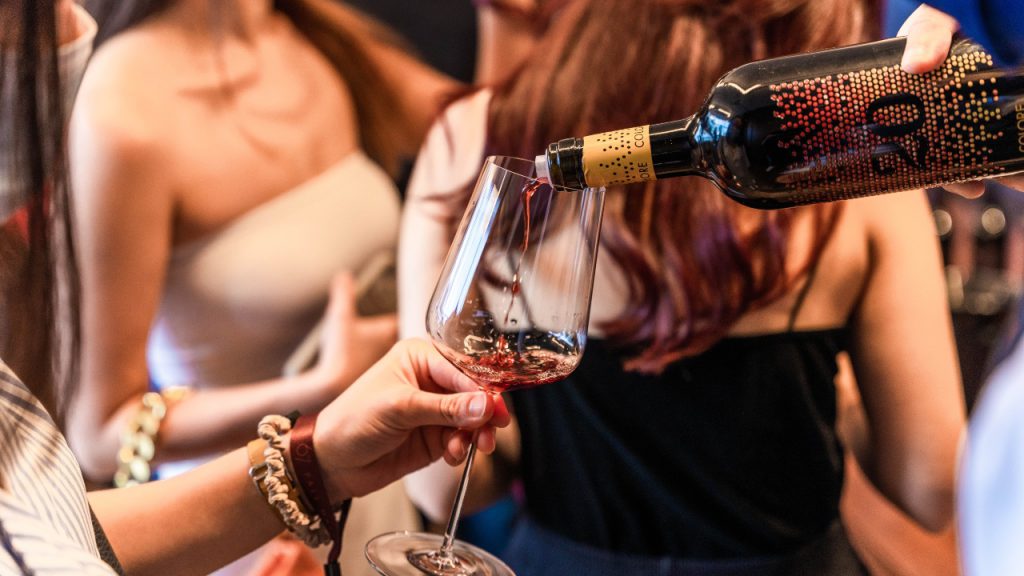 I may not have been a Super Tuscan fan at the start of the tasting – although Tignanello by Antinori is one of my all-time favourite Italian reds – but I am now. There are some seriously good experiences to be had and one or two serious investment opportunities.
---