A three-day motoring adventure by the Ferrari Owners' Club Malaysia (FOCM) recently showcased the beauty of Penang against a stunning architectural and heritage backdrop. It was not just Ferraristis, but many others, who enjoyed the sight of a Prancing Horse fleet in their vicinity.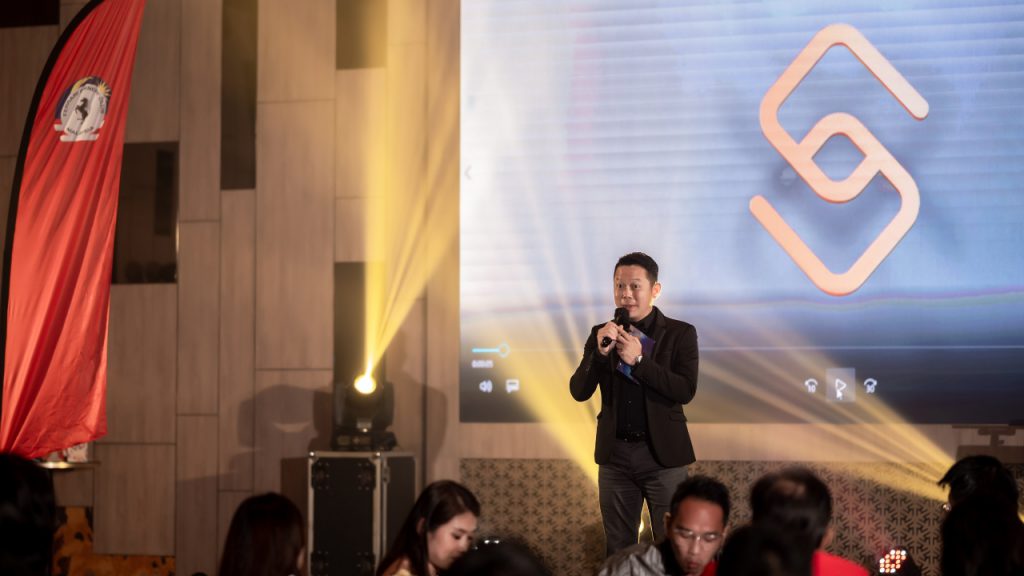 Enthusiasm was high as the Ferarri owners convoy, which began in Naza Italia's Ferrari dealership in Petaling Jaya zipped to The Ship Campus, located on the mainland of Penang for lunch. Then it was off to the new Angsana Teluk Bahang, a beach resort located along the serene northwest coastline of Penang. A barbecue dinner was followed by a showing of Crazy Rich Asians under the moonlight while a trio of fire dancers added frisson to the twilight with their kinetic twirling.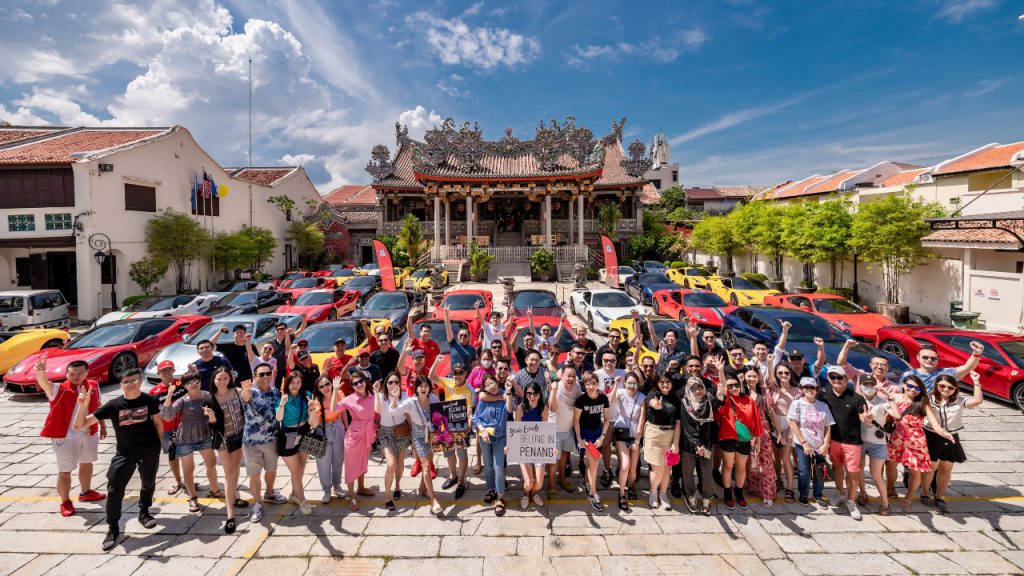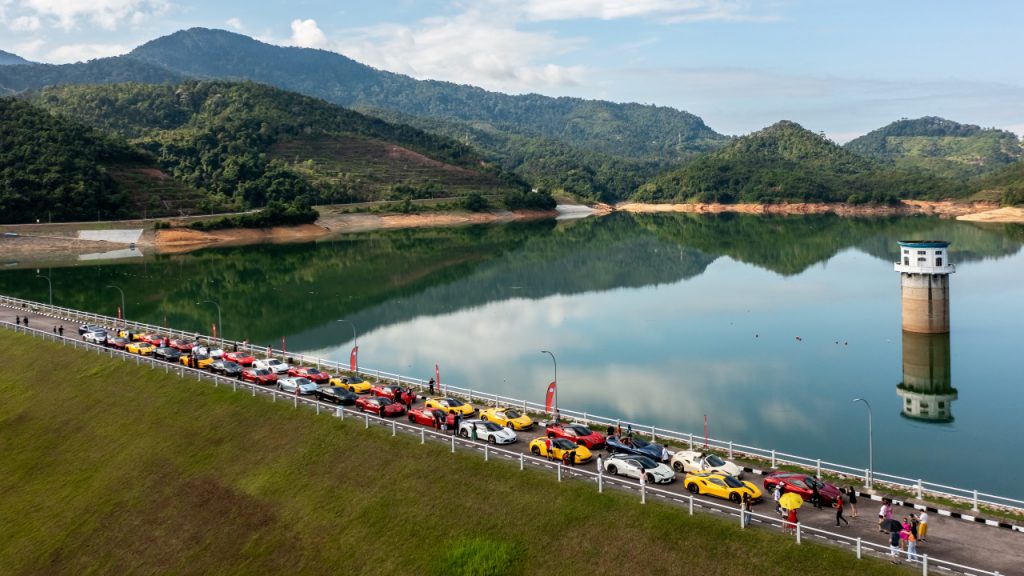 Teluk Bahang Dam
Bright and early on the next day, the Ferraris made a beeline for one of the most jaw-dropping backdrops on the island, the Teluk Bahang dam with its stunning backdrop of verdant hills, calm lake and sky. Then, to the Khoo Kongsi, a marvel of ornamental architecture of the Khoo clan association – rebuilt in 1902 after first being struck by lightning for what many believed was due to the original building too closely resembling the emperor of China's palace.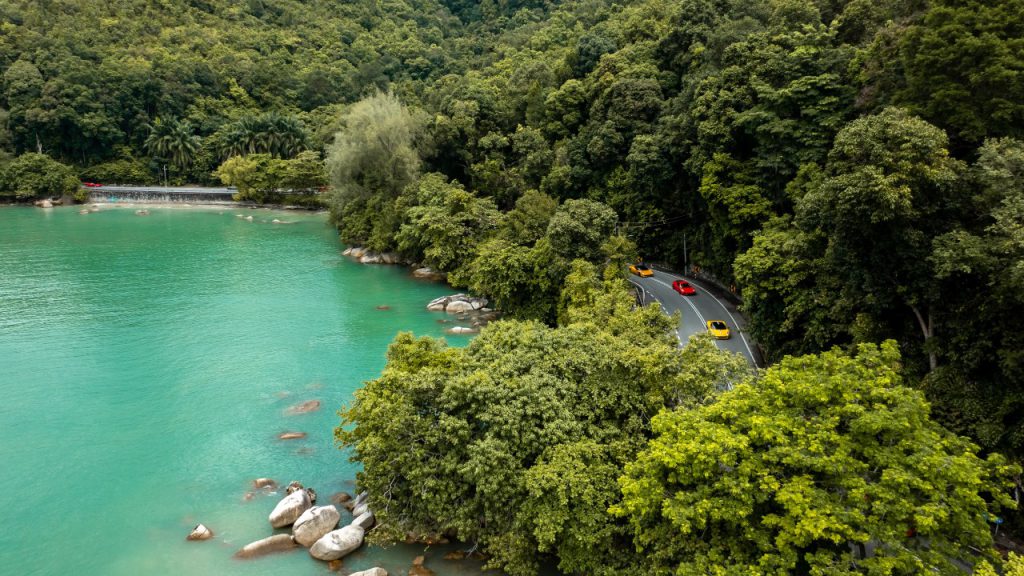 Then, the convoy struck onwards to Gurney Paragon where members tucked into a delicious lunch of local hawker fare from satay and rojak, to the unmissable chendol. With appetites sated, members were soon back at Angsana Teluk Bahang for a durian buffet. Here they relaxed before heading down to the hotel's Kebaya Ballroom for the sunset dinner. Among the co-marketing partners were Gamuda Gardens – a township north of Kuala Lumpur with open parks and lakes that promote living among nature, as well as Himalaya Wellness, Royal Salute Scotch whisky and Monkey 47 gin. Needless to say, members had a thoroughly enjoyable time with onstage dance and singing performances, as well as the warm and genuine camaraderie built up during the trip.