Through three decades, Montblanc has paid tribute to luminous world figures who have bequeathed the gift of art. It has done so through the yearly edition of the Patron of Art writing instruments, each wholly unique and bearing distinguishing characteristics relating to the personages. Recently, Robb Report Malaysia in collaboration with Montblanc had the pleasure of hosting its readers at the latter's boutique located at Pavilion Kuala Lumpur for an evening.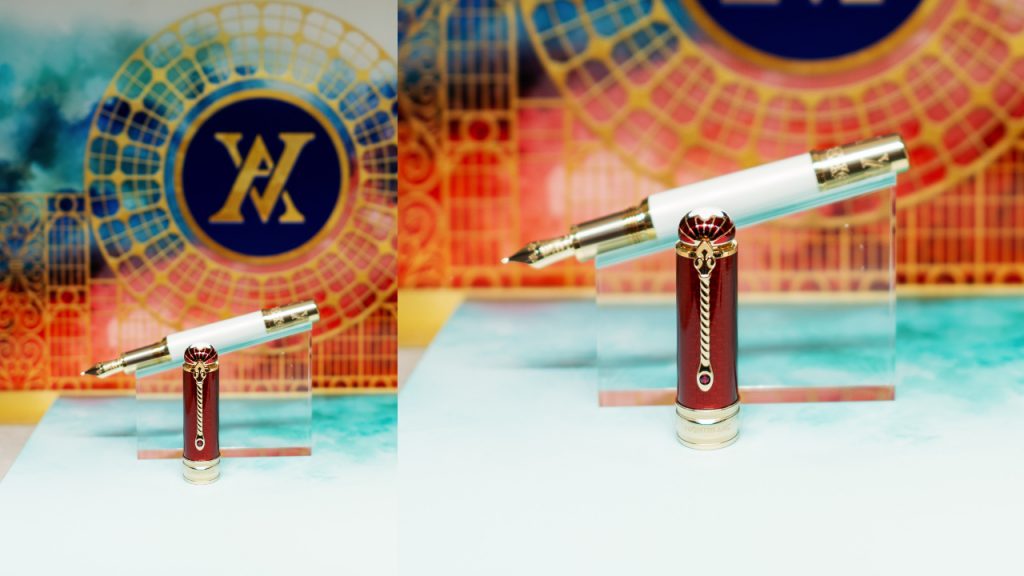 The highlight was, of course, this year's star: the Homage to Victoria and Albert, a series of paired and single editions bearing details such as 18k champagne-tone gold fittings which recall Queen Victoria's wedding dress and a gold cap reminiscent of the arches at Crystal Palace, commissioned by Prince Albert on the occasion of the Great Exhibition of 1851.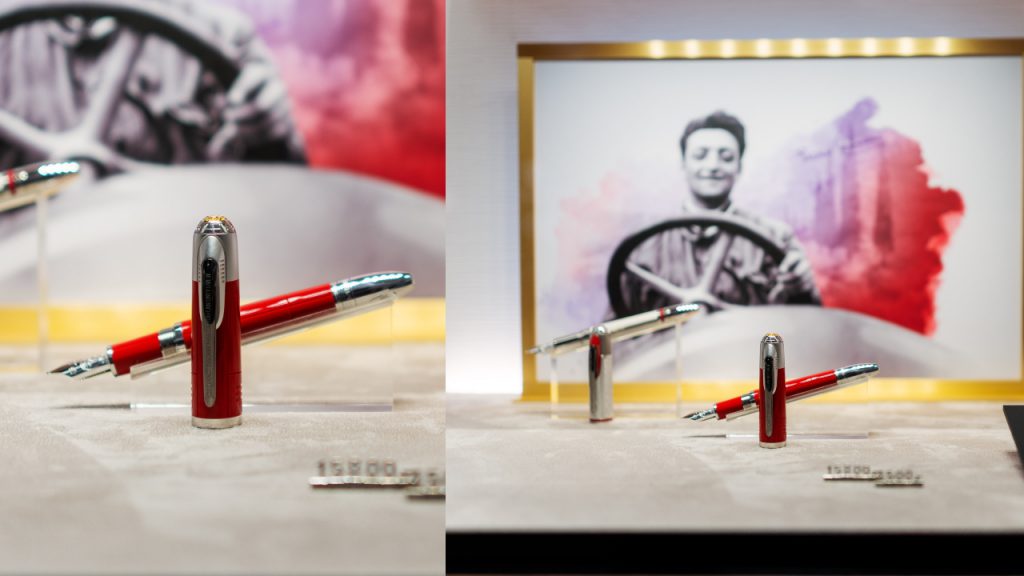 Upon arriving, guests gravitated towards the Collectors' Corner of the boutique where eight different writing instruments released under the Patron of Art collection were displayed, comprising; Gaius Maecenas LE888 (2011), Ludovico Sforza LE888 (2013), Henry E. Steinway LE4810 and LE888 (2014), Peggy Guggenheim LE4810 (2016) Scipione Borghese LE4810 (2017) Moctezuma 1 LE4810 (2020) Napoleon LE4810 (2021).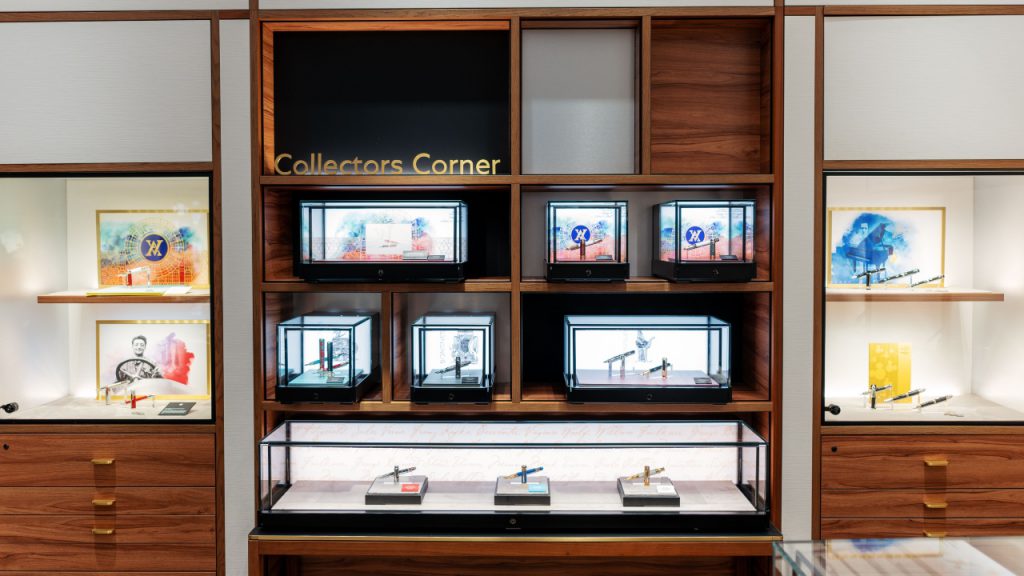 To whet the guests' appetite for words and writing, a corner was dedicated for guests to provide three keywords to the guest poet, who would then compose a few stanzas incorporating those keywords. Throughout the evening, the conversation turned to craftsmanship as guests toured the boutique, getting a feeling of the writing instruments with champagne, canapes and the dulcet tones from a vocalist of a four-piece jazz band.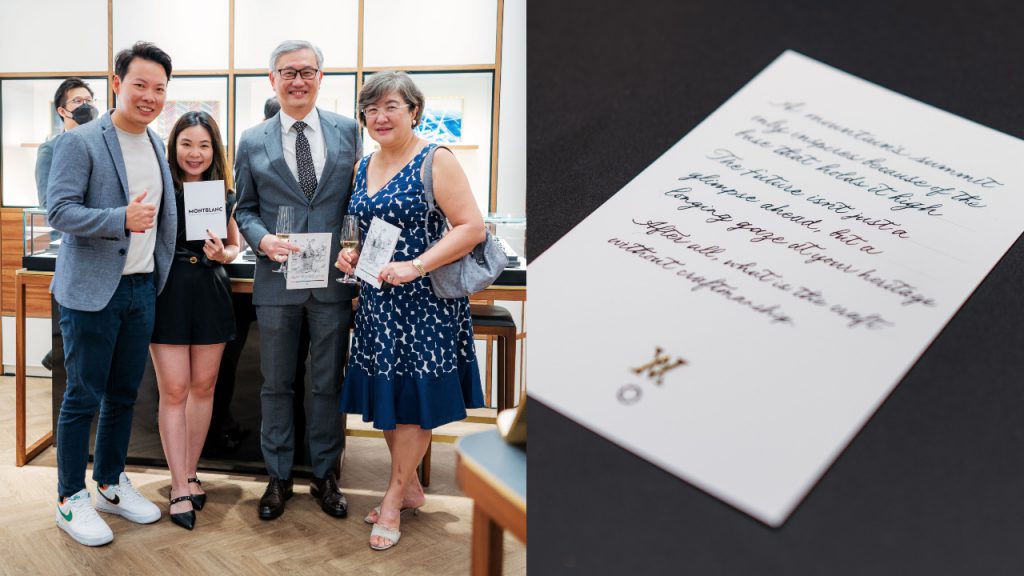 As the night wound to a close, the elated guests also received a Patron of Art Exhibition booklet and timeline hand-out for them to trace the 30-year-long journey of this collection of writing instruments, from the very first Homage to Lorenzo de Medici in 1992, up till this year's stirring finale to Queen Victoria and Prince Albert.
---