Founded by Claude Trudon in 1643 — during the reign of Louis XIV — Cire Trudon is the oldest continuously operated candlemaker in the world. In recent years, the one-time official candlemaker to the French court has gained a formidable reputation for its exotically scented beeswax candles, which are made largely by hand in an atelier in Normandy, and its unisex perfumes.
Its location in Mortagne-au-Perche in Normandy has made Maison Trudon a part of the Perche regional Natural Park, with its mission of protecting the environment. Since 2018, Maison Trudon has embarked specifically on a mission to help protect the European dark bee, an essential link to the region's biodiversity chain. Its partnership with the local Orne Dark Bee Conservatory has yielded some spectacular results: a total of €48,000 since 2019 with €23,000 from the maison's direct contribution and a further €25,000 which is the result of four per cent proceeds from international sales of its scented candles and cameos.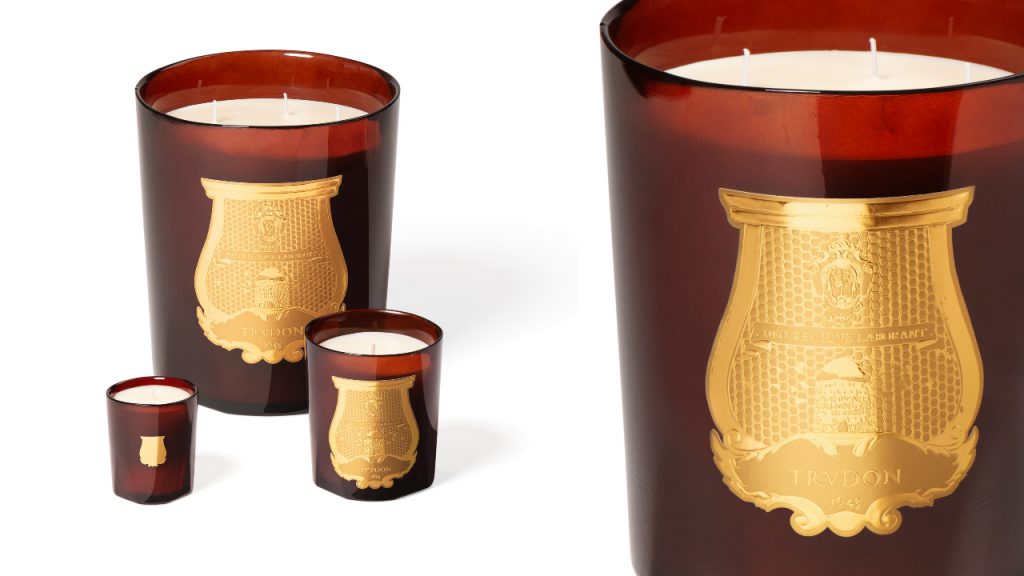 What makes the European Dark Bee incredibly vital is its major role in preserving biodiversity, having been an ever-present pollinator on the continent for over 2,000 years. Its adaptable nature and excellent ability to pollinate makes it suited to face the challenges of climate change in time to come. Trudon's contribution has enabled a stable number of 200 hives to be maintained in its natural habitat, with construction of breeding hives throughout the region. It has also focussed on the worker welfare, contributing to more paid working hours for the beekeepers and conservatory team. This year, the Trudon manufacture has integrated a collective honey extraction facility and added a reception area within its visitor centre to promote awareness on the conservatory's missions.
All this leads back to the beautiful Cire Trudon scented candles (RM249 for the 70 gram petite and RM469 for 270 gram classic), a perfume held within the amber glass. These beeswax candles carry a top note of bergamot, honey and waxed wood, segueing into beeswax absolute, cinnamon and sandalwood essential oils before ending with a base of musk, vanilla, tonka bean and patchouli.
---