On a recent Thursday evening, excitement washed over the opulent Loon Sing restaurant in Taman Daya, Johor Bahru as fleets of supercars from McLarens to Lamborghinis pulled up. The event saw the participation of a select group of specially invited guests of HOH Wine & Spirit Supplier for the Louis XIII Experience. As part of the evening's programme, a feast of six stellar dishes were curated to go with a host of delicious wines, with the finale being the piece de resistance – a tasting of a century in a bottle, the Louis XIII experience.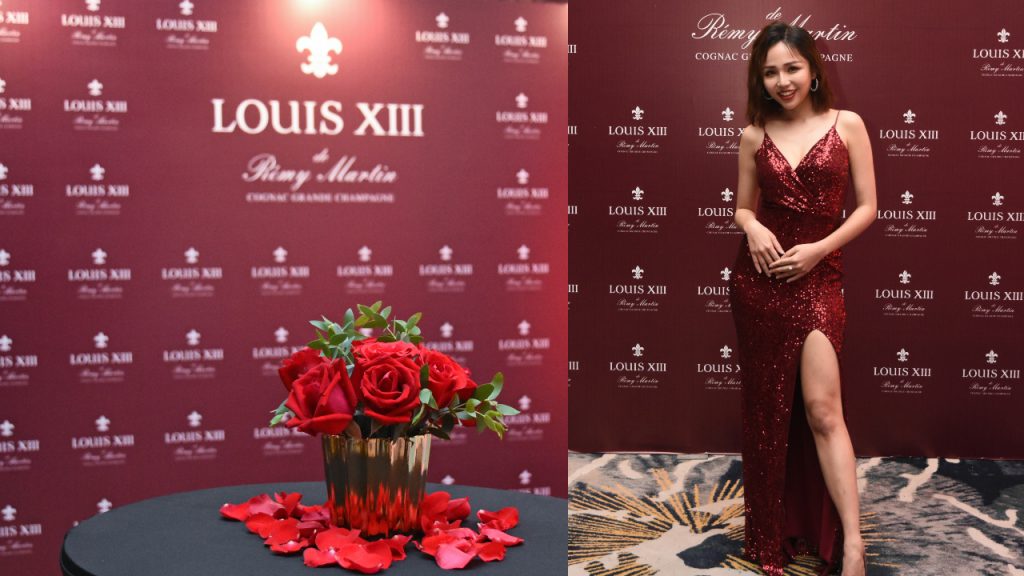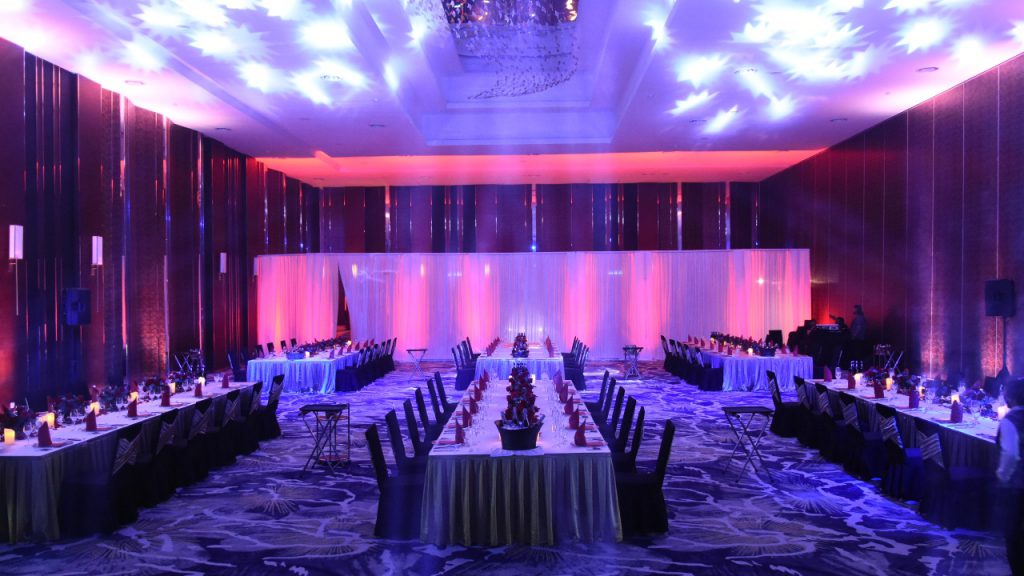 In the grand reception hall of the restaurant ballroom, guests comprising HOH's VIP clientele from Johor Bahru were welcomed by crisp flutes of Champagne Billecart-Salmon. In this space, they were entranced by the special edition Louis XIII specially on display for the night, among them; the Louis XIII Magnum (RM33,000) and Jeroboam ((RM135,000) editions as well as the six-litre Louis XIII Mathusalem (RM420,000) gleaming in its imposing Baccarat crystal decanter.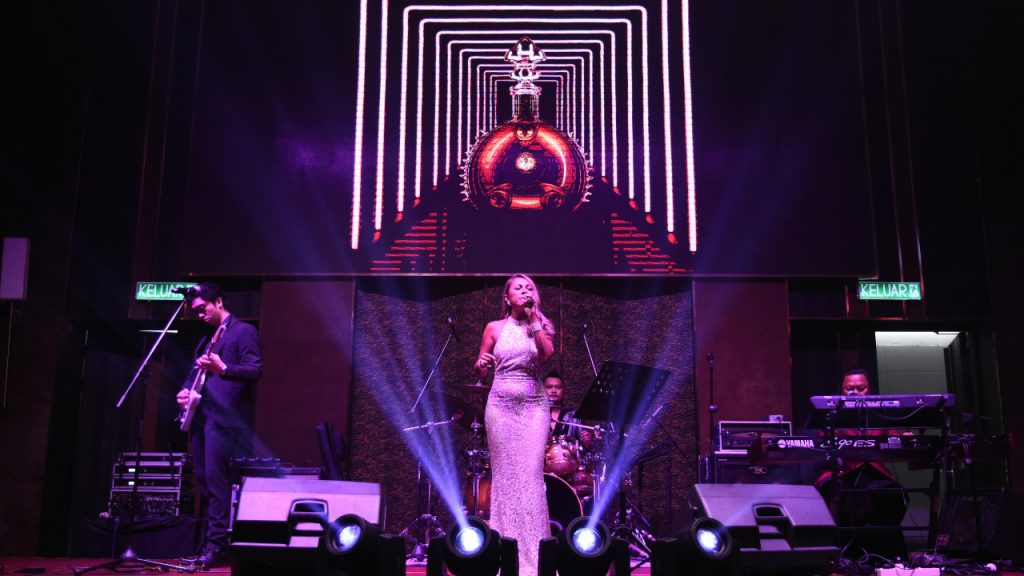 Dinner would then commence with three platters of Australian lobster salad, followed by the signature Loon Sing Buddha Jump Over the Wall, redolent with umami essences from the heady infusion of abalone, sea cucumber, scallops, fish maw, as well as the earthiness of ginseng and mushrooms. The parade of exceptional culinary highlights segued into the braised four-head abalone and goose feet braised in rich gravy.
Phone cameras were soon brought out (again) for the dish that came after as the kitchen rolled out a mammoth six-kilo Empurau – a wild freshwater delicacy which usually averages between RM1,200 and RM1,600 per kilo. It was served steamed with its tender, flaky flesh mingled with the soy sauce base for a delicious, exquisite mouthfeel. Up next were the black pork ribs with mushroom noodle as guests were serenaded by the onstage band.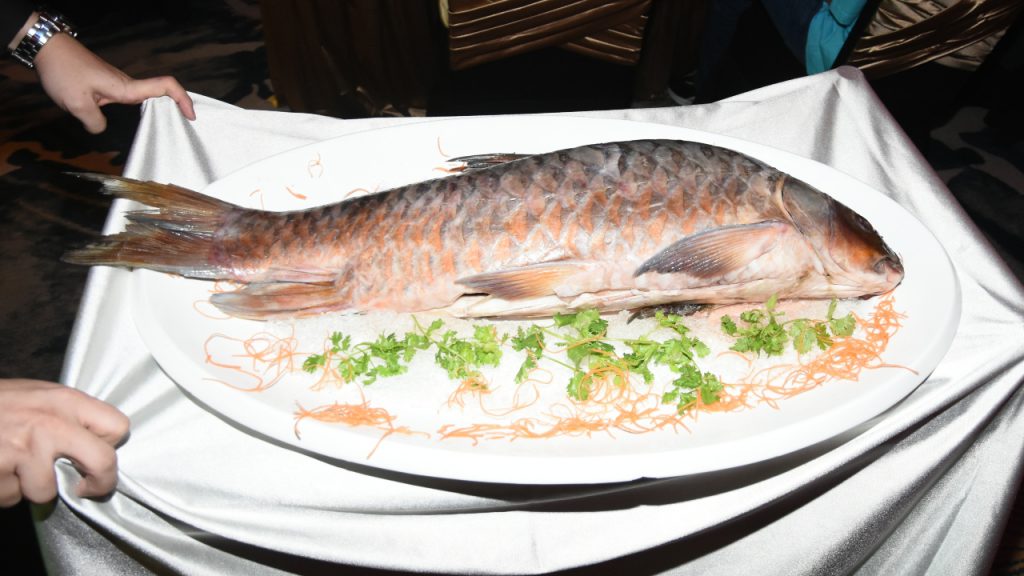 Following the coconut pudding with snow gum dessert, the big screen onstage flickered to reveal Louis XIII Private Director for Malaysia Cheryl Xie in a crossover from Kuala Lumpur, who warmly welcomed the guests in Johor Bahru to the evening's anticipated highlight. As the special Christophe Pillet crystal glasses were handed to the guests, Xie, together with the hosts for the evening HOH Wine & Spirit Supplier's Ben Yeoh commenced to clink glasses, bringing forth the melodious crystalline music from the glasses, as guests finally took in the deep aromas and pleasurable tastes of the Louis XIII cognac to cap the night.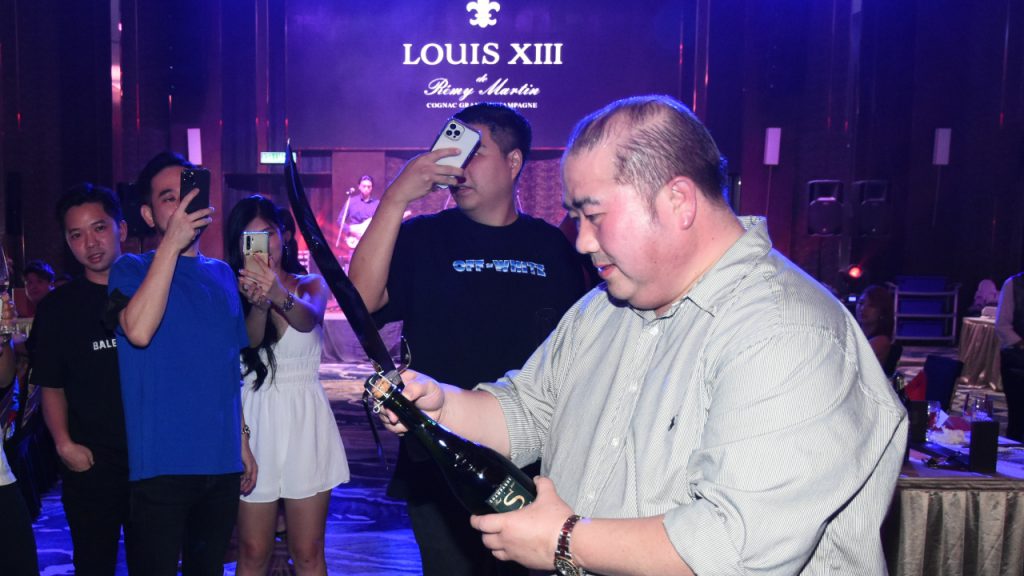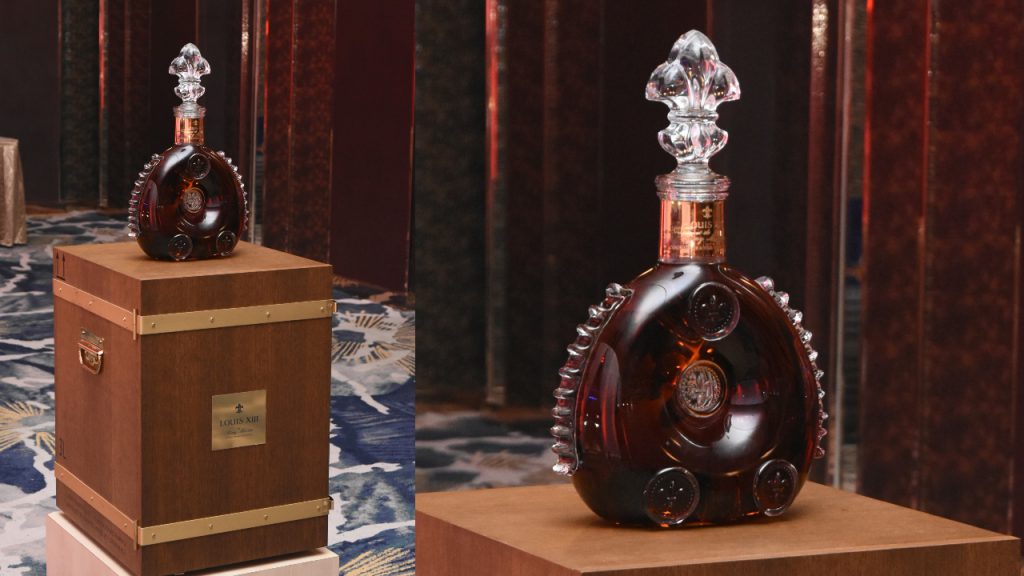 ---