In what has been a breathtaking anniversary year for Ferrari, the marque has seen a staggering response to its September global launch of its Purosangue SUV. It is the first Prancing Horse with four doors, which Ferrari prefers to describe as a 'sports car that can be used in different conditions' rather than an SUV. The storied automaker, which has birthed the 250 GTO, Daytona, F40 and 458 Speciale, has also seen an upturn in its racing fortunes on the Formula 1 track, awards for its production models, and staged three Cavalcades in the space of four months – Icona with the participation of 80 Ferrari Monzas, Riviera with 144 cars travelling from Sanremo all the way to Monaco's Place du Casino, and the fifth edition of the Cavalcade Classiche in which 65 vintage Ferraris converged in the mountain setting of the Dolomites in Italy's north. For Ferrari Far East and Middle East Hub president Dieter Knechtel, the year has been a reflection of the many ways in which Ferrari's vision has come together.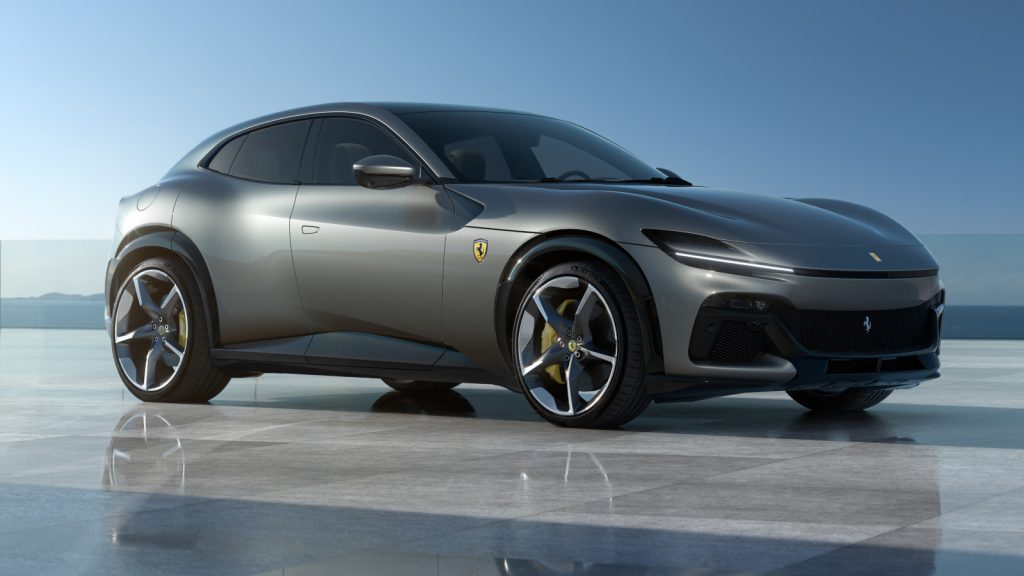 ---
We were a bit luckier than other automotive makers with the pandemic because we are a small company. So far, we have not seen any shortage of chips or parts to Ferrari with the contracts we have in place – so there has not been any setbacks or interruptions in production for this reason. We continue to work towards the orders we have without delay. For 2022, we are experiencing strong demand and momentum, we are working towards full order portfolios and, commercially, we are very successful.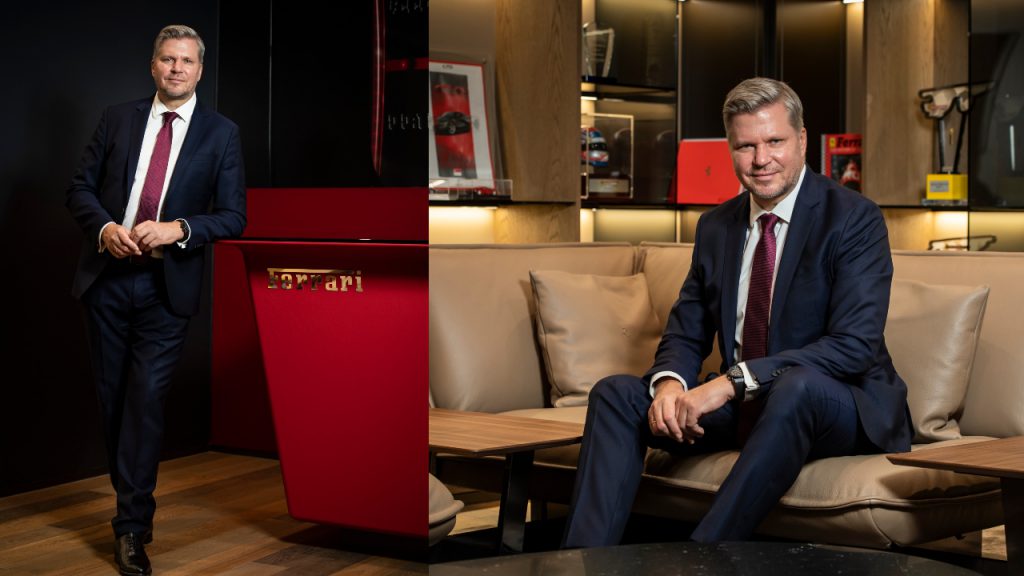 Malaysia has always been an important pillar in the Southeast Asian region for us. There are lots of interesting driving routes, and an understanding of the racing culture. Thanks to the Sepang track as well, people are more interested in sports cars. We are selling more than double in 2022 from 2015 when I first assumed the role. And these gains are a gradual build up. Singapore is having its best year and Thailand is very stable. The region as a whole offers a lot of potential and growth.
This 75th anniversary year has been a continuation of Ferrari's efforts to broaden our business vision through symbolic, traditional values that have always been associated to the brand – exclusivity, luxury and lifestyle to a global audience.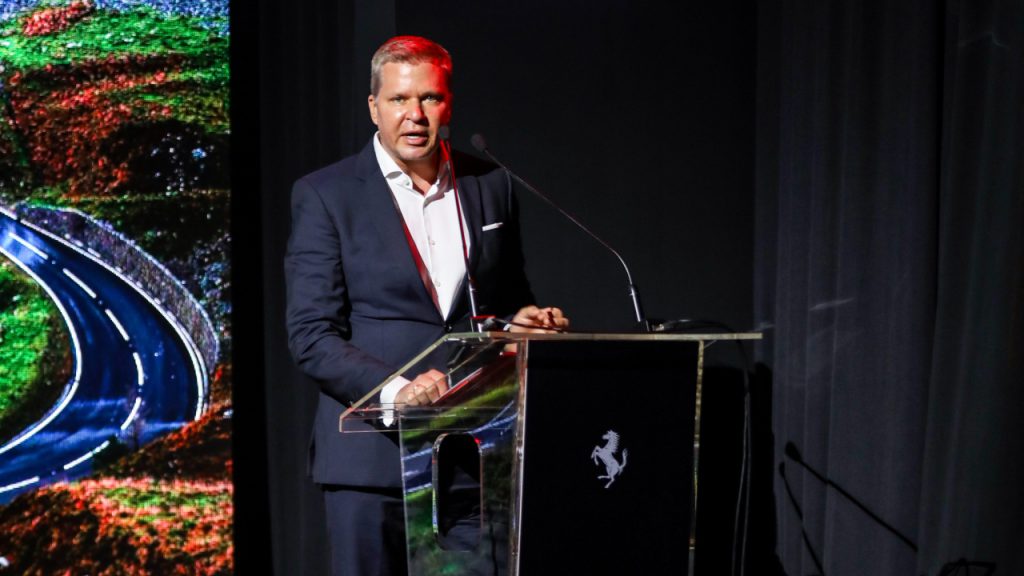 With fashion, we have taken a major step forward, providing functional fashion collections and through our partnership with Giorgio Armani. The growth of Ferrari's fashion label is a major milestone for us as it was a side business that is now distinguishing itself.
When you visit our production facility in Maranello, you must also dine at Ristorante Cavallino, the restaurant licensed out to Massimo Bottura. This new high-end trattoria allows us to better entertain our clients and to offer a special experience. For me, my go-to dish is their signature tortellini with parmesan cream sauce – a speciality of the Moderna region.
It's so important for us to continually enrich the Ferrari customer experience, and that is why our factory in the home base of Maranello now has an enlarged Tailor-Made and design centre. It's definitely worth a visit if there is anything you want to do with regards to personalisation.
In time, we continue to work on our strategic vision, that is, to unveil the first all-electric Ferrari in 2025 and to achieve carbon neutrality in 2030.
---