Stephanie Cheah first started her career as an English-qualified lawyer, working in the global firm Clifford Chance and later as an in-house legal counsel at Credit Suisse. She has since shifted her focus to education after identifying a trend of common struggles students faced during her time as a teenage boarder in the UK, such as coping with the curriculum and fitting in. Knowing the value of first-hand knowledge and how vital detailed research is for parents in making informed decisions, Cheah established Waypoints in 2014 to help guide parents in navigating the ins-and-outs of selecting and applying to top boarding schools in the UK.
Her business has seen a lot of success and growth since then. Aside from providing intimate consultation sessions and guidance for families, Cheah has also initiated the British Education and Schools Show in Asia (BESSA), an exhibition featuring a curated selection of British boarding schools. BESSA opens a gateway for parents, and children, to survey, seek counsel and talk to senior representatives of these institutions directly, to find what path is best for them. The next BESSA will be held at Shangri-La Hotel Kuala Lumpur on 28 October 2022.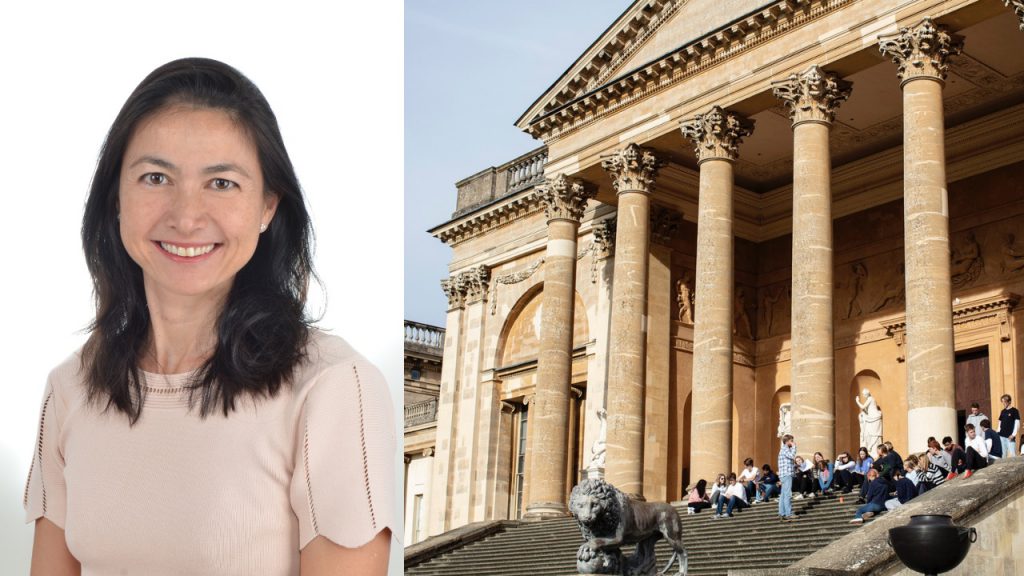 When my three children were young, I decided to take some time out of full-time employment to bring them up. This was both an instinctive decision, as well as a practical consequence of not having any help at home to look after them while my husband and I were at work. I never imagined myself as an entrepreneur, but I had the idea of combining my know-how and passion for education with wanting to help other families in Singapore and Malaysia who didn't always have the best access to information about UK schools. That was how Waypoints was born.
As a young person, I came across students who were unhappy in their school. This was usually because they, or rather their parents, did not know what they were signing up for. Starting out, I was driven quite simply by the wish to help others to be more informed in their decision-making process. Most clients found out about my consultancy service through word of mouth. Families seek me out to look for a bespoke and high-quality service, and they have the assurance of knowing others who have taken my advice and are happy with the outcome. The biggest difficulty throughout this process was entrusting someone to help shoulder the workload for consulting while having the same know-how.
Just like Waypoints being a niche education consultancy, BESSA is also a small, curated event with all the schools specifically invited to attend. The number is capped at around 20 schools so that parents can see a good selection of different types of schools. These schools are serious about providing the best education possible to their students, and there is a level of professionalism that parents can trust. Another great advantage of attending BESSA is that families can meet the admission directors of the schools in person. We have a programme of talks about different aspects of UK education with expert speakers to cover topics of interest to parents, such as when to start boarding, and how a boarding education prepares you for university. BESSA brings the boarding school community in Malaysia together, so there are plenty of opportunities for prospective parents to meet current students and get first-hand reviews of their experiences.
Parents choose the UK as an educational destination for different reasons. The most popular reason is reputation. Parents are attracted by the tried-and-tested system of education which draws students from all over the world. This creates an incredible alumni global network for their child's future. UK boarding schools also provide students with access to the best universities in the world. They know how to prepare their students, not only for tertiary education in the UK but also for US colleges and universities in Europe, Asia and Australia.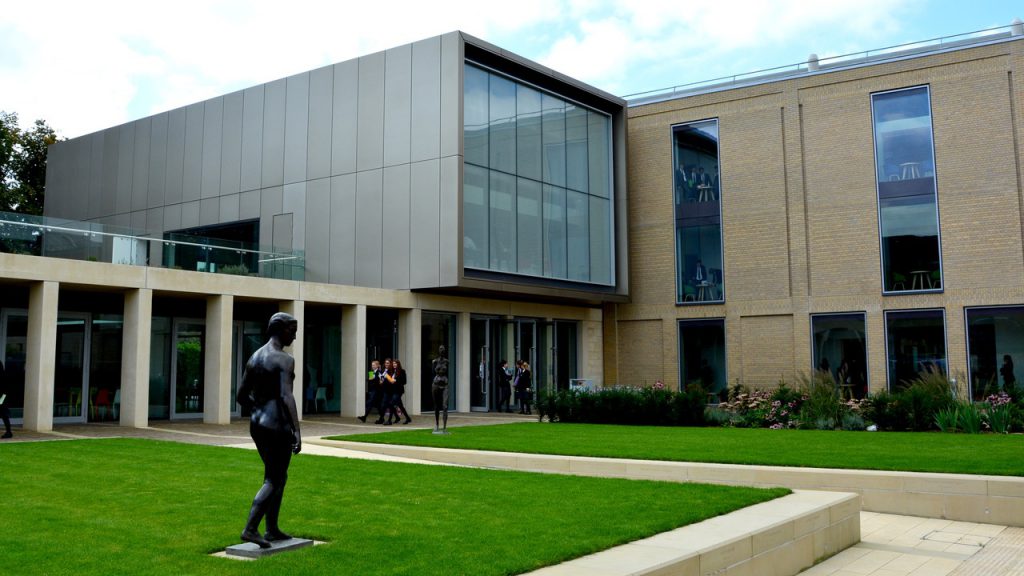 I think that parents are finding that many schools in Asia are either too focused on rote learning and exam results, or that if a school is owned by a commercial enterprise, then they are not necessarily putting the child's education at the forefront of their purpose. UK boarding schools have charitable status and offer a holistic education, placing equal importance on skills learnt through sport, art, music, drama, and more, as those learned in the classroom. Many schools have modernised and boast amazing facilities on site for their students to make the most of the opportunities to develop themselves as individuals.
Every child is unique with varied personalities and learning styles. If a child gets stressed or anxious being away from home, then perhaps a boarding school is not the right educational environment for them. Parents should also find the right academic level within a school so that their child is sitting at least around the middle of the cohort. Struggling to cope academically will not do much for one's self-confidence. Other considerations that parents can look for include facilities or opportunities to accommodate a child's particular interest, the academic curriculum of study, location, student demographics, religious affiliation, financial matters and scholarships.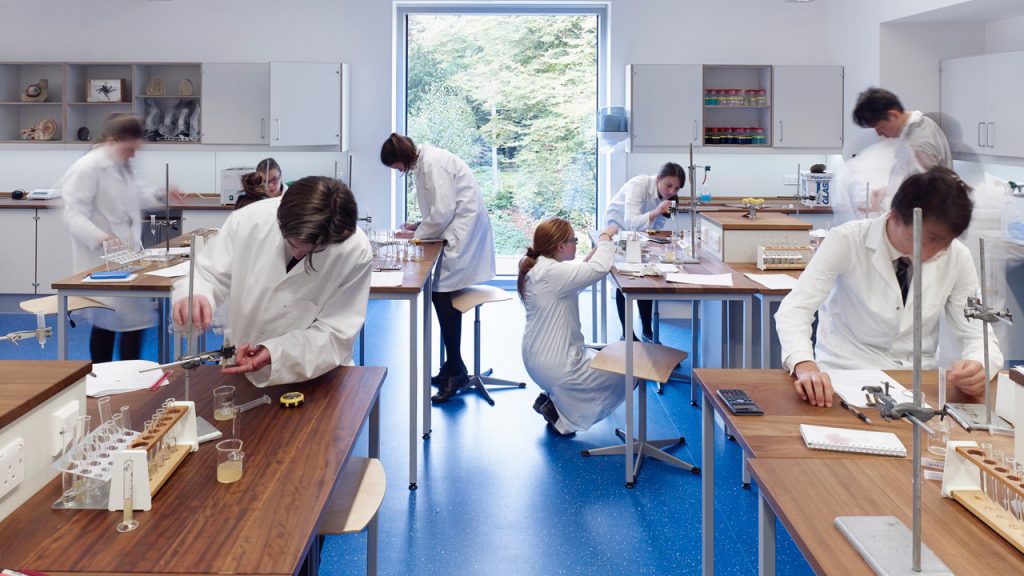 Being a boarder adds another dimension to a child's education. Alongside academic study, students prepare for their future by learning many soft skills like independence, resilience, adaptability, and consideration for others. Boarders also make very strong friendships in the close-knit community, and these often last a lifetime. School traditions, like Harrow Songs or Eton's Wall Game, for example, form a common bond to the school that stays for life and is quite special. It's usually harder on the parents when a child first leaves home for boarding school and homesickness for the child is common. However, getting into a routine of regular contact hours once a week or a quick text helps the child settle in a bit better into their new life at school while knowing that home is a call away.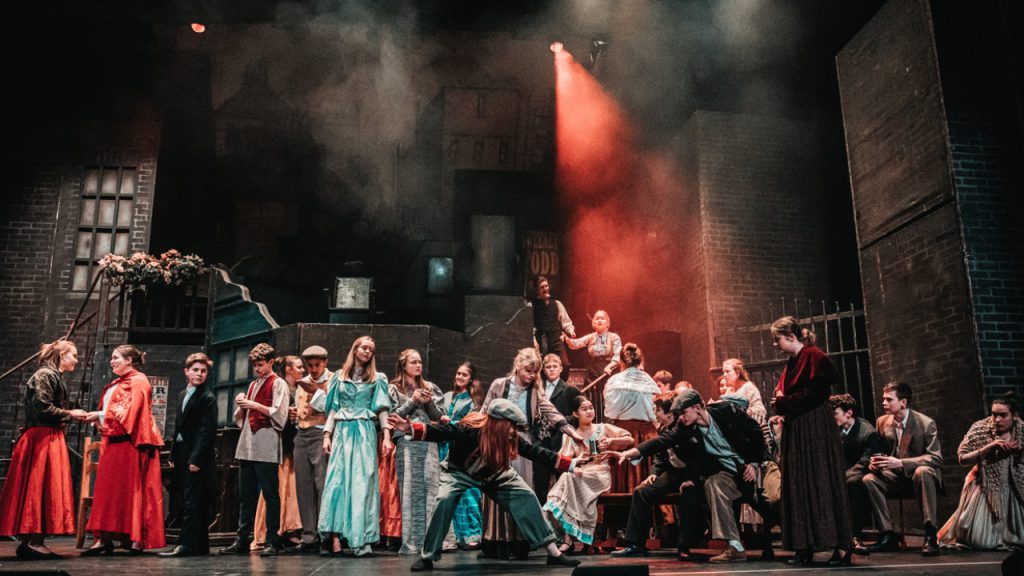 Seeing a child thrive in their educational environment because it is the right fit. Every student is unique, it's important to understand their personality, academic ability, and individual interests to find a pathway that sets them up for a successful future.
---
The BESSA Show 2022 will be held at Shangri-la Hotel Kuala Lumpur on 28 October 2022. The list of schools and a link to register for the exhibition can be found on their website.