After an extended hiatus because of you-know-what, the TravMedia International Media Marketplace Asia 2022 summit, presented in partnership with Tourism Australia, was recently held at Swissotel The Stamford hotel in Singapore. Although similar conferences and gatherings were held via Zoom in recent years, nothing beats face-to-face interaction, hearty handshakes, and boisterous banter over a beer (or three). Travmedia is an international platform that provides global travel newsfeeds and connects more than 25,000 journalists and more than 20,000 travel brands. The summits will also be held in New York, Sydney, Berlin, London and Paris during the first quarter of 2023. For the Asian edition of the TravMedia International Media Marketplace Asia 2022, more than 150 tourism brands, travel journalists from across Asia Pacific gathered over the course of two successful days to engage in networking, development and brainstorming the next amazing travel feature.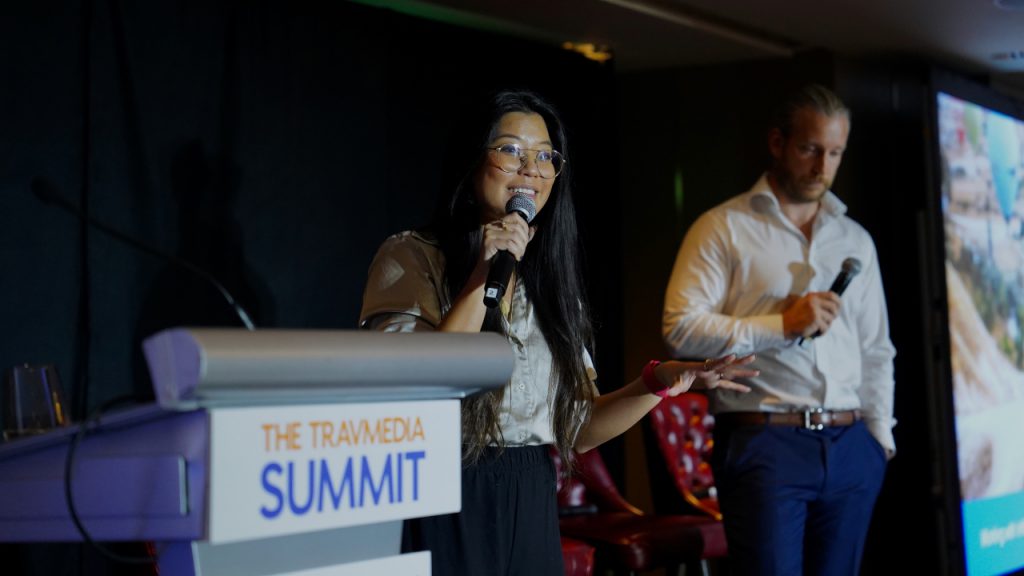 "We are thrilled to see that the travel industry is back, better than ever after a tough couple of years, to the point where we are now oversubscribed and will need a bigger venue next year," says Nick Wayland, founder and CEO Of TravMedia. "After two years of virtual events, we are excited to be back in Singapore in person to connect with our tourism friends, and our clients tell us that the timing is perfect for building their PR plans for the year ahead."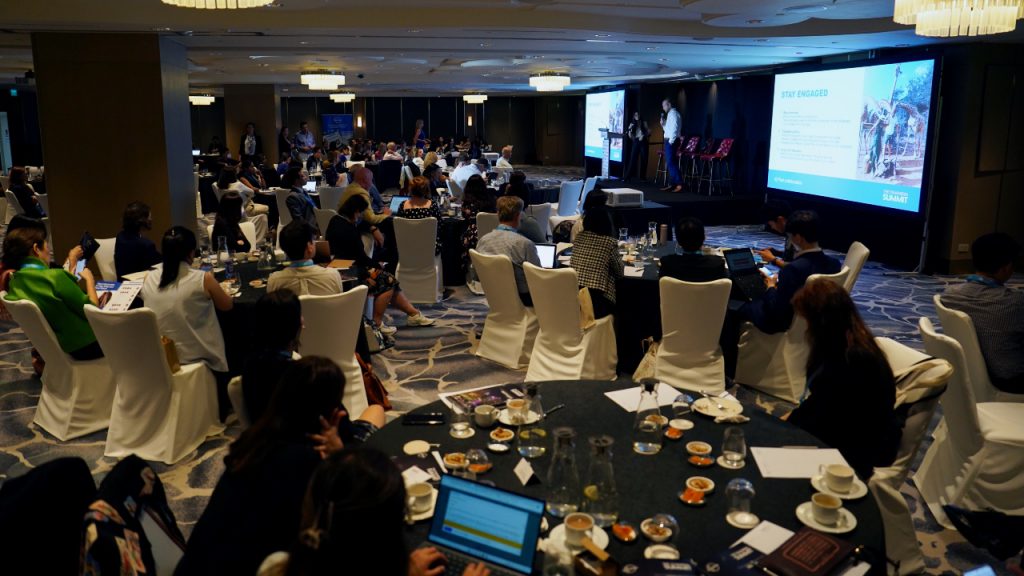 Several panels were held during the TravMedia International Media Marketplace Asia 2022 summit, featuring travel journalists, consultants and representatives from tourism groups and destinations. The panel that generated the most discussions focused on the topic that similarly sets TV pundits and internet commentators ablaze – sustainability, and how to travel sustainably especially in a post-pandemic world. Far from merely offering platitudes and clichés, panel members presented tangible solutions for travellers to consider. "Travel can be a force of good," says Mark Olsen, CEO of Tourism Tropical North Queensland. "One simple way I always advise travellers before they go anywhere is to consider the three Cs: make conscious decisions, get involved in the local community, and immerse yourself in the local culture as much as you can. At the end of your travels, ask yourself 'How can I leave this place better or greater? Or, at the very least, how do we do no harm?'"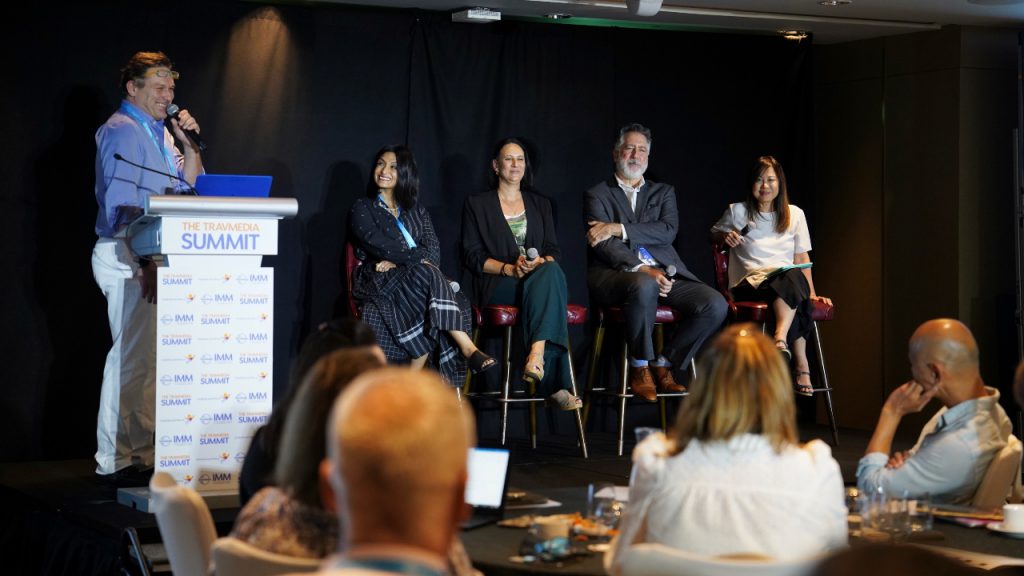 Other methods that are commonly utilised these days is offsetting your emissions through carbon credit programmes, as well as booking stays at hotels that actively promote their sustainability initiatives and community outreach programmes. These ultimately have the objective and potential to not only impact and improve the place you're travelling in but also to enhance your travel experience. "It's great to see that travellers are genuinely interested in how their travels are impacting local communities – and their desire to ensure this impact is positive," says Garth Simmons, CEO of the Southeast Asia region for the Accor Group. "Tourism can indeed play a significant role in ensuring a more sustainable future for the world, and Accor is continuing to engage in partnerships and to implement initiatives in this area. We will continue to deepen and reinforce our engagements for the future, such as through partner collaboration for common roadmaps and labels, increasing visibility on our hotel sustainability indicators, and holding and promoting Green Meetings & Events."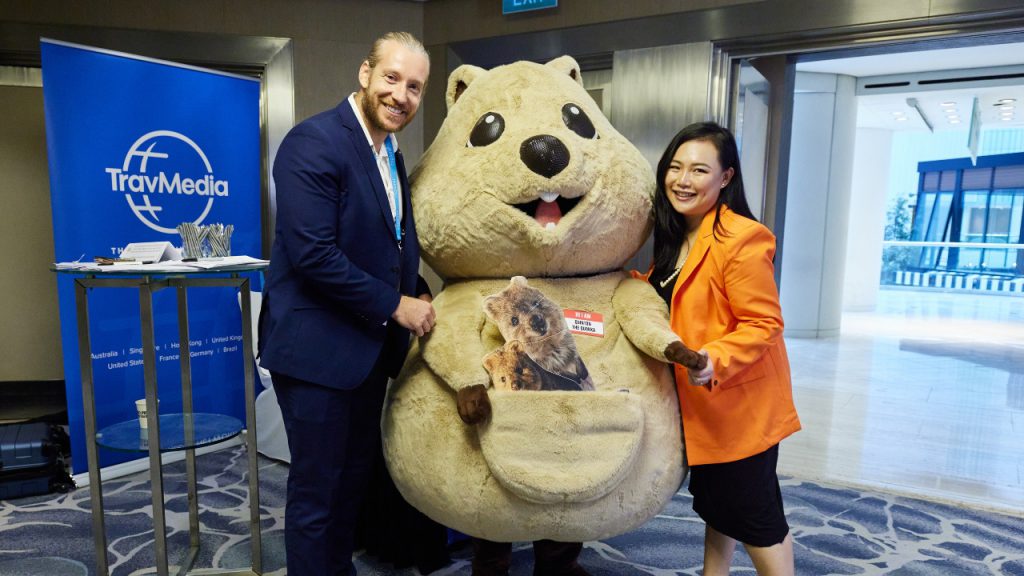 Penny Rafferty, Executive Chair of Luxury Lodges of Australia, also stresses that we're in a transitional period of travel now, and that though we may not have all the answers now, we should be making the effort towards progress and not necessarily perfection. "I find that it's always important to remind myself and others that travel is a privilege, not a right," Rafferty says. "I foresee that the future of travel and tourism will be a bit like how it was when it started decades ago. It may not be as commonplace or frequent, but it'll be more substantial and for longer periods. Another thing to remember is that there will always be a cost. If it's cheap to you now, as the consumer, someone else has paid for it."
But what else is there to look forward to in travel and tourism? If indeed we'll have to make every trip, every hotel stay and every kilometre flown worthwhile, what are the benchmarks and signposts that will inform and guide our adventures abroad? During his keynote speech at the TravMedia International Media Marketplace Asia 2022 summit, Gary Bowerman, an author, podcast co-host, and travel and consumer trends analyst, shared several interesting travel and tourism trends to be mindful of now, so that we won't get left out or behind in the near future. "In the past few months, as I've held meetings and discussions with hotel groups, tourism boards, travel companies and so on, the first point I always raise is the topic of age," Bowerman says. "All over the world, more and more people and places are becoming ageing societies. But I tell them to focus instead on the longevity economy and creating an ageless society. In my opinion, it's a sunrise business and will change a lot of the ways we live, eat, work and, of course, travel. That leads to another key trend to note, which is mobility – travelling in greener, more sustainable ways, using high-speed trains, seagliders or even electric aeroplanes. I believe that a time will come when these will replace short-haul flights.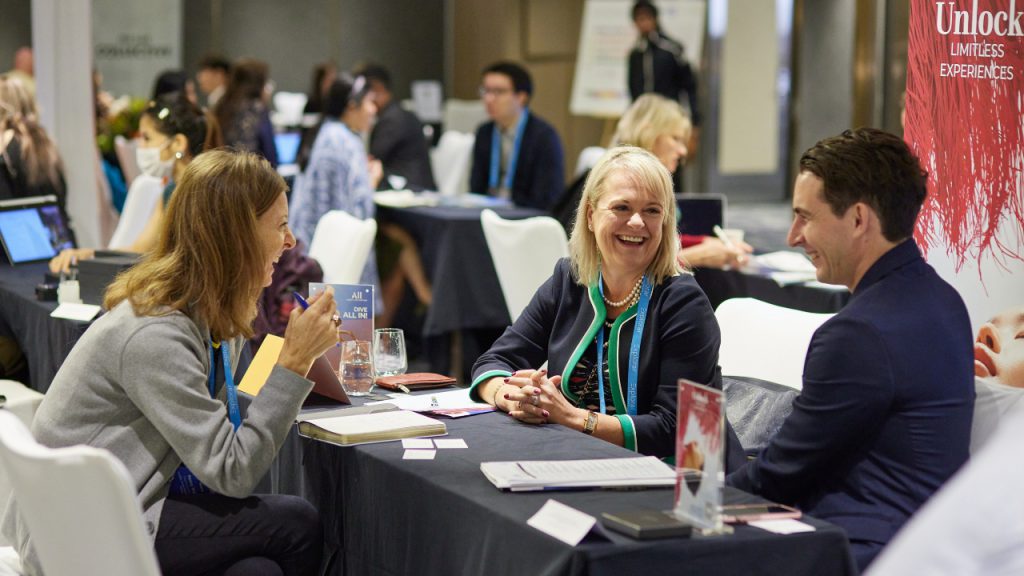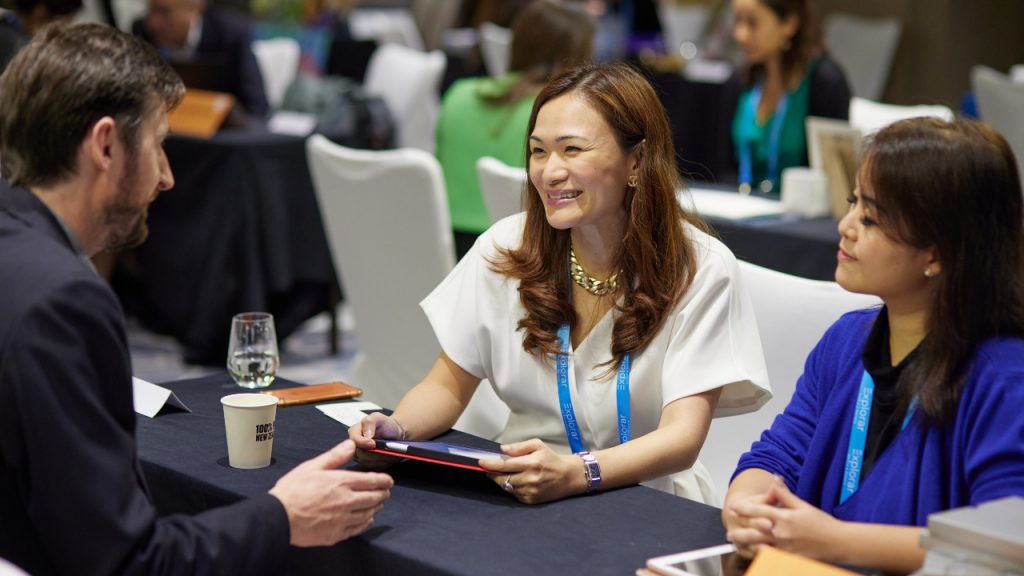 "As the younger generation grows up and begins to travel, we can't avoid the trends that influence them daily – pop culture and user generated content," Bowerman continues. "Programs and content that they watch on Netflix or YouTube already have the potential to generate huge interests in travel or in specific destinations, while livestreaming and commerce on social media grows in popularity every year. Night tourism is also an underperforming segment, especially here in Asia where it gets so hot during the day. But I've seen destinations start to invest in night tourism, because the idea is that if tourists linger a little longer, they'll spend a lot more. Finally, one trend that will never go away is our appetites. Food is a force for creating connections and inclusion in culture. From the chef's backstory to the history of where the ingredients come from, food will always have the ability to drive travel."
---
Special thanks to Oasia Resorts Sentosa