The most expensive bottle of whisky ever sold is from The Macallan; specifically, The Macallan Fine & Rare 1926, auctioned by Sotheby's in 2019 for £1.5 million. Aged 60 years in a hogshead cask, its spirit was first laid down nearly a century ago, during an intriguing chapter of The Macallan's history – and one now immortalised in the short film, The Spirit Of 1926.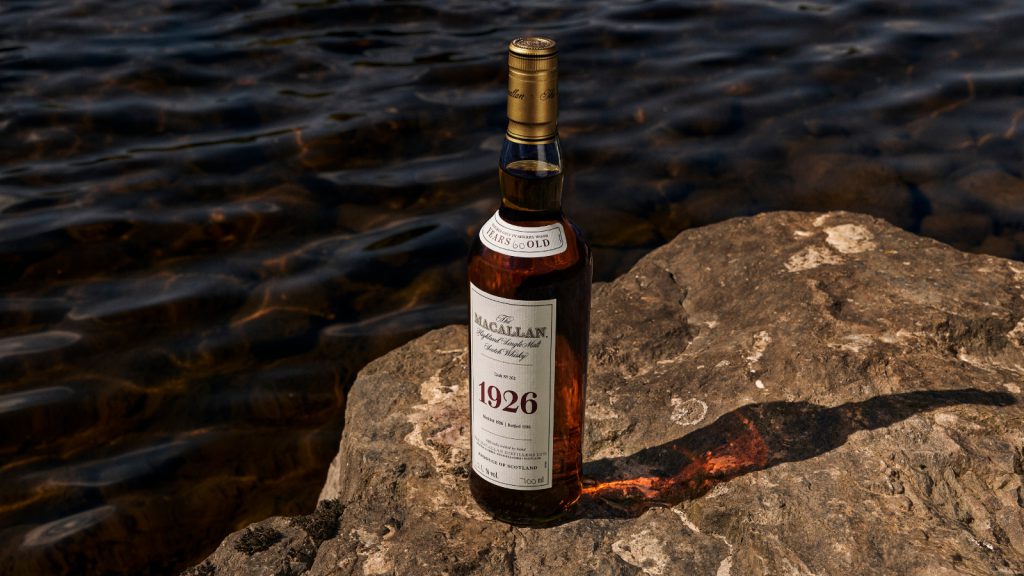 The Spirit Of 1926 is a biographical film that tells the tale of Janet Harbinson, better known as 'Nettie'. Her husband, Alexander, was manager of the distillery at the time of his sudden death in 1918, during the closing months of World War I. Rather than selling the distillery, as would have been the expected action of a widow in the early 20th century, Nettie sought to keep running it herself – and in doing so, secure the future of the employees and the community that had sprung up around The Macallan.
The eight-minute short film was created with some considerable Hollywood might. In the lead role is Emily Mortimer, the British-American actress who has starred in Mary Poppins Returns (2018), Shutter Island (2010) and the Pink Panther films. It was directed by Mark Newell, whose credits include Four Weddings and a Funeral (1994), Donnie Brasco (1997) and Harry Potter and the Goblet of Fire (2005). Meanwhile, the script was penned by Allan Scott, recently known for his work on the Netflix series The Queen's Gambit. Well, actually, 'Allan Scott' is the pseudonym of Allan Shiach, who was formerly chairman of The Macallan. It was he who oversaw the bottling of The Macallan Fine & Rare 1926 in 1986 – and is Nettie's great-nephew.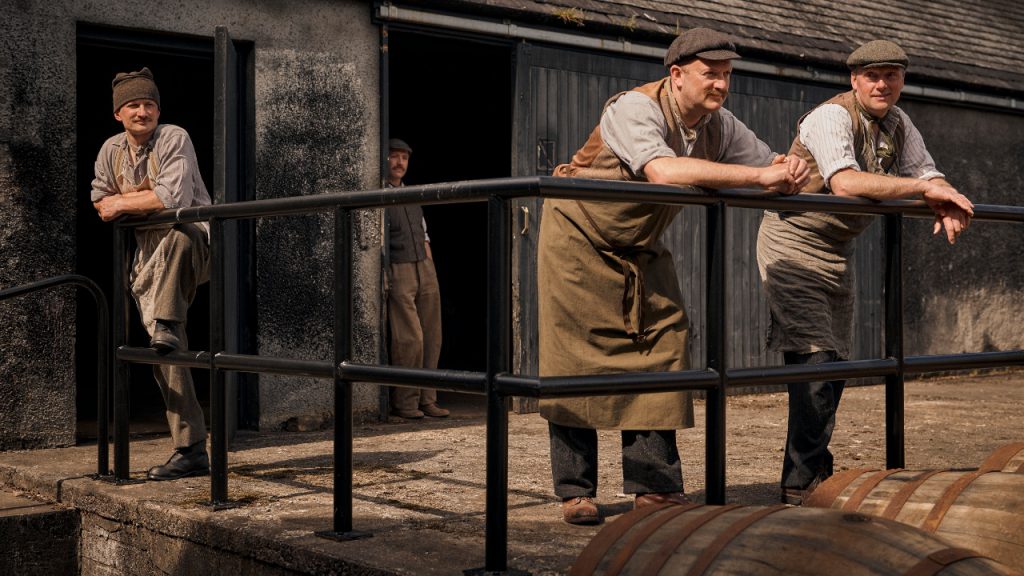 The Spirit Of 1926 is a charming period piece, full of flat caps, wool vests and outfits by Scottish fashion designer Christopher Kane. The biopic also features plenty of great shots of the casks, malting floors and copper stills that whisky fans will be keen to witness. The Macallan's famed 485-acre estate of rugged, rolling hills and its historic Easter Elchies House form the backdrop. A few of the distillery's other ongoing collaborations are also present, in the form of details such as the vintage 1920s Bentley automobile, or French crystal-maker Lalique bringing out jewellery from its archives. These bits of dressing aside, The Spirit Of 1926 has at its core a very simple story, one that pays tribute to the boldness of its eponymous protagonist and documents a pivotal moment in the distillery's history – as well as being an origin story for one of the most iconic whiskies ever bottled.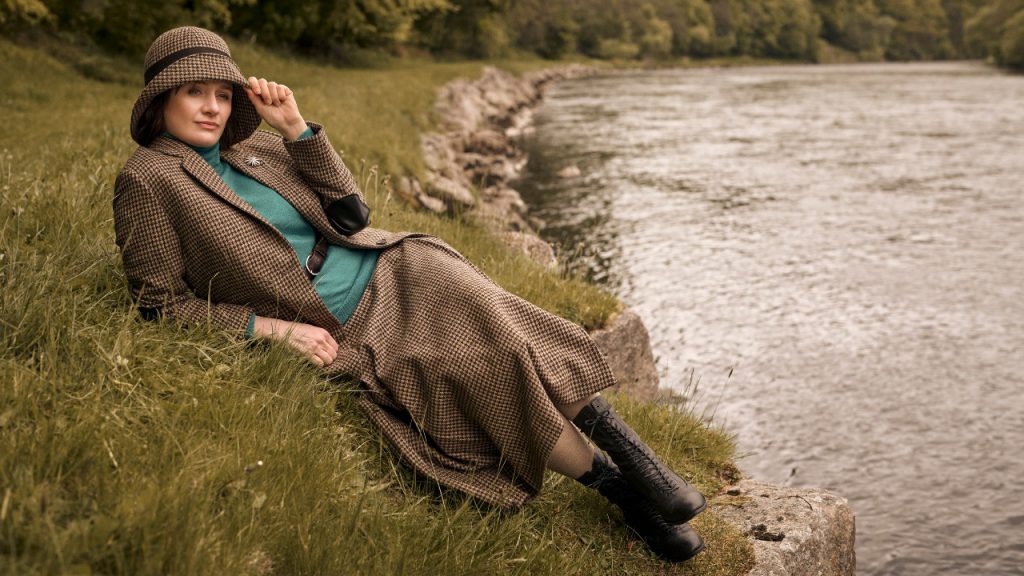 The Spirit Of 1926 can be viewed on The Macallan's website, as well as on its YouTube channel.
---