With more than 550 hotels and resorts, nearly 2,400 restaurants and 470 retail stores across 56 countries, Minor International's footprint is staggering. And, in conversation with its founder and chairman of the board William Heinecke, there are still plenty of opportunities out there. "We had a chance to buy the Zuma restaurant chain a couple years ago, so I regret not having gone for that; but we have The Wolseley in London instead which we're happy about."
The famously entrepreneurial Heinecke started his first job as an advertising manager in the English-language newspaper Bangkok World at the age of 16 while still in high school. A year later, he would set up his own businesses supplying office cleaning services and a radio advertising company using US$1,200 that he borrowed (hence the group is called Minor as he was a minor when he set up the company). In the present day, William Heinecke – worth an estimated US$1.5 billion according to Forbes – is as focused as ever on the business. He was most recently at his beachfront villa at Anantara Desaru Coast Resort & Villas in Johor, Malaysia, where Robb Report Malaysia caught up with him.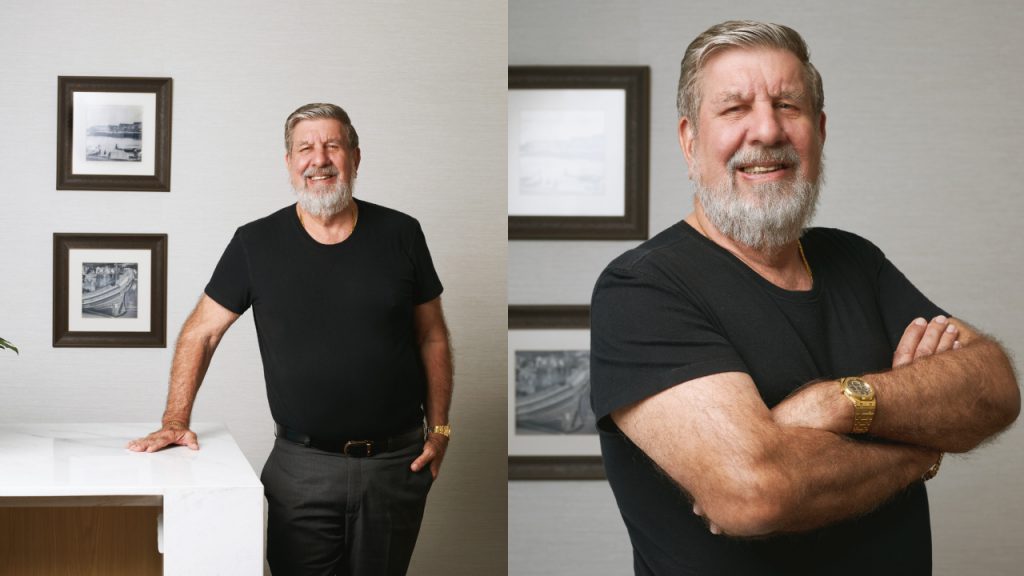 We've implemented a lot of changes during the pandemic and as a result, we've gotten more resilient and more efficient. You can see that in our operations, with our recent announcement of third quarter results.
Also, environmental issues are now front and centre – the kind of travel that's happening now means more wellness, space and safety when people travel. You can also say, travel now means longer trips, and slower. For me – and a lot of others – Zoom is not about avoiding travel. It's about staying away longer and still being in touch. I don't even think twice about being in the Middle East or Europe because I can call back to the office anytime.
The focus is really on high value – airline tickets are so expensive and so hard to get that high-end lifestyle indulgences are in greater demand. There are fewer travellers right now, and people who are part of the revenge travel, they are treating themselves.
Without a doubt, the greatest satisfaction has been in giving back to the community. That happens in many ways; in charity, funds we've given to education – and seeing how other steps we've taken during tsunamis, COVID or economic crises have helped the communities at large. We're always trying to support the areas in which we operate. There's no question that I love the satisfaction where we've been able to build, over time, 550 hotels, 80,0000 hotel rooms, 25 million loyalty members within our hotel group, and 80,000 people we've given a chance to work with us who, in turn, have gone on to set up their own companies and grow. In our food industries, we've been able to give a lot of people their first jobs out of university. So I think we've become a big employer, not only in Thailand but also globally.
My personal rituals would depend if it's my hotel – I'm would be looking at what can be improved. But if I'm checking into someone else's hotel, then I really want to learn, and see their best practices and meet their staff. For me it's a great opportunity to recruit more talented people. Sometimes when we look at hotels for sale, we don't end up buying the hotel but we do end up taking the general manager.
Actually I use quite a number of apps because I like to see how things are performing. We have an order app here in Thailand called 1112 that I order all my food on, because I'm usually eating something that we produce. And I'm on Whatsapp – my go-to messaging app even with Line and WeChat. A few years ago, I wanted to see what everyone was doing and what our restaurants were up to, so I went on Instagram and followed thousands of people. I'm glad to say I've got thousands of people following me back.
View this post on Instagram
The greatest concern I have is the crisis that have yet to happen. But throughout all that we've seen, from the 1997 Tom Yam Kung financial crash, to the tsunami or anything, the key is to never give up. And I guess it's the same thing with being patient. We've had eight quarters of losses within our group, which totals nearly a billion dollars in cash losses. So it's hard to stay optimistic and stay focused, but you have to realise recovery or success is not going to happen overnight. Today we are looking at one of the best quarters ever in the history of the company.
I'm fortunate to have a beautiful boat in Phuket and another in Europe being built right now. I love to travel, dive and get away with the family. On a boat, or in my house in Phuket, it's a really calm place where I really love to be. And in Desaru Coast, that's our favourite place in Malaysia now, I bought a house here. It's a beautiful setting.
In the morning, I check my messages, my emails, missed telephone calls. I tend to switch everything off at night when I go to bed. I don't want to be disturbed or woken up by someone who thinks I'm in their time zone.
I just added two vintage Lancia race cars; one was a prototype for Le Mans, and the other that raced the Targa Florio. They're both 70s cars, pretty old but beautiful.
There are a couple of cars I regret not buying, a Ferrari GTO being one of them. It's probably beyond my price range now.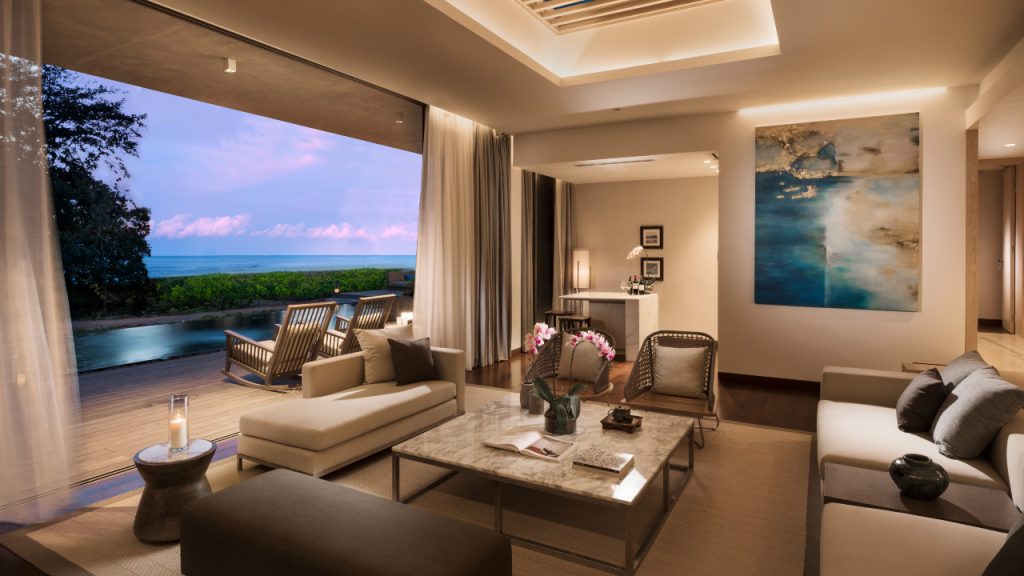 Anyone who's read my book will remember how I spoke about taking the very first Ford Cortina and driving it from Singapore to Bangkok. And we set a record time of 28 hours and 45 minutes, I think – that was 1968, Friday the 13th.
My team really inspires me. And family, my grandchildren. Recently I got my first great-granddaughter. And friends of course. During the pandemic, you look towards your friends to give you some stability and support.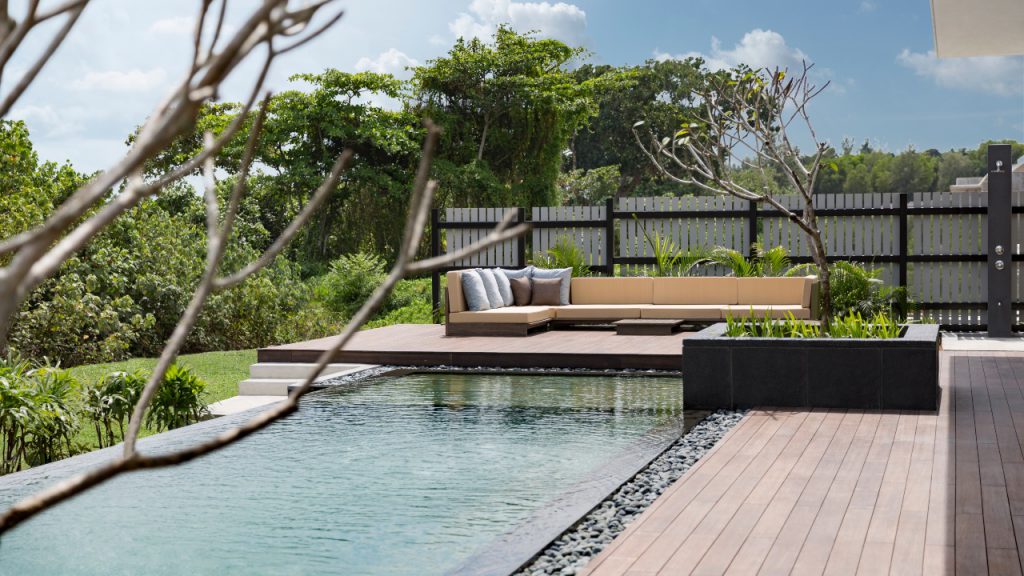 Bangkok's my favourite city. Food is good, hotels are great. I spend so much time here. I love Ratchadamri because it's got so much great shopping, hotels and restaurants. Here we have Anantara Siam Bangkok, and I have a penthouse at The St. Regis next door, which we use as a midtown base. I've spent time in many cities. I grew up in Hong Kong and Kuala Lumpur, and they're both great cities. But Bangkok, I've lived here for 60 years and I can't think of anywhere else I'd rather live.
View this post on Instagram
I love to work, everybody knows that. But I do make the time to spend with family and friends. I enjoy diving, driving and flying. Lots of vices, mostly expensive, and I might add I love good wine.
I have to say my family and health is my most treasured possession. I've been lucky with both. At the end of the day that's what you really have.
---
Lead photo: Marcus Wong / MV Perspective