Since its white-hot opening, the Gordon Ramsay Bar & Grill in Sunway Resort has become an instant hit, with social media content filled with swoon-worthy videos and photos of its signature dishes. With a reservation list that has run into the tens of thousands and a limited capacity for daily covers, it was a rare treat for guests of Hong Leong Private Banking who showed up on a recent weekday for an exclusive dinner hosted by the bank.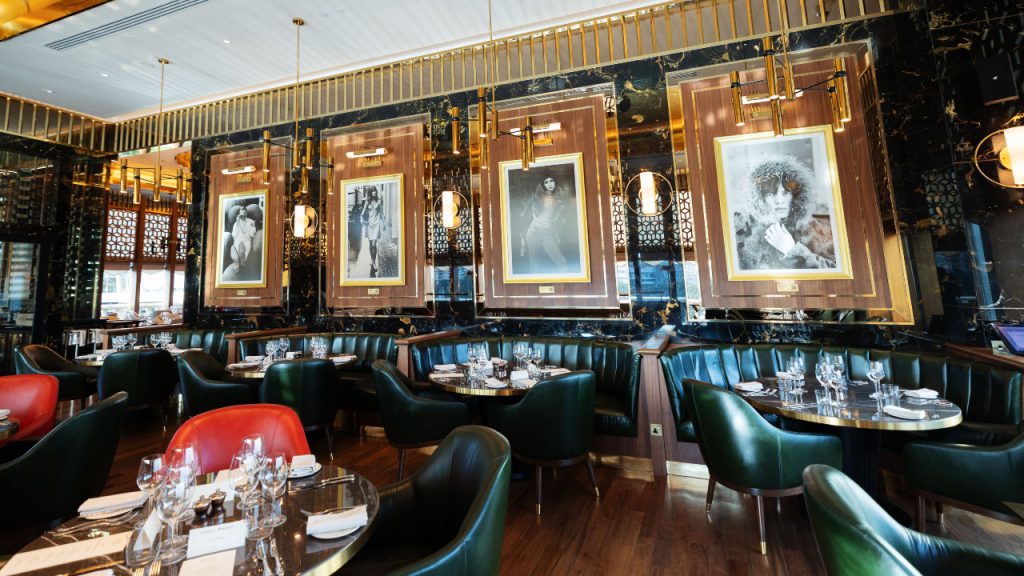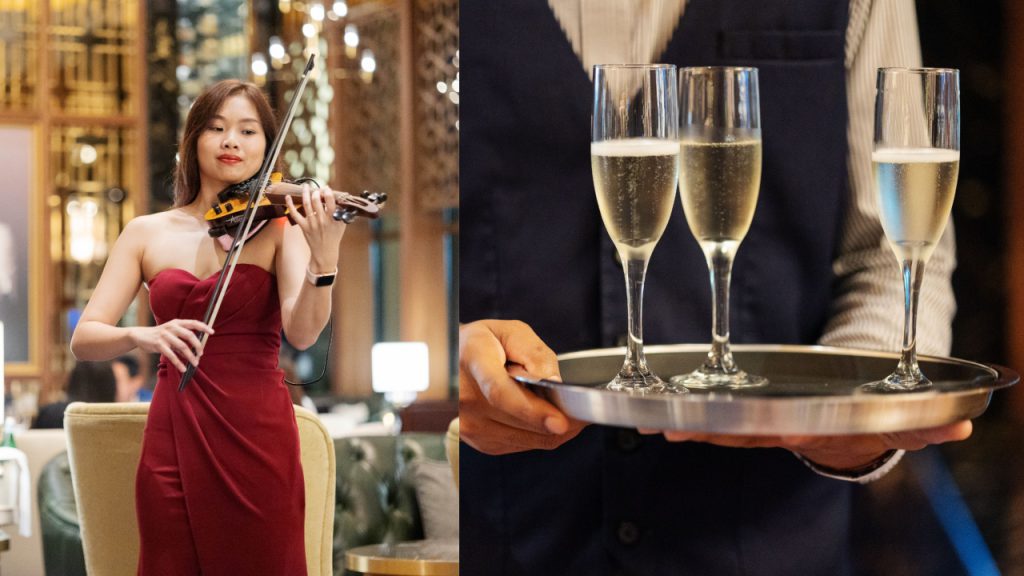 Glasses of prosecco flowed upon arrival, as did canapes of spiced beef tartare, citrus salmon with smoked yoghurt, and ricotta tartlets of heirloom tomatoes and olive tapenade. Dinner would soon get underway with starters of the Boston lobster thermidor and now familiar Arnold Bennet twice-baked soufflé. For mains, the trio of choices included Murray River cod, lamb loin and the crowd favourite beef wellington. In between this flowed the fruity, apple notes of a 2021 Santa Margherita Pinot Grigio from Alto-Adige as well as a delicious 2019 Joseph Drouhin Côte de Beaune-Villages from Burgundy, redolent with sensations of strawberries and red currants.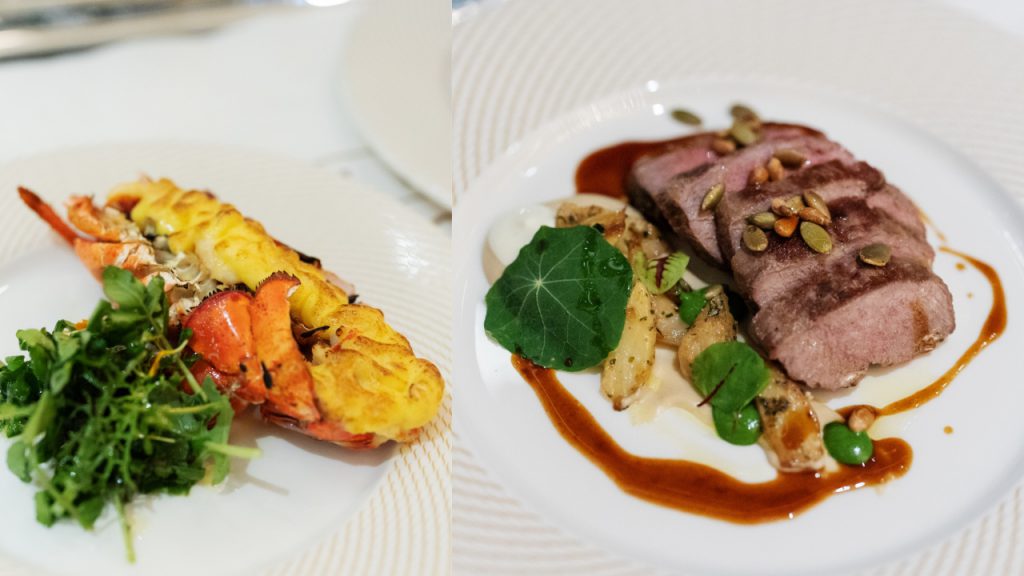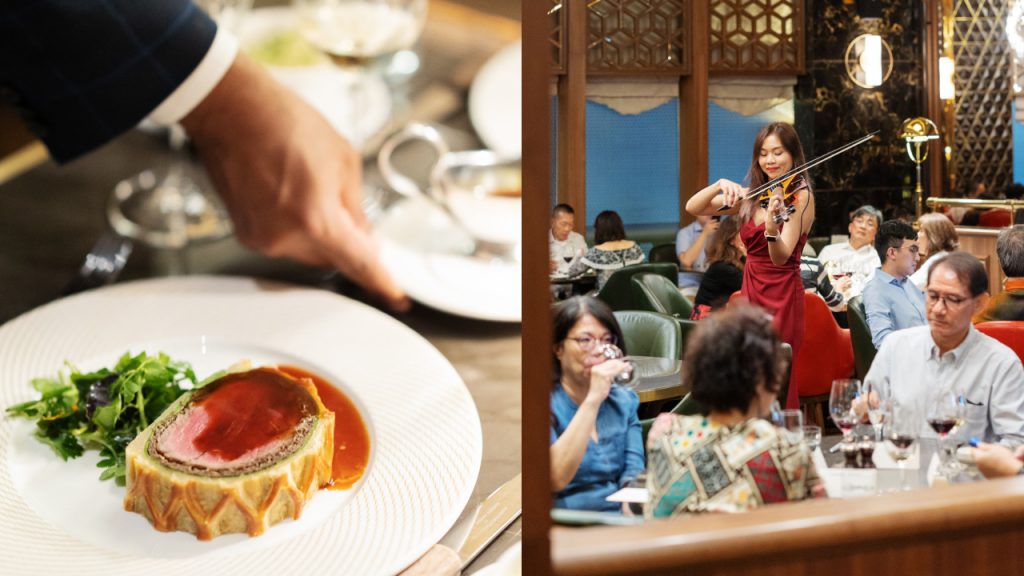 Guests were also serenaded with a violinist and took turns to enjoy the lush arrangement of bespoke florist Zahuohang, located at the entrance of Gordon Ramsay Bar & Grill. Guests luxuriated at the chic restaurant's opulent interiors, which recreate the London Mayfair vibe through dark, wooden herringbone floors, brass details, as well as portraits by British photographers Terry O'Neil and Arthur Steel. Dry-aged meat fridges and a central, statement-making wine cellar added to the sense of theatre and occasion on the night.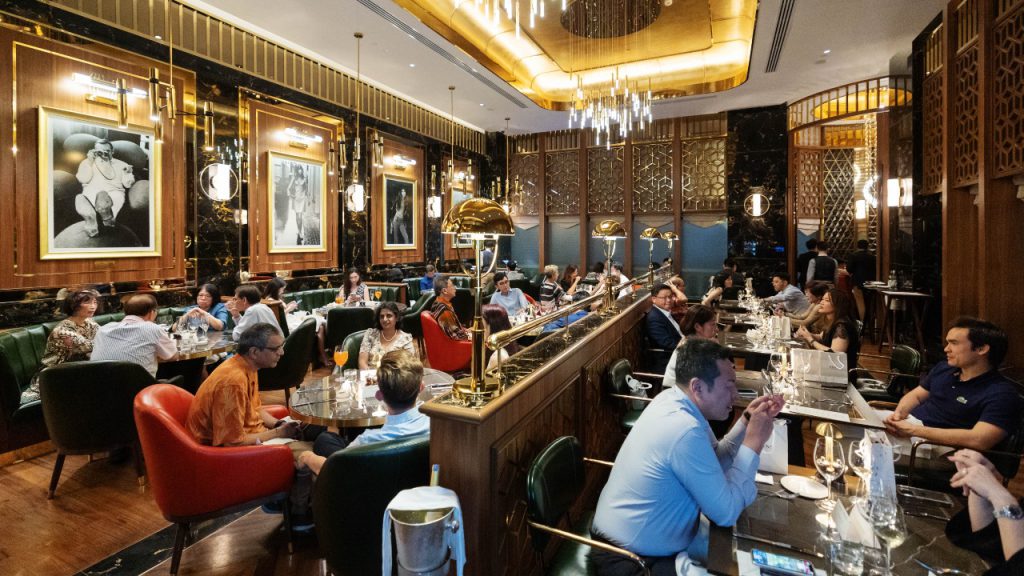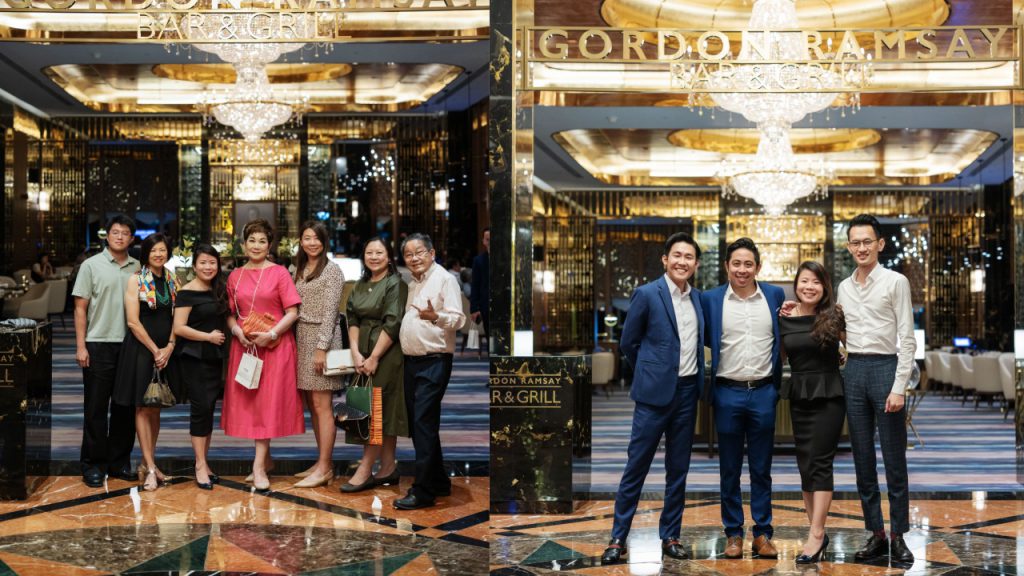 To end, guests were served the popular 64 per cent Manjari chocolate tart, a dessert which has attained popularity for its consistently delicious execution, with a side of honeycomb, yoghurt sorbet and extra virgin olive oil to cap off a delicious evening of good food and drink.
---