Mortlach – whisky's best-kept secret (until recently) – has its roots in single malt. Well-known lore places it among the most preferred single malts across the globe in the mid-19th century. Ever since then, it became a component in some of the prestige blended Scotches – a secret hidden in plain sight. In 2014, Mortlach begun sharing its single malt liquids to the world, which allowed whisky connoisseurs to savour Mortlach, a unique spirit originating from one of Speyside's oldest and most secretive distilleries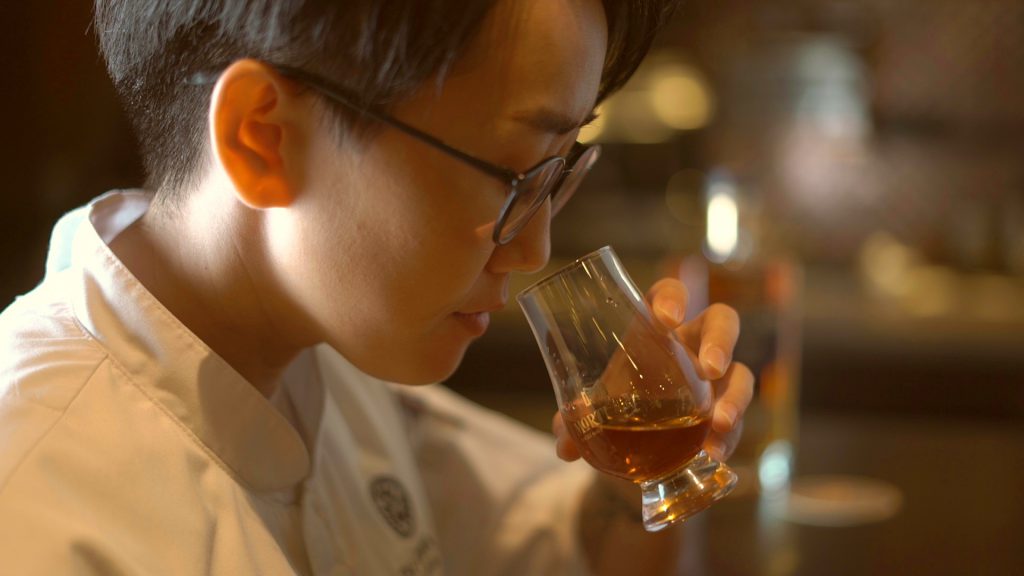 Now in 2023, Mortlach continues its quest to share this secret – and reveal a few more. It looks into the heart of Kuala Lumpur, where it finds The RuMa Hotel and Residences, secreted away within the bustling metropolis. Here, guests arrive in a state of calm through the hotel's peaceful chamber and its grand reception of copper ceilings and oriental floors. Twin spiral staircases lead into the hotel's Atas restaurant, the creative space where newly appointed executive chef Mandy Goh weaves her mastery, gleaned from more than a decade in kitchens, both local and abroad. In that time, she has learnt to look beyond the obvious, to uncover the hidden secrets of food and tantalise taste buds with every bite.
Through the conceptualisation of her latest Cultural Heritage menu, the Penang-originated Goh delves deep into the essence of a unique cuisine – Peranakan, the intoxicating melange of East-meets-West cooking that traces its roots to mid-19th century Malaya. This confluence of Chinese, local Malay and Western food heritage gave birth to a sensational style of cuisine, which is most evident in the former Straits Chinese Settlements of Penang, Malacca and Singapore. Goh fondly remembers her grandmother's abilities in this style of cooking, which represented her first encounter with the cuisine's use of fresh ingredients, rich herbs and spices. "Peranakan, for me, was a window into another world," she recalls. "In a way, it was like a secret revealed."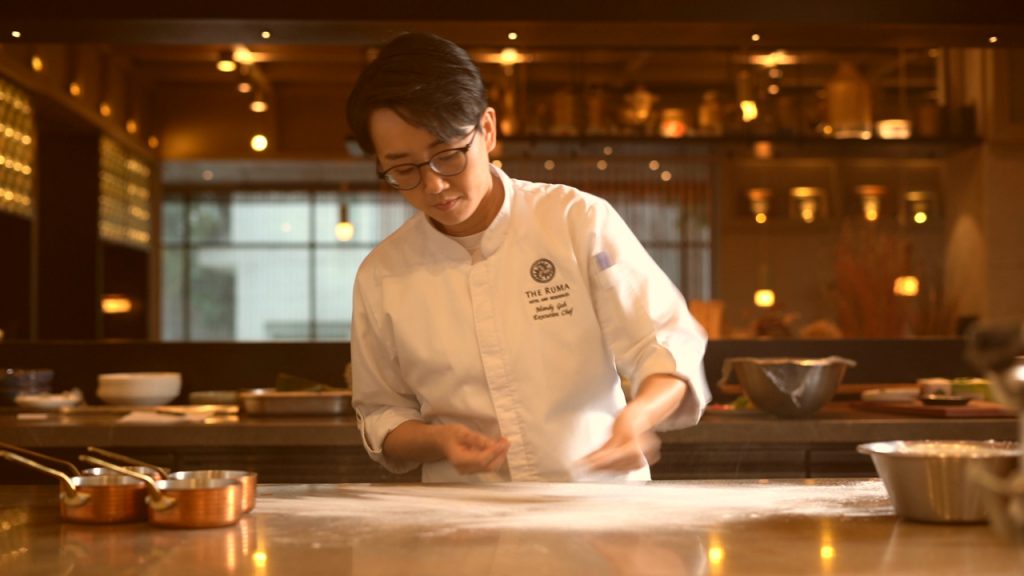 In this, a shared connection is made known – both Mortlach and Goh reach deep into the heart of their separate inspirations, arriving together in the present across geographies and cultures. And just as the food of the Peranakans breaks ground and boundaries, so too does Mortlach's DNA, using its peculiar set-up of six stills of differing qualities. After a complex process that uses two or three distillations from each of these stills, it arrives at the final result that is somewhere between double- and triple-distilled – 2.81 distillations, to be precise. It is this process that is responsible for Mortlach's famed character: robust, bold, rich and meaty, which has given it the nickname, The Beast of Dufftown.
To dovetail with the flavours of this Beast of Dufftown, Goh highlights three dishes from Atas restaurant's Cultural Heritage menu to pair with Mortlach's three expressions, namely the 12-, 16- and 20-year-olds. The first is Soya Milk Loaf Bread, which was a discovery by Goh during the darkest days of the pandemic when she turned to baking. It was then when she realised her hidden knack as a baker, especially in the recreation of the silky smooth Hokkaido milk bun. Her secret – soy milk, of which Malaysia boasts plenty of good options. This bread is paired with the Mortlach 12-year-old, revealing its flavours of dark chocolate and cherry jam within the whisky.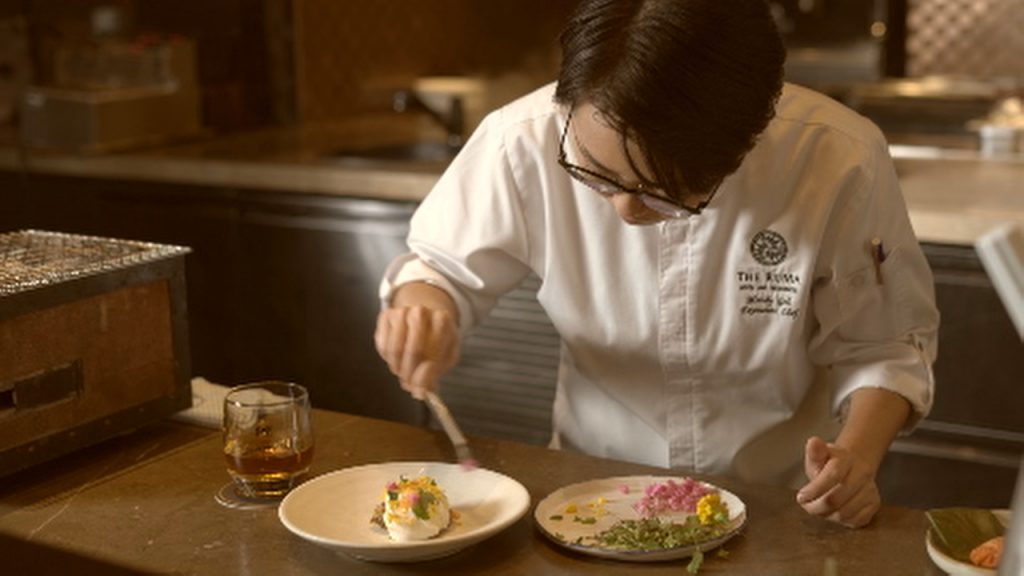 With Mortlach's 16-year-old, Goh marries the complex notes of this whisky with her Mentaiko Otak-Otak. "After so many years, writing a menu is like a gift from above where the dishes just flow out of my mind," Goh says. "However, for this menu, I seemed to be needing inspiration – to reach even deeper into the heart of Peranakan." To really explore the flavours of this dish, Goh took a day trip to the markets of Malacca city, where she tasted her way through the various local dishes. Her version of otak-otak puts a spin on the simmered fish cake with the use of blue mackerel, aged Mimolette cheese, tofu skin and turmeric-pickled zucchini. These robust flavours prove to be the landscape for Mortlach's 16-year-old's top notes to shine, with the spirit's stewed orchard fruits seguing to apricots, honey and almonds with a sweet finish.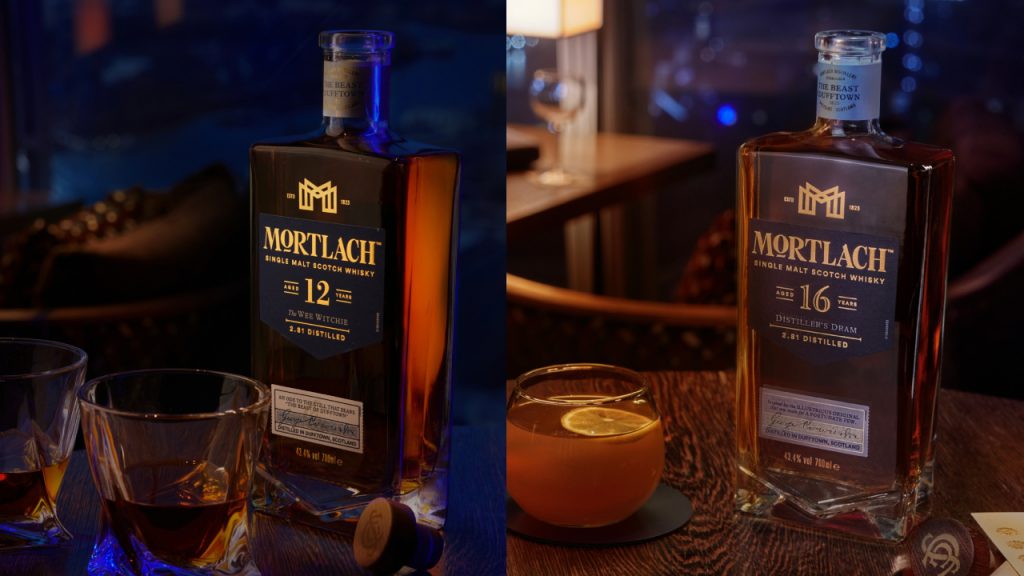 To complete the meal, Goh relied on the essence of a favourite Peranakan ingredient – nutmeg. She fuses its juice with crunchy and fresh heirloom carrots, discovering that it takes six hours – nothing less and nothing more – of sous vide action to yield the optimum result in taste and crunch. She then looks to Mortlach's 20-year-old to offer its mellow elegance of berries, cocoa nibs, gingerbread and raisin, revealing new flavours with every bite and sip.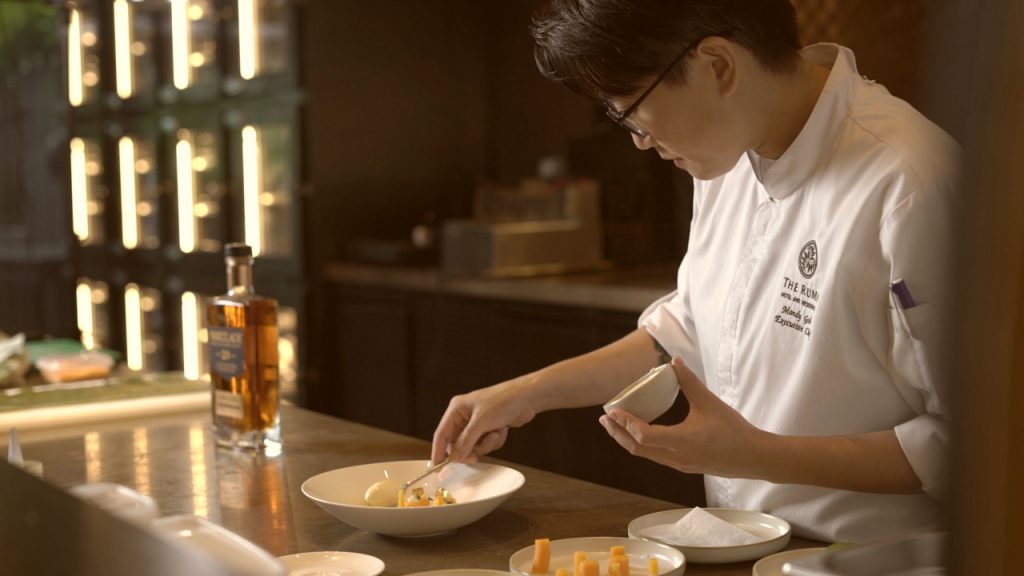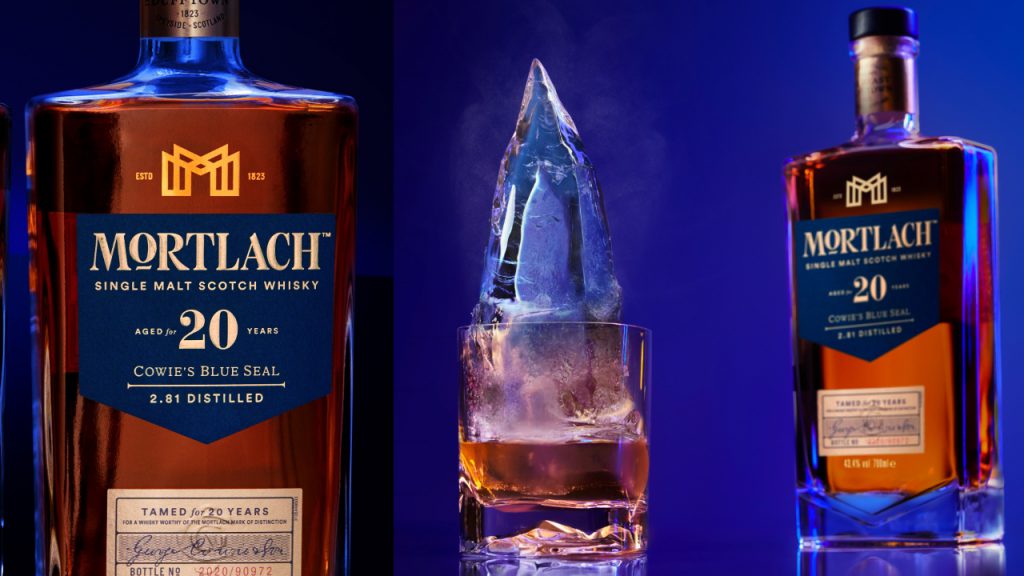 The Cultural Heritage menu (RM450+) at ATAS restaurant is available from now till 18 March 2023. An optional Mortlach tasting flight comprising the 12YO, 16YO and 20YO is priced at RM188 per person. ATAS restaurant is open for dinner from 6pm, Tuesdays to Sundays. To reserve: email [email protected] or Whatsapp +603 2778 0735.
---
Video and photos: Ting Yang Shan / Poopeson Images