The most significant update that Ruark Audio's R2 Mk4 (RM2,699) brings is a greatly altered footprint. Although the previous iteration was short but wide and deep, making it more of a shelf unit, the new Mk4 is more like a traditional boombox. The resulting slimness makes it far easier to find it a home – it now sits neatly on almost any desk, kitchen counter or windowsill. It is 185mm high, 340mm wide, and 150mm deep.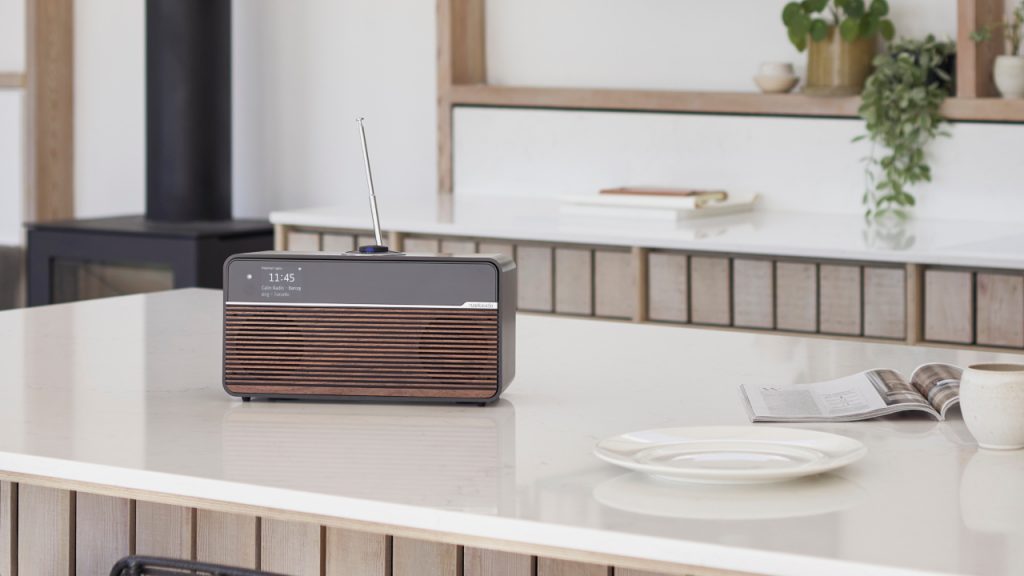 Ruark Audio started in the 1980s as a hi-fi brand, and to this day does not neglect sound quality. The R2 sports an 18-watt class A-B amplifier, two proprietary 75mm neodymium drivers, and an aurally treated polymer enclosure. An adaptive EQ takes care of the rest, resulting in a rich, warm and pleasant sound signature – and a surprisingly wide and detailed soundstage from what is still a compact two-speaker setup.
The R2 has the complete feature set that one expects from a contemporary sound system, including support for internet radio and wi-fi streaming, including Spotify Connect and Amazon Music, and is equipped with a Bluetooth 5.0 module. It has a couple of throwback details that speak to an old-school sensibility, however. One is an FM radio, with an aerial that tucks away or can be removed when not in use. (The R2 supports DAB/DAB+ radio as well, though that is not used much in Malaysia.) The other is the on-device controller, a brand signature known as the RotoDial. It is designed to be intuitive and easy-to-use, enabling anyone to walk up and operate it – no need to search for the remote control or download the app, though both are also valid options. Other conveniences include a USB-C port for charging or playback, line input, and headphone output.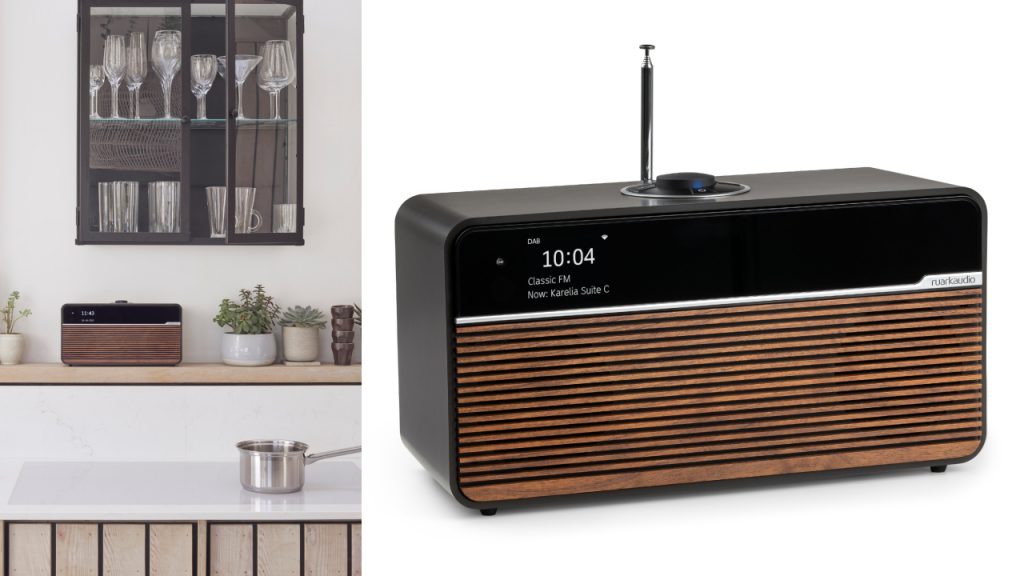 The other Ruark signature is aesthetic details. True to form, the R2 is quite the looker, with rounded corners, unobtrusive glass display, and hand-crafted, slatted wood grille. Managing director and brand founder Alan O'Rourke has an engineering background, but his father was a woodworker. This led to a hobby, and then a career, of building speaker cabinets, as well as an appreciation for finely crafted objects. O'Rourke recalls that the speakers he produced with his father often drew compliments about their appearance. "They weren't just speakers, they were pieces of furniture as well. And I think we've carried this idea forward to what we do today," he says.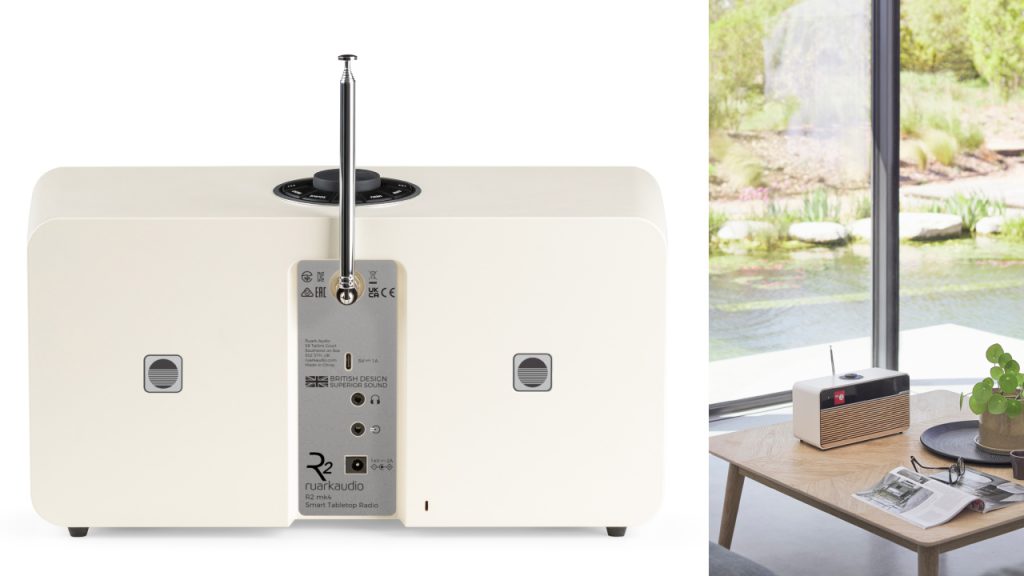 And, in a way, Ruark Audio does produce furniture. The brand has a wide range of products, from the ultra-compact R1 all the way up to the console-sized R7 radiogram. Aside from sound, design and build quality are hallmarks of each, something that has made the brand popular in places like high-end hotels – and even some Korean dramas. "These are products that appeal to everybody," O'Rourke says. "I think a lot of people will buy them with their eyes, but when they get home and listen to them properly, they didn't think music could sound this good."
---