In the newly minted Hennessy X.O Circle of Excellence, the famed Cognac house honours five personalities who exemplify core qualities that represent a spirit of inclusion. These qualities of pushing boundaries, open mindsets, advocating collective intelligence and innovation have been exemplified by the founders of the House of Hennessy – Richard the father and James the son since its founding in 1765. "Hennessy has been in Malaysia for a century and a half, and through generations we have witnessed the power of the collective that drives excellence," says Aiko Inouye Lee, Senior Brand Manager, Hennessy X.O of Moet Hennessy Diageo Malaysia. "The Hennessy X.O range has always been associated with outstanding leadership and success across every field. Our founder himself possessed a young, progressive streak; and that's always been how we're perceived. This is also always how we have and will continue to lead."
Here in Malaysia, the Hennessy X.O Circle of Excellence recognises members of the business community across diverse segments, each of who champion progression through culture, adopting the long view and with collective transmission of their business strategy. Meet the first five leaders inducted into the Hennessy X.O Circle of Excellence.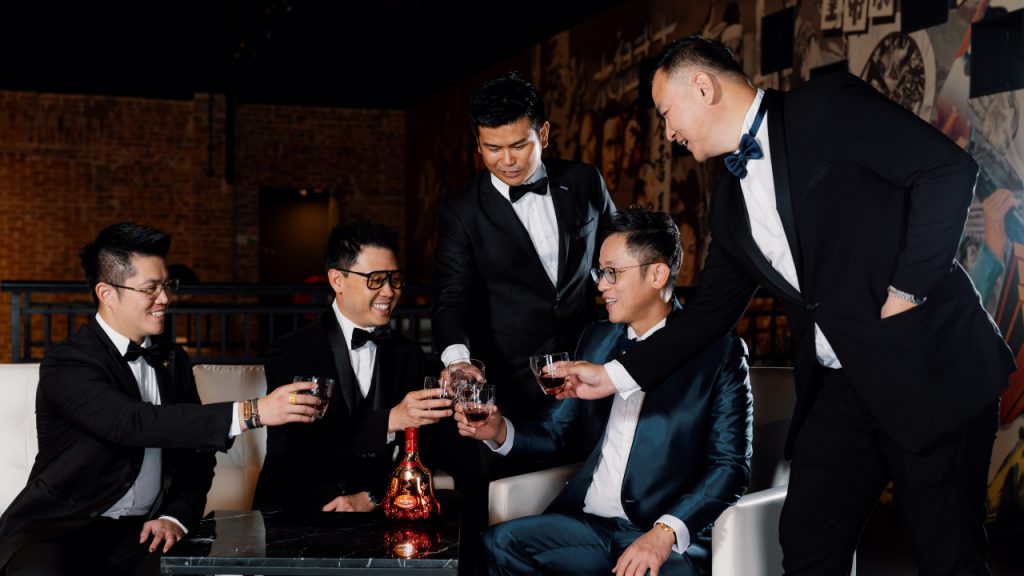 Roland Chua
Group Chief Executive Officer, Kin Ho Group
Now in its fourth decade, Kin Ho Group's business in wood production and pallet manufacturing has fully transitioned into its Industrial Revolution 4.0 mode this year via modern technology. The futuristic mindset displayed by Chua and his team allows them to focus on optimising quality, improving value-added services and remaining adaptable to ever-changing market conditions.
On leadership: An unbreakable faith and to never give up; faith in the ability to deliver on your vision, and the strength to fight for the future that you believe in.
On Hennessy: The story of Hennessy inspires an entrepreneur like me to be brave and to forge ahead no matter the obstacles faced.
---
Leon Lee
Chief Executive Officer, Zeon Properties Group
Founded in Penang, Zeon now commands a 1,000-member team at their Malaysian offices. Through its CEO Lee, the group champions sustainability, with an emphasis on green concepts and sustainable materials in innovating work and business practices. With more than 300 projects under its belt, the group continues to build on its strong reputation as the go-to property-related service provider in the Asian region as far afield as China, Hong Kong and Taiwan.
On leadership: A leader should exemplify courage – to embrace bold ideas, to evolve and learn new things, and to empower others in order to ensure business longevity.
On Hennessy: Hennessy, a heritage brand that is still relevant today after 250 years, is inspiring.
---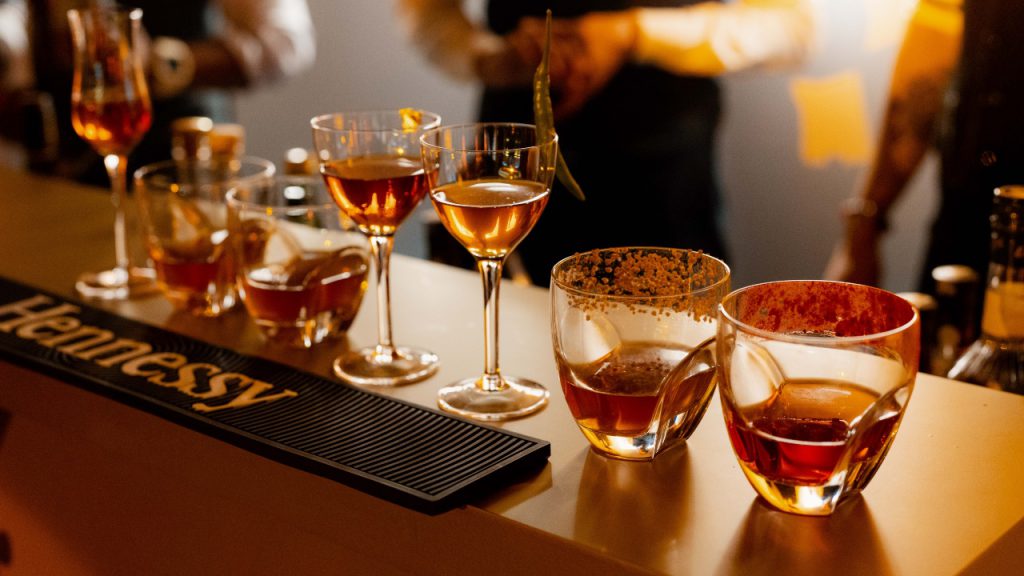 ---
Choong Pin Hoong
Director, Syarikat Letrik Chen Guan
For this mechanical and electrical contractor family business to flourish, the key has been to combine old and new approaches to create a successful business model. Choong's philosophy lies in the fact that: "One must have the guts to invest in failures." Every decision – be it success or failure – is an opportunity to learn together.
On leadership: It takes a wise leader to acknowledge that success cannot be achieved alone. The right counsel – people with expertise – is needed to lead the company to excellence.
On Hennessy: Hennessy is a symbol of success and a celebration of achievements acquired through perseverance and daring to dream.
---
Dato' Sri Edwin Tan Pei Seng
Executive Chairman, Paragon Globe
Group Managing Director, Joland Group
Since taking the reins, Dato' Sri Tan has expanded the Johor Bahru-based company's property development roots, branching into a diversified conglomerate encompassing hospitality, education, retail mall management, healthcare, aquaculture and mixed development.
On leadership: A good leader should walk the talk while steering the company to greater heights.
On Hennessy: Hennessy symbolises someone who is vibrant and adventurous, yet classy.
---
---
Andy Yek Hock Siang
Managing Director, C.R.W.N Idea
Starting off in Bintulu, C.R.W.N. Idea has expanded across two decades throughout Sarawak, evolving from a third-party retailer to producing its own line of sanitary, kitchen and home improvement products under the name Gucini. To drive the future, a research & development facility continues to foster innovation, while an experimental, direct-to-buyer business model allows the company to address a broad clientele.
On leadership: True enthusiasm for a business, its products, and its mission cannot be faked. Employees recognise insincere cheerleading from a mile away.
On Hennessy: Hennessy is a profound indicator of high social status. It represents class, high standards, and formality – defining the nature of the occasion.
---