On a particular Tuesday morning, the hum of V8s filled the air in the suburb of Petaling Jaya. Here, at the Avante Hotel – an assembly of McLarens comprising the 720s, 765LT and Spider variants and the McLaren GT gathered for their Chinese New Year drive and dinner. The 18 McLarens that showed up for this qualified it as the largest gathering (and convoy) of McLarens in Malaysia, a historic feat by the nascent McLaren Owner's Community Malaysia (MOCM).
Setting out to Genting Highlands, the symphony of horsepower made it to Crockfords Hotel at Resorts World Genting in no time, where the owners enjoyed cool mountain breezes and a warm welcome at the only Malaysian hotel to receive the five-star rating by Forbes Travel Guide for four consecutive years (2019 – 2022).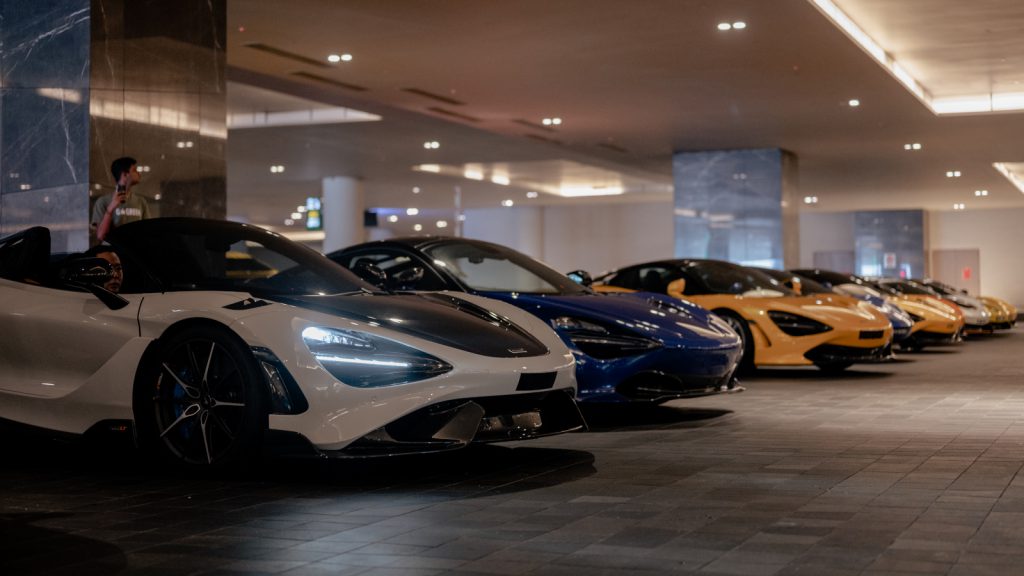 At the banquet hall of Crockfords Hotel, the members of the MOCM quickly settled into the proceedings. Here, they encountered the delicious scent from the House of Creed, one of the world's oldest and yet most modern fragrance houses, having passed from father to son across 250 years. MOCM owners received personalised bottles of fragrance from the highly popular Aventus as well as Millésime Impérial ranges, engraved with their names, and had a chance to savour other creations such as the Silver Mountain Water, and the Original Vétiver.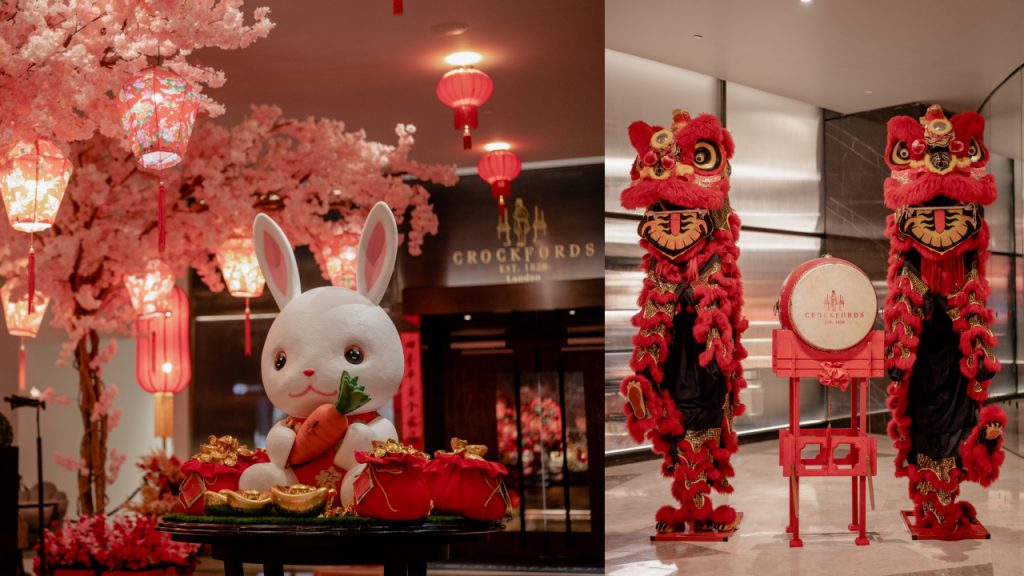 Just before dinner, MOCM members partook in an exploration of Bruichladdich Islay whisky, journeying through the unique single malt scotch that set out to pioneer and provoke. From the Classic Laddie and Islay Barley to the Port Charlotte 10YO, Isay Barley and the imperious Octomore 13.1, each dram transported the members of MOCM to a different realm of scent and taste.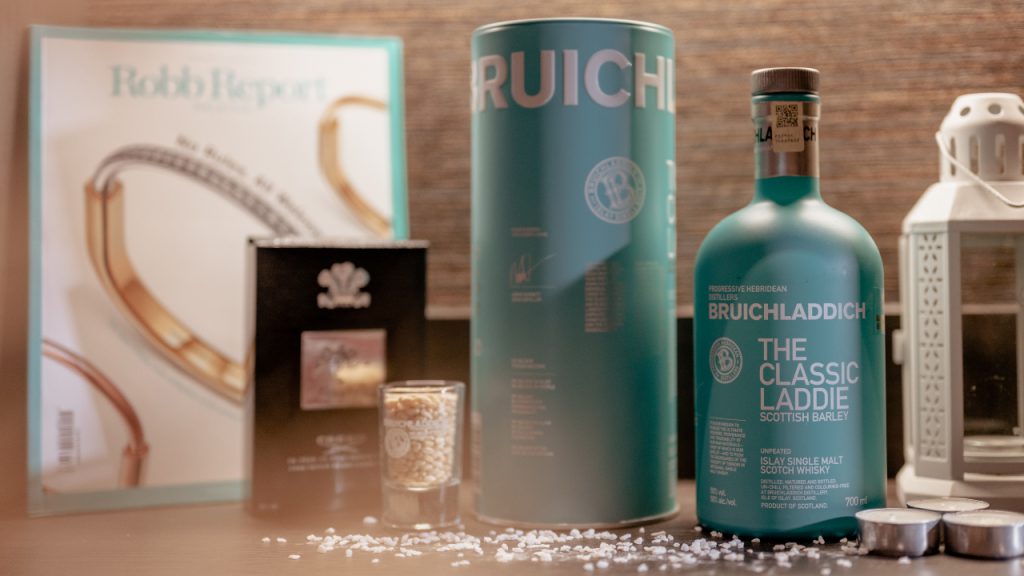 The evening's highlight duly arrived with the official unveil of the MOCM club logo, in which all members of the committee, led by president Ng Choon Jin, gathered onstage with Marcus Chye, dealer principal of McLaren Kuala Lumpur amid great fanfare, capping a memorable start to the McLaren Owners' community here in Malaysia.
Highlights of the evening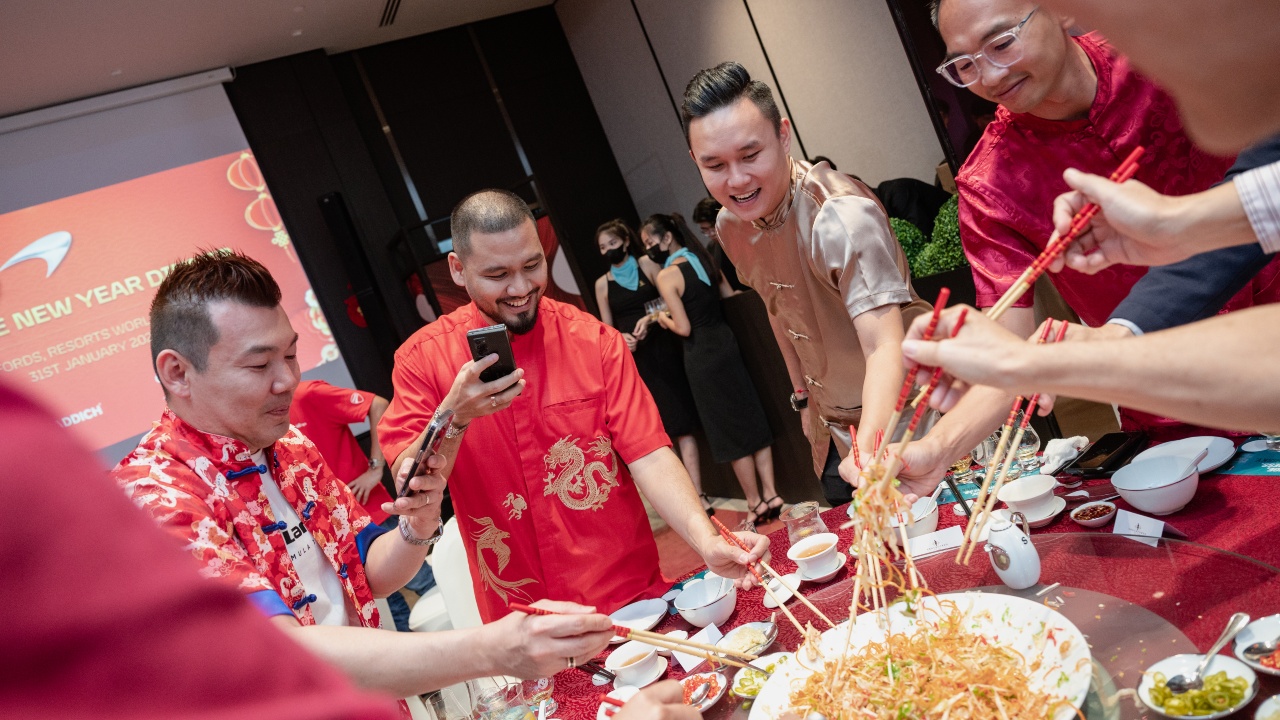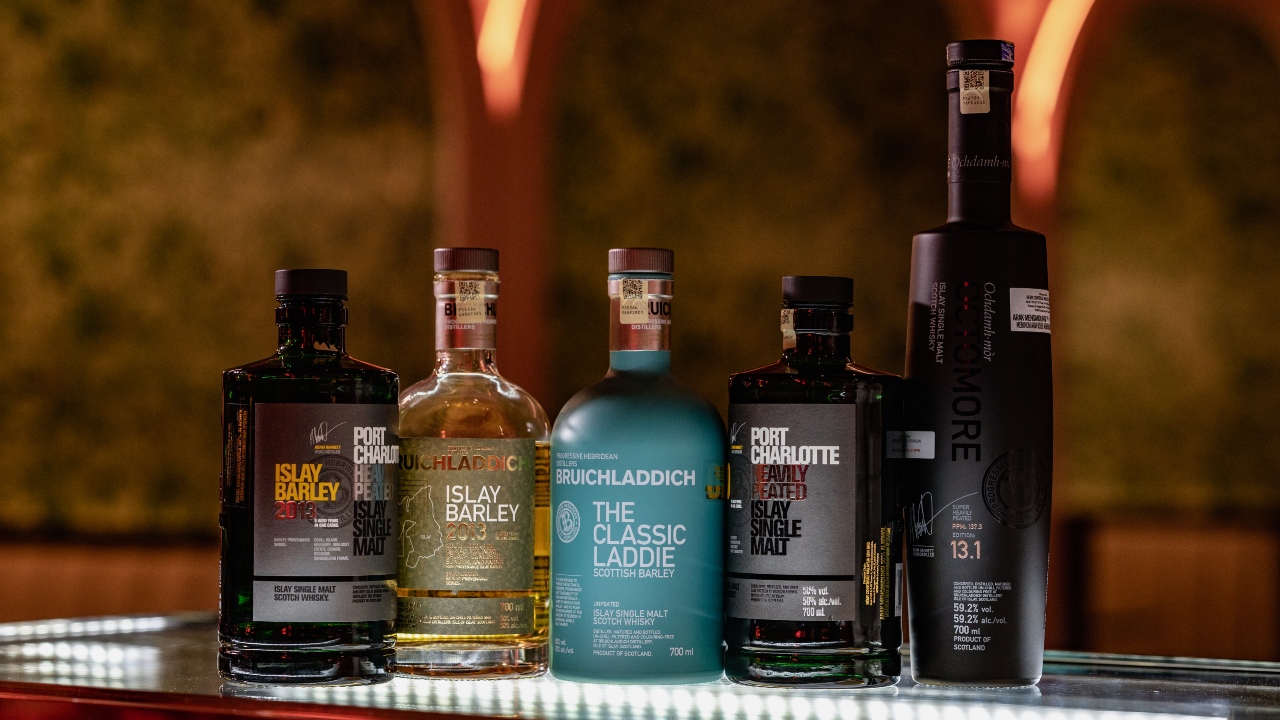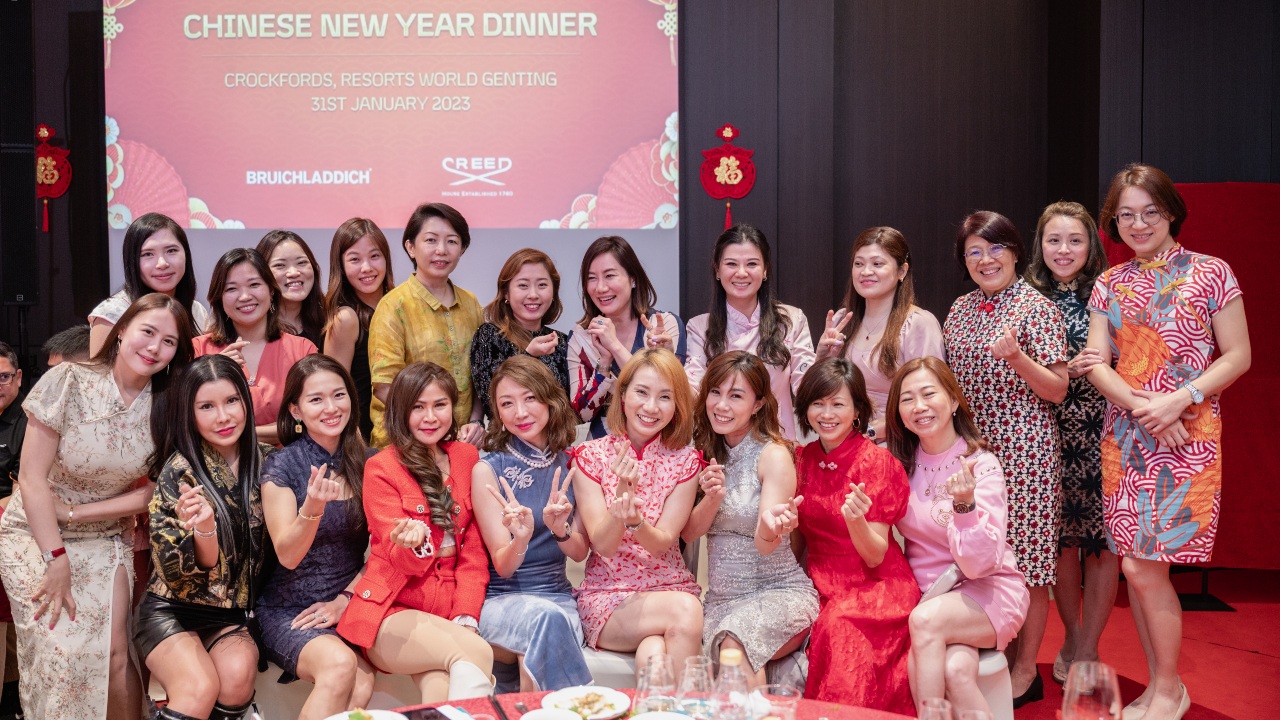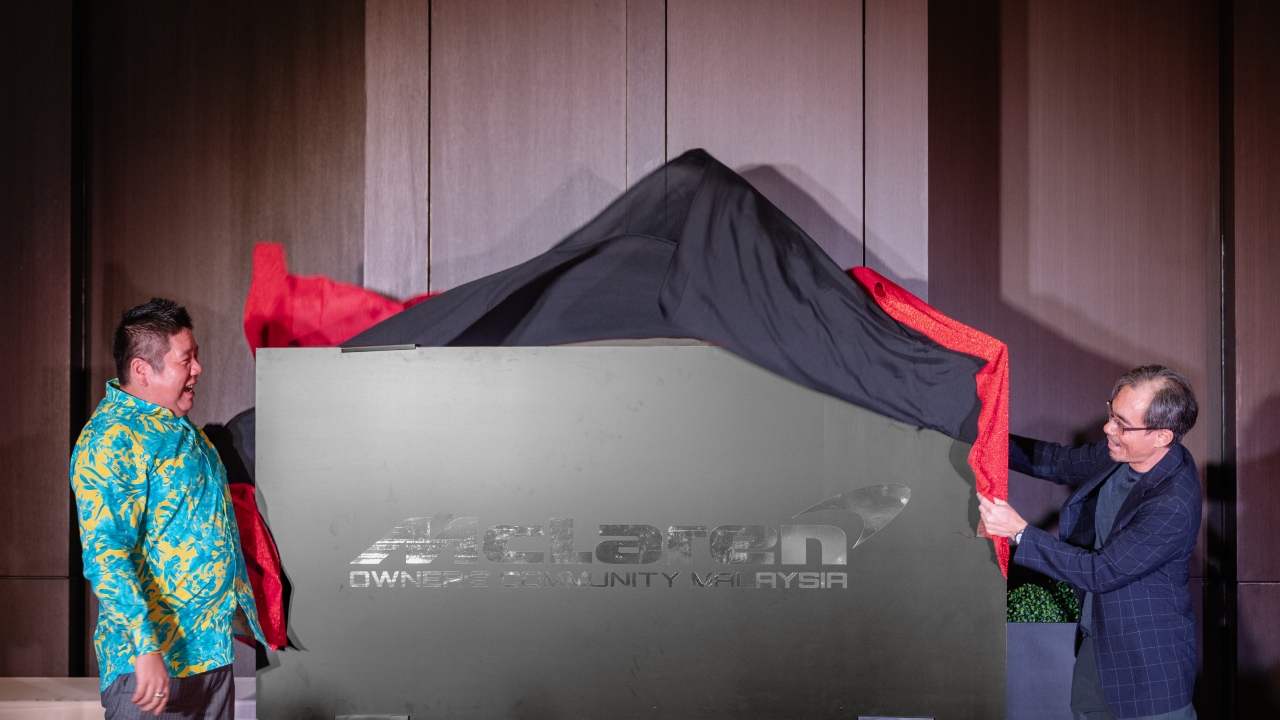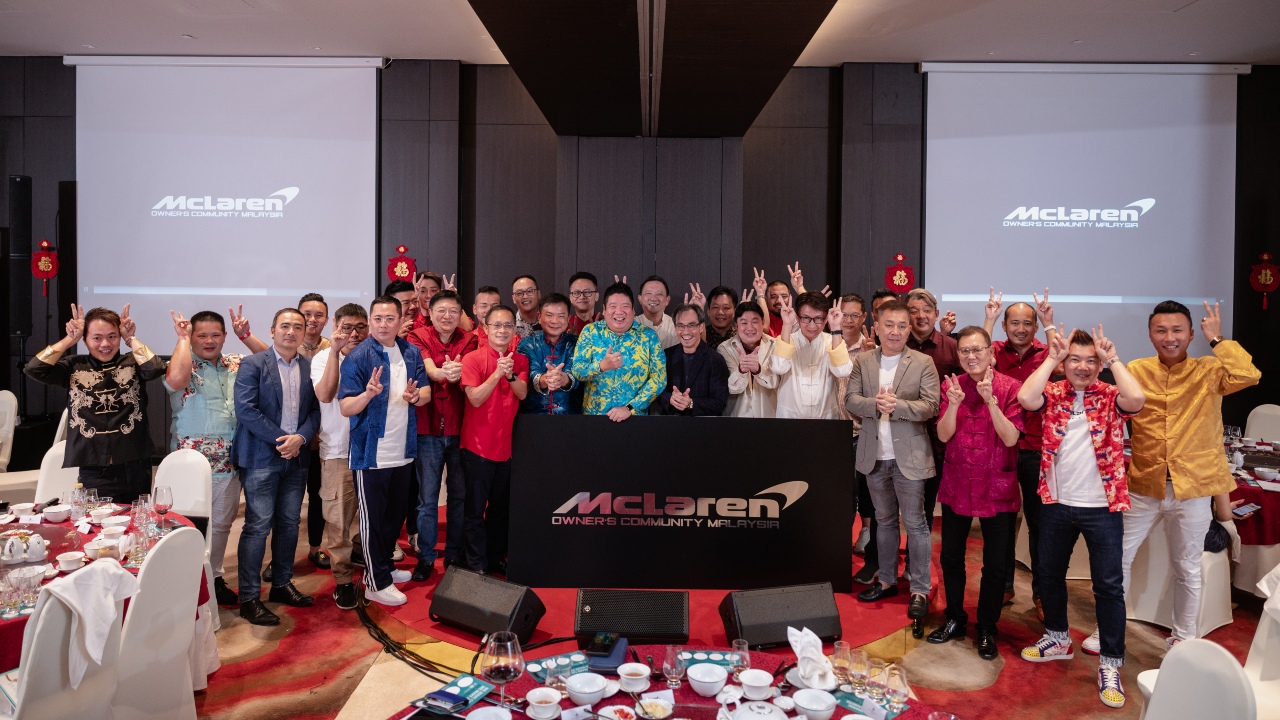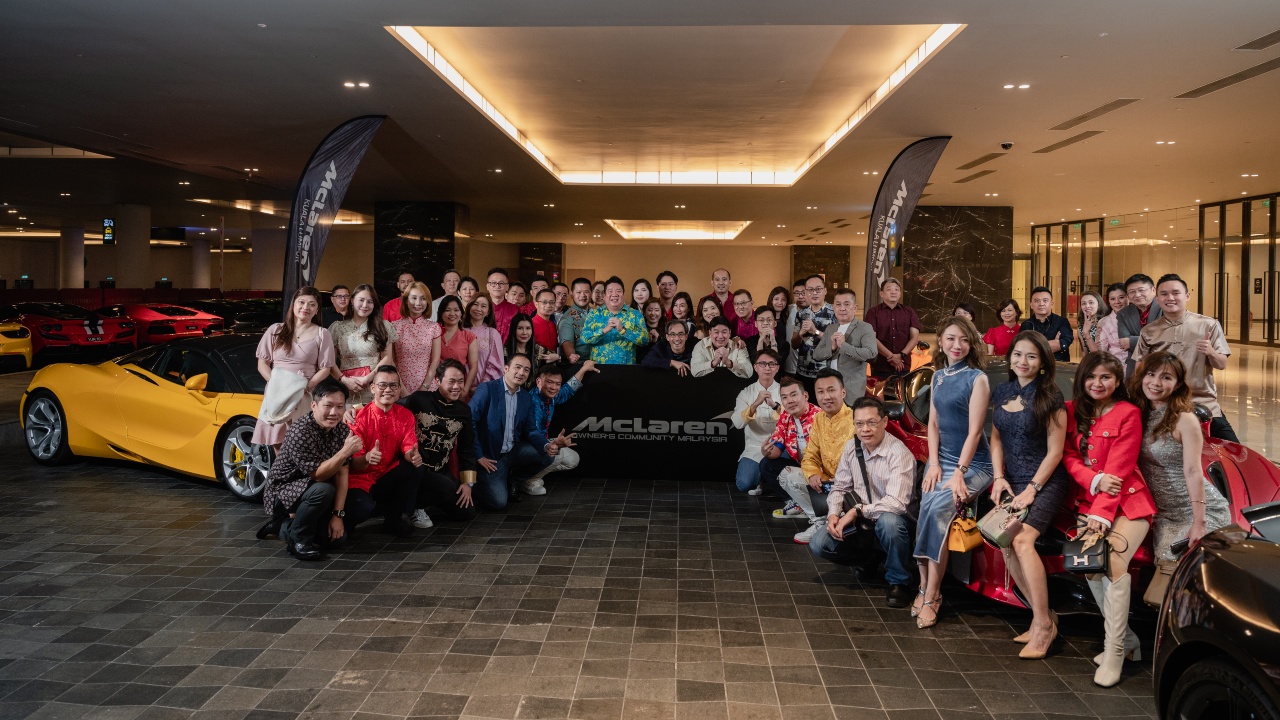 ---
McLaren Owner's Community Malaysia
Video: Momenz Creation
Photos: Ken Lim / Momenz Creation