For self-taught Malaysian artist Karwai Chan, her recent first solo entitled Superheroes: Redefined is a walk down a hurt-filled memory lane. This collection of 20 pieces draws heavily from popular culture, interspersed with observations of the human condition, primarily hers. "My motivation to create this series stems from my experience being bullied in high school," Chan says of this series which she produced across 2022 and early 2023. "It was important that I let these experiences shape the way I think, helping me to find a breakthrough and to eventually stand up again by promoting a message of empowerment." 
Across many of her works, Chan relies on graphic novel superheroes from both the D.C. and Marvel universes as well as some popular icons in sports and Hollywood, showing their heroism and triumph over adversaries. In Mom! The Monster Ate My Ship! (mixed medium) Aquaman is seen leaping above the kraken just as the evocative Wave off Kanagawa by Hokusai sweeps in. In I Have Your Back (mixed medium), Iron Man appears in a time of distress to save the populace being ravaged by virus spores, a commentary which touches the raw nerve of recent memory.
Chan, who remains a firm advocate of women empowerment as evidenced in her confident depictions of the anti-hero Harley Quinn in Make Love Sick (Mixed Medium), says she hopes women will also be able to find their own meaning in the artworks on display at Superheroes: Redefined. "I hope my paintings can transmit this value (of confidence) to the viewers to stand up for themselves as superheroes would," she says.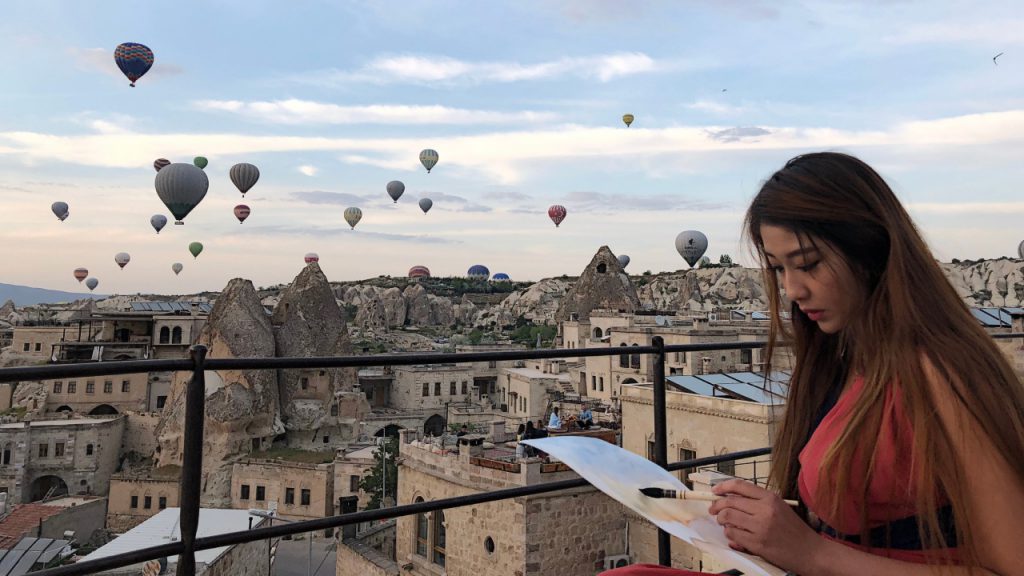 Perhaps, and most interestingly, owners of a Karwai Chan original from the Superheroes: Redefined show will also discover the Easter eggs embedded on these artworks – hidden messages which become visible in low light conditions. "I added this glow-in-the-dark feature to show that each piece has two meanings, and that it can be fun too," she says. Man Wonder Woman is one such work, where what is ostensibly Wonder Woman's face is covered to offer Chan's commentary about not judging books by their covers. "In the dark, you then see the message written in neon – 'shallow minds shadow inner beauty'."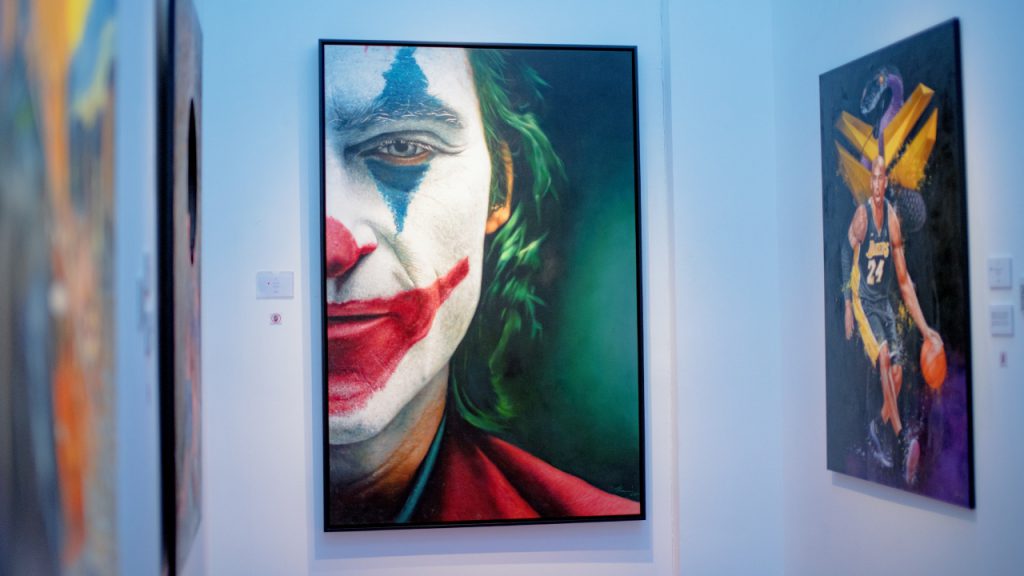 For the artist known as Karwai Chan, her own personal superhero is undoubtedly her mother, who single-handedly raised three children following the passing of her father at the age of 14. "She (my mother) took care of us ever since," Chan says, adding, "she is my superhero."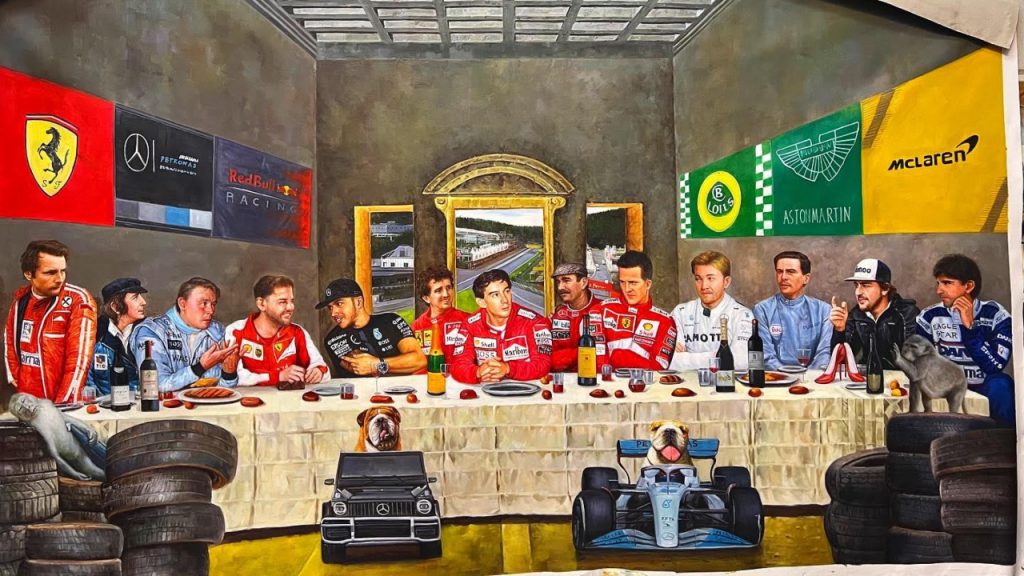 Superheroes: Redefined is on show till Friday, 7 April at Qing Gallery Kuala Lumpur, located at Desa Park City.
---