In our weekly series, we bring you the latest in luxury news from around the world. This week's highlights: the world's most authentic Alfred Hitchcock package at Badrutt's Palace Hotel, handcrafted father's day porcelain gifts from Lladró, the ultimate in comfort from the Bentley Bentayga EWB Azure, and more.
---
The World's Most Authentic Alfred Hitchcock Package at Badrutt's Palace Hotel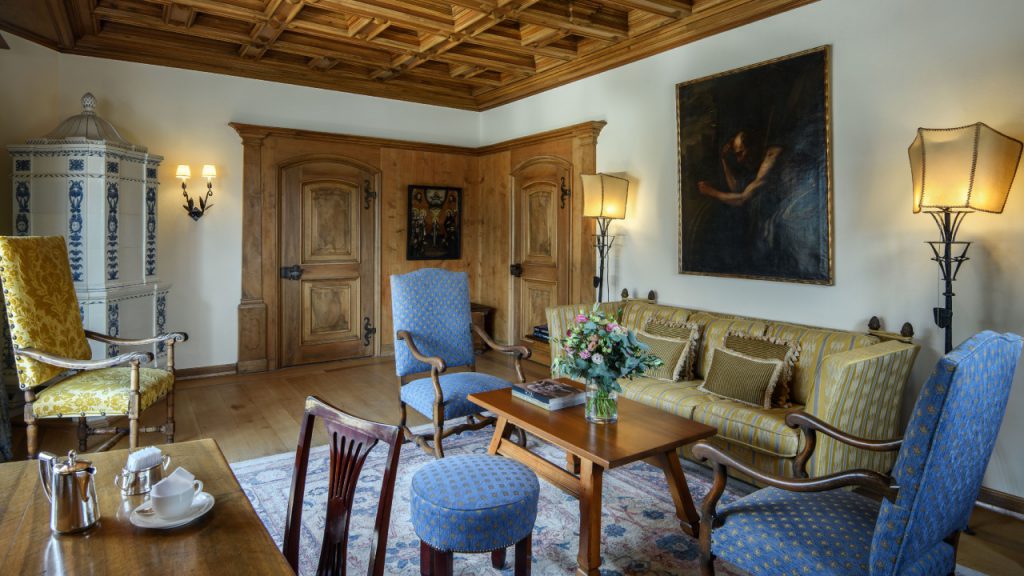 Regarded as one of the most influential figures in the history of cinema, Sir Alfred Hitchcock's cult classic The Birds hit movie theatres six decades ago. Hitchcock was a regular guest at Badrutt's Palace Hotel, spending his honeymoon there and returning to the hotel a further 30 times. In fact, he always preferred the same suite which was later renamed after him. This summer, the Hitchcock package experience begins in style with a chauffeured escort to the iconic hotel in a 1968 Rolls-Royce Phantom, formerly owned by the British royal family. In his namesake suite, the director was said to regularly observe the Alpine choughs over St. Moritz, which later inspired the horror-thriller The Man Who Knew Too Much. Cinephiles can also follow in his footsteps by enjoying champagne, vintage cigars from the 60s, or a bottle of 1947 Chateau Ausone from Saint-Emilion. 
---
Handcrafted Father's Day Porcelain Gifts from Lladró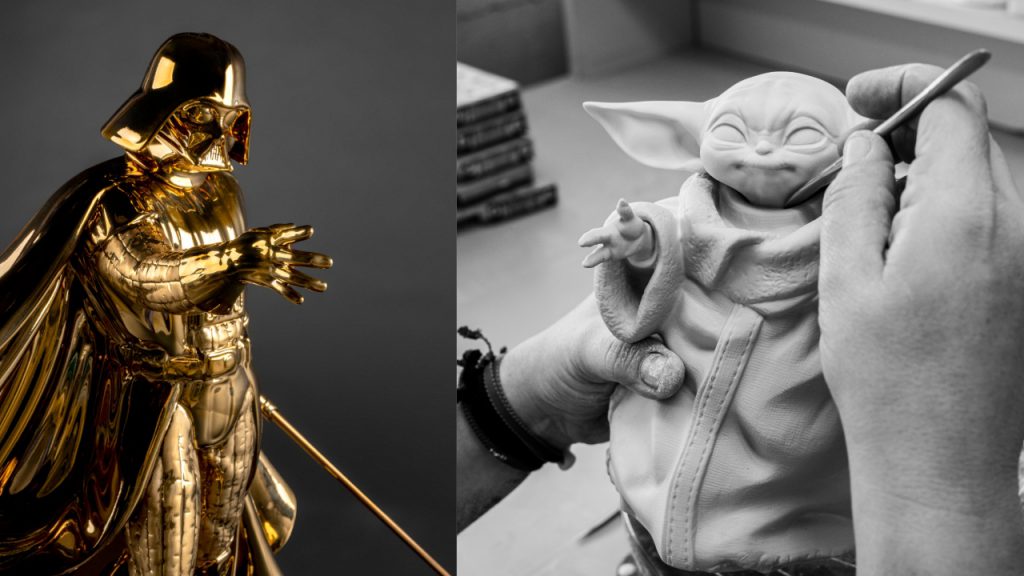 Every Lladró piece is handmade by master porcelain artists at the company's base in Valencia. This Father's Day, a choice Lladró sculpture can be gifted to brighten up your dad's office or his personal den. An exclusive new special edition Darth Vader, which stands at half a meter tall and is finished in gold, is the latest addition to the Star Wars Celebration 2023 (RM35,800 each and limited to 70 units). There is also Grogu, the lovable character from the hit TV series The Mandalorian (RM2,700). Other standout pieces include the Gladiator (RM37,070), a striking black porcelain sculpture with a removable metal mask, as well as a meticulously detailed Spartan (RM33,710), decorated with metallic copper, blue, and black enamels.  
---
Slip On Zegna's Triple Stitch Espadrilles This Summer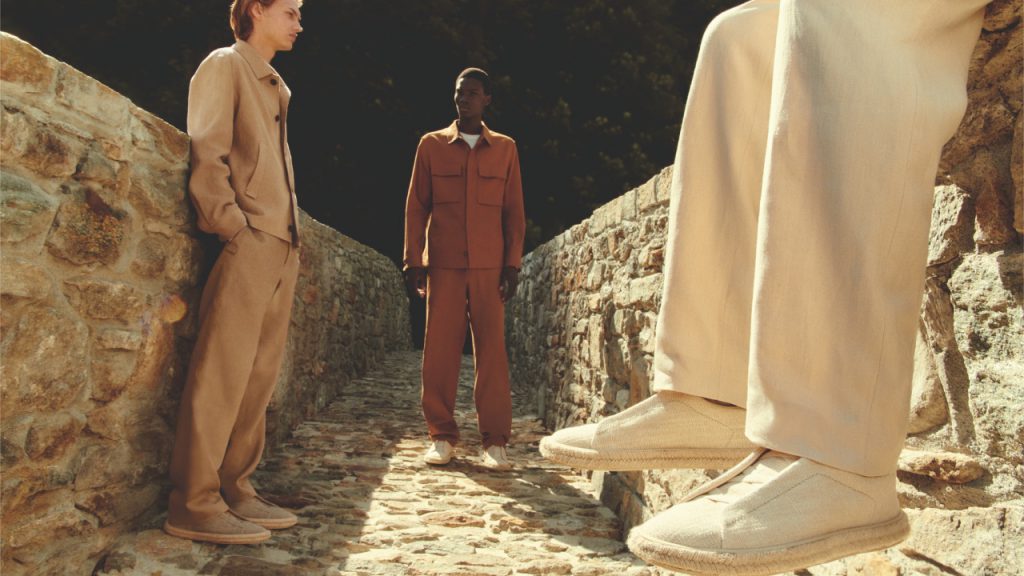 The Italian luxury maison's iconic Triple Stitch Sneakers are given a summer update with the Triple Stitch espadrilles. Inspired by Italian seaside resorts, the shoe maintains its detailing of the three crossed stitches, while the rubber sole is enriched with traditional jute rope, which is wrapped all around the shoe. The luxury linen shoes are available in off-white linen, dark red, and light military green inspired by Oasi Zegna, a natural territory in the Biellese Alps created by the brand's founder. 
---
Enchanting Emeralds from DeGem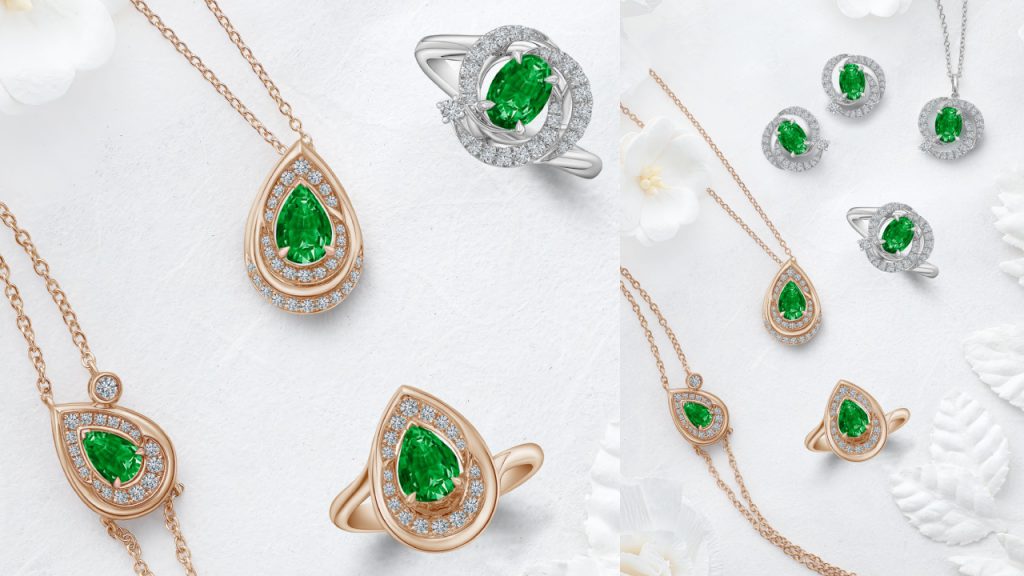 Worn by royals and celebrities such as Grammy award nominee Janelle Monáe, DeGem is one of the few jewellers in Malaysia that offers haute joaillerie or made-to-order pieces. For spring, it takes inspiration from May's birthstone for two new capsule collections––Emerald Rimba and Emerald Eden. The former pays homage to Malaysia's tropical rainforest and has a pear-shaped emerald at the centre, framed by an artful swirl of diamonds and 18K rose gold. Meanwhile, Emerald Eden features an oval-shaped gemstone and lively diamond waves in 18K white gold. Emeralds from Colombia and Zambia were sourced for the finely-crafted collection, which range from rings to bracelets. The collection is priced from RM4,500 onwards and is available at DeGem boutiques nationwide. 
---
Book A Stay at Melbourne's Former Home of Rolls-Royce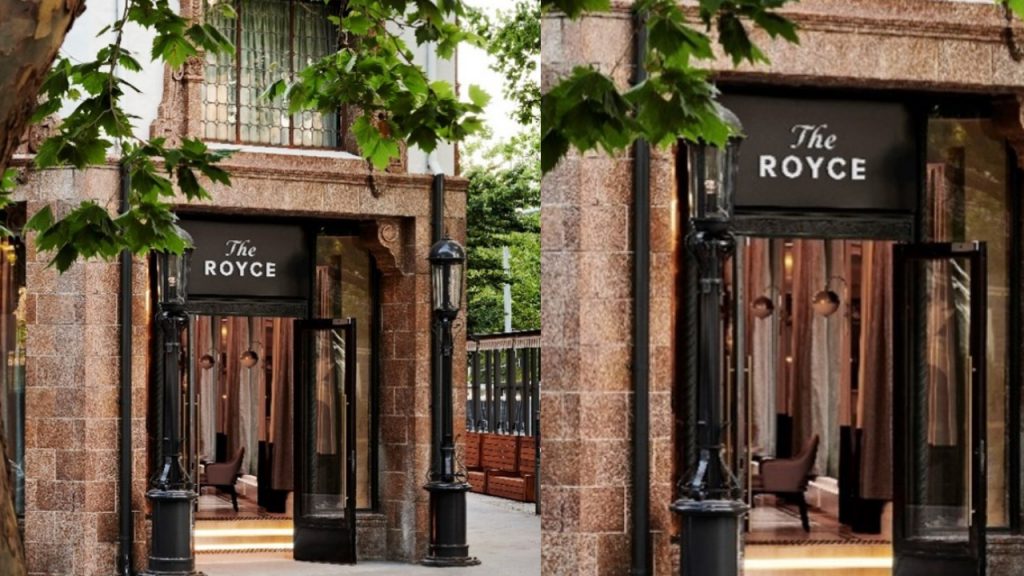 Step into the glamour of the 1920s at this luxury hotel located on Melbourne's grand boulevard. Once a prestigious automobile showroom and the original home of Rolls-Royce in Melbourne, the reimagined Royce Hotel pays homage to the prestigious showroom. Boasting 94 intricately designed guest rooms, the Royce Hotel houses spacious suites with balconies overlooking the city's glimmering skyline and the Shrine of Remembrance landmark. It is a lush take on high-society glamour, from its grand marble-tiled staircase to its opulent marble bathrooms. 
---
Grand Hyatt Kuala Lumpur Introduces Poolhouse Featuring Chef Daniel Green
Grand Hyatt Kuala Lumpur's stunning  glasshouse restaurant, Poolhouse, returns this May 2023 with an all-new concept that thrives on healthy eating experiences. Food Network's British celebrity chef and author Daniel Green will be incorporating signature recipes of his own creations into the menu, such as his signature 100 per cent ground grass-fed beef burger with eggplant bun. The focus is on naturally produced food that is delightful instead of dull, exemplified by starters like grilled octopus and salad selections that can be picked from the new in-house vertical garden. The restaurant shies away from processed food and focuses solely on  paleo-friendly, keto-friendly, and non-processed ingredients for guests to enjoy the best of both  worlds—nutrients and flavours. 
---
The Bentley Bentayga EWB Azure Is The Ultimate In SUV Comfort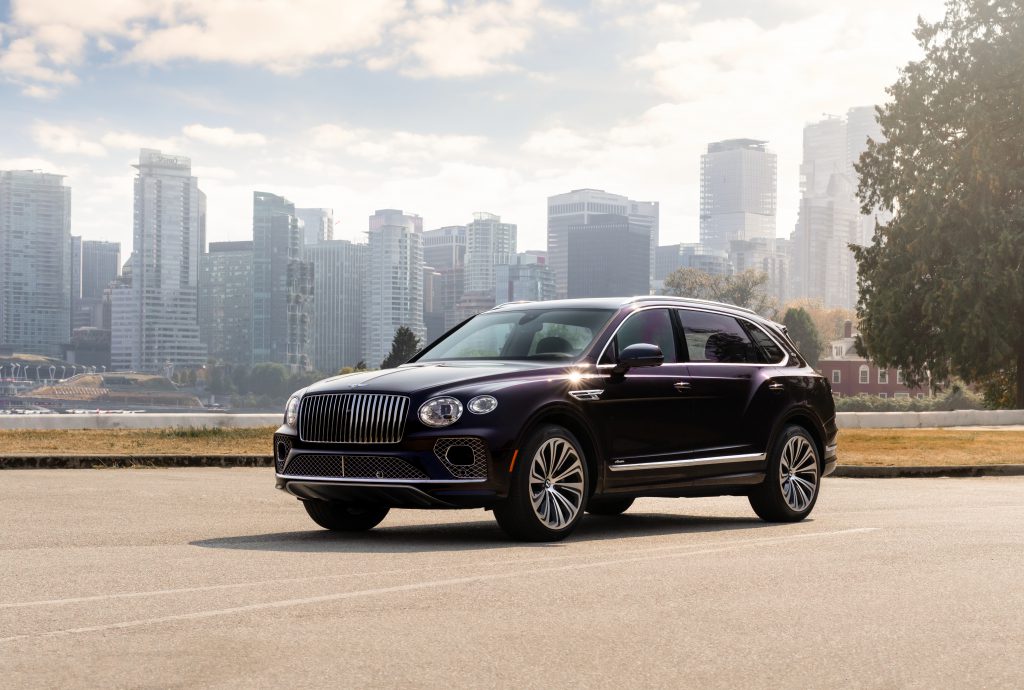 The Bentley Bentayga EWB Azure (from RM 1,059,000 excluding duties, taxes and registration) is the SUV we know and love, just more of it—quite literally, to the tune of a considerable 180mm, which is how much extra legroom it affords to rear passengers. 'Azure' is the moniker for Bentley models that are focused on comfort and well-being, with spa-like interiors and ventilated seats with 22 degrees of adjustment. Although a five-seat option is available, the ultimate in passenger comfort is found in the Airline Seat specification; here, the rear seats include niceties such as automatically deploying footrests and a suite of sensors dedicated to monitoring the climate control. Meanwhile, in the front is a familiar turbocharged 4.0-litre V8 engine, good for 542bhp and a 0-100km/h time of 4.6 seconds.