By now, Leica fans know what to expect, as the Leica M11 Monochrom (RM44,450) is the iconic camera marque's fourth generation of black-and-white dedicated digital cameras. Like its predecessors, the M11 Monochrom is largely identical in terms of handling to the full-frame (and full-colour) M11 released last year—itself the latest in a long, renowned line of rangefinder cameras that made Leica famous—but is differentiated by its sensor thst lacks a colour filter. It sounds simple, but the results are concrete: more sharpness, better clarity, enhanced dynamic range, less noise, and higher sensitivity. The M11 Monochrom is a particularly adept low-light camera with an ISO that ranges from 125 to 200,000.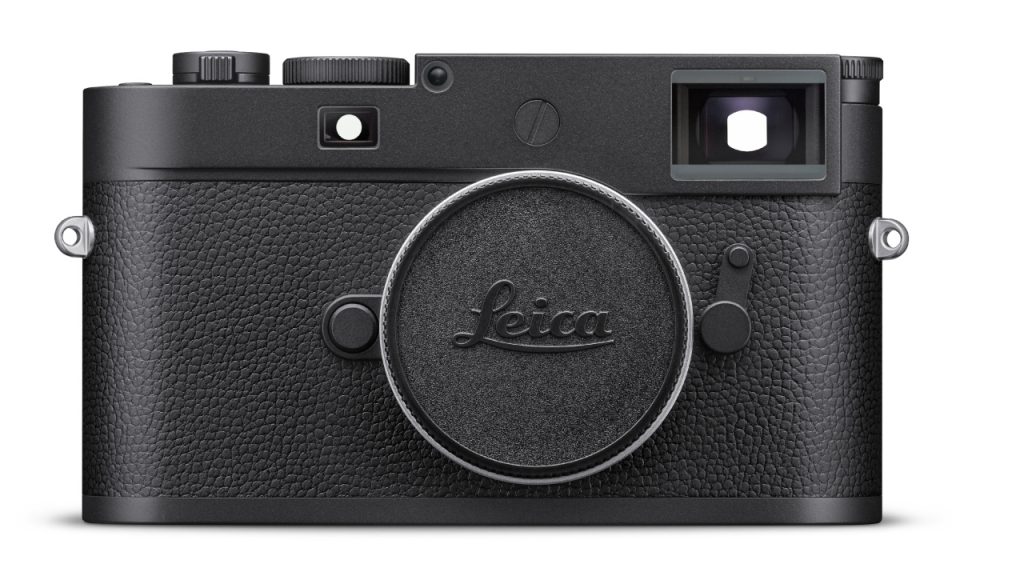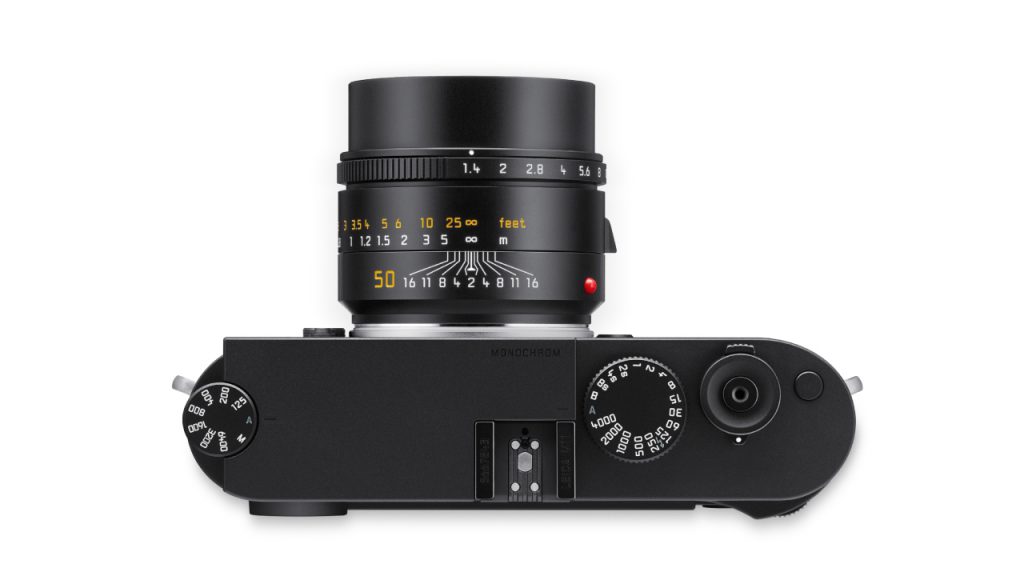 The M11 Monochrom carries over many of the generational advantages of the M11, including an aluminium top plate that reduces weight but maintains the premium feel of the all-metal body, as well as a sensor that can be set to 18, 36, or 60 megapixels depending on the photographer's needs. It also has some of its own improvements: the internal memory has been increased to 256GB, for one, and the LCD panel is now topped by sapphire glass, making it essentially scratch-proof. In Monochrom tradition, its aesthetics are blacked out as well—it lacks the famous Leica Red Dot logo, making it a more discreet package. While it maintains the M System's famous classical handling, it is no stranger to modern conveniences such as a user-friendly touchscreen and sophisticated live view function.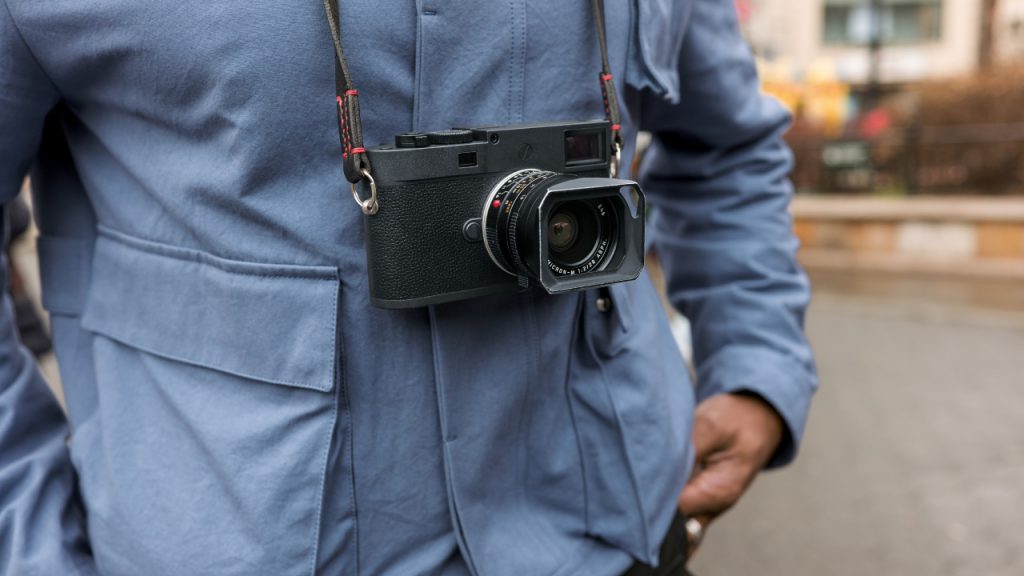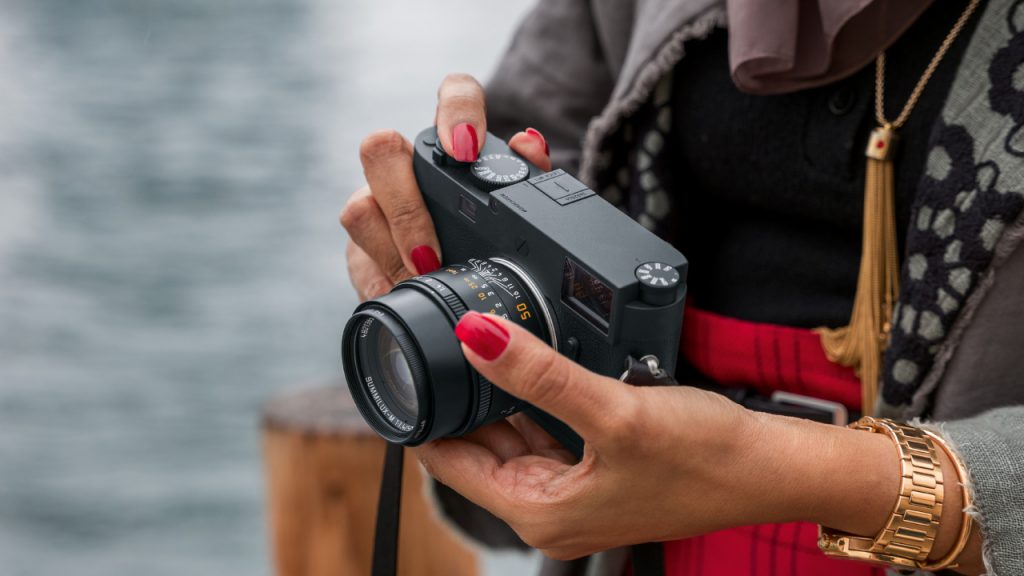 The Leica M system tends to attract purists—and so does black-and-white photography, making the Monochrom an ideal match for many. There can be something magical in the way light melts into shadow, and the combination of Leica lens, sensor, and old-fashioned manual-focus approach is an especially pure way to capture it.
---