The reputation of Conrad Bangkok as one of the city's premier business hotels is undisputed. Its location at the heart of the Thai capital's diplomatic quarter attests to that. What's lesser known is the 391-key property's well-thought out wellness amenities, all of which are ideal for a weekend of fly-and-flop by the pool, working out at the gym, and excellent (and value-for-money) spa treatments at the hotel's Seasons Spa. But as recent travel trends indicate, business travellers are extending (or bookending) their work trips with a couple of days of rest and relaxation. Cue luxury weekend wellness reset.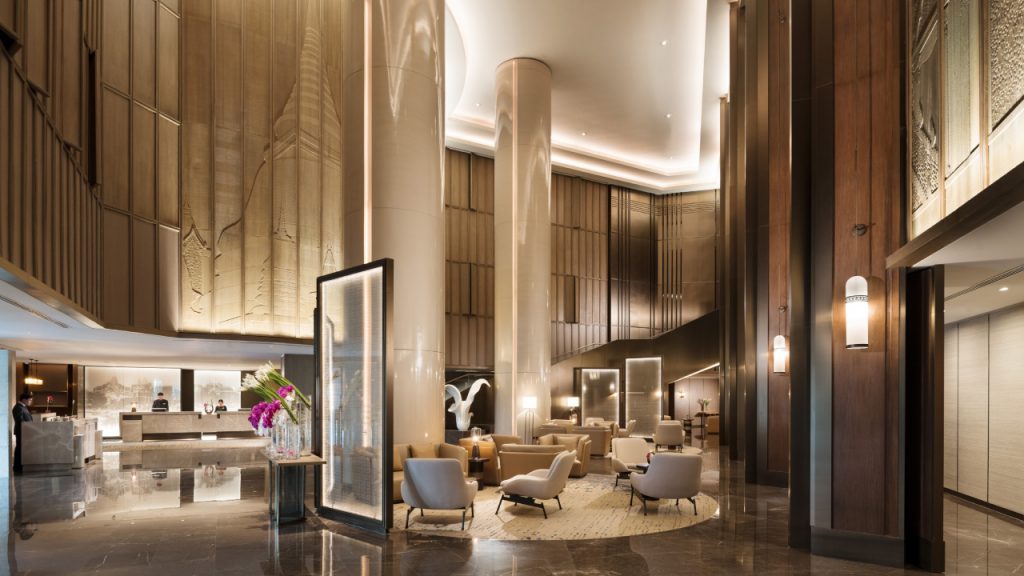 Other luxury hotels in Bangkok might have the Chao Phraya River or towering cityscape views as their claims to Tripadvisor Top 10 greatness. But at the Conrad Bangkok, guests have the aptly named Seventh Heaven, a wellness floor comprising a modern gym complete with Body Worx equipment, a yoga room, and a sprawling outdoor pool deck on which to catch some rays, while sipping on a mai tai or a cosmopolitan.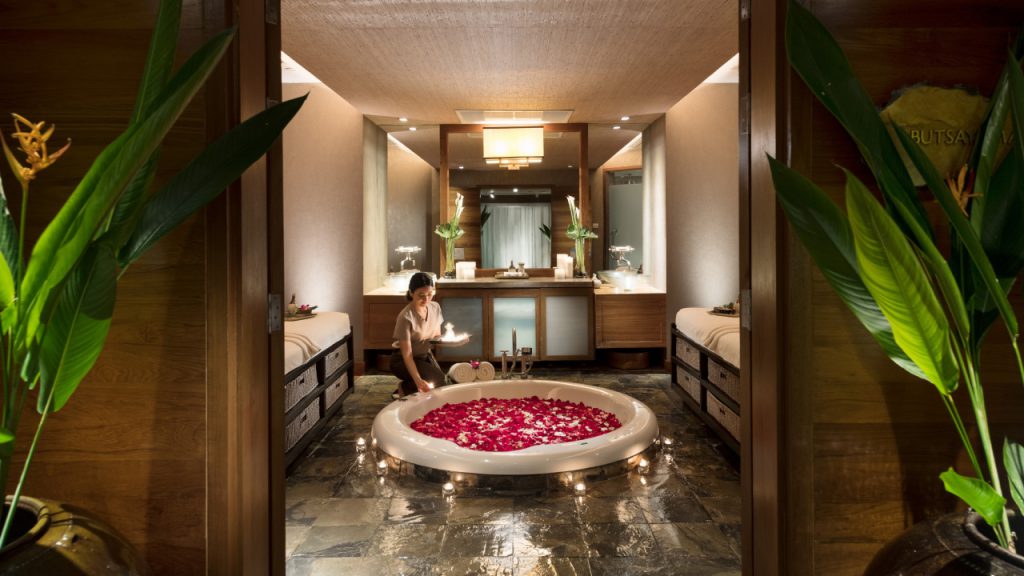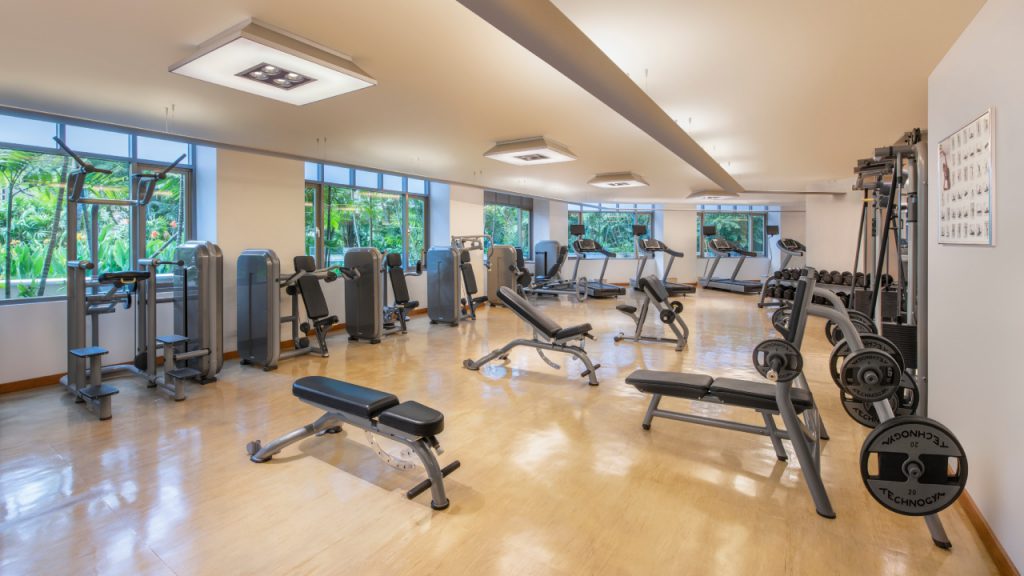 But first up, the spa. The menu is a well-thought out series of treatments designed to scrub, polish, and soothe bodies weary from ever-shrinking sizes of airplane seats. We recommend a body scrub, followed by an indulgent body wrap, a selection of facials with considerable hydrating, cleansing and rejuvenative powers, and one of the spa's signature full-body massages, in order. These are guaranteed to smoothen out one's kinks in shoulders or knottiness in backs. 
When it comes to cuisine, the hotel's Japanese restaurant Kisara rolls out authentic specialities that speak to those with wellness on their minds. On offer are sublime kaiseji sets, along with sushi and teppanyaki prepared on the spot.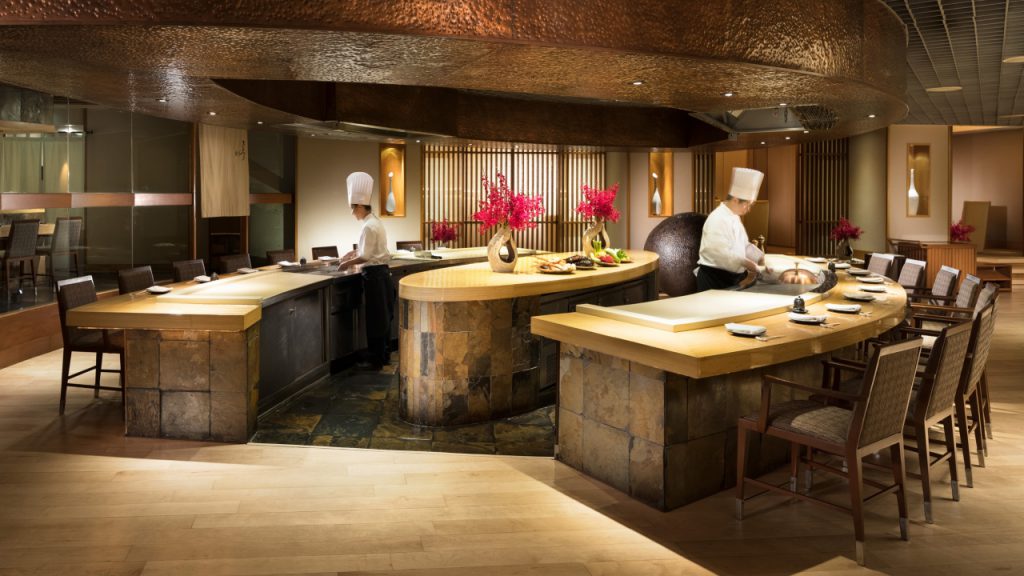 For those wanting to explore the city, the hotel's location adjacent to Ploenchit BTS station means that weekend markets, both floating and on land, are just a train ride away. The same goes for the city's celebrated shopping malls, restaurants and bars, all of which are just steps away from Conrad Bangkok.
---