On a recent Sunday morning at Bangsar Village II, a frisson of excitement tingled through the air as a fleet of classic Ferraris pulled up at the shopping centre. Among the beauties spotted on show were the V12 550m and Ferrari 575M Maranello 'HGTC', the 328 GTS, the 348 (which takes its styling cues from the popular Testarossa), the Mondial, 308 GTB, its predecessor the Dino 246 GTS, and several other 355s (Spider, GTS and Berlinetta) and 360s.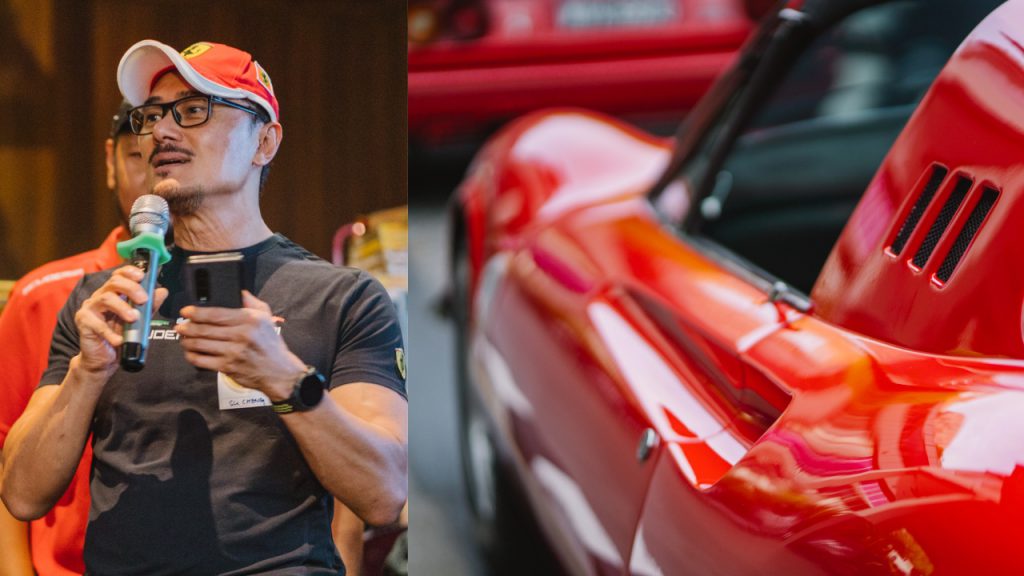 This collection of 22 classic Ferraris represents the first time that the Ferrari Owners' Club Malaysia (FOCM) had organised a classic Ferrari drive throughout its 10-year history, which they themed as the Caffè e Classico Drive. "Today, FOCM continues to promote the shared passion of its 200 members via various events revolving around the marque of the Prancing Horse," says Dato' Tan Su Cheng, a three-term FOCM president and the coordinator for the day's classic Ferrari drive.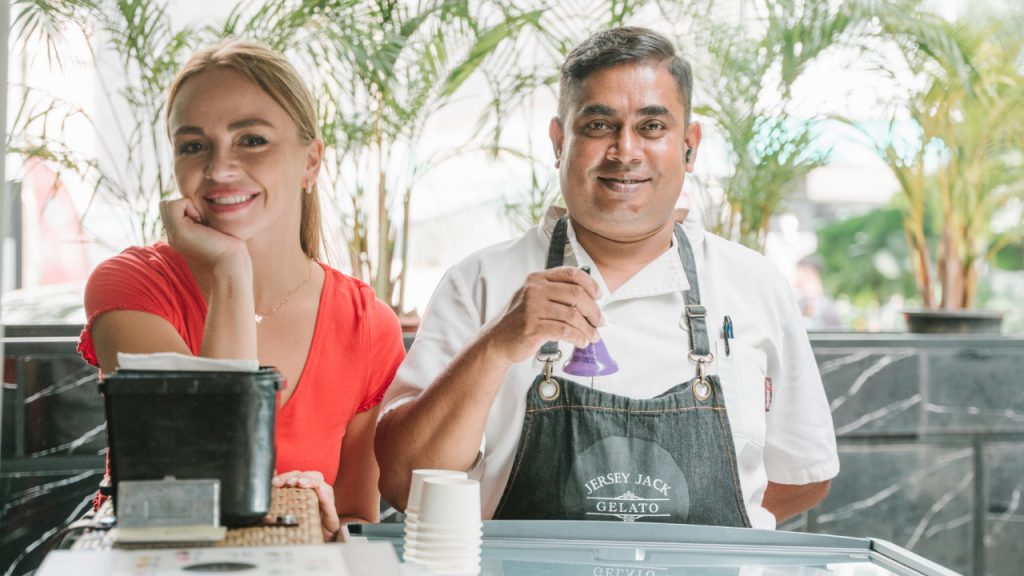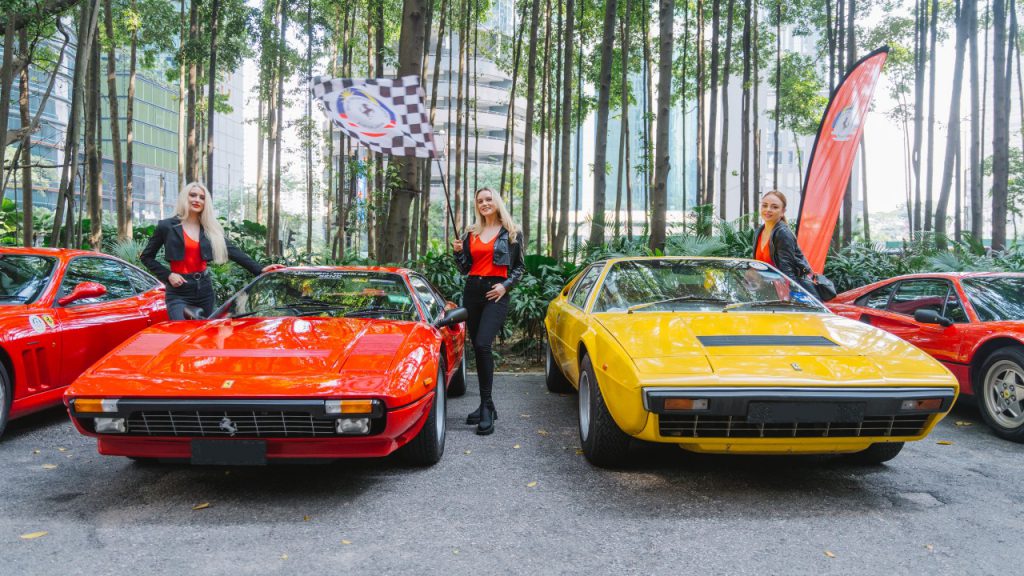 As the fleet of classic Ferraris navigated through the leafy suburbs of Bangsar and onto the Duke highway, the throaty rumbles of the V8s and the spine-tingling roars of the V12s filled the air. This remarkably rare sight of vintage Prancing Horses would then arrive at the M Marini Grand Caffe & Terrazza, where elegant Italian décor, cheese platters and an FOCM gelato cart added to the morning's La Dolce Vita theme.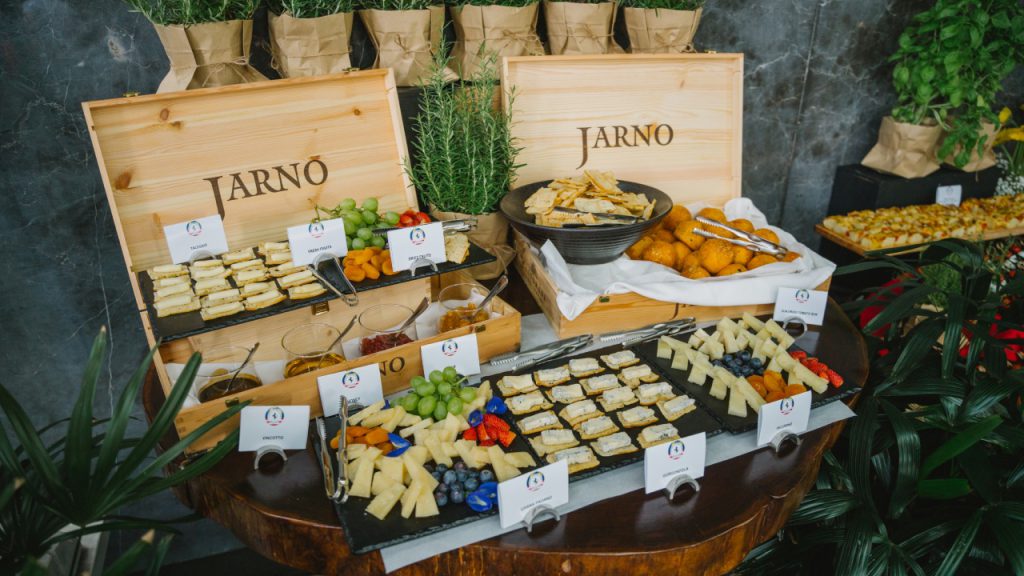 In his welcome speech, the present-day FOCM president Abu Rizal Bakri Sulaiman noted that Malaysia has a good amount of classic Ferrari owners and that the club warmly welcomes them to join the club's year-long calendar of activities and curated drives as well as events that exemplify the Ferrari lifestyle. "As well as more classic Ferrari drives and events in time to come," he adds.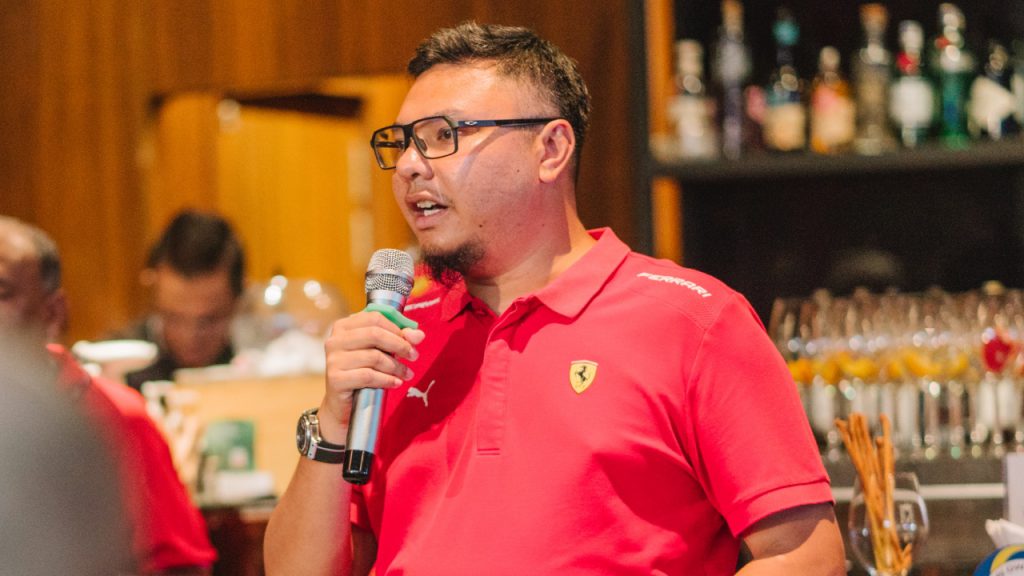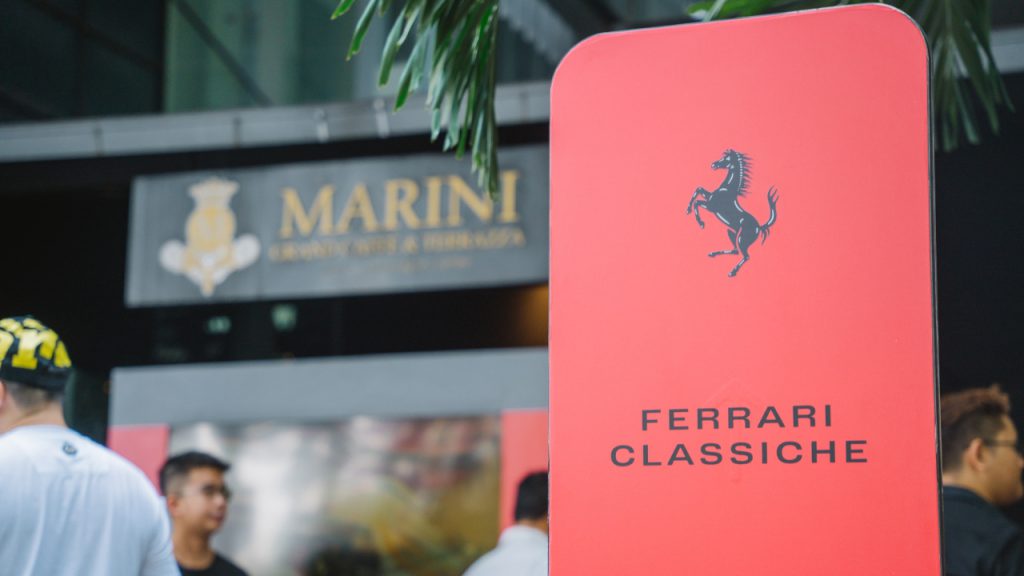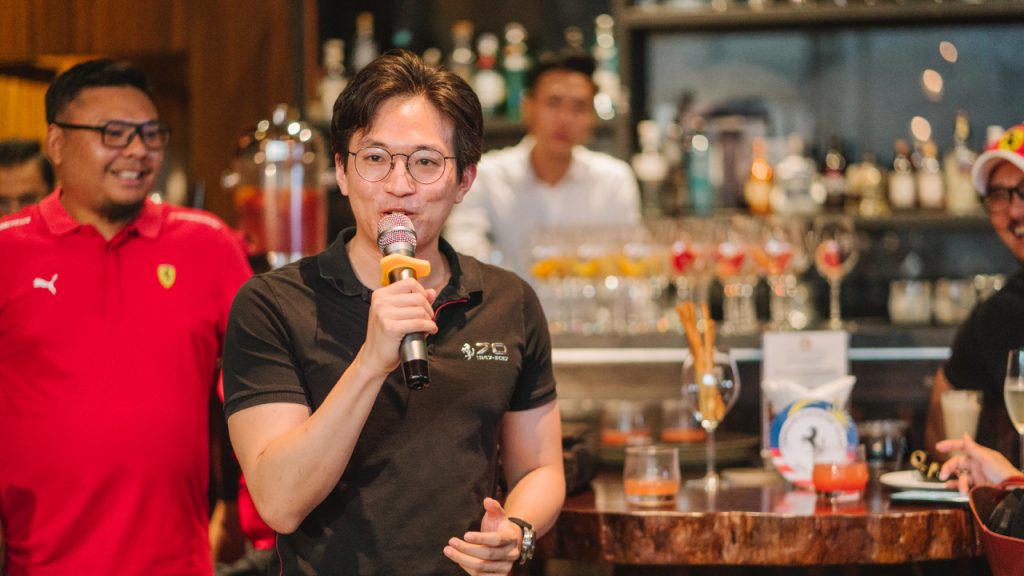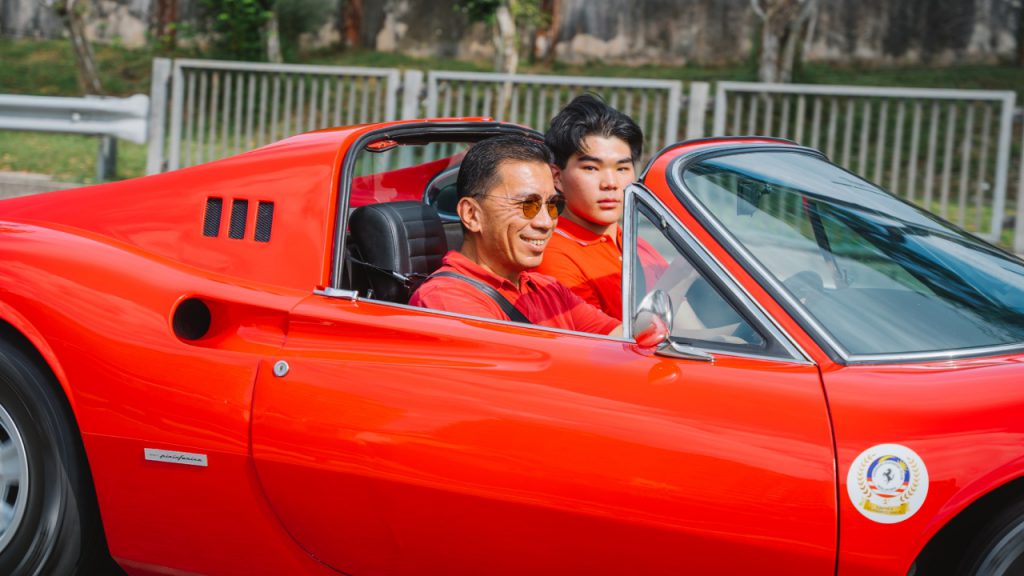 At the event, drivers and participants were also given an insight into the Ferrari Classiche certification programme by Ital Auto, the official Ferrari importer and distributor for Malaysia. The Ferrari Classiche programme offers an official certification of full authenticity for all Ferrari road cars older than 20 years old. This comprehensive authentication and restoration service is possible due to the complete Ferrari archives in Maranello, with technical records of all cars produced since its founding in 1947, to ensure that the car is returned to its original mechanics and bodywork, thereby safeguarding its historical value and increasing its sales price. Among the most impressive statistics offered was that among the top 10 most expensive cars ever sold at auctions, seven were classic Ferraris.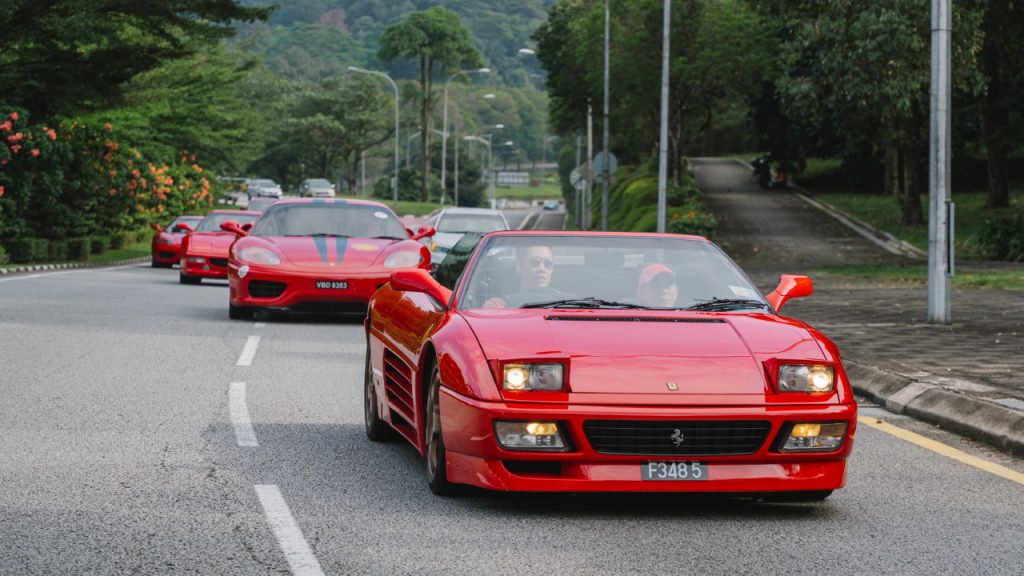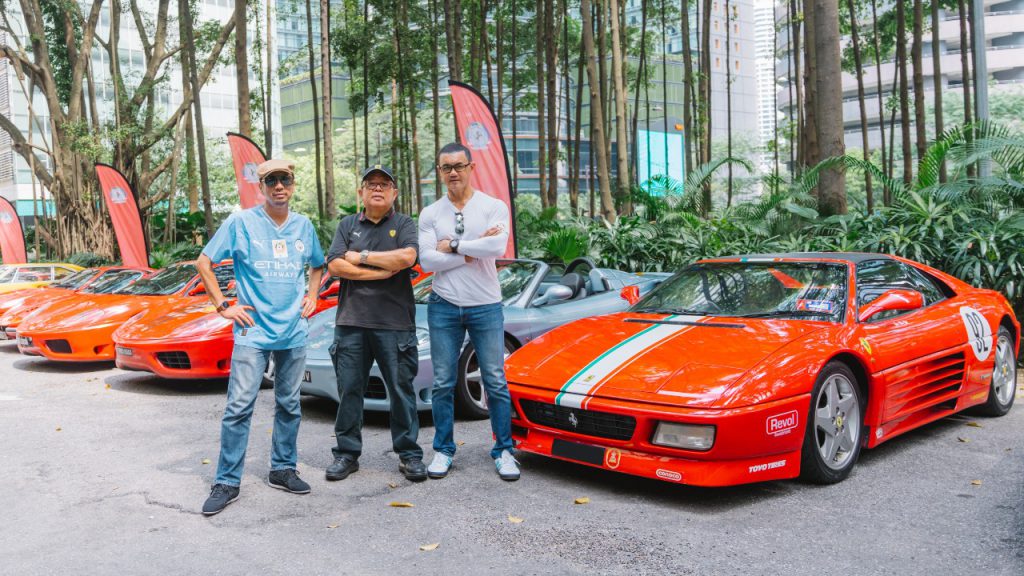 ---
Photos: Brandon Lai / Mix Century Production
Video: Wynner Cheong / Metal Cut Films