Firmly holding to his belief that coffee is universal, Taha Bouqdib is bringing Bacha Coffee over to Malaysian shores. Bouqdib, the president and chief executive officer of V3 Gourmet, says the Moroccan coffee purveyor "has a little bit of everything for anyone who walks through the doors" of their very first Malaysian outlet at Suria KLCC. The outlet is said to the brand's largest one outside Singapore. By the end of this year, a second Bacha Coffee outlet is expected to open at The Exchange TRX.  
Before venturing to Malaysia, Bacha Coffee established itself in neighbouring Singapore in 2019—the brand's first expansion outside its home turf, Marrakech—and became an instant hit. Taha Bouqdib believes Bacha Coffee's second wave of expansion across the Causeway would bode well with Malaysian patrons. "Malaysia is a natural choice as part of our Southeast Asian expansion strategy due to its proximity to our first international touchpoint in Singapore," Bouqdib says. "It helps that customers in Malaysia are already familiar with the brand when they travel overseas and through our digital channels. We want to make Bacha Coffee readily accessible to this loyal following."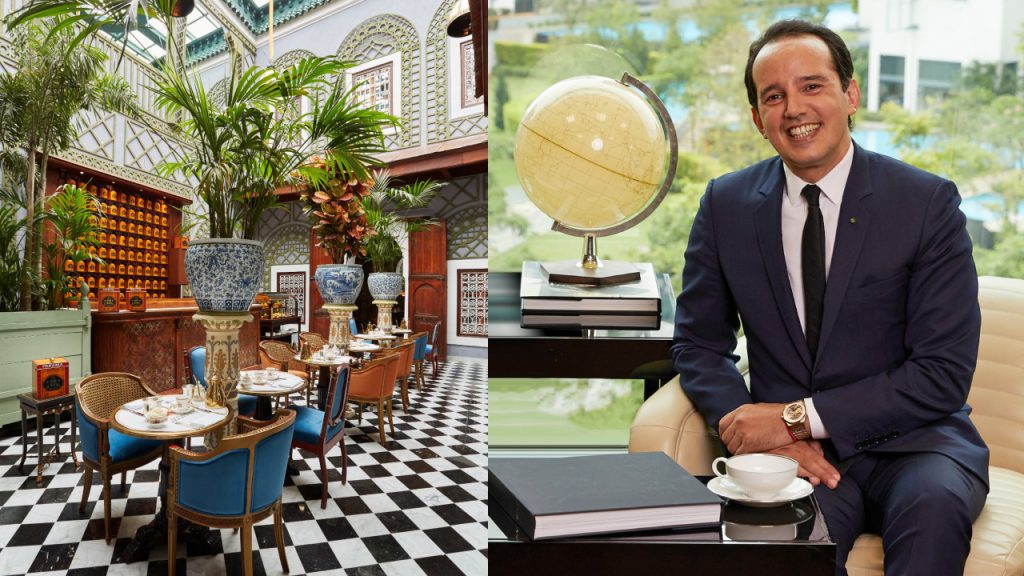 The expansion strategy, Bouqdib says, also aims to redefine the Malaysian coffee-drinking segment, especially for younger coffee aficionados. "As younger consumers return to travel and sample a wider variety of coffees and coffee preparation methods around the world, they have become more demanding when they order coffee back home. Inspired to duplicate experiences they see overseas and on social media, a growing percentage of consumers are regularly preparing coffee at home. This was uncommon a decade or two ago."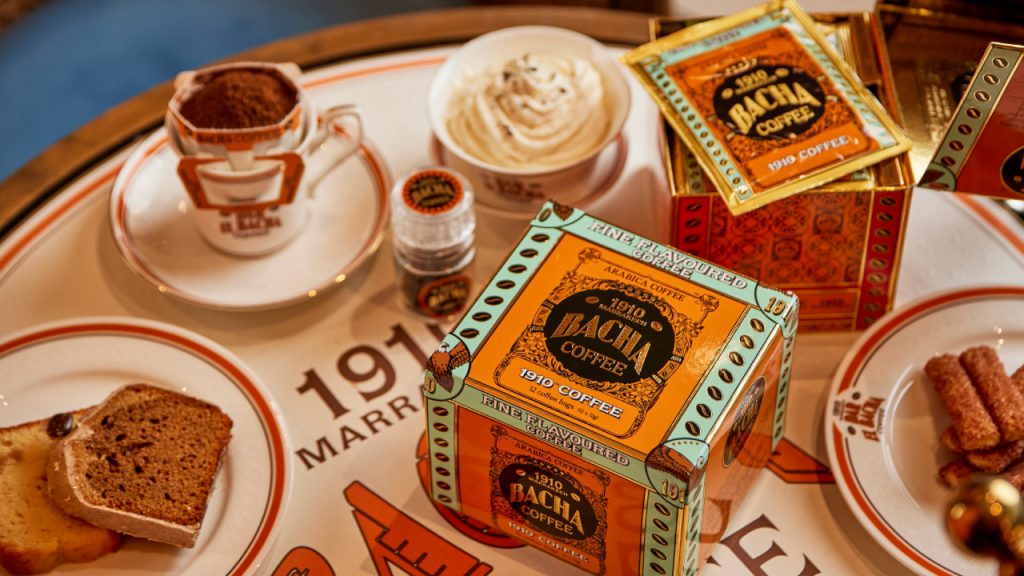 That's precisely why Bacha Coffee serves more than 200 fine flavoured and blended coffees, catering to as many unique palates as they can. "This extensive selection forms the backbone of our offerings as it can be enjoyed in the coffee room, ground down to the customer's specifications to relish at home, or sipped in a takeaway cup," Taha Bouqdib says.
How will V3 Gourmet continue its growth in Malaysia? 
We plan to open a second location in Kuala Lumpur by the end of the year at The Exchange TRX. As KL's newest landmark, it's been billed as the new social heart of the city with experimental retail and world-class dining experiences, making it a perfect location for Bacha Coffee. We are also planning to create a dedicated Malaysian e-commerce site exclusively for the Malaysian market and customers.
Do you have any personal rituals? 
Wearing a suit and tie. 
What has been the best advice you've ever received? 
To always get up early.
What is your exercise routine and how often do you do it? 
I wake up at around 6:45am and start the day with a game of tennis. I play at least four times a week. I've loved tennis since I was a little boy and find that it helps me feel alive and focused throughout the day. 
What do you crave most at the end of the day? 
I like to take some time to take stock of the day. 
How do you find calm? 
I find calm by spending time with my wife and son, enjoying simple pleasures like going to a movie, cooking, or escaping as a family on a short weekend or holiday. However, I also take solace in my tasting room, a place where I can retreat during a busy workday to reflect and create. 
What's the most impressive dish you cook? 
Moroccan-style rabbit with roasted vegetables. 
Who is your guru? 
Mohammed VI, King of Morocco.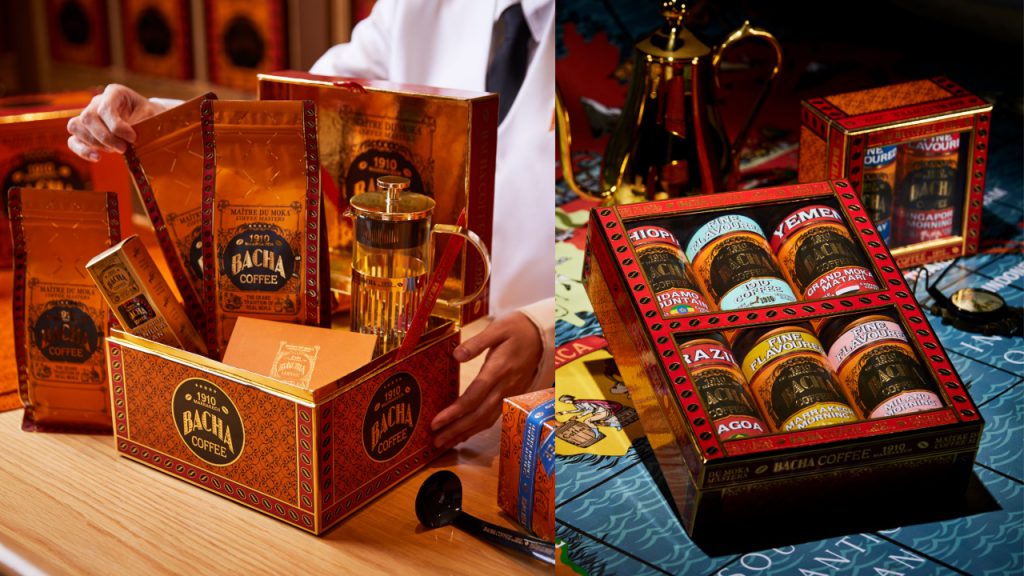 How would you describe your look? 
Discrete and timeless. 
The most recent thing you added to your collection? 
An Audemars Piguet Royal Oak 16202 with a yellow gold case, bracelet and a smoked gold dial. I appreciate the time, effort and craftsmanship that goes into the creation of watches from Audemars Piguet. It also serves as a reminder to me that luxury is often in the tiniest details. 
If you could learn a new skill, what would it be? 
Mastering the piano, as I never had the opportunity to do when I was young. 
Where do you get your clothes?
I have been a customer of Dior Homme and Berluti for many years, but my main criteria is not so much about where I get my clothes, but how they fit. 
The last time you were completely unplugged? 
I'm never completely unplugged. 
What's your favourite hotel? 
The Ritz Paris is my home away from home. It's also wonderful to have Bacha Coffee and TWG Tea boutiques close by, inside the hotel Gallery.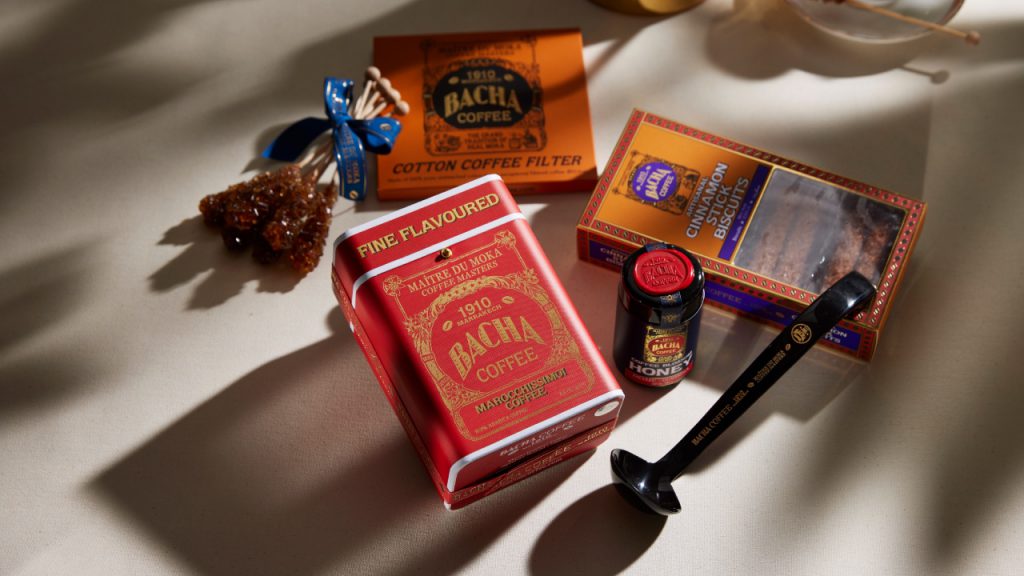 Who do you admire most, and why? 
I have taken a lot of important lessons from my father in discipline, hard work and respect. My father was like a lion in the savannah. He was extremely strict, like a policeman. For him, black is black and white is white. He has been the root of my rigour and self-discipline, and I continue to use that drive that he had instilled in me as fundamentals to building a luxury brand. 
How much do you trust your gut instinct? 
Almost always. 
What is worth paying for? 
First class.
---