By the first quarter of 2024, the TRX Residences is set to become the premier address for the discerning, both at home and from abroad. Nestled in the Tun Razak Exchange—the new central business district of Kuala Lumpur—the residential towers offer one- to three-bedroom homes, ranging from 474 to 1,636 sqft, with prices starting from RM960,000.
In fact, 90 per cent of its available units have already been sold to buyers worldwide. The strong demand for TRX Residences is likely due to the fact that it combines luxury living with other urban conveniences, accessibility being the most important one. The towers are just 70 metres away from the city's largest and only MRT interchange station that connects across 64 stations in the Klang Valley. The development is also directly connected to the SMART Tunnel and the SPE Highway.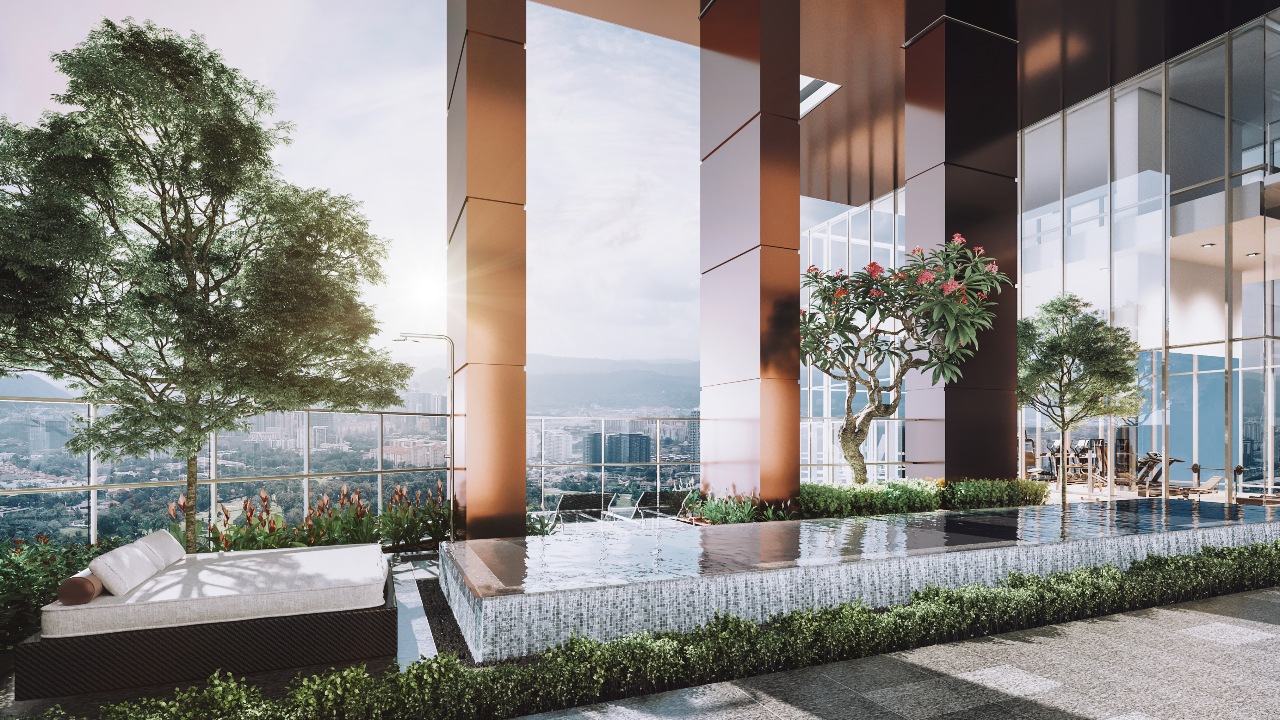 TRX Residences is also a good fit for urbanites who seek a smart and minimalist city life. Residents here can bid goodbye to physical access cards and don't have to run up and down the security office to book facilities. All they need is the Smart Community App that allows them to manage visitors, book facilities, join interest groups, exchange items and services on a marketplace, check their account details, and even control lighting, air-conditioning and access to bookable facilities.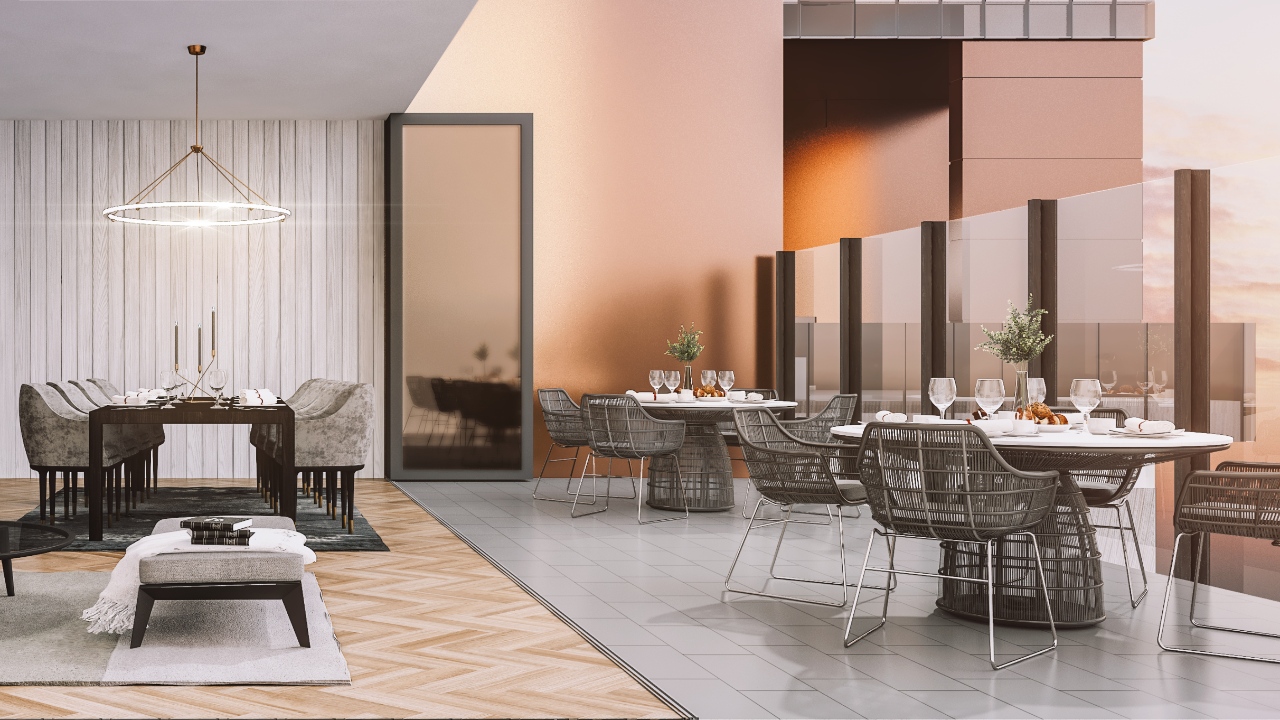 According to TRX Residences Project Director Eric Chan, many buyers consider TRX Residences to be on par with other world-class residences. "They appreciate the magnitude and potential of TRX Residences akin to other global districts like Marina Bay in Singapore, ICC in Hong Kong and Canary Wharf in London," Chan says. "Many Malaysian buyers have commented that TRX Residences is the first of its kind in Malaysia and the pinnacle of city living. As we head into the fit-out stages of the units, we will focus on quality for buyers who have entrusted their investments to us."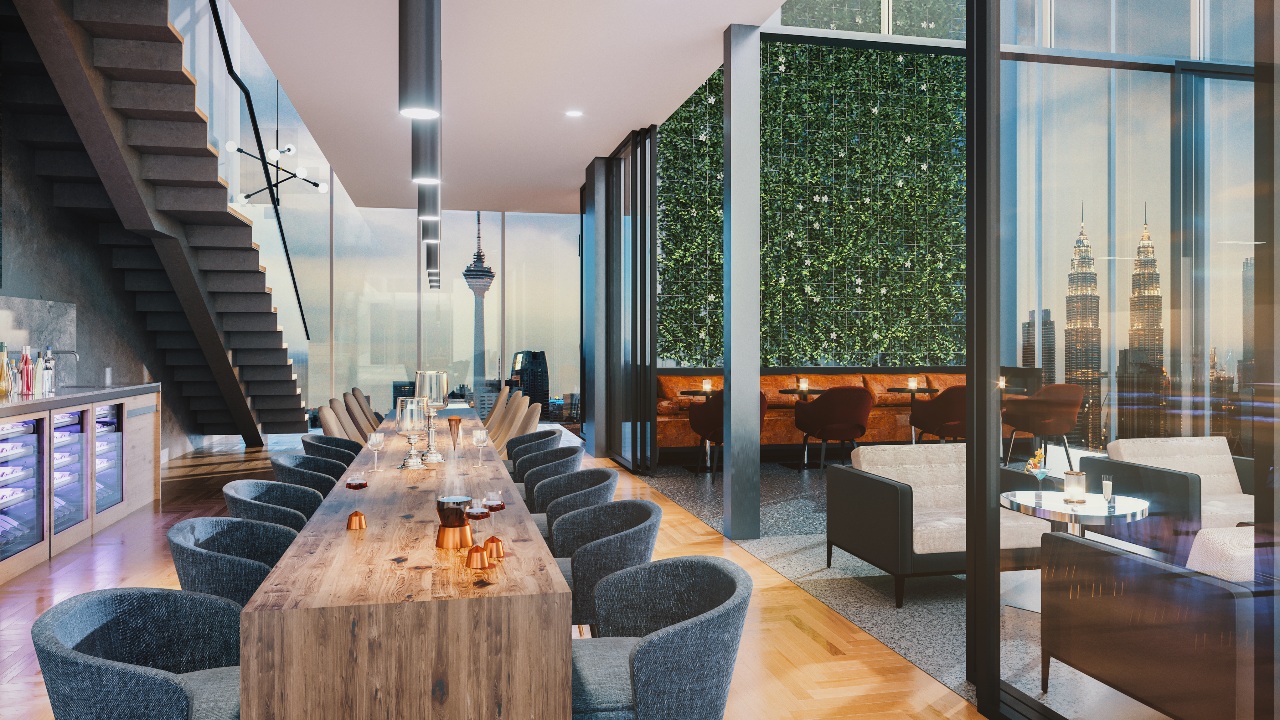 The prospects for TRX Residences will grow stronger once The Exchange TRX opens its doors later this year, according to Lendlease Malaysia chairman Dinesh Nambiar. Billed as the new social heart of KL, the Exchange TRX—which will host Malaysia's first Kimpton Hotel and other retail giants—is poised to become one of Asia's leading lifestyle hubs. "The topping out of TRX Residences brings us closer to that date, and we are extremely proud of this milestone that is a precursor to the expected completion of the residences in the first quarter of 2024," Nambiar says. "This will be preceded by the opening of The Exchange TRX retail and the TRX City Park at the end of this year."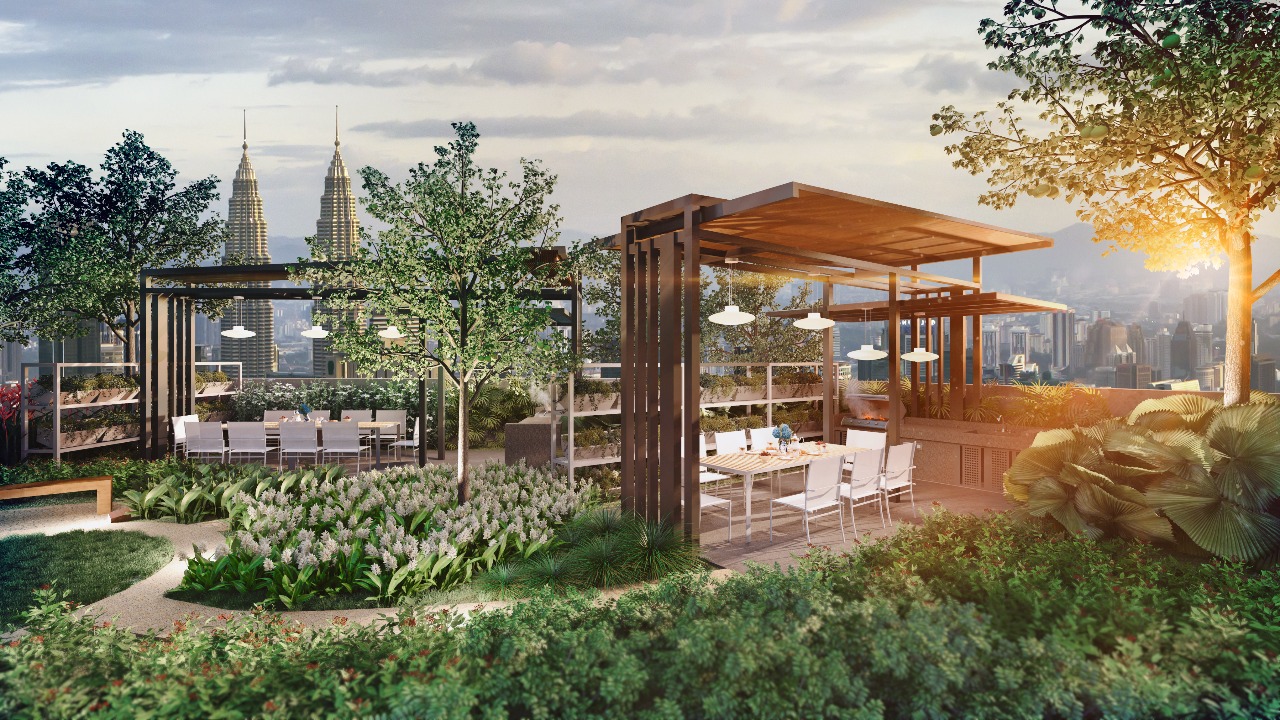 So, urban dwellers seeking a vibrant lifestyle should consider settling down at 55188— the postcode of TRX Residences—which is rapidly becoming a haven for global citizens.
---