It's perfectly fine to indulge your hedonistic tendencies at home from time to time with the extended lockdown going on but balance is key to a healthy mind, body and soul. Earn those fine whisky and cigar nights with an afternoon workout session or brush up on your knowledge of high fashion. There's plenty to do to sharpen those senses.
Home Workouts With Technogym
Exercise is more crucial with the ongoing Covid-19 pandemic forcing us to get creative with indoor activities. Fitness equipment experts Technogym has released a series of informative workout videos by the brand's master trainers online to make home workouts easier, ranging from core exercises targeting specific muscle groups to cool down stretches. All you need is your sports gear. Should you decide to take your workouts to the next level there is always one of the brand's home products which you can have delivered to you.
---
Personal Training With Chiva-Som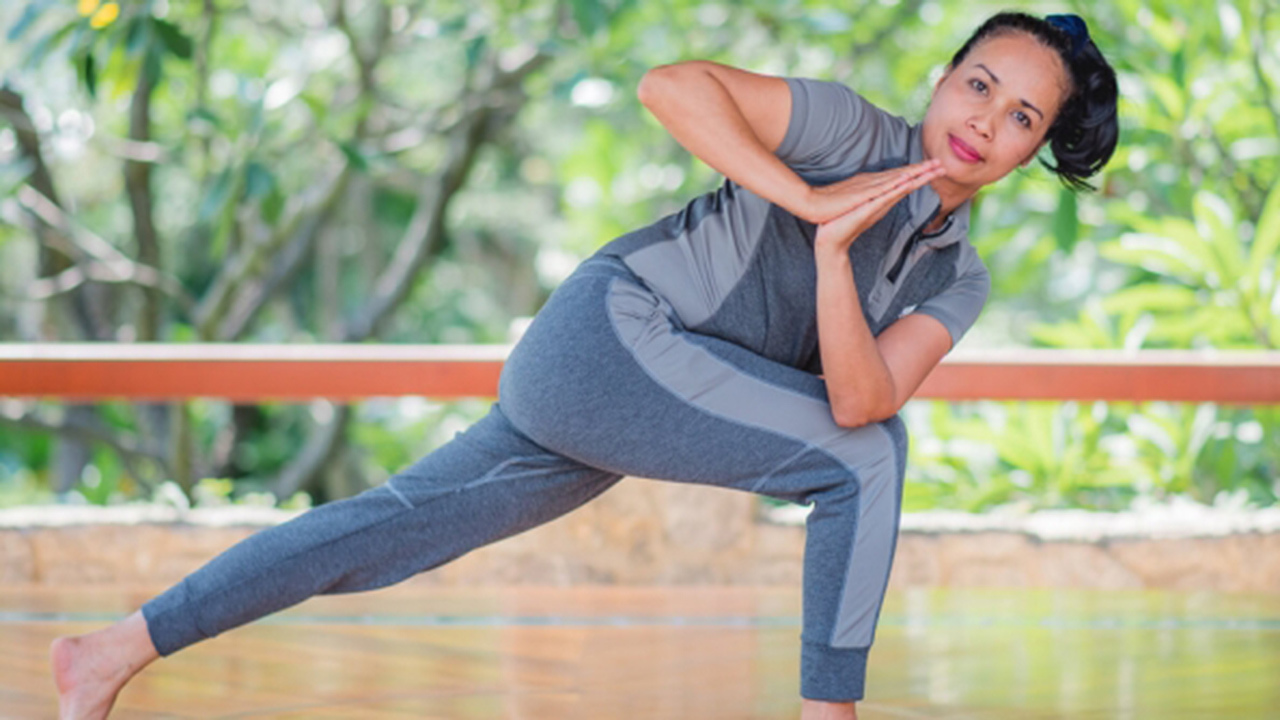 Personal trainers and yogis can can do wonders to improve our health and wellbeing, which is something Chiva-Som, voted as "The World's Best Destination Spa" by Condé Nast Traveller's The Spa Awards 2020, specialises in. With the ongoing crisis the spa has decided to offer a number of live online wellness classes via video call, which range from consultations and one-on-one training exercises to yoga and mediation guidance.
---
Happiness Therapy By Oetker Collection
Eden Being, the luxury hotel group Oetker Collection's ensemble of creatives, experts and epicures, has a dedicated page to ensuring your happiness through this difficult time. Articles run the gamut of holistic health tips from German wellness expert Dr König and storytelling from Melbournian author Megan Hess to recipes on classic Brazilian cocktails and how to make the perfect club sandwich from Palácio Tangará.
Eden Being by Oetker Collection
---
Van Cleef & Arpels' Gemmology 101
L'école, the school of jewelry arts founded by Van Cleef & Arpels, offers a rich collection of educational videos for gem enthusiasts. Ever wondered about the significance of emeralds and the legends that surround them? Or how about the various shades of sapphire and the treatments gemstones received before they reach their final beautiful form? Our personal favourite is the four-minute dive explaining the natural birth of gemstones.
---
Tune In To Dior's Mes Chéries Podcasts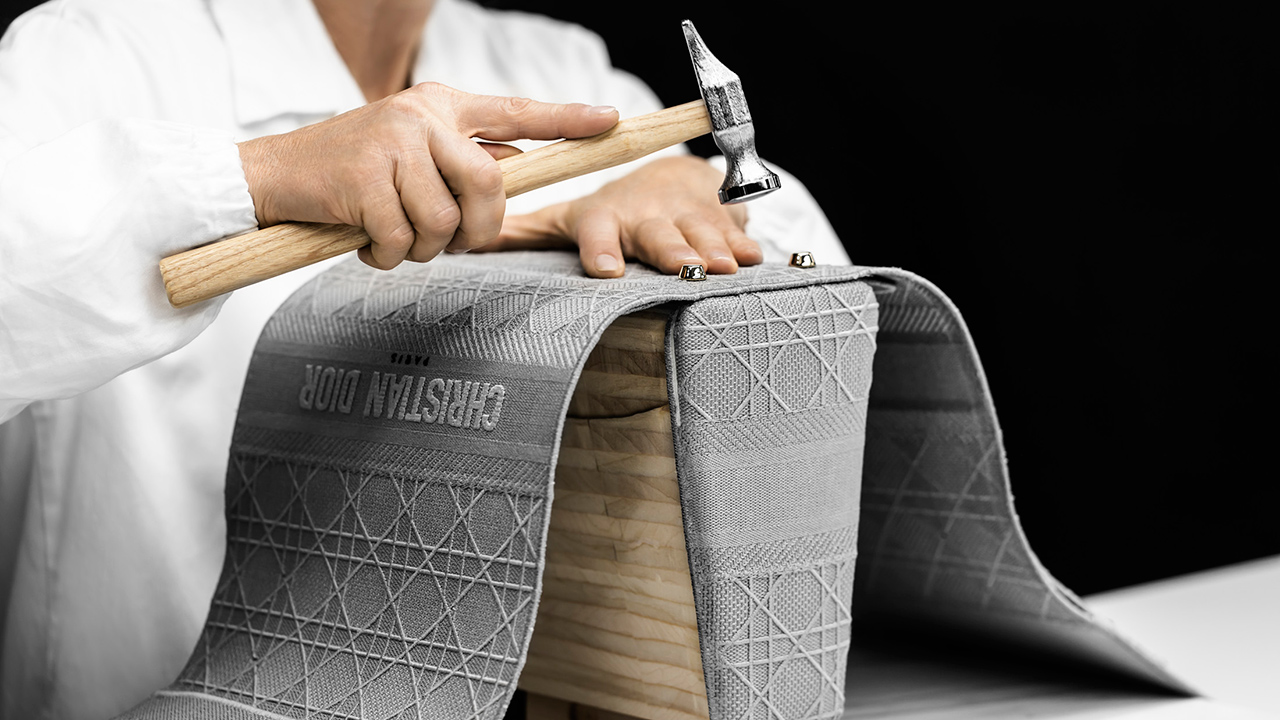 Dior fans can look forward to the Maison's new podcast mini series Mes Chéries: The Women of Christian Dior, introducing the women who inspired the famous designer's creative passion. Each of the four episodes examines the impact of notable figures such as Dior's mother – Madeline, who he shared a fascination for gardens and roses, as well as his sister, of whose nickname Miss Dior is associated with the maison's perfume. The series was recorded at the Victoria & Albert museum with its curator of modern textiles and fashion Oriole Cullen and Justine Picardie, Harper's Bazaar UK's editor-in-chief.