The edible tapestry

Ever one for matching their commitment to creation, excellence and legacy with an appreciation for new and progressive innovations, the House of Hennessy has created a luxury dining experience that takes epicureans on a whirlwind adventure of images, sound and interactivity. The five-course menu – the product of a collaboration with Chef James Won of Enfin by James Won and Tapestry Malaysia – can be paired with a selection of Moët-Hennessy's champagnes, wines and cognacs, including the divine Hennessy Paradis Imperial.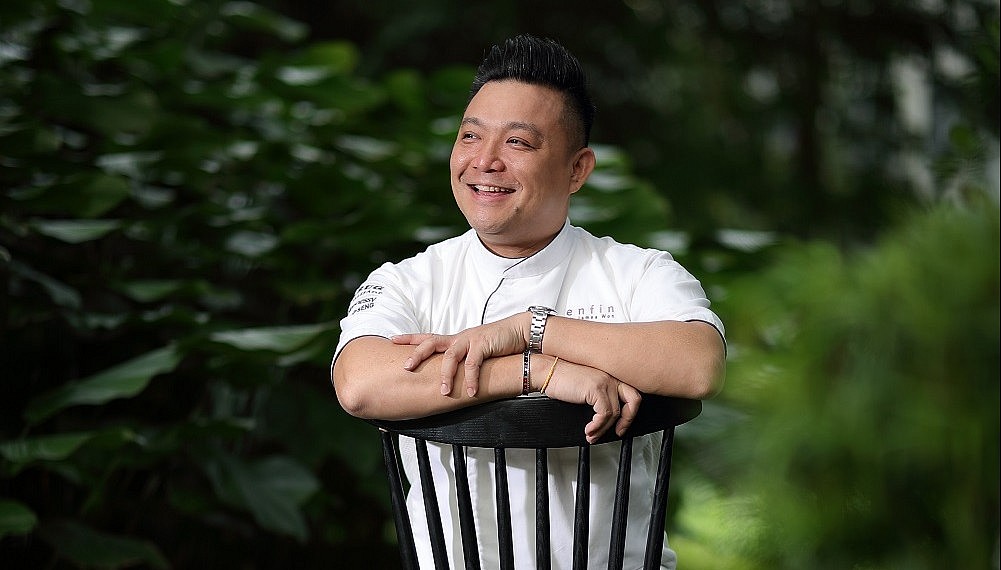 "The secret to making this dining experience truly immersive is how we use technology as a way to tell a new story," Chef Won explains. "It's a theatrical production but on an entirely different platform, where food plays a leading role in this new form of artistic expression." The backbone of both the menu and the experience is very much Malaysian: diners will find themselves nibbling baby baguette sticks with chicken skin and Enfin's version of sambal olek while surrounded by a virtual tropical rainforest and Rafflesia flowers.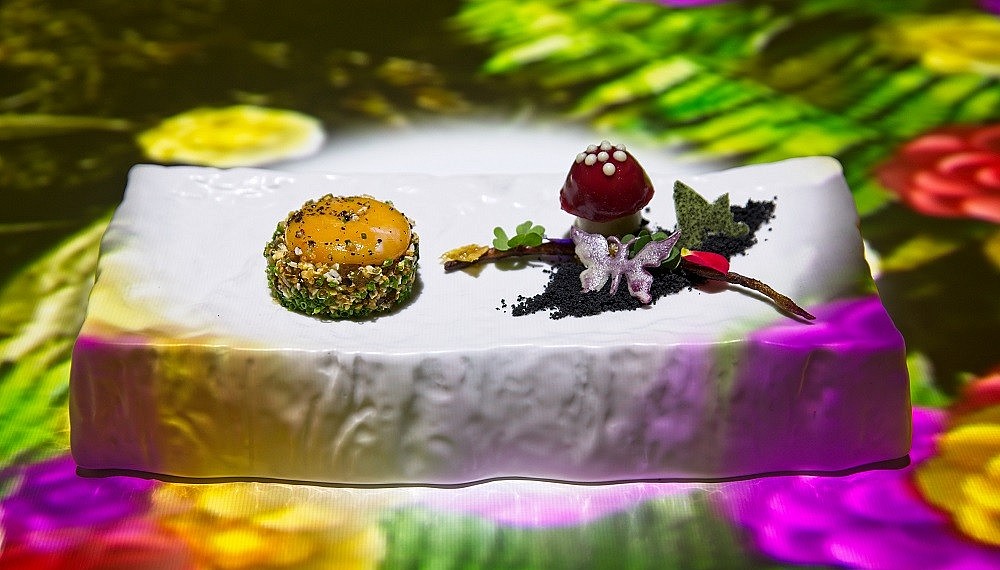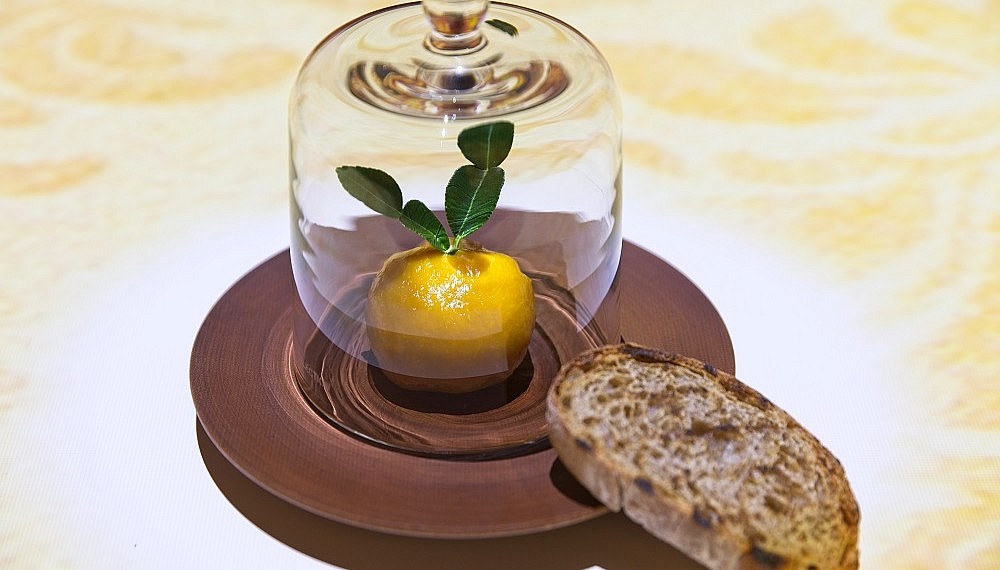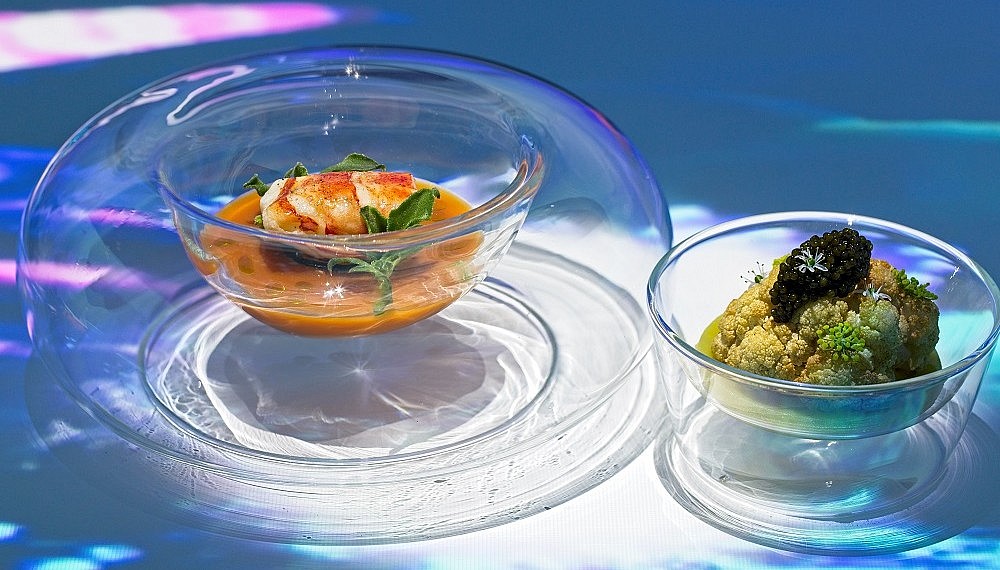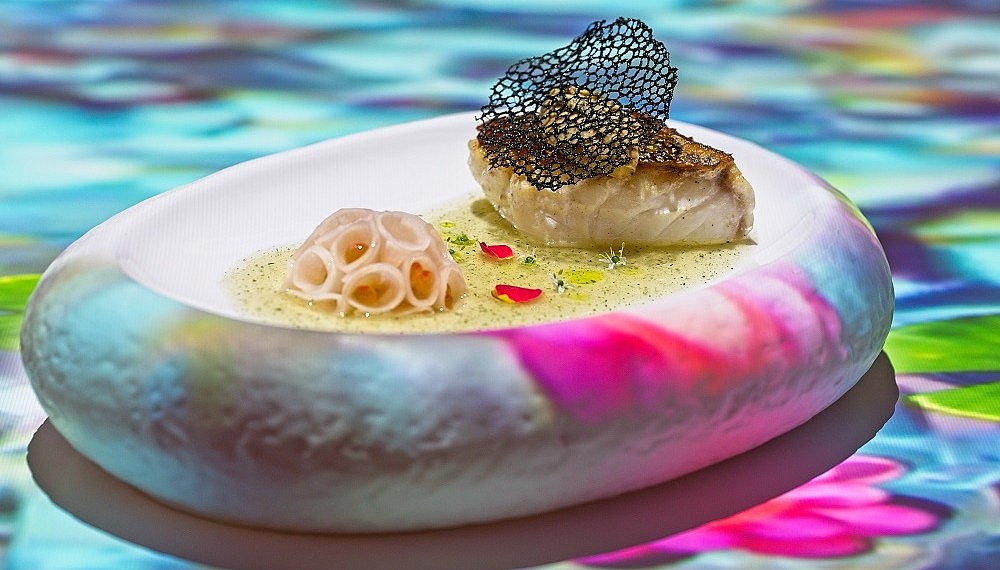 Various scenes make full use of Tapestry Malaysia's multi-sensory, motion-sensitive technology, coupled with 360-degree projection. A lobster bisque with ice plant leaves and an anemone of burnt cauliflower is eaten underwater as fish glide past, after which diners are spirited away to the hustle and bustle of Malacca's Jonker Street for their main course. The crowning moment of the meal is the coconut Bombe Alaska with a ferociously aromatic durian parfait glace, which arrives at the table aflame against the backdrop of a nighttime jungle setting, complete with glowing digital fireflies.
"The menu covers flavours that are truly Malaysian at the core and shows the best of Malaysia for what it is," says Won, drawing attention to his locally sourced ingredients such as kumquat, ginger torch and Sarawak peppercorn. "It's all about connecting diverse backgrounds and multi-racial ethnicities with food." The degustation experience is available for lunch every Saturday and Sunday, and for dinner every Tuesday to Sunday until 9 November, at Enfin by James Won. Prices start from RM790 per person, without alcohol pairing, and RM999 with alcohol pairing. Visa cardholders will also enjoy exclusive benefits with one week in advance priority booking ahead of the general public and an exclusive 10% discount when booking payments are made.