The perfume possesses a much bolder scent than its predecessor, Terre d'Hermes Parfum
What goes into an excellent bottle of fragrance? To Christine Nagel, Hermes' resident perfumer, the process involves a whole lot of observation of the things happening around her. She then encapsulates and bottles her long and thoughtful examination – with the help of several natural ingredients – into a flacon of Hermes' Terre D'Hermes Eau Intense Vetiver.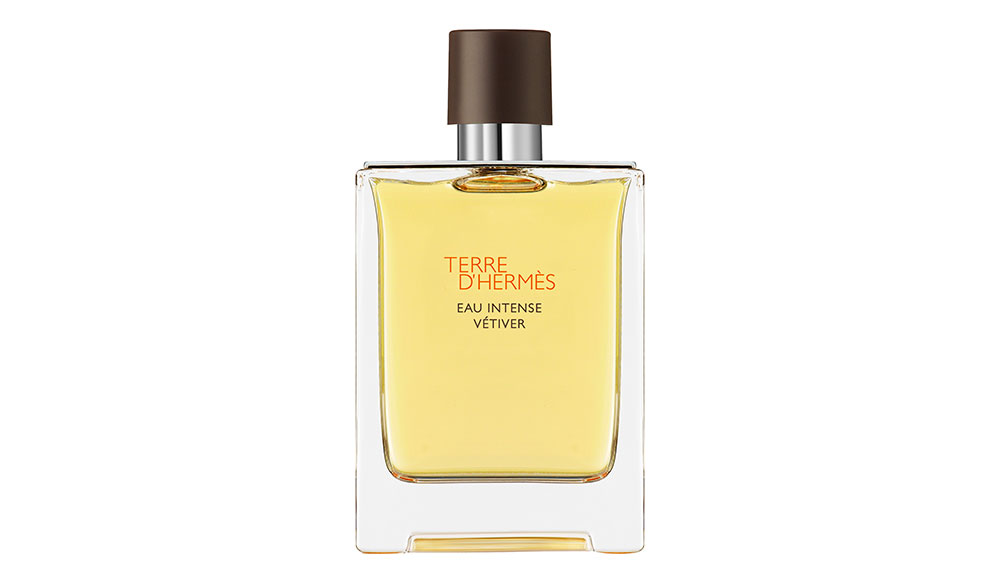 Warm elements of vetiver make up the core of the perfume, with hints of sichuan pepper and citrus adding a sharp, sophisticated tang to the concoction. Over time, the scent fades to subtle, refreshing accents of bergamot orange. Our only tip is to go easy on application, as the perfume is an EDP.