join the club
Under the shades of the 856 coconut trees and lush jungle that form the landscape of the Four Seasons Resort Koh Samui is a particular vibe comes from several thousand miles away. At the edge of the resort's 50m long infinity pool is CoCoRum, one of the resort's restaurants that specialises in a Latin American atmosphere and menu. Though almost an antipode to the Caribbean, it is easy to imagine that this stretch of private beach in Samui resonates with a Latin vibe – swaying, sultry and sexy. And there is also a secret – an Asian first – tucked away in the corner of CoCoRum, just before you enter the restaurant proper.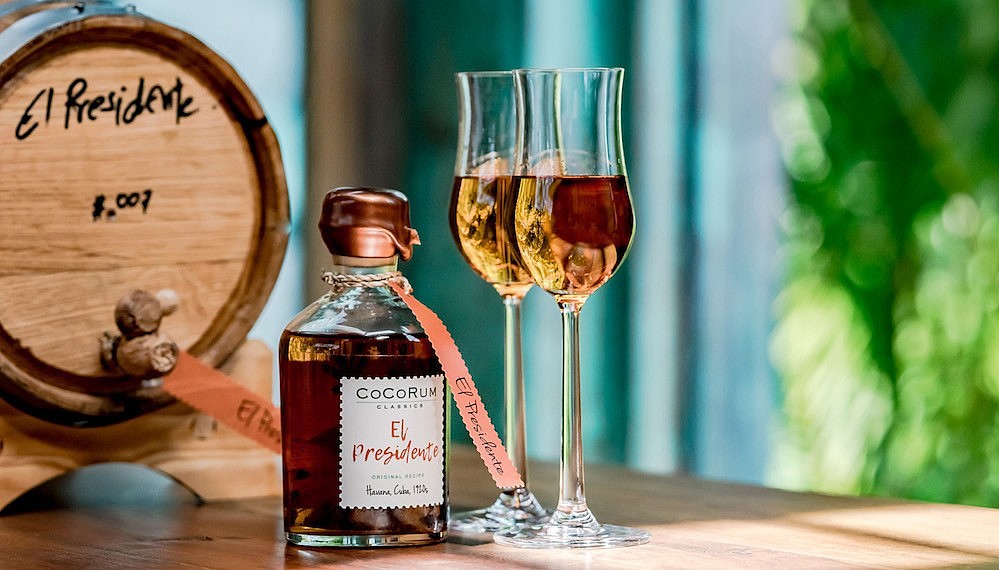 A mysterious pirate-like door – rescued from a Thai prison, with peeling paint and rusty metal tones intact – leads into a small room containing the resort's Rum Vault. Asia's first, and currently only, library of rum, this is where guests can adjourn after dinner (or any time of the day, for the matter) to sample rums from around the world. The Caribbean is well represented in the bottles trapped in chambers designed by Bill Bensley to look 'imprisoned', but there are also startling surprises to be found – including sugarcane spirits distilled in Samui itself. The rum collection isn't exhaustive; at least not yet. But it aims to be. Guests can contribute a bottle on the Vault's wishlist of rare rums, in return for a beachside private dining experience and all-year access to the Rum Vault. Those that can't contribute need not worry; dedicated rum flights are available for guests where four rums are presented with the best accompaniment.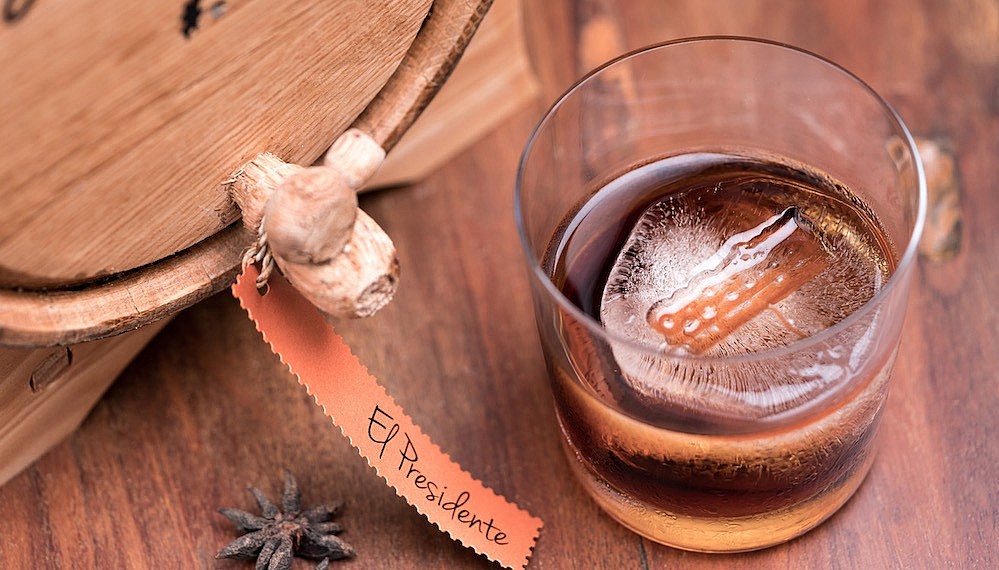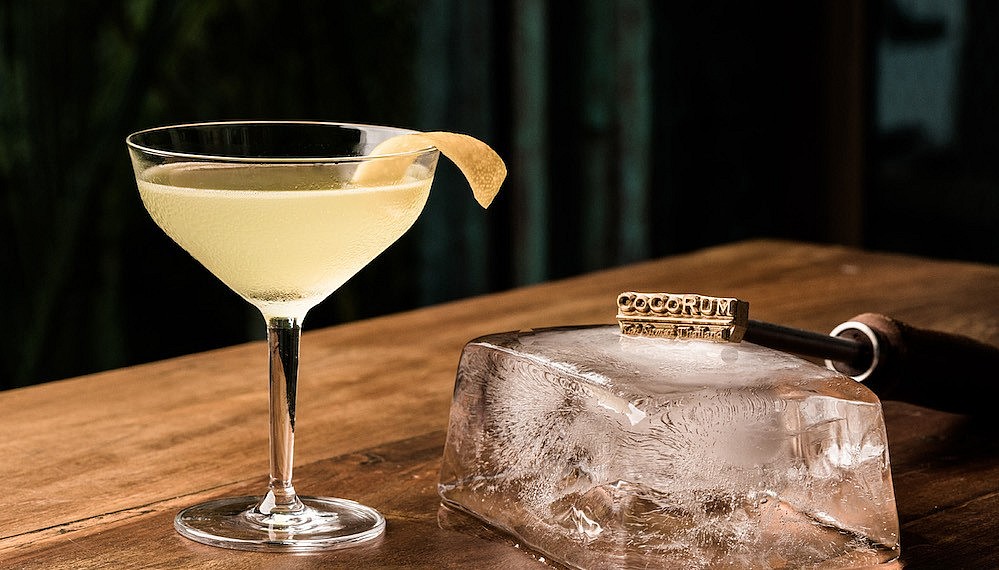 The resort also takes rum to the next level in its own El Presidente cocktail – a mix of Diplomatico Mantuano and Mancino Rosso with a splash of Joseph Carton Triple Sec and grenadine, aged for three months at the Rum Vault itself. Order it from the smiling mixologists at CoCoRum bar, or – if you're feeling reclusive – you can reach into the private bar of your pool villa, where a chilled bottle of El Presidente is just begging to be savoured. It's a unique attraction in a unique resort – the Four Seasons Resort Koh Samui and rum go well together, just like coconut and rum.
Four Seasons Resort Koh Samui Rum Vault