Forget dry cleaning, Z Zegna Releases Wash & Go TechMerino collection is ready to wear
Do the phrases "machine-washable" and "wash-and-wear" conjure up images of ill-fitting, basic and dowdy outfits? Dispel these preconceived notions as Z Zegna turns to the premium technology of The Woolmark Company for the Wash & Go TechMerino suit, which, as its name suggests, is made of Australian Merino wool that's been treated for ultimate performance and easy maintenance.
First launched for the spring/summer 2018 season, the Wash & Go TechMerino has proven to be so popular that it now comes updated for autumn/winter. The dapper, slim-fitted two-piece suit with a single breasted jacket is now available in fall fabrics such as a light grey melange and pied de poule flannel.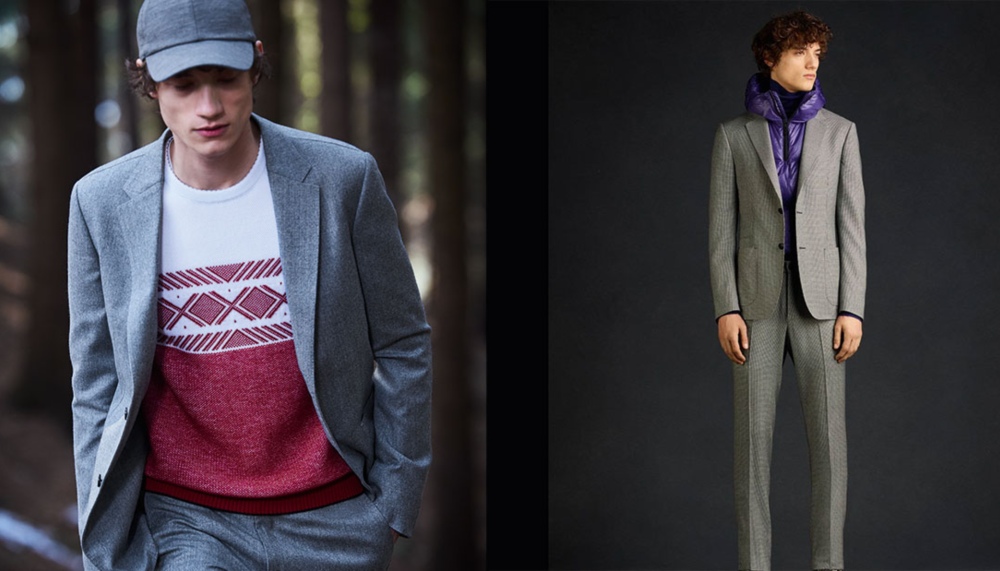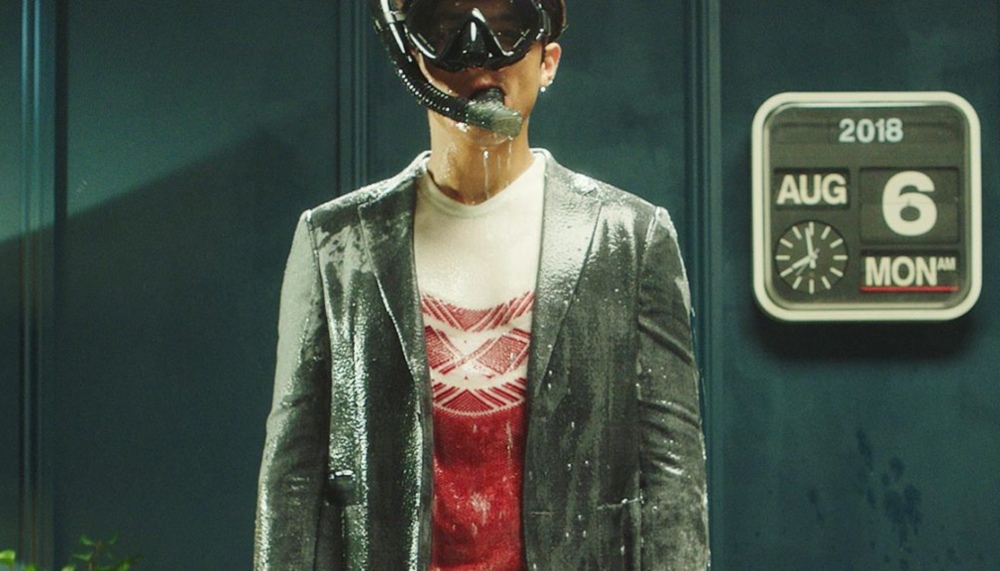 Stylish men who are constantly on the go will especially appreciate the fact that the suit is more than just about good looks, as it boasts the TechMerino technology—this means that all you have to do is place the suit in its special pouch, load it into any domestic washing machine on a 30 degree cycle, and hang it to dry. And voila, it's ready to wear. If you wish for a more finished look, you can run a quick iron on the suit so it's crisp.
Perfect for travelling jet-setters who prefer to pack light, the TechMerino wool also undergoes a special finishing treatment to ensure that the fibres remain elastic and resilient; no matter how many times your suit's worn and washed, it'll still hold its shape and look as good as new. Moreover, the properties of the wool ensure breathability, and can adapt to your body temperature. Yes, that's right: even if you go from the cold into a heated environment, the hygroscopic properties of the suit will ensure that your body stays dry and remains at a consistent, comfortable temperature.
While the words stylish and practical might seem oxymoronic, the Z Zegna Wash & Go TechMerino proves that they can co-exist and you should not have to forsake one for the other.