Reaching Deep
The Old Courthouse which sits in the epicentre of Kuching city, has generated plenty of buzz of late. In addition to the fashionable Commons café, the courthouse complex is also hosting a permanent exhibition of Ranee: Margaret of Sarawak (1849 – 1936), in collaboration with The Brooke Trust. The subject matter of this exhibition is the wife of the second white rajah of Sarawak Charles Brooke, while the curator is Jason Brooke, a direct descendant of the Charles Brooke as well.
Against this context of living history, particularly with the courthouse complex being one of the oldest colonial-era buildings in existence, one finds Roots by Food Journal. This modern and cosy restaurant, which opened towards the end of last year – offers an intriguing showcase of cosmopolitan flair. Starters of Spanish broken omelette, prawn gambas with Causa and crème fish on toast hint at the favoured tapas-styled wave of gastronomy sweeping the globe. At the helm of the kitchen is executive chef John Lim, a Kuala Lumpur-native who was inspired to cook after observing a friend's mother run her catering business. "I was impressed to see how she could express herself through her food," he says, adding, "it was amazing to see how much quality she brought into the dishes through her experience and care."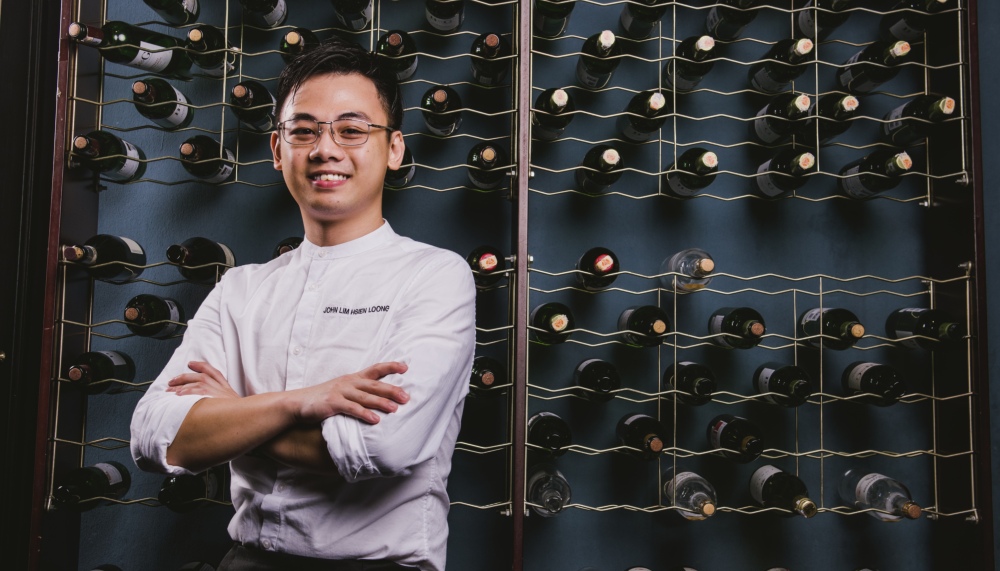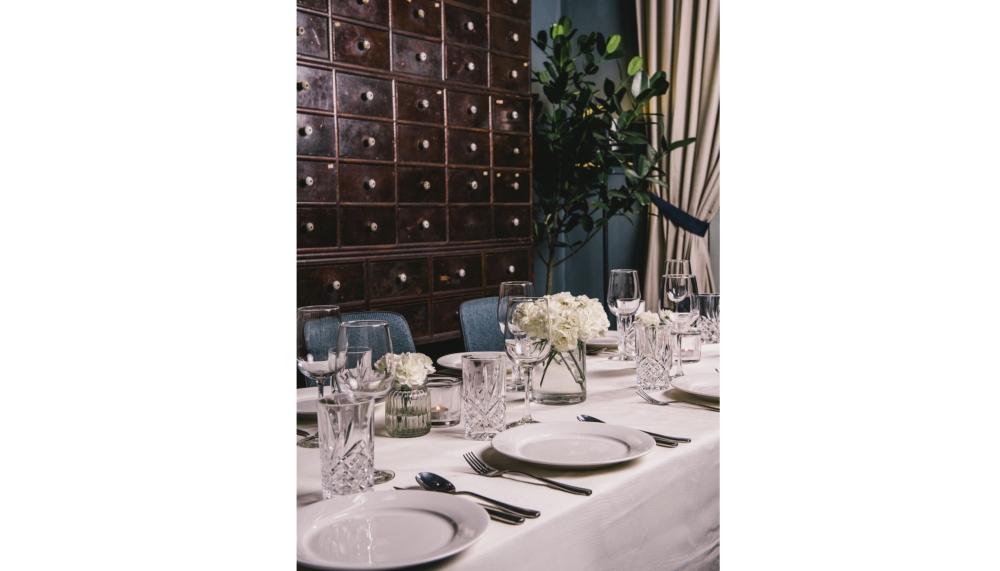 Starting out at the Shangri-La in Kuala Lumpur, Lim spend four years there before moving to the hotel's sister property in Singapore where he spent another five more years. His culinary odyssey then brought him to the Il Cielo Italian restaurant at Hilton Singapore under the tutelage of Tuscan chef Ricardo Catasi and, later on, Yohhei Sasiki, whose prior stints saw him cooking at a two-Michelin star restaurant in Italy. "Sasiki showed how Japanese techniques could be applied to Italian dishes, using soy sauce for umami tastes, and substituting honey for sugar," Lim recounts.
A key inflection point for Lim ocurred at Ola Cocina del Mar, where he saw his mentor, Daniel Chavez, translating food into an enjoyable and wholesome gastronomic experience. "Simple things like paella – is a food which was enjoyed by our ancestors – we should remember what made it good to begin with," Lim says. At Roots, his rendition of the seafood paella (RM80) is a hearty serving redolent with Lim's special 'sofrito' of onions, tomatoes, and herbs. "It takes lots of studies and research to turn ideas into a proper results. Ideas are like words in a dictionary, you need to know how to make it flow as a sentence."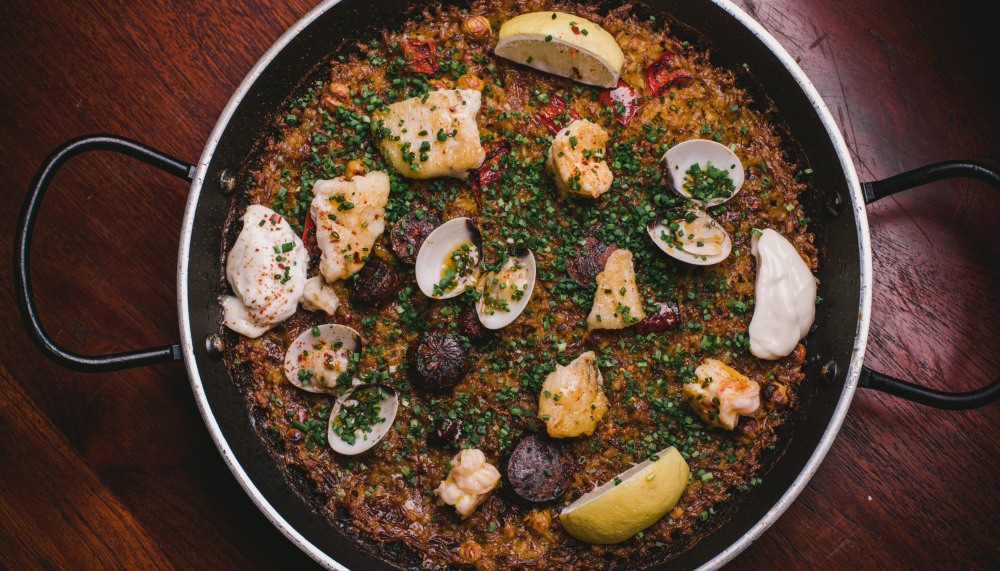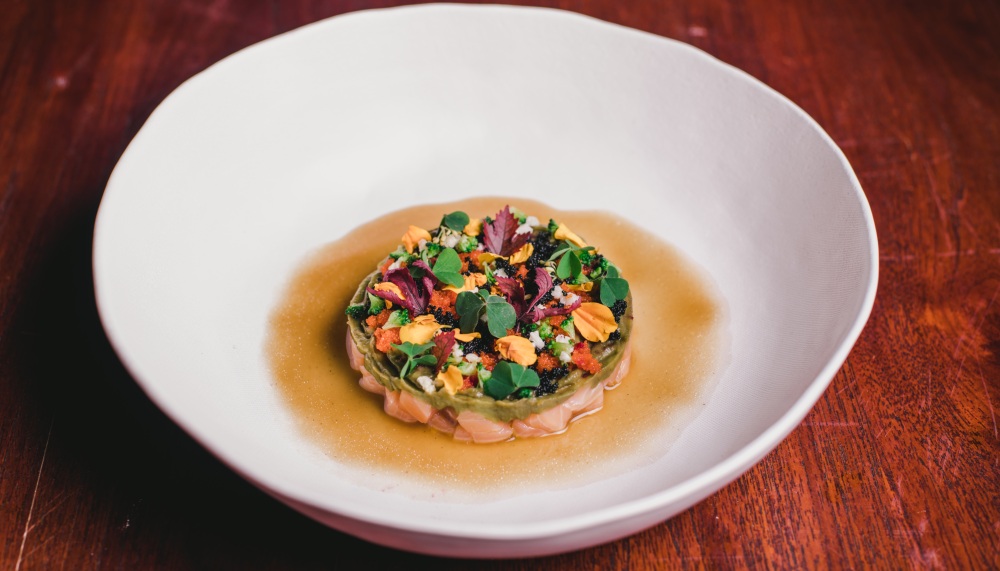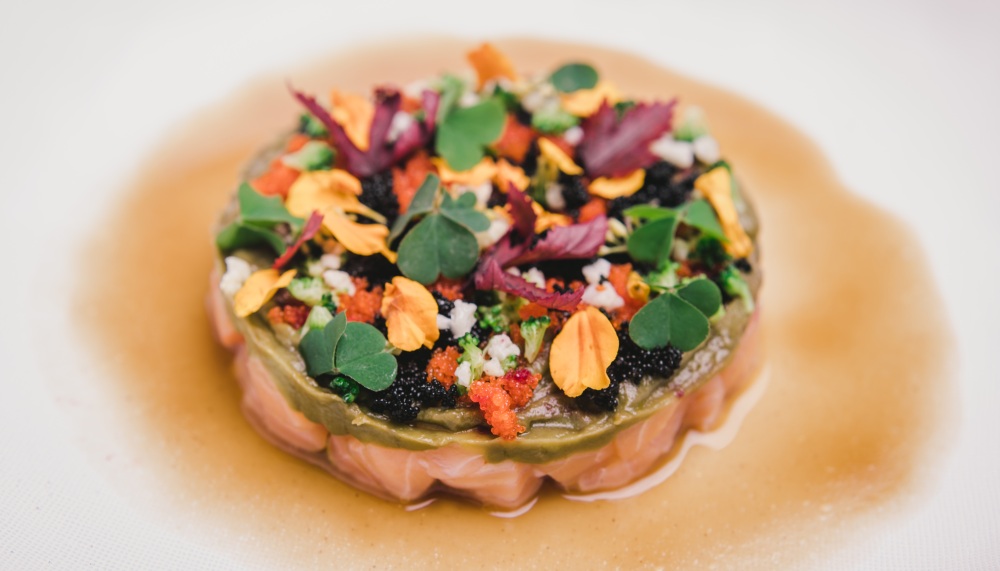 In the case of the salmon tartare (RM48), Lim infuses the fresh fish with a soy sauce aged with ginger for 15 days. That sauce, in turn, is reduced before it is combined with yuzu, adding a tart finish on the fish. A typical tasting menu at Roots (RM230) comprises a trio of starter snacks, a main and a dessert. Mains run the gamut of beef striploin with truffle mash (RM88), lamb rack with PX jus (RM90), fish of the day with seafood broth (RM68) and several others. Lim's culinary style of European contemporary meeting Japanese works to effect an herbaceous, floral and umami-rich taste on the palate. Together with an aunt, he is working on growing his own herbs, among them, walnut spinach (which tastes more walnut than spinach) and purple lemon basil – a wild-growing herb which enhances the flavours of some dishes.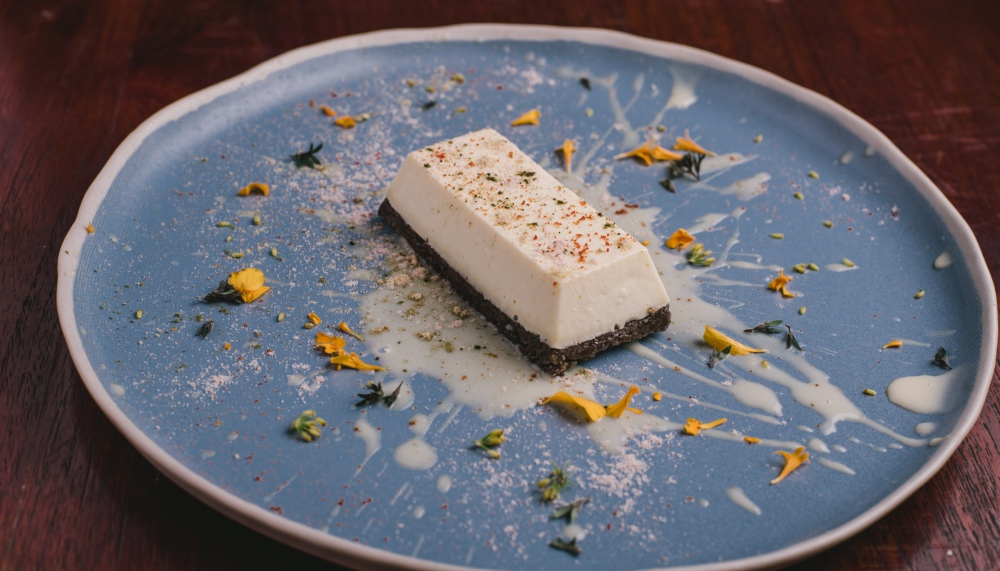 Among Lim's specials to end the meal are the cheese cake semifreddo with white chocolate, an introduction which he hopes will jazz up the local scene. "I realised that there is an abundance of cheese cake in Kuching; the semifreddo offers a more ice cream texture to the meal. We use cookies, clarified butter and make it into a dough before cutting it and adding cream cheese and yuzu gel – finally simmering and straining it off." Hakuchingving spent over four months to craft his menu in pre-opening, Lim says the next phase is to see how much his diners enjoy his dishes. "In a restaurant, you have to move and think fast."