Coming Home
The idea of a serviced residence is a home away from home. On that count, Oakwood Premier OUE Singapore gets full marks. Located in the very heart of Singapore's financial district, access to work and play is central to its appeal. The latter is amply provided for with the nearby Chinatown, while the culinary and nightlife hubs of Ann Siang Hill and Keong Saik Road are a mere stone's throw away.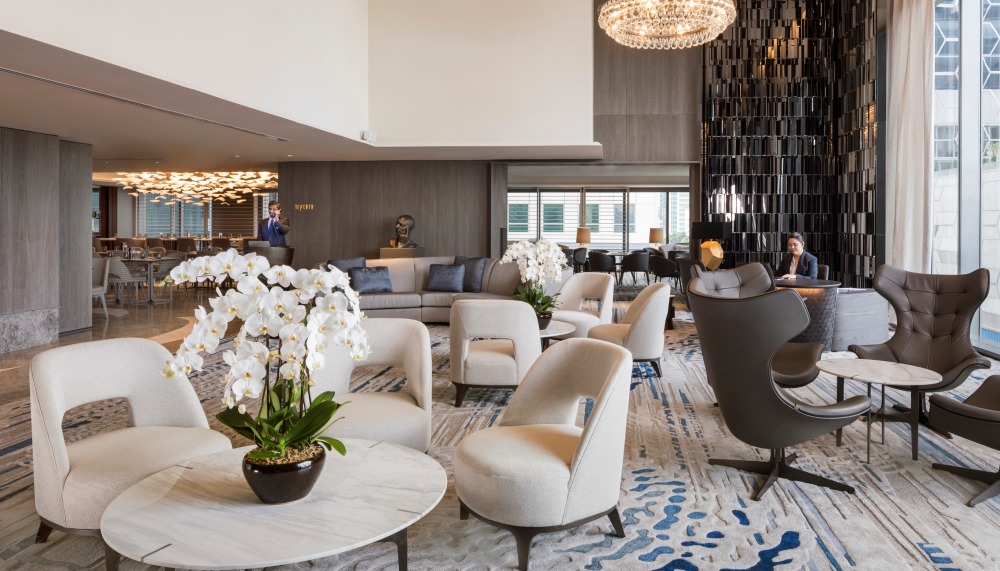 But Oakwood Premier OUE's true allure are the 268 apartments, which range from compact studios to opulent two-bedroom units which provide 753 square feet of living area. Space is a luxury in Singapore and by that measure, there is certainly plenty of that. Designed to exude sophistication with a neutral palette, deft touches of colour and comfort to make the space feel warmly welcoming. Fresh flowers for example. Or, the cosy bathrobes, which are possibly the best we've ever had the pleasure of putting on; comfortable enough to make you want to throw your feet up on the sofa after a hard day's work, yet sleek enough that you're always aware of the privileged position you occupy. Between the sinking embrace of the bed and the nifty smartphone that acts as a personal concierge, managing down time in the room is a breeze.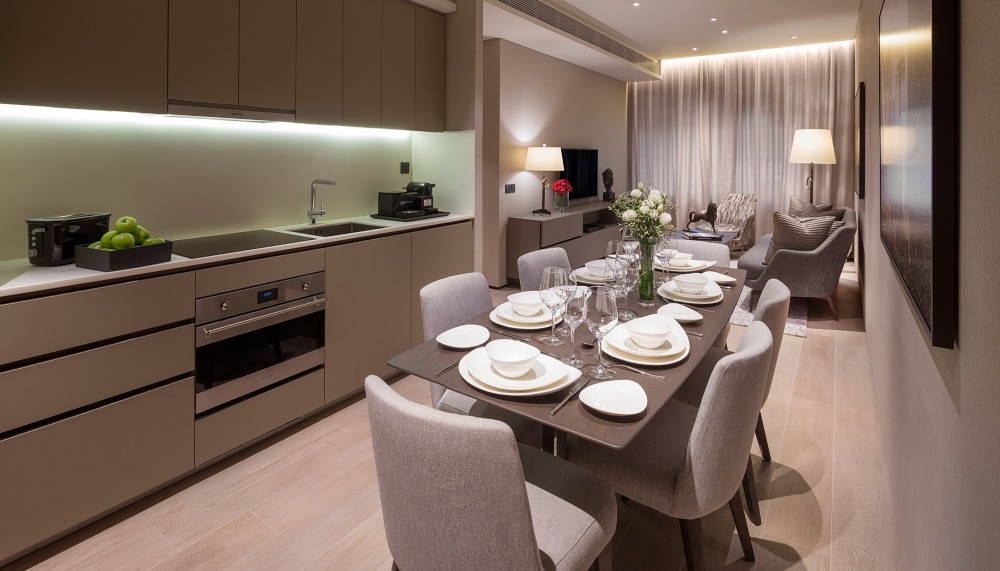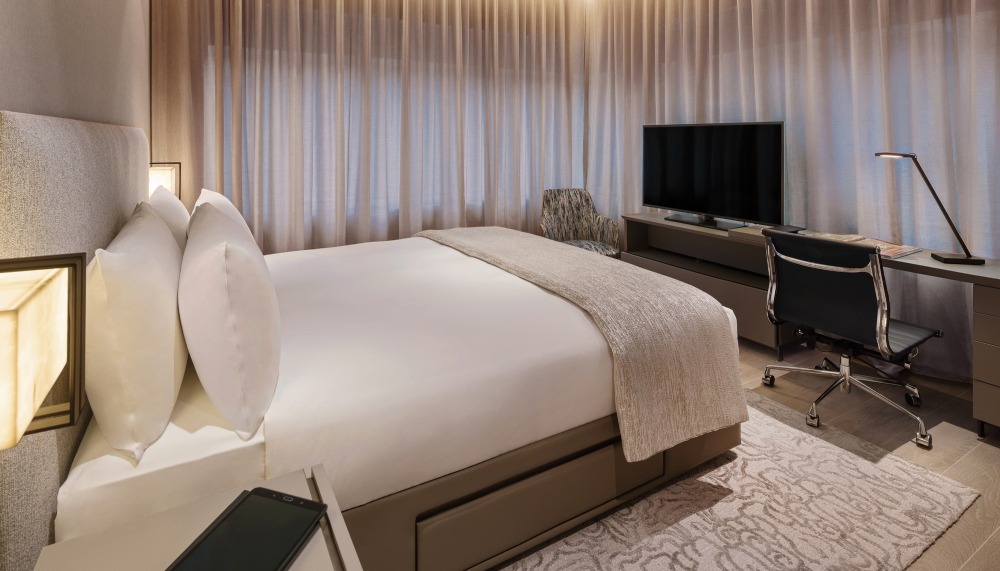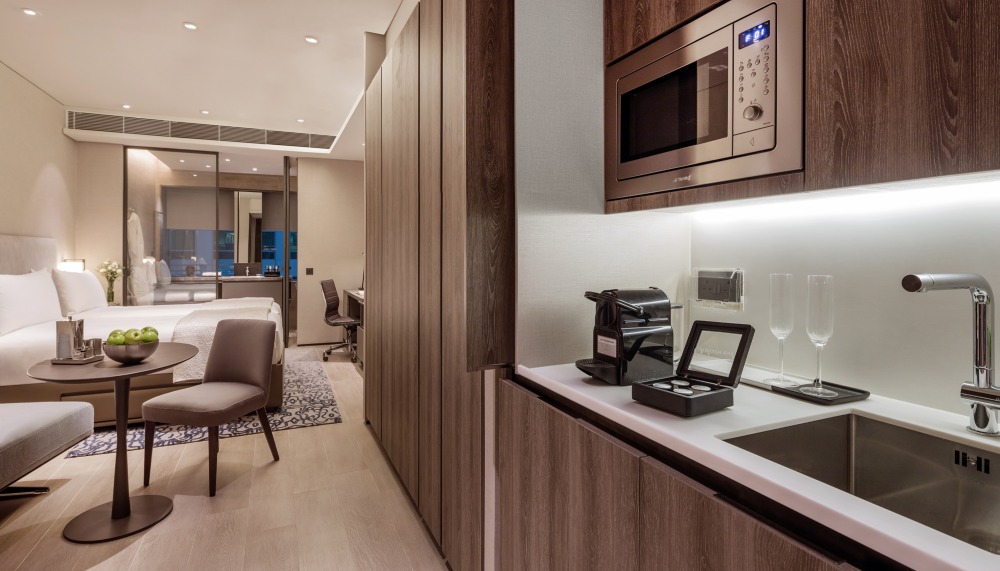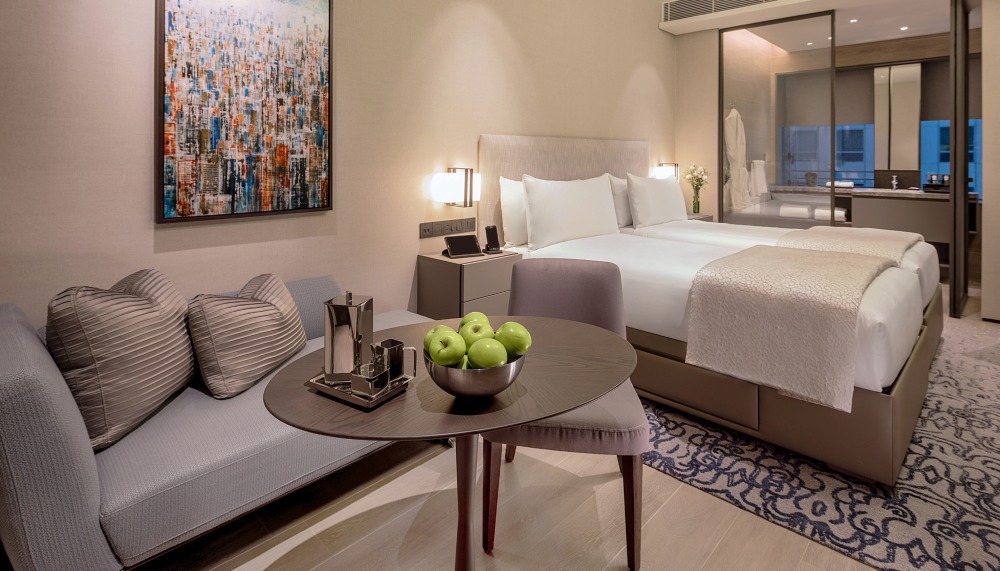 While a fully-equipped kitchen allows some in-room culinary distraction, immediate hunger pangs can be assuaged at Se7enth restaurant – on the seventh floor, naturally, next to the lobby and its grand, double-height ceiling views. We recommend the steak, while breakfast is a feast to start the (business) day right. And after a long day of wheeling and dealing, a soak in the generous lap pool – and its perch overlooking Singapore's CBD – is panacea for the weary. Oakwood Premier OUE has set a new standard for serviced residences in Singapore. For jet-setters with superlative expectations, it feels like home; and that's high praise indeed.