Match Play
Heads turned when Sarawak's Damai Golf and Country Club successfully hosted the Sarawak Championship in July last year. This was the first time the Asian Tour of the PGA visited the Borneo state of Sarawak and by all accounts; it may not be the last time. Those playing the in the men's professional golf tour in Asia were impressed with the facilities, organisation, and, particularly the exotic setting which boasted fresh sea breezes, ocean vistas and revistalising sunsets.
Golf designer, the late and great Arnold Palmer described the course as "…the finest test of golf with the most dramatic setting of all in Malaysia. This is a 'must play' course for those who love golf." This picturesque and challenging 18-hole par 72 course has a natural layout that follows the lay of the land with holes adjoining sandy beaches, mangrove-lined streams and touching the foothills of legendary Mount Santubong, towering 800 metres overhead.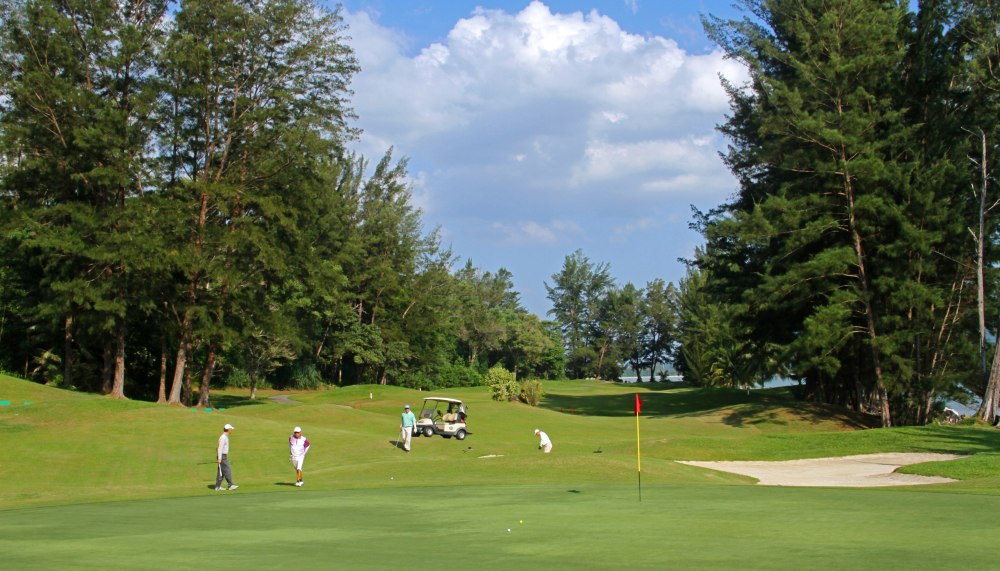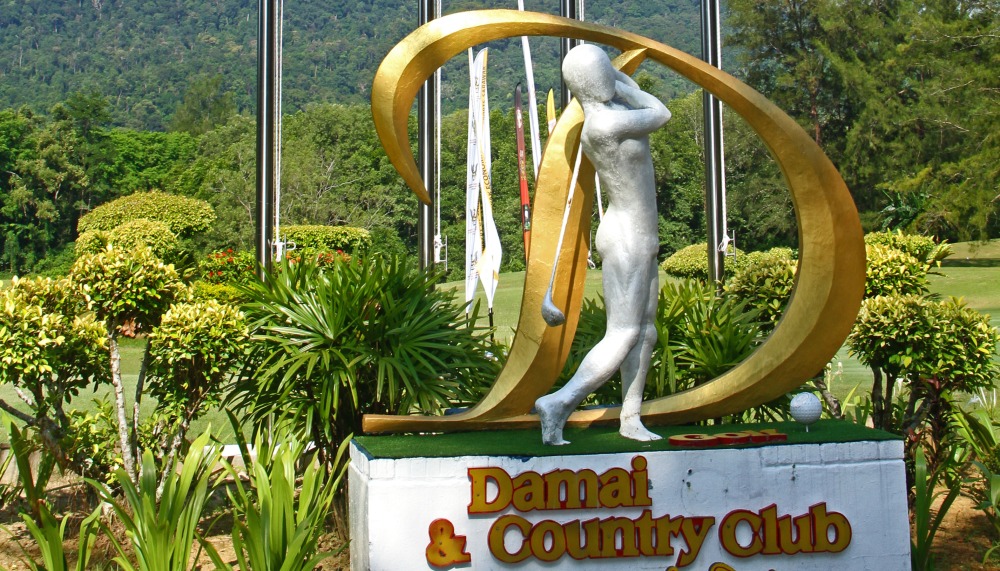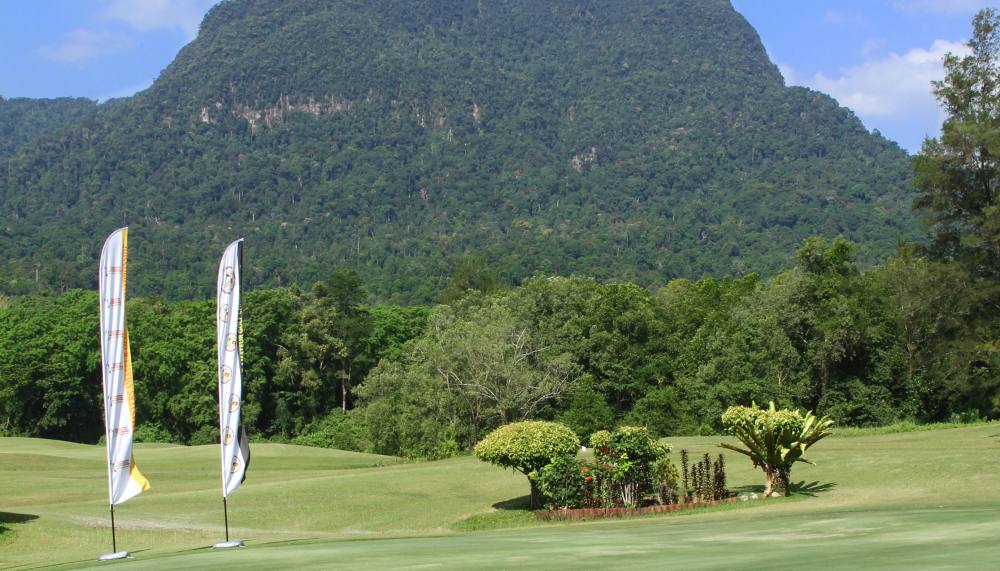 The eighth is the course's signature hole and with its island-like green, it is easy to see why. This par three, 141m hole is made more challenging by the winds gusting in from the sea but for those who dare; a hole in one is always a possibility. Many golfers also enjoy playing the 16th and 17th, lined with casuarina trees and skirting the South China Sea.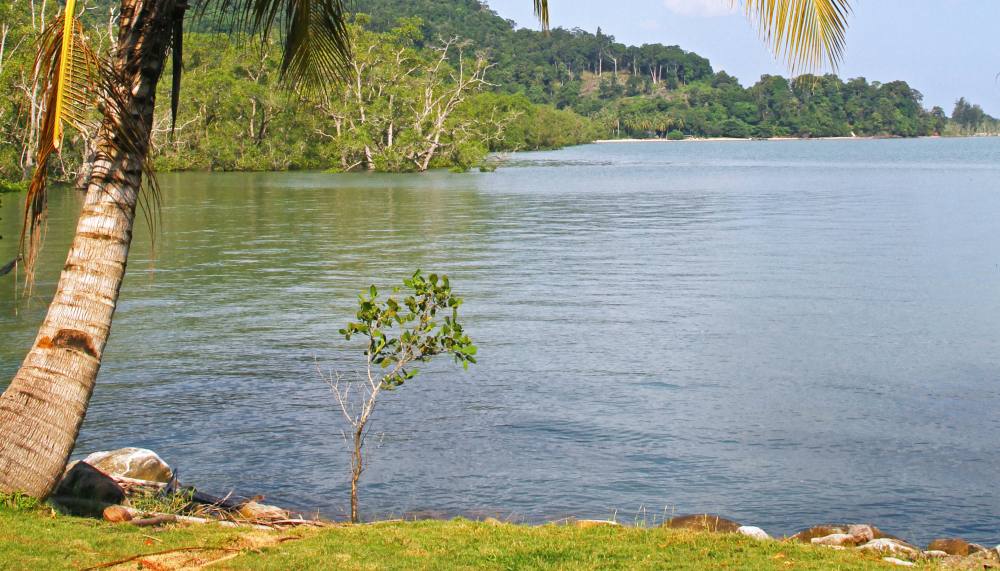 That Damai Beach is a pleasant 45-minute drive from Kuching and the airport, allows for one to fully take in the beachside pleasures of the nearby Damai Beach Resort. Golfers may dine at nearby seafood restaurants, watch dolphins frolicking in the Santubong River, scale Mount Santubong, visit the Sarawak Cultural Village and, perhaps, attend the Rainforest World Music Festival staged annually in July.