Some Like It Hot
I'm only on the third course of seven at The St. Regis Kuala Lumpur's Guest Star Chef Series, and I may already have – unintentionally – gotten on Chef Sergio Meza's bad side. "I see you've not eaten your cilantro," he murmurs, pointing to a pile of green that I've left beside a stack of king crab and aerated pumpkin puree. "My friends and I always say you can't trust anyone who doesn't like avocado or cilantro." As it happens, I like neither – but I daren't tell the chef behind the Colombian restaurant Villanos en Bermudas, which translates roughly into 'villains in shorts'.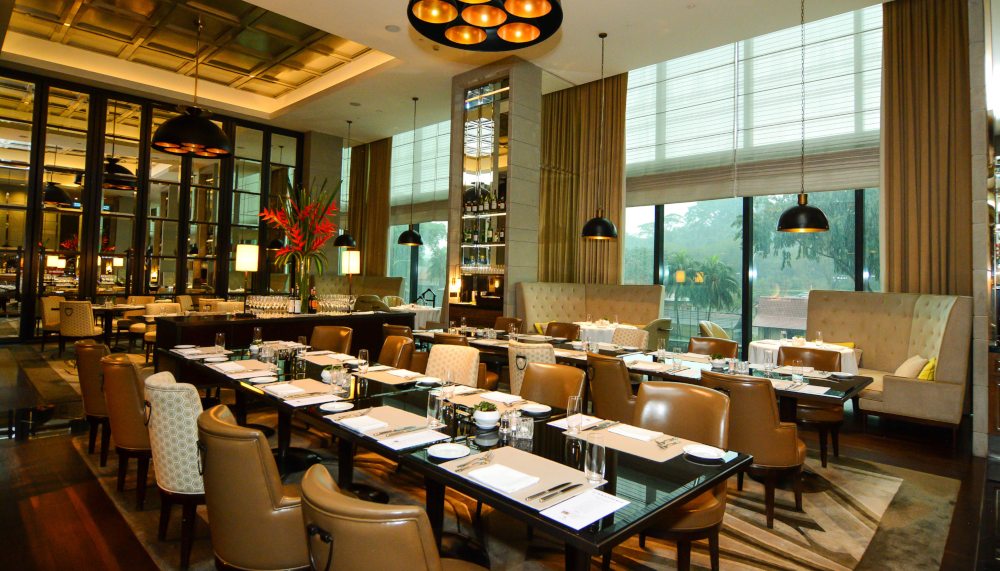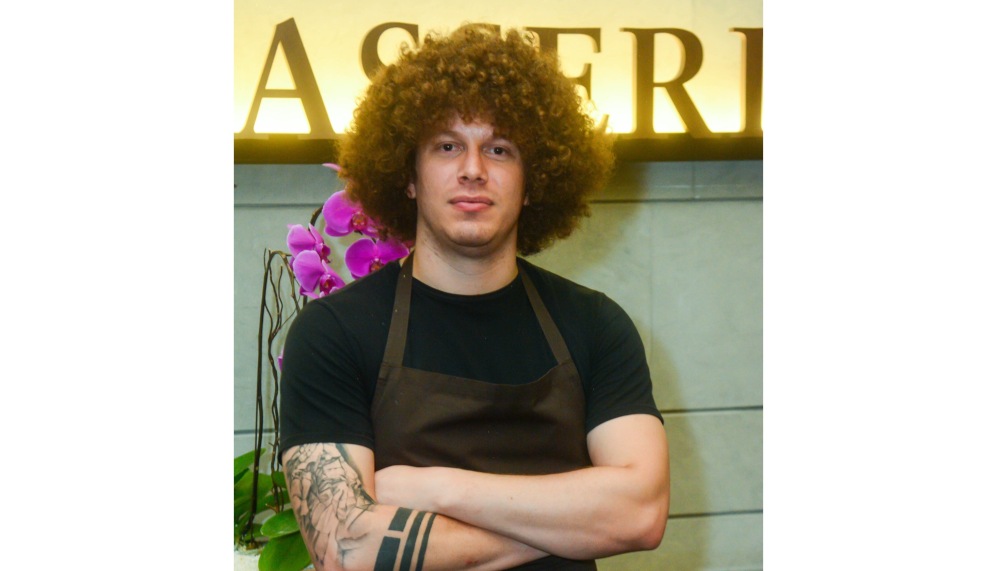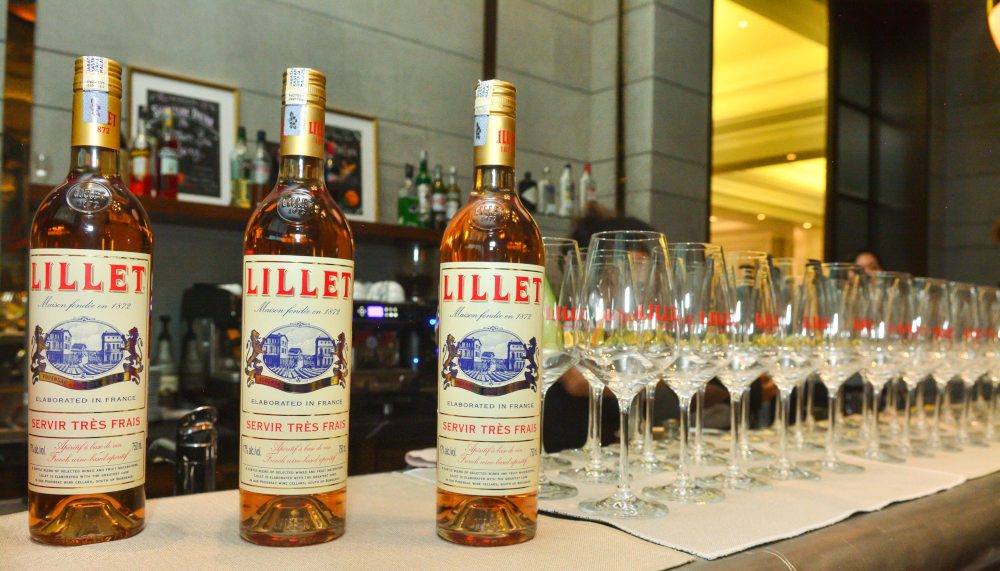 Meza's only villainous traits, really, are that he peppers his conversation with swear words as liberally as he throws chillies into his food, and that he likes his salsa "really f*****g hot". In my book, those are entirely forgivable sins, especially because the dishes that appear on the table of The Brasserie in January during his guest appearance are nothing short of terrific. "It's my job to mess with you," he tells us before dinner begins, "So all you have to do is and come and sit down, and I'll feed you. I like the element of surprise."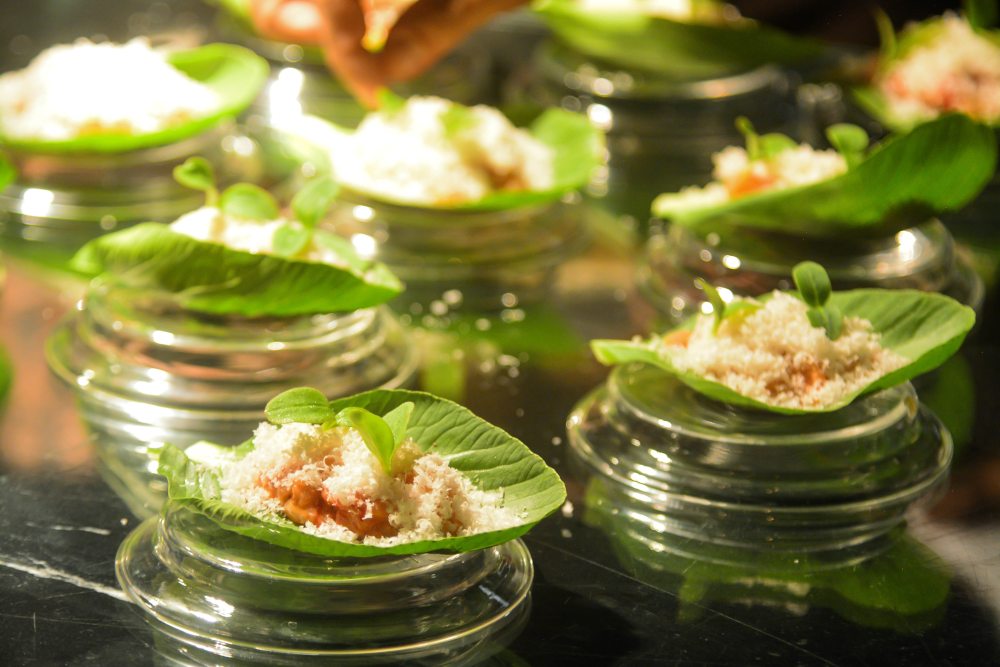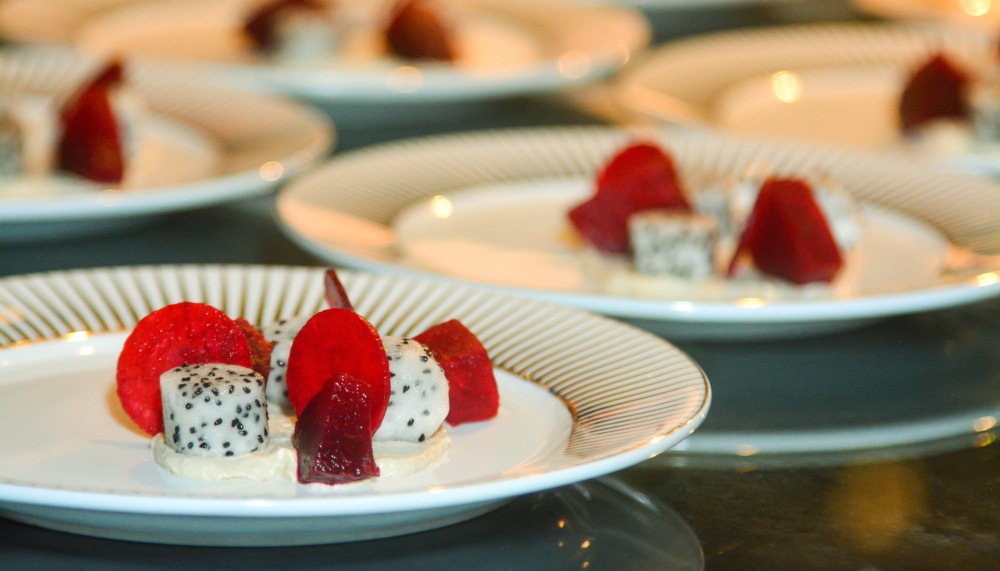 And surprise us, he does, as we cool our palates with fruity Lillet Vive cocktails and iced Lillet Rosé tonic, then soothe our sore tongues with glasses of Campo Viejo Reserva and St. Hugo Barossa Shiraz 2013, courtesy of Pernod Ricard Malaysia. There is a tartare of ruby-red Spanish shrimp bathed in vanilla oil and topped with macadamia grains, wrapped in a single pak choy leaf – his own take on encocado from the Pacific coast of Colombia. A delicate piece of poached and pan-fried sole arrives on a bed of burnt lettuce sauce, under an enormous leaf of wilted kale, forcing diners to reprioritise their palates and rearrange their expectations.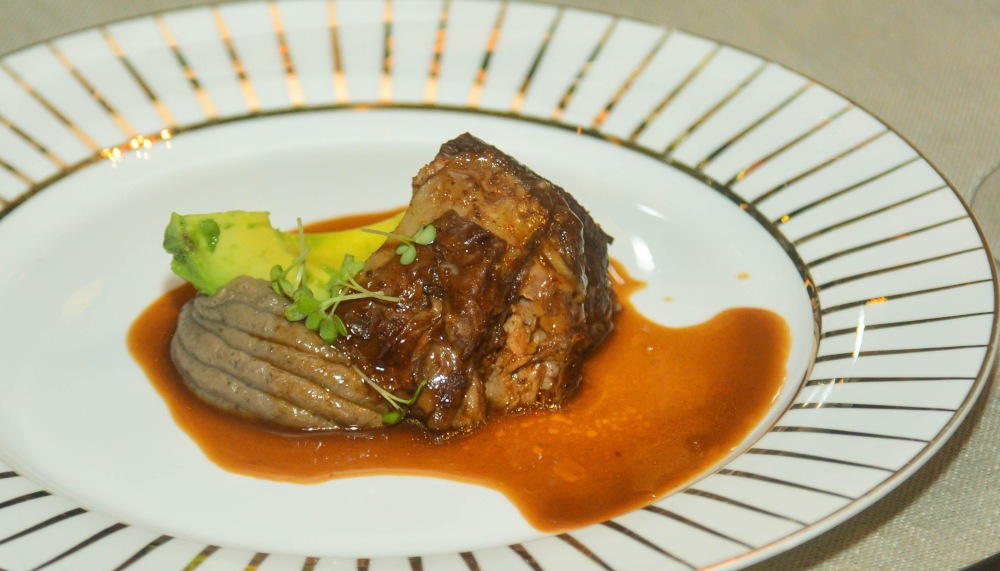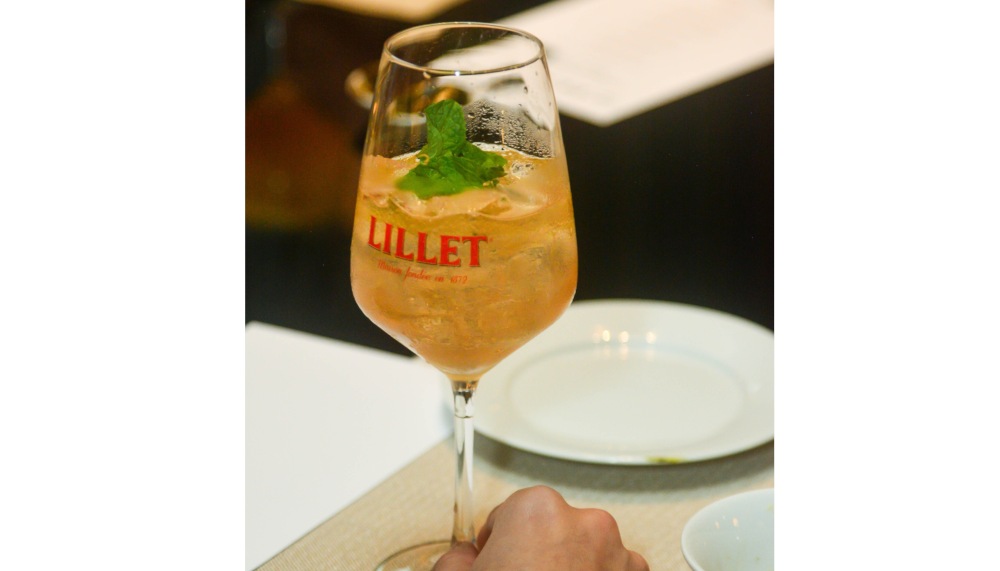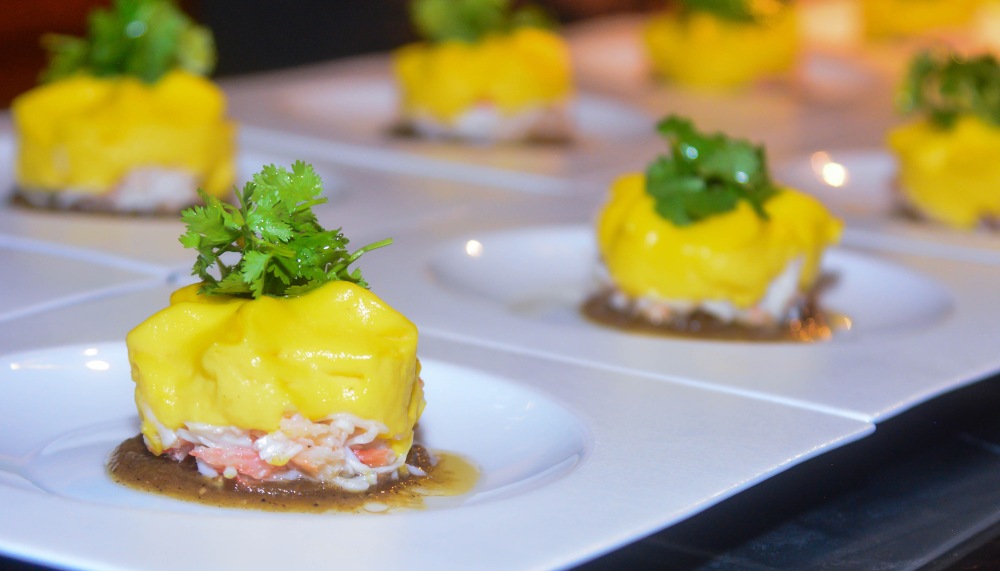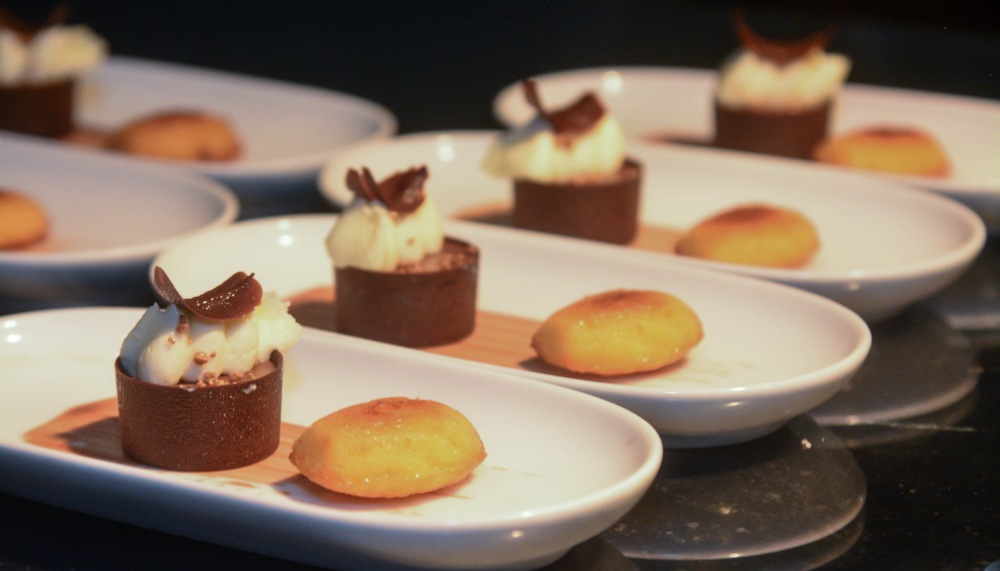 Not for nothing is Meza's restaurant ranked number 15 on the list of Latin America's 50 Best Restaurants, and he endeavours to introduce Malaysian epicureans to the flavours of his continent in the cheekiest and most confrontational of ways. A lamb shoulder with beans, avocado, and mustard is prepared according to ancient Latino cooking methods, where the meat is wrapped in plantain leaves, then buried in the ground as it cooks. Born of salt and smoke and glazed with its own cooking juices, it's meant to be eaten with Meza's salsa, with the chilli roaring through your ears, scalp, and sinuses – after which you'll come crawling back for more.