Dinner & Laughter
For those who know the annual event, they know that the G Ball is eagerly anticipated. The corporate appreciation dinner, it's 11th year, was held at G Hotel Gurney's Grand Ballroom and guests were treated to a five-course dinner with performances, games and prizes.
Guests, decked out in their smartest blue, mingled at the reception that included an Insta photobooth which proved to be very popular among the guests. Excited chatter filled the blue-themed foyer as the drinks flowed, including the 'magical' cocktails Infinity and The Blue Affair, both of which were relished with thirsty sips.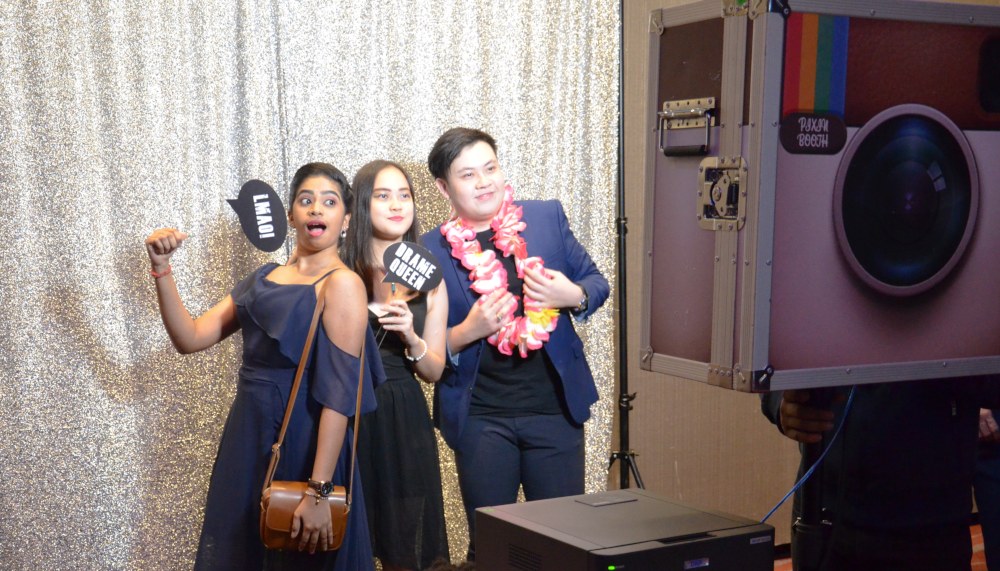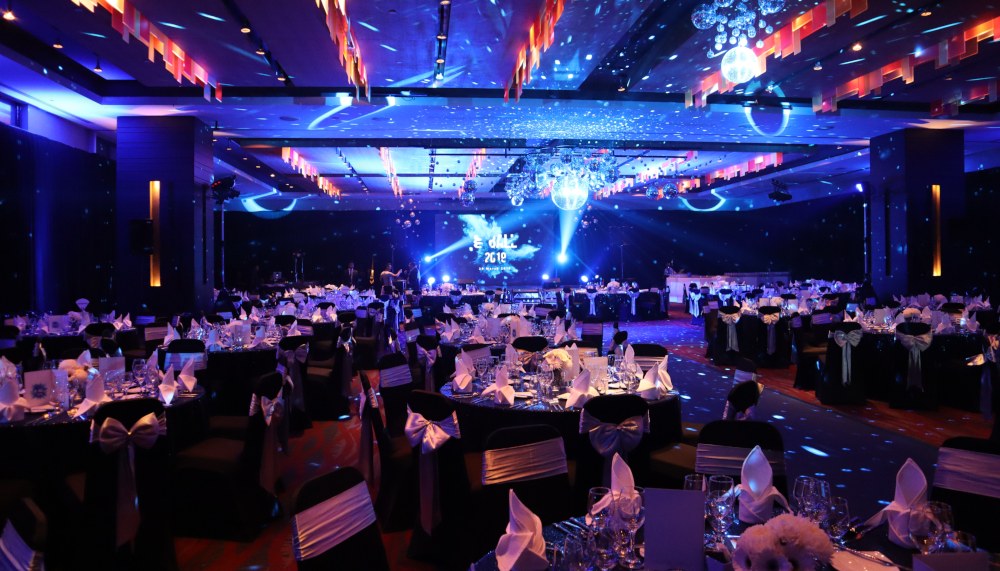 Dinner soon started and guests were ushered into the ballroom. As soon as everyone was seated, the Mirror Man Dancers performed to a thrilled crowd. A welcome speech was presented by Michael Hanratty, General Manager of G Hotel, who welcomed all guests and cherished all the support given through the years. The speech was then followed by live band performances, impersonation dance shows of Madonna, Tina Turner and Whitney Houston, lucky draw sessions and a surprise treat from the Sales and Events Team of G Hotel.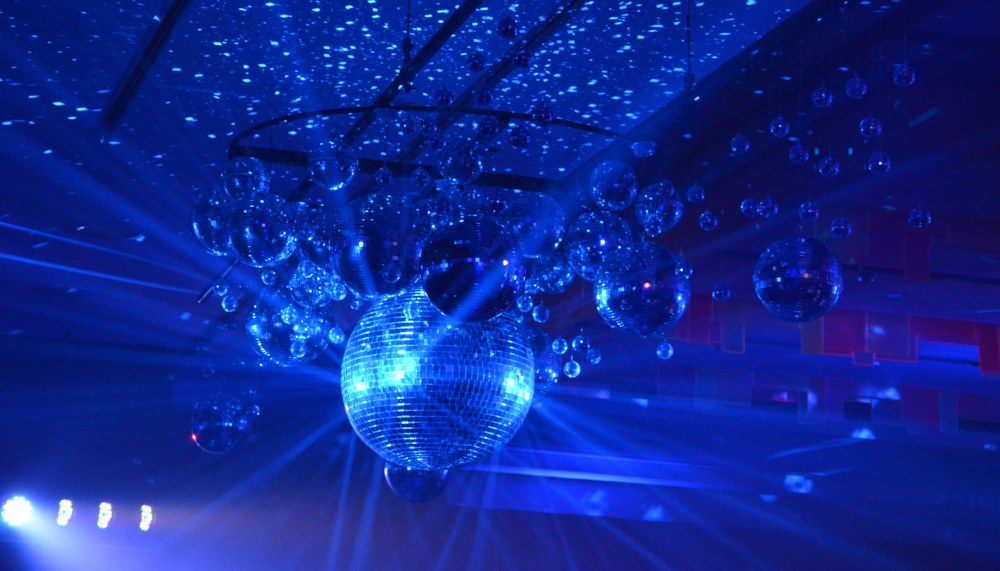 The entertainment was perfectly paired with the food served that night. Hot from G Hotel's kitchen, guests were served Grilled Scallops on Puy Lentil Stew, Torched Melon Salad, and Basil and Pepper Citrus Cream as the appetiser. Followed by Cream of Zucchini and Garbanzo Velour with Caramelised Onion and Aioli Oil, a palate cleanser of Yuzu with Mint Oil and the delectable main course of Oven Roasted Chicken, Squid Ink and Basilica Oil Pasta with Ratatouille and Mushroom Sauce. The dinner finished perfectly with a decadent White Chocolate Lava Cake with Dark Sweet Cherries as well as a Box of Surprise filled with sweets and chocolates.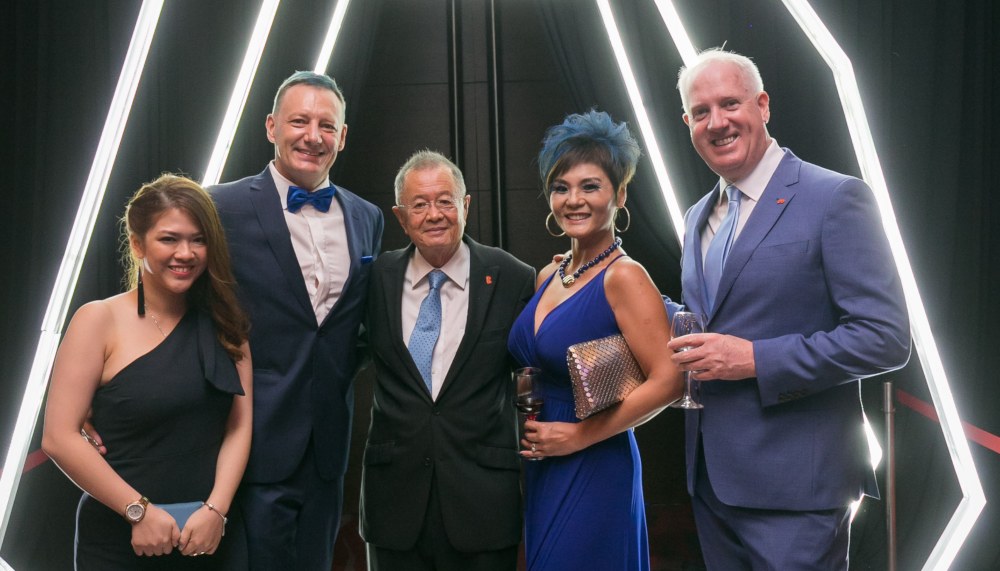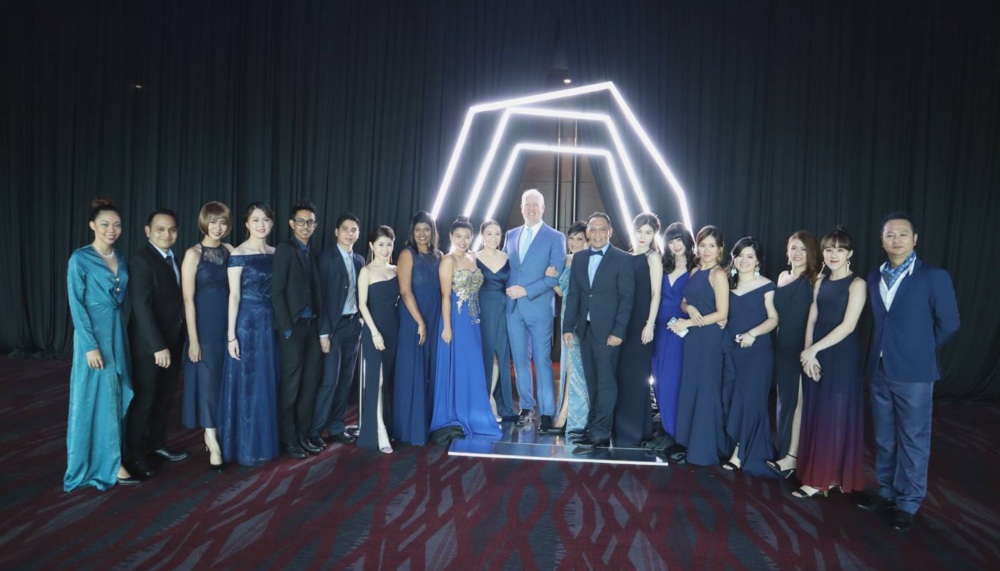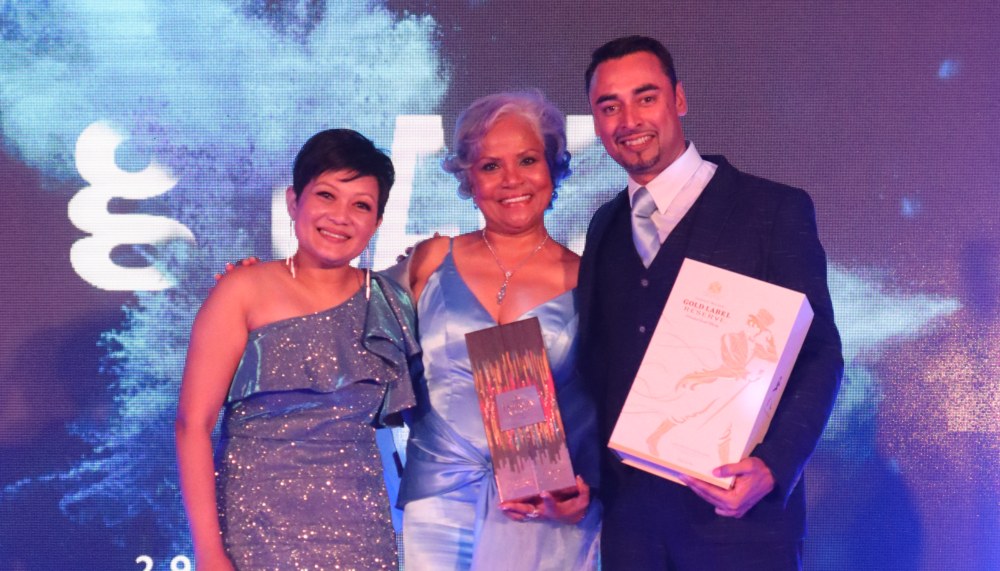 Next was the long-awaited lucky draw with luxury prizes that included business class tickets, luxury bags, spa treatments and hotel stays. The winners were jumping for joy.
"This is also an appreciation dinner that goes out to each and every one of you who have made us your first choice for accommodation, event function and even for dinning in our bars and restaurants," said Hanratty, who also thanked the sponsors for the prizes that night that included Cathay Pacific, Hugo Boss Malaysia and China Southern Airlines.