Interchangeable Style
Common reasons your mechanical watch breaks down includes prolonged exposure to magnetic fields and improper handling. Unless – and this is a pretty significant 'unless' – your watch was made within the last five years. That was when the result of years of technical R&D spearheaded by the industry's leading firms finally tricked down to the market at large.
With the ambition to take haute horlogerie into the 21st century, they focused on improving the core aspects of watchmaking. Age-old bugbears relating to magnetism, precision, and robustness could soon be a thing of the past thanks to these innovative marques.
Here is our series we look at the industry big names who have gone that extra mile and made their timepieces to last. The watch brand we're talking about is Vacheron Constantin.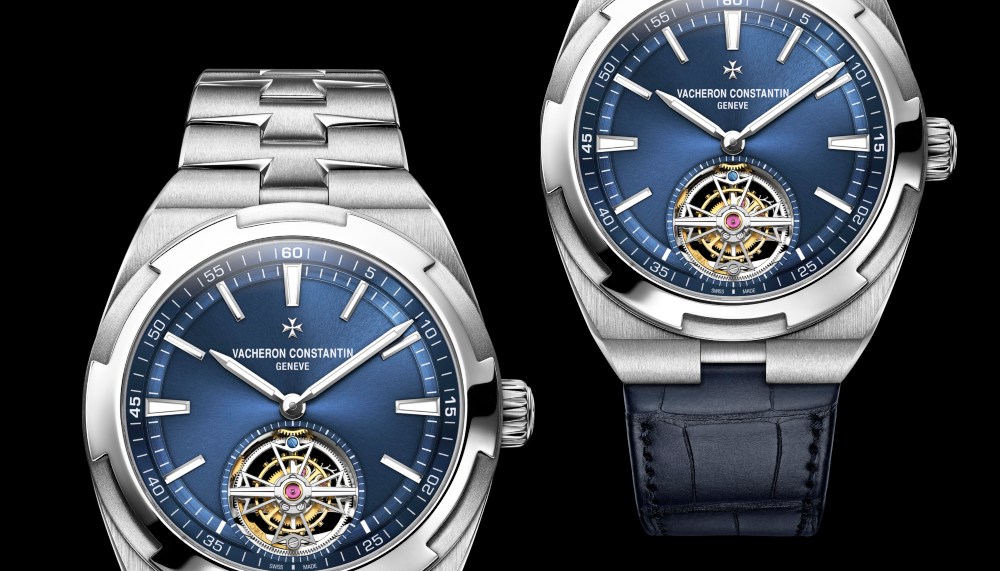 Read the full series here.
Vacheron Constantin: Interchangeable Straps
Just as we want to wear different shoes from time to time, we want to wear our watches with different straps in different situations. This was never a possibility until watch brands decided to put their thinking caps on and come up with quick and easy attachment mechanisms. Vacheron Constantin offers interchangeable straps with its Overseas collection, delivering a selection of beautiful designs with each model. In addition to the iconic Maltese Cross designed bracelet, the Vacheron Constantin Overseas comes with a luxurious alligator leather strap and another one in rubber.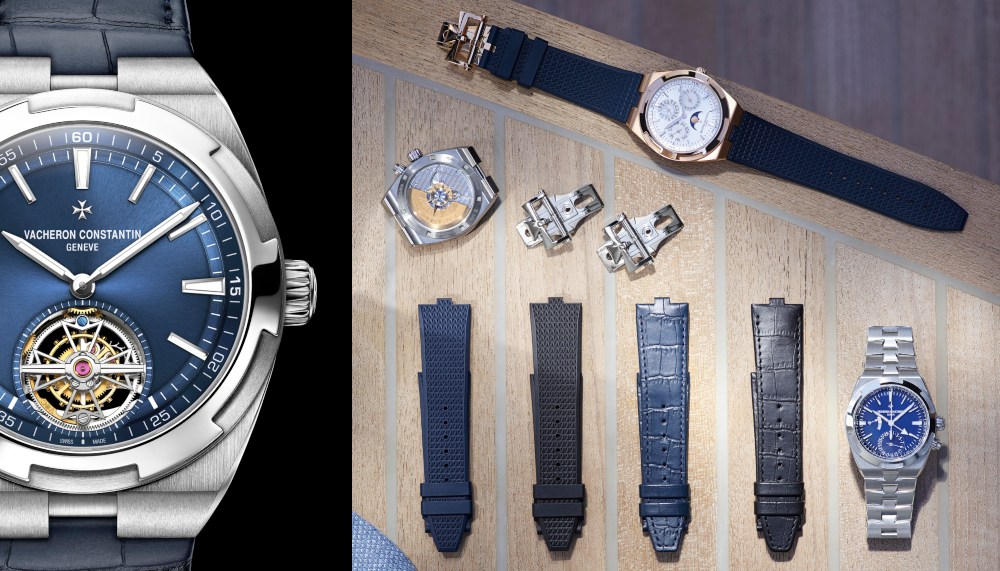 Changing between the three options is as easy as unlocking the spring-loaded catch on the underside of the lugs. Requiring absolutely no extra tools, it could be done in a matter of seconds. An interchangeable strap system is great also because it allows you to care for your watch better, especially since leather doesn't take well to water exposure. Plus, a full metal bracelet may not be practical for everyday wear. Finally, this solution also lends itself well to watch sharing between spouses – what a superb idea!