The Giant Killer
For industrious automotive artisans and engineers, no time or place was as ripe with opportunity as Italy in the 1950s. Many cars from the era survived thanks to those who squirreled them away in barns, or families who passed down a grandfather's GT to younger generations. Until recently, they were just old cars. Now, whether they have "matching numbers"—their original chassis and engines—or not, they are highly coveted.
Here is our series of Italian vintage cars you should invest in, from a 52 Siata to a 63 Iso. To start things off here is the 1959 Fiat-Abarth.
Read the full series here.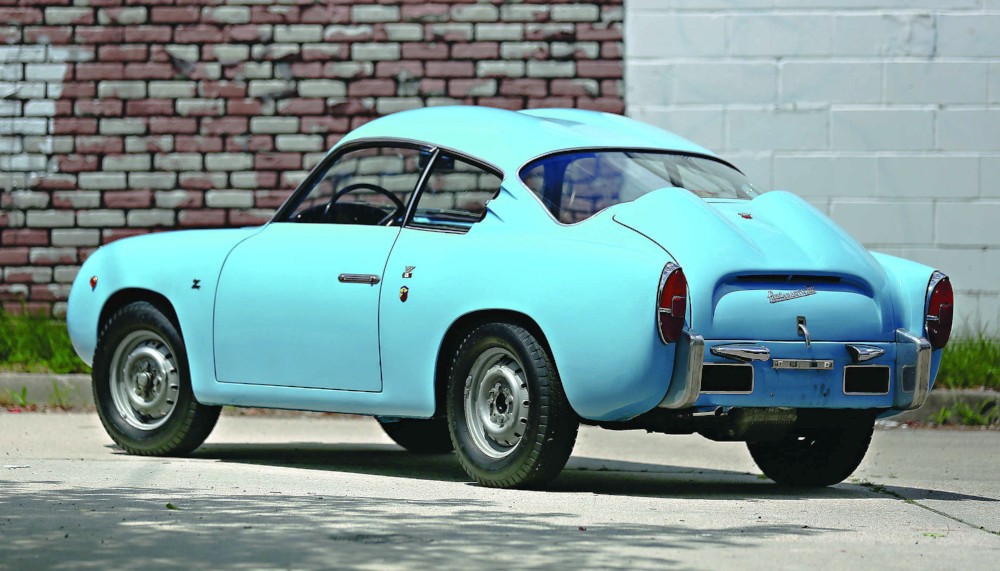 750 GT by Zagato
In 1949, Carlo Abarth founded Abarth & C. after acquiring the liquidated assets of his former employer, Cisitalia. While Abarth was known at the time for making performance accessories for tiny Italian cars, its highly modified and special-bodied Fiat-based race cars brought luster to the marque, whose logo, in reference to Abarth's astrological sign, was a scorpion. Fiat bought Abarth in 1971, and the brand lives on only as a badge used to adorn Fiat's current high-performance models.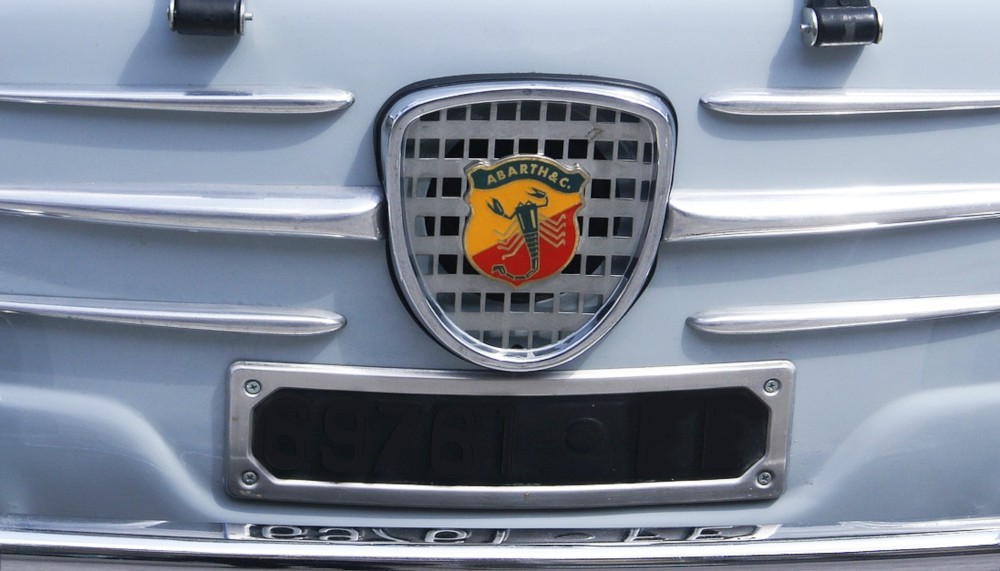 The "giant killers" for which Abarth is known were purpose-built racers, like this Fiat-Abarth 750 GT. At less than 1,200 pounds, the car was ably—if modestly—powered by a 43 hp, 747 cc Fiat inline-4 engine. Its featherweight Zagato bodywork is key to a performance-to-weight ratio that made it highly competitive in its class.
Founded by Ugo Zagato in 1919 to build and repair bodies for automobiles and aircraft, the Milanese firm eventually became known for designing and making lightweight bodies for limited-production sports and competition cars. The first to apply sound aerodynamic principles to automobile design, Zagato also expressed the Italian metalworker's art at its best. Zagato craftsmen hand-formed aluminum panels into discernible shapes by beating them over wooden bucks, with the result that no two cars were exactly alike, and making the job of today's restorers an exercise in reverse engineering. A notable Zagato design signature is the famous double-bubble roof, a solution to finding headroom for taller drivers while reducing the aero-dynamic drag resulting from a higher roofline.
Upon his father's death in 1968, Elio Zagato took over the firm, running it until his own passing in 2009. His son Andrea still runs Zagato today, making the carrozzeria the longest-lived independent coachbuilder in the world.