A New Era
A clear structure and enhanced product portfolio has helped us experience a 90 percent increase in sales from 2014 (6,932 cars) to last year (13,079 cars). What is even more important is that this growth – which increased Mercedes-Benz Malaysia's total marketing share from 1.1 percent to 2.5 percent – was generated against difficult market trends.
Back in 2014, we were aware that Mercedes-Benz enjoyed its renown with luxury limousines, and we wanted to keep our long-standing customers. At the same time, it was important to be more edgy, youthful and progressive to be sustainable over a longer period for the many who wanted to feel young at heart. A key decisive move was to implement a product strategy divided into four product groups; Compact, Limousines, Premium SUVs and Dream Cars. This enabled us to bundle and position them in a similar way, to communicate with a certain tonality to different customer groups.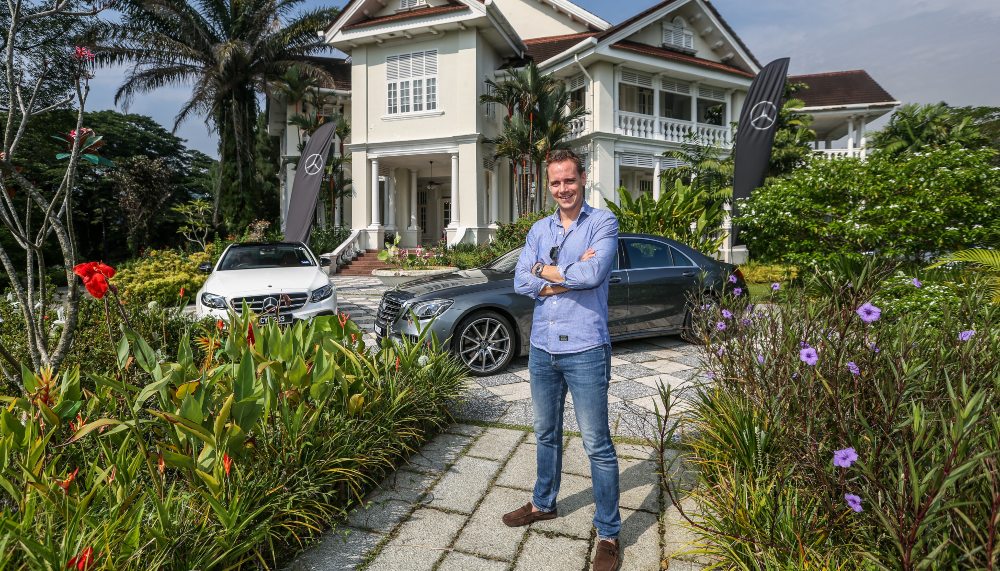 Urban Hunting, which is now a real Mercedes-Benz Malaysia marketing asset, enabled us to infiltrate the subcultures of music, arts, nightlife with a real underground feeling that wasn't in your face. Hungry for Adventure, for our premium SUV range, perfectly complemented the active lifestyle of Malaysians. I consider the introduction of the SUV range to be a big achievement because in theory, it sits on a similar level as our limousine range. However, the mindset of its prospective customers are totally different. Recognising that the SUV was important helped us to grow from 27 SUVs in 2015 (mostly MLs) to 1,800 in 2016 and 2,600 last year.
The Dream Cars initiative is one of my most favourite subjects. It was a branding exercise which was ambitious in catering to High Net Worth Individuals who are opinion leaders. With Dream Cars, we sell only between five and six percent but because of its strong spin-off effect, it is a super good investment.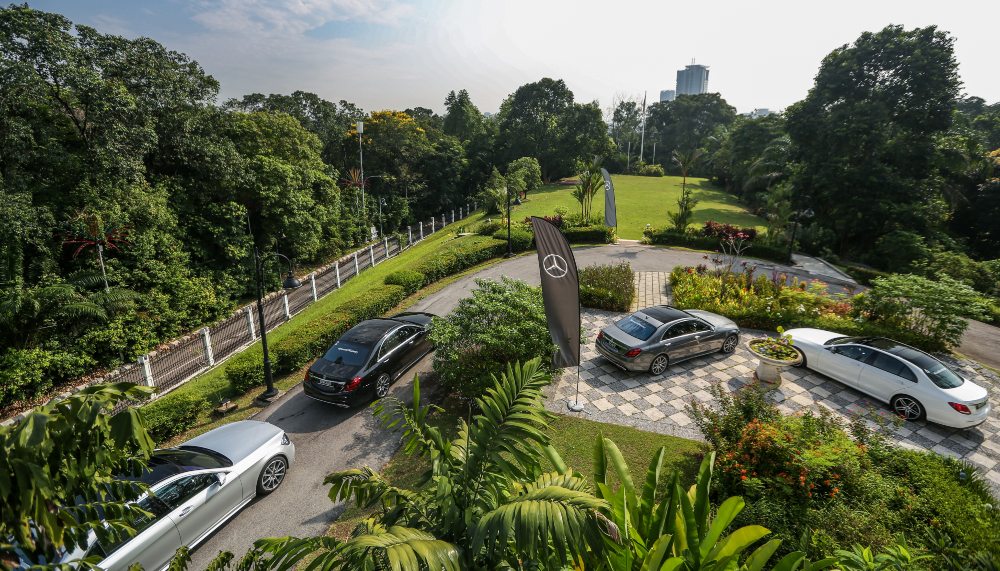 An example is the C Coupe, a performance car which faced a lot of resistance from dealers when we launched it in May 2016. Given the right spec and right price, it made sense especially against the backdrop of the Malaysian market which had undergone a period of change. Those who were on the E and S-Class limousines were well into their 60s and we wanted their second generation – who had a great affinity to the brand – to have an alternative to 'dad's car'. I lobbied for the dealers' support and went to at least half of the dealerships from Sungai Petani to Batu Pahat, and Kuantan to East Malaysia to personally present the cars to customers. Did everyone buy a C Coupe? No, but if that car made the brand more sexy and appealing, and they ended up driving out of the dealership with a C or A-Class then great stuff, job done. Nowadays, when driving through Bangsar, I smile when I see a C Coupe. We have probably sold close to a thousand of the C Coupes, sales of which we would not have captured otherwise. In that sense, being daring and predicting future trends help you tap into a market which has been ignored for the longest time.
In my view, the only way to win the game in Malaysia is if you are locally produced. In 2014, we were producing 3,500 cars locally, we are now at nearly 10,000 cars annually with about 80 percent of our sales comprising locally produced units. We are the first manufacturer to produce performance and sports cars in Malaysia with the C43 and GLC43. Last year, we delivered 550 AMGs – nobody would have expected that you could find so many people wanting a performance car. The thinking behind this was the locally produced C43, at RM399,000, is the same price as an E350. This gave customers the ultimate choice, to move from a three-box design into something more daring.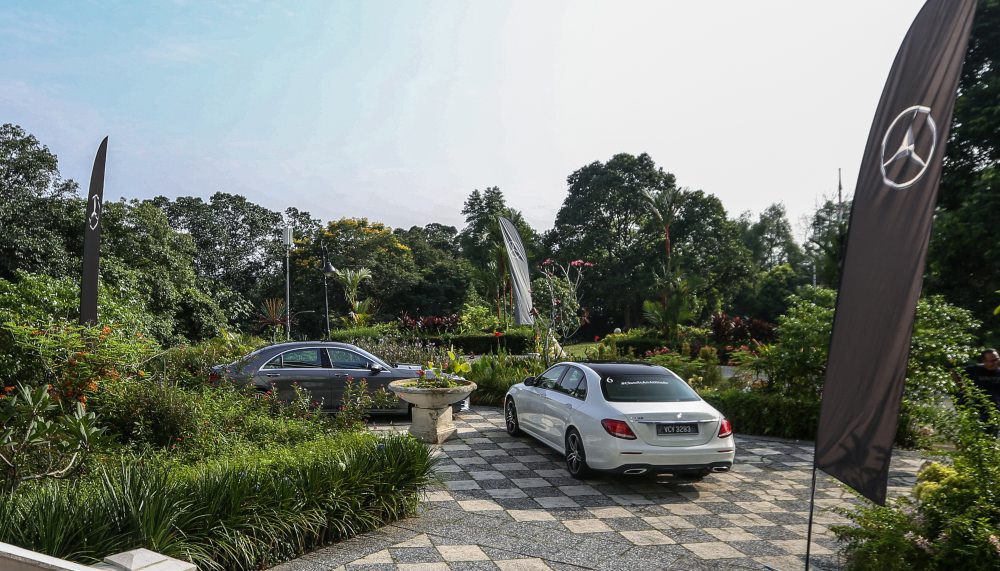 While some things were imminent to me when I arrived, I would say that the successes of Mercedes-Benz Malaysia is due to the momentum generated from each and every effort which began with the E 300 BlueTEC Hybrid launch which sold over 3,500 units. Our sales and marketing strategic roadmap exists as a direction, with revisions every quarter. Being agile, considering market conditions and pre-empting big trends has also led us to launch over 50 models in the past four years, with speed, urgency and conviction. To cope with this, we've expanding our dealer network going into 35 from 24 in 2014, with more work bays to ensure customers get service at short notice and of course, investing in human capital to deliver top-class, premium service.
Personally, I have found Malaysia to be a really cool market and I have grown during my time here which I am very thankful for. The country and people are very welcoming and warmhearted, with the proof being that not a single one of my friends is an expatriate. You can expect to see a continued product offensive and digitalisation of our business to provide the best customer experience. Luxury goes beyond just the product, it encompasses the entire brand experience. Our approach is a holistic one, ensuring that we always place our customer at the centre of our activities.
---
Mark Raine served as Sales and Marketing Vice President at Mercedes-Benz Malaysia from 2014 up till last month. He is now the Sales and Marketing Vice President at Mercedes-Benz South Korea, the fourth-largest market for the marque, with annual sales of approximately 80,000 units.