Time Will Tell
So warmly received was the Louis Vuitton Time Capsule exhibition that sprang up at Esplanade, KLCC Park in July, that it remained open for an additional three days. The beautifully curated display of historic works and contemporary pieces welcomed the Malaysian public between 7 and 31 July, having previously being exhibited in major cities such as Hong Kong, Dubai, Shanghai and Los Angeles.
A selection of priceless objects and documents sourced from the House's archives conveyed the story of over 160 years of Louis Vuitton's history, starting with a Mail trunk in original grey Trianon canvas from the 1870s. At the other end of the spectrum were examples of contemporary artists' reinterpretations of the iconic Louis Vuitton monogram, as well as a Magic malle trunk onto which highlights of the brand's aesthetic and creative evolution were projected.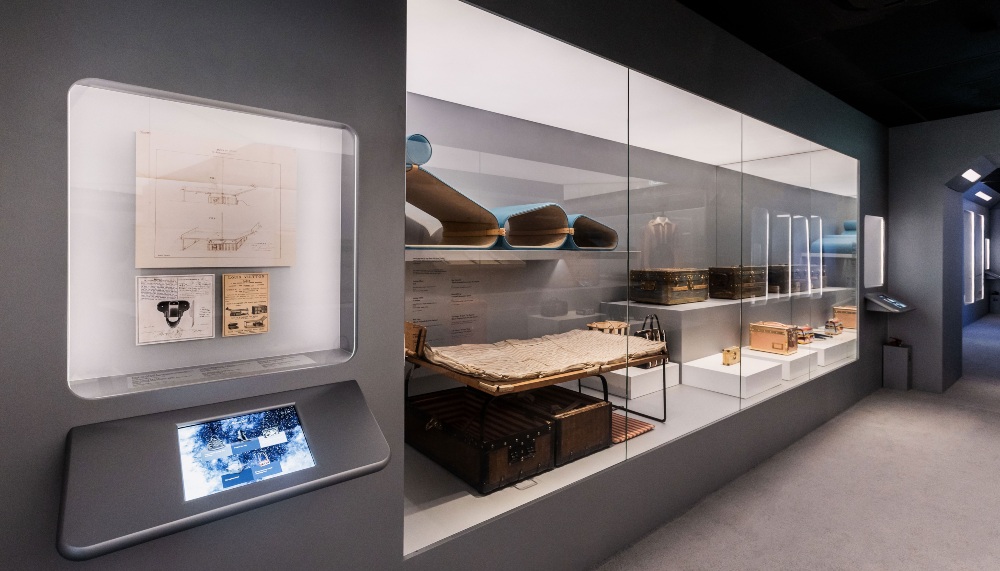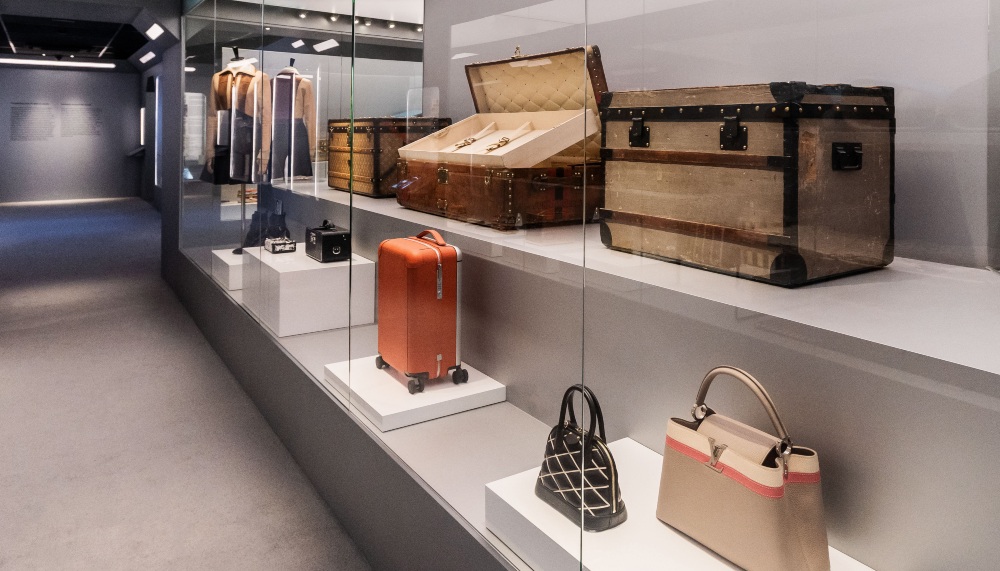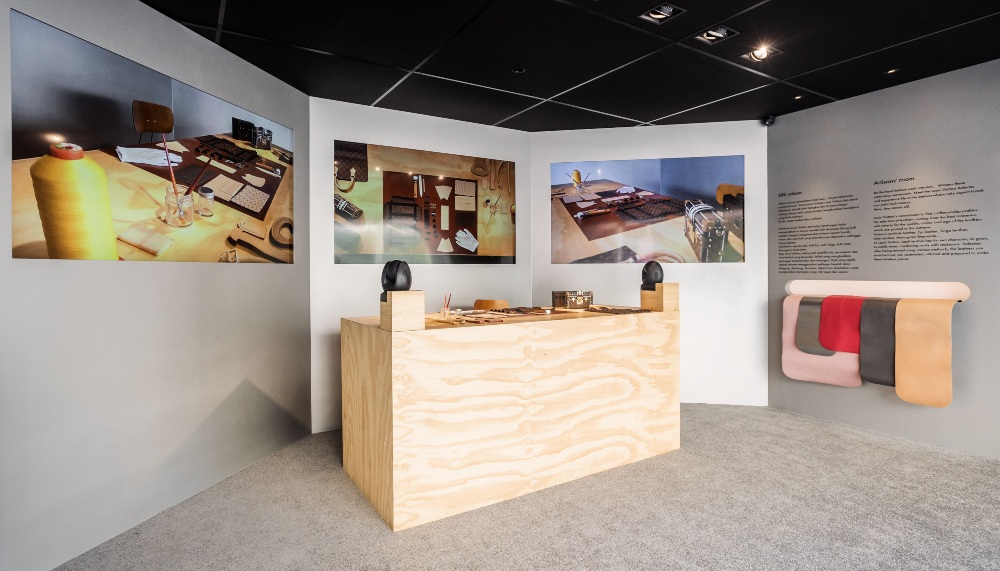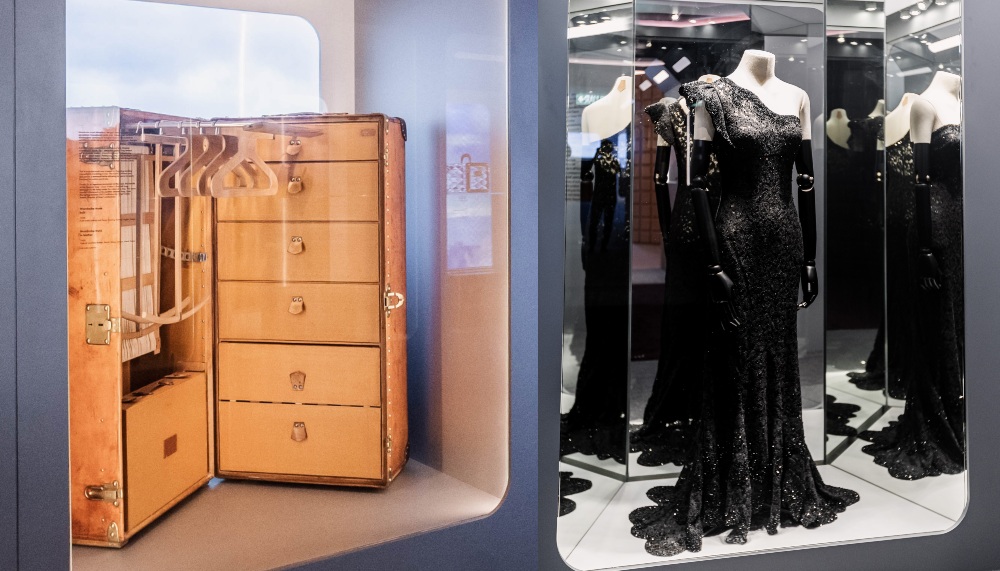 The four pillars of the Time Capsule exhibition – the key to the codes, journeys around the world, elegance in motion, and Louis Vuitton and the arts – drew attention to the House's remarkable aptitude for continual reinvention and the creation of elegant solutions. In keeping with Louis Vuitton's spirit for travel, each guest exited with an exclusive collectible postcard, further buoyed by the sight of exquisitely crafted pieces including a record player box in Monogram Macassar canvas and Lauren Bacall's vanity train case.