The clever clogs in charge of deciding which restaurants to install in Republik Damansara Heights deserve a good pat on the back. In the space of about half a year, the boutique development has become a go-to dining hub for local epicureans who want exciting, original restaurants that deliver dining experiences as good as – or better – than those in town. Like its close neighbours Krung Thep, Frangipaani, and Blonde, Playte has drummed up plenty of interest, facing the enviable issue of being overbooked for several weeks shortly after the restaurant opened towards the end of last year.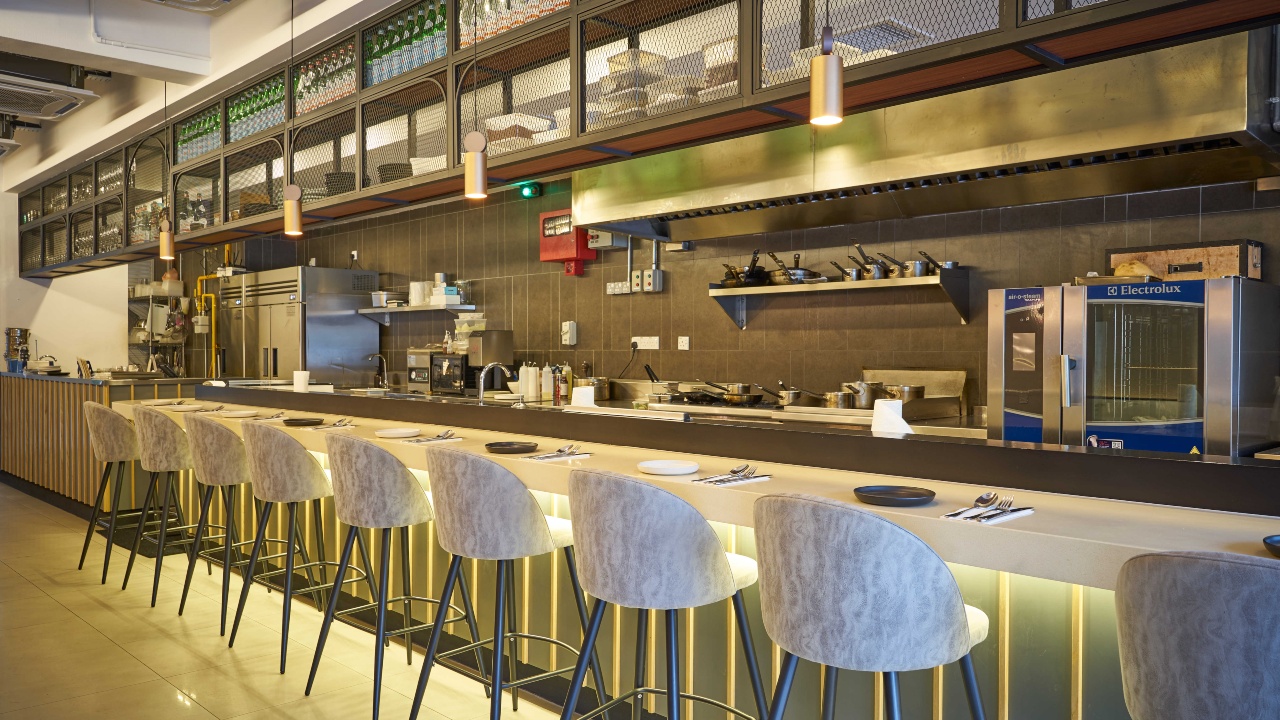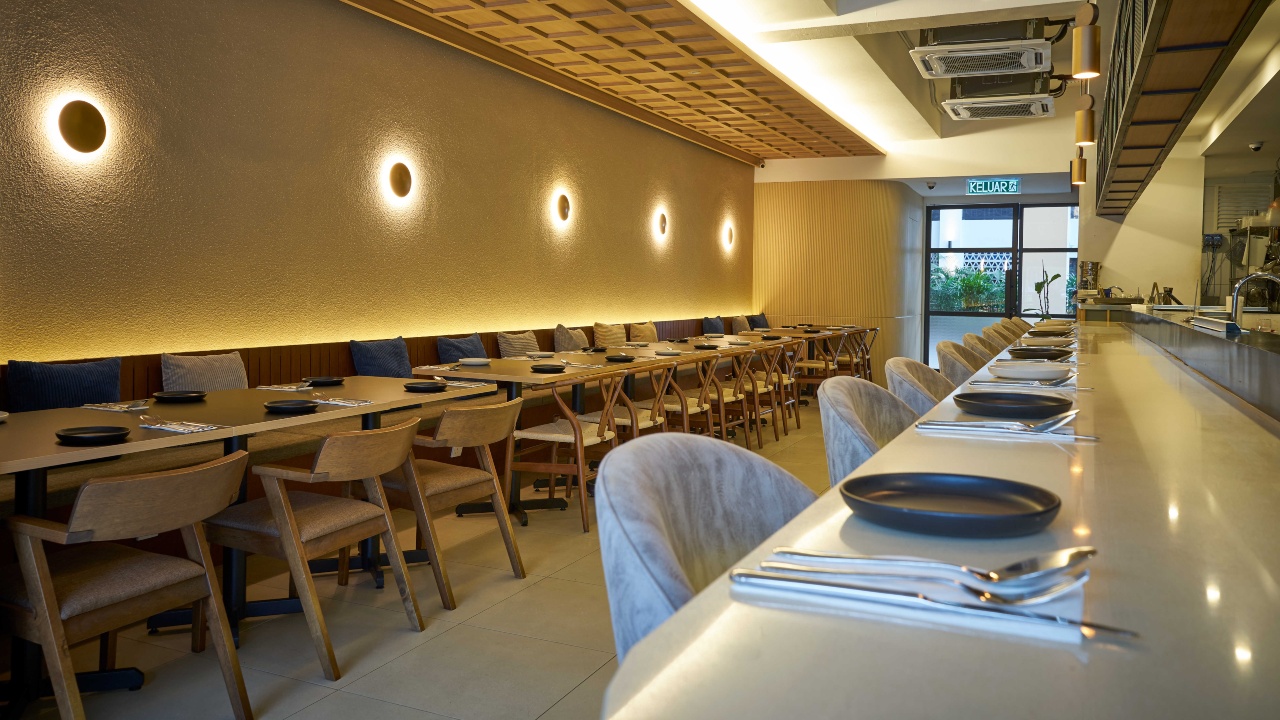 With its calm white exterior, tastefully measured decor, and thoughtful menu, which is divided into four sections – raw, small, main, and dessert – there's lots of room for intrigue at Playte. The trio guiding the restaurant forward – Sharina Aidid, Brendon Chen, and Kae Huey – were classmates at Le Cordon Bleu Malaysia, and came together with the goal of refining local Malaysian ingredients to their very best form. You can't fault their teamwork: they may only be in their mid-twenties to very early thirties, but the core team at Playte – alongside their food and ambience – speaks of a quiet confidence and an admirable commitment to professionalism.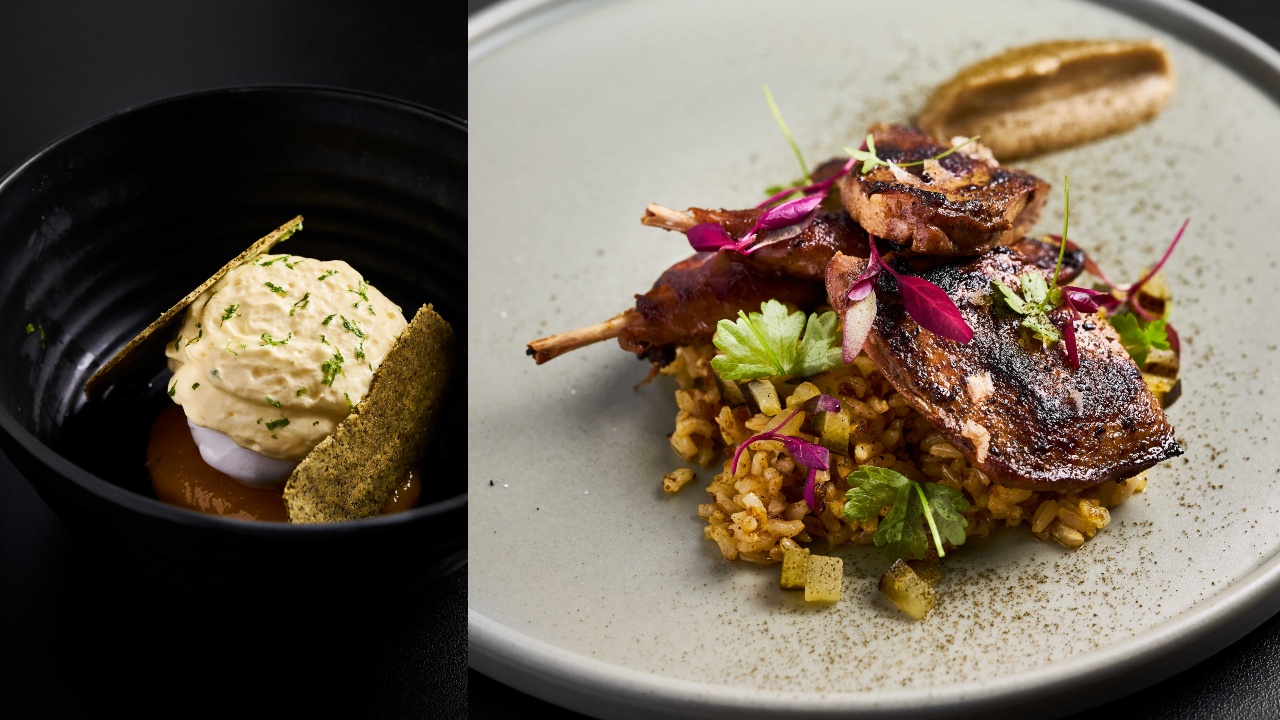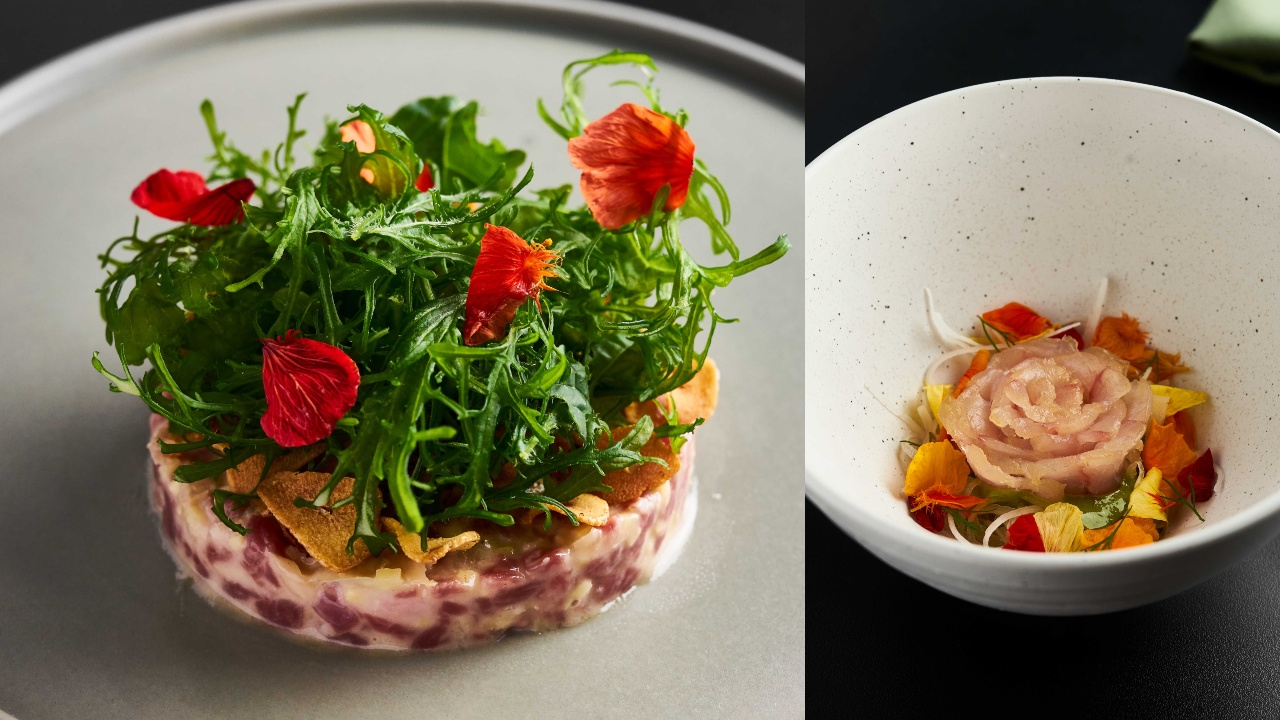 Chen, as head chef, has also benefited from stints at Nadodi and Sitka in Kuala Lumpur, and Mume in Taiwan, which holds a Michelin star and is ranked seventh on Asia's 50 Best Restaurants list. Not only is he a dab hand with his sauces – his Shaoxing wine-laced beurre blanc with chicken manages to be both light and rich at the same time – but his deft, delicate plating leaves a lasting impression on each dish. Within the open kitchen, Chen and his team dart to and fro, sending out delight after delight. Soy-cured snapper coaxed into the shape of a rose, pan-seared quail from Penang nestled on a bed of grainy bario rice, and a cloud-like coconut sorbet with the texture of velvet – you'll end up wanting every plate that Playte has to offer.
---
Photography by Ting Yang Shan