Concealed in the concourse of the Ritz-Carlton Residences in central Kuala Lumpur is Hide: a restaurant poised to become one of the bright new stars of the city's fine dining scene. Launched by Curate Group (the boutique hospitality company behind Sushi Ryu and Tenmasa), Hide is headed by chef-founder Shaun Ng – a young chef armed with a wealth of experience from his time at restaurants Le Bernadin and Kato in the United States.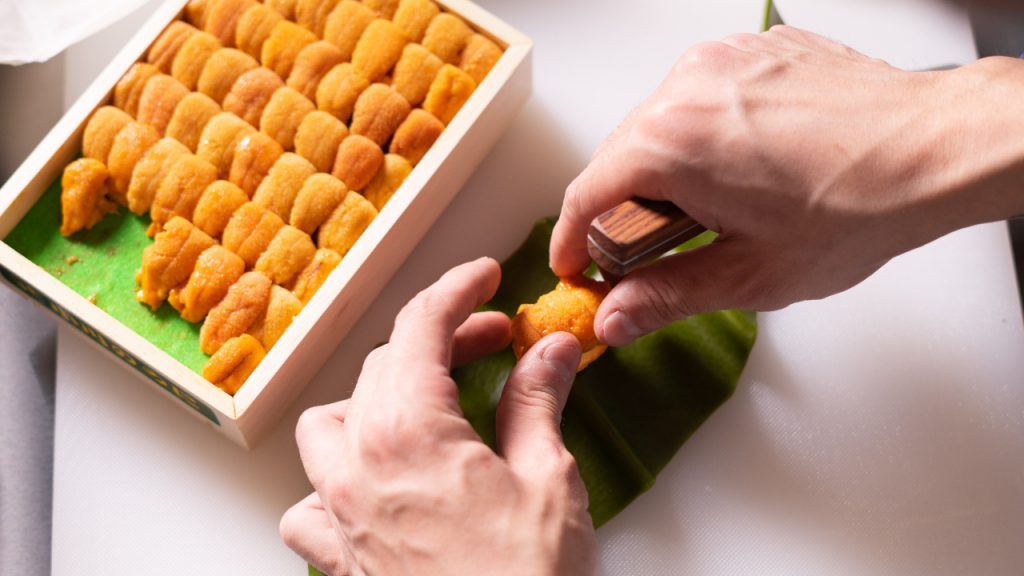 Ng, who was born and raised in Kuala Lumpur, first developed an interest in the culinary arts as a self-taught home cook, and later diverged from a career in law to train at the Culinary Institute of America. From there, he plunged straight into the kitchens of New York City's three Michelin-starred Le Bernadin under the Zen-like calm and military precision of the much-celebrated chef Éric Ripert.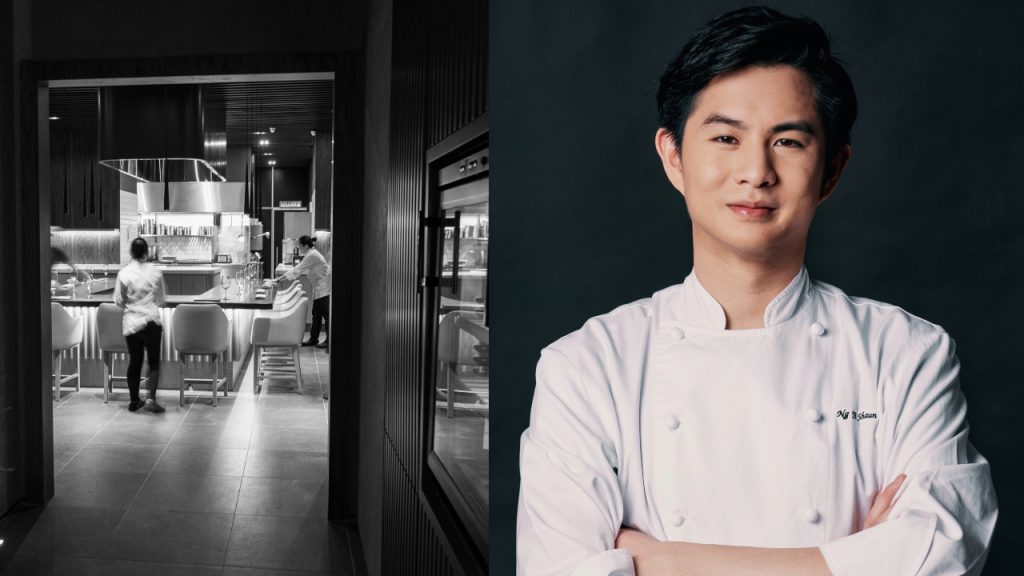 "When you're around these individuals who are so heavily into what they're doing, you want to follow in their footsteps," Ng says of his time at Le Bernadin. "It strengthens your will to work hard." He then spent a year at Kato in Los Angeles, which boasts one Michelin star, shaping his fondness for multi-course meals and a relaxed, non-hierarchical approach towards fine dining where the chefs frequently interact with customers.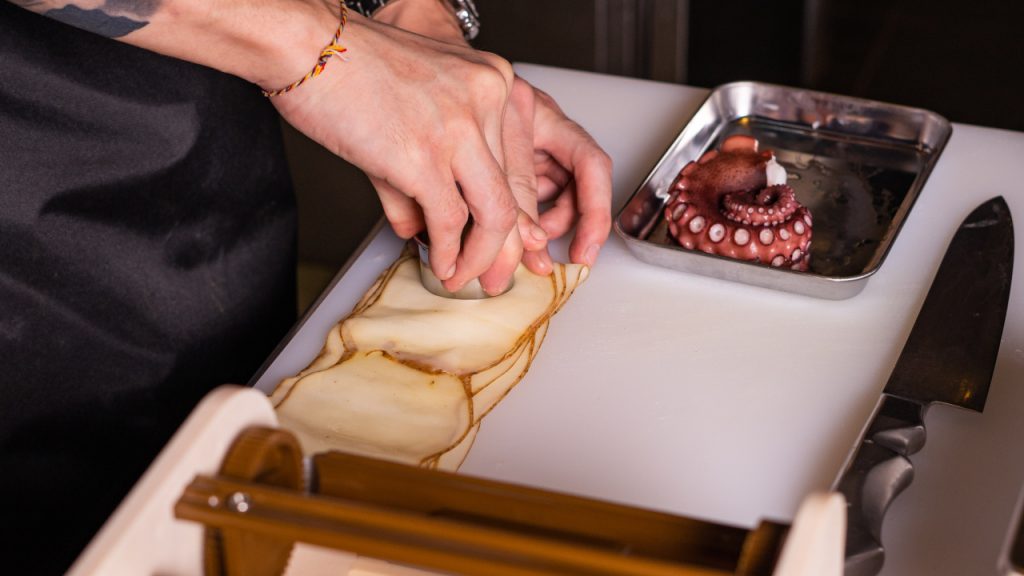 The same concept carries through to his intimate 13-seat chef's table at Hide, where those sampling his 14-course tasting menu (which starts from RM650 per person) can expect a sophisticated dinner that remains fun and un-stuffy. "It's kind of like wearing 3D glasses at a movie," Ng explains. "You might have to use your hands to find your food, or you'll want to talk with your dining partner about what they think the first and last ingredients are.
View this post on Instagram
"People who are truly passionate about the craft of cooking, serving, and creating dishes don't only want to feed your stomach. We want to feed your brain with new knowledge, new information, a new cooking style. Rather than just coming in for a meal, customers at Hide are going to learn something new, too."