Back in 2012, Aurelie Lim – the current Marketing Director of Moët Hennessy Malaysia – remembers visiting Malaysia on a business trip and experiencing the kinetic Hennessy Artistry in Kuala Lumpur. "I was impressed by the energy and love for this brand established in Malaysia since 1868, more than 150 years ago!" she says.
In the present day, in a time when much of the usual engagement is derailed due to restrictions, Lim observes that Hennessy connoisseurs continue to be their best ambassadors. She credits this to the long game which Moet Hennessy has played: "each of our brands is deeply rooted in history, the result of uncompromised quality and a constant quest for excellence. So much of our successes over the centuries are owed to our predecessors and our brands are our biggest assets despite all challenges from the pandemic."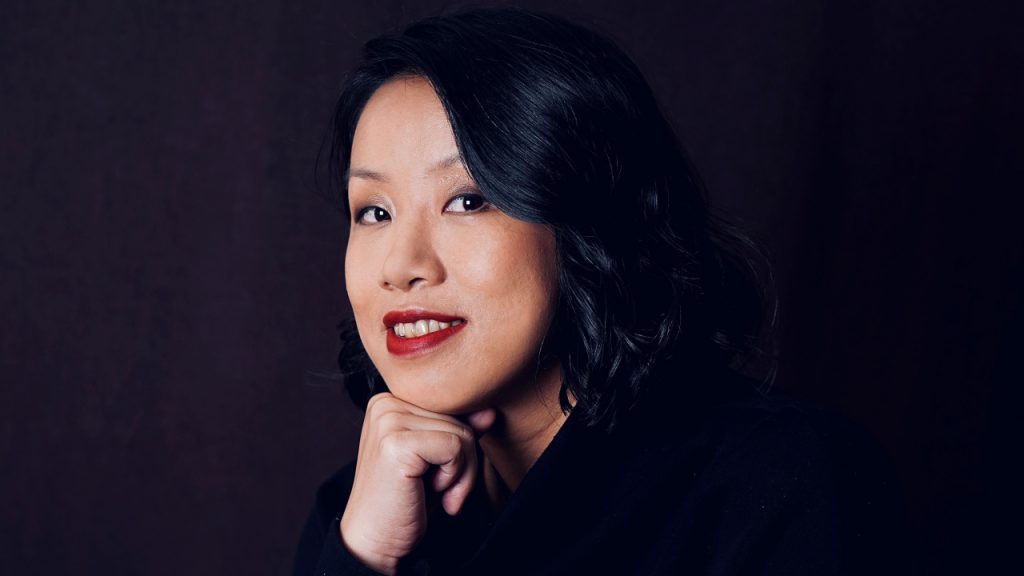 In this vein, Aurelie Lim, who assumed her Malaysian role since 2018, is passionate about crafting luxury experiences with icons under the Moet Hennessy portfolio such as the Hennessy Rare Cognac Editions. These include Hennessy Paradis, first produced in 1979 by its sixth-generation master blender Maurice Fillioux as a tribute to symphonic music and pure indulgence.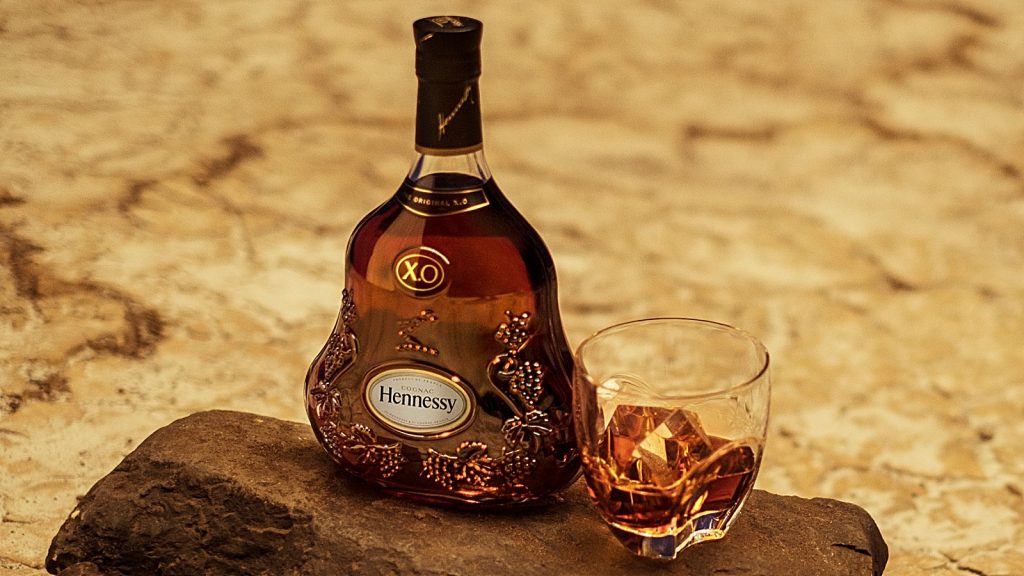 To that end, Moet Hennessy Malaysia has devised an especial Best of Malaysia staycation campaign, one which leverages on the country's rich multi-culturalism, exquisite locations and acclaimed dining rooms found within the country. These sumptuously curated programmes for qualified clients include a full-fledged itinerary of relaxation, with a choice of activities ranging from golf, spa, tasting masterclasses, picnics and dinners… paired with Hennessy as well as a selection of the Moet Hennessy's finest champagnes, spirits and wines. A concierge service facilitates the trip and transportation is thoughtfully included for outstation trips. Among the key locations are; One&Only Desaru Coast, Eastern & Oriental Hotel in Penang, as well as The St. Regis, Kuala Lumpur.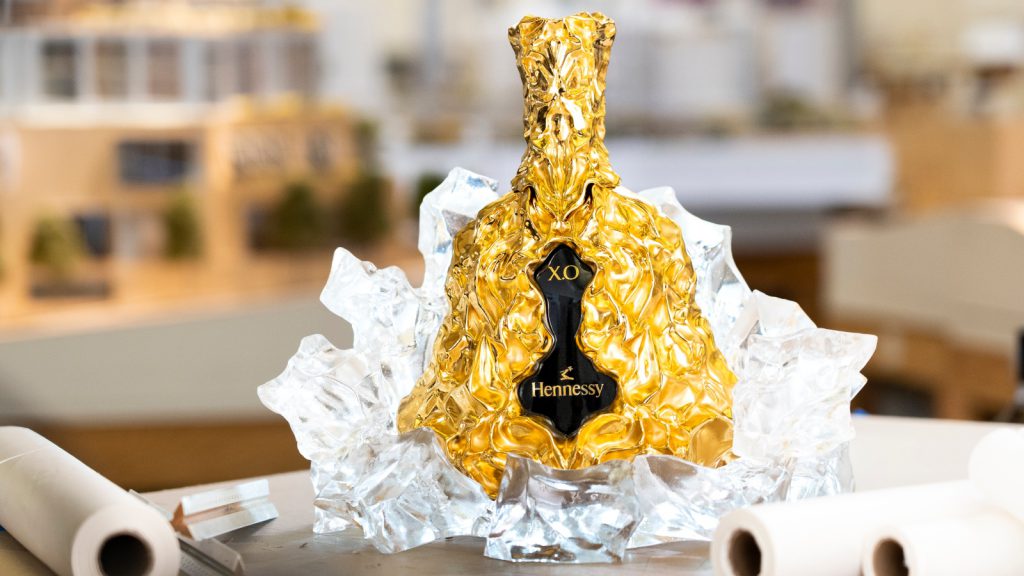 Aurelie Lim looks back fondly at the many joyful moments which Hennessy has initiated across the preceding years such as the exclusive launch of its Frank Gehry Limited Edition and its festive Chinese New Year celebrations which highlight its embedded roots in Malaysian culture. She attributes these successes of past and future to her team who have shown the agility, creativity and resilience which has become even more imperative now. "I believe in the power of collective intelligence, and we're proud that we can make bold choices to preserve our brands in the right way," Lim says. "When it comes to luxury, the means are as important as the results."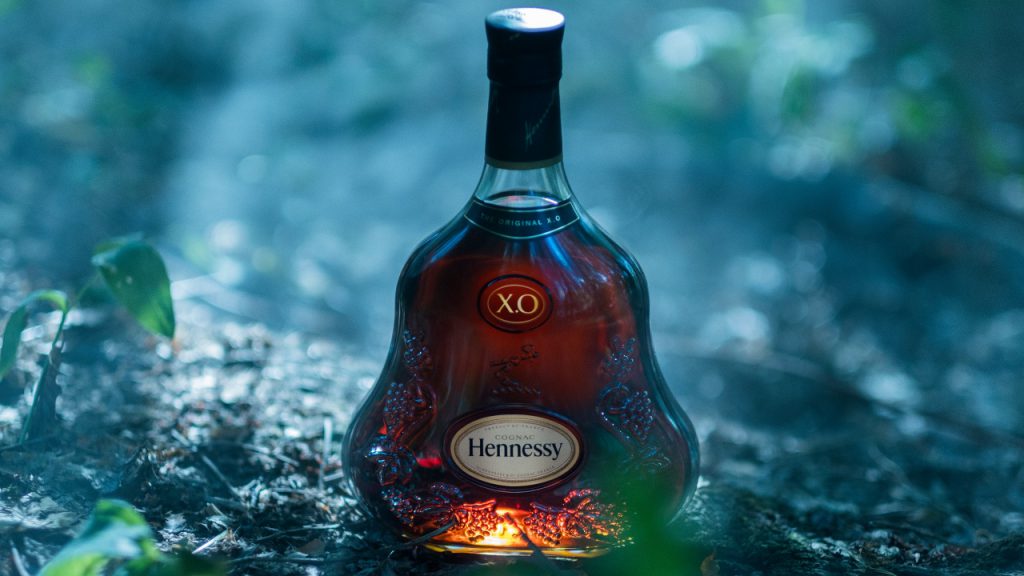 Aurelie Lim would know, having seen a broad swath of the business and its splendid effect over her time with Maison Hennessy. "My first event was an unforgettable party with the Latin American team in Château de Bagnolet, Cognac. The atmosphere was so vibrant, and suddenly Questlove from the Roots – who was a guest – joined the party, mingled and improvised a DJ session. And my last project was to contribute to the shooting of the Hennessy X.O campaign with legendary filmmaker Ridley Scott which left me fascinated by his vision for the brand."