Heat is the sensation that springs to mind when imagining India, from its sweltering megacities to the none- too-subtle spice of its curries. But for The Odyssey Experience, a gastronomy series with Hennessy X.O cognac, executive chef Yogesh Upadhyay of Flour fame soars above these stereotypes to explore a lesser-known dimension of Indian cuisine: the winter menu.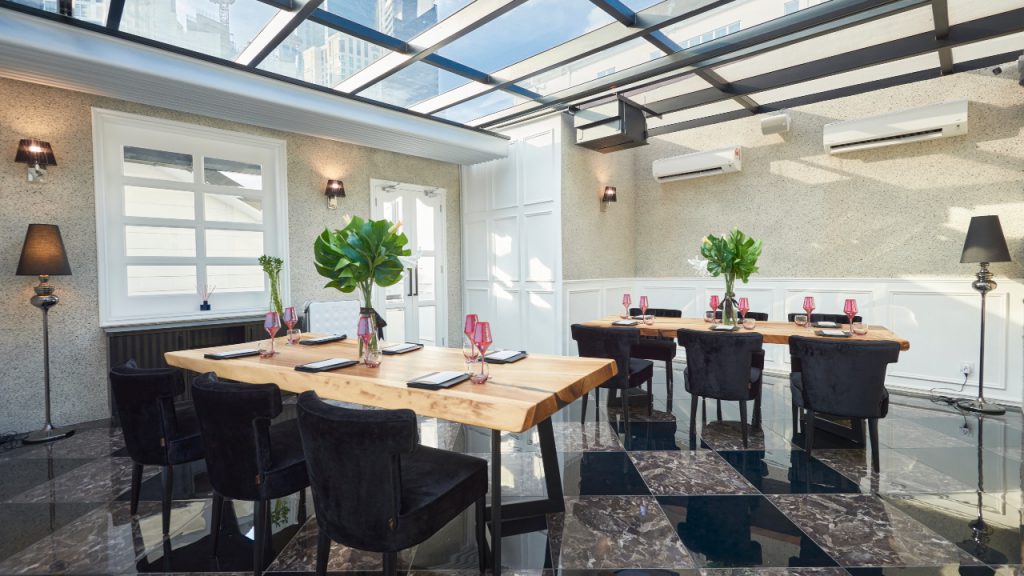 High up in the majestic Himalayan region, where temperatures dwell in the negatives and no vegetables grow in the snow, ancient cooking traditions prevail. It is here that Chef Yogi draws inspiration for Charcoal, a degustation odyssey that celebrates mankind's oldest cooking method as interpreted through the 8,000-year-old legacy of Indian cuisine.
Mangrove wood charcoal and Japanese binchotan supply clean, smoke-free heat to his delicate dishes, paired with Hennessy X.O cognac. Take the plump Hokkaido scallop ringed by tiny shimeji mushroom heads, plated like a fairy circle and magical in its surprisingly intense flavour. Or the witty This is Not a Soup, in which a thickened vegetable broth that glorifies the prickle of Sichuan pepper is poured over meaty slices of Portobello mushrooms.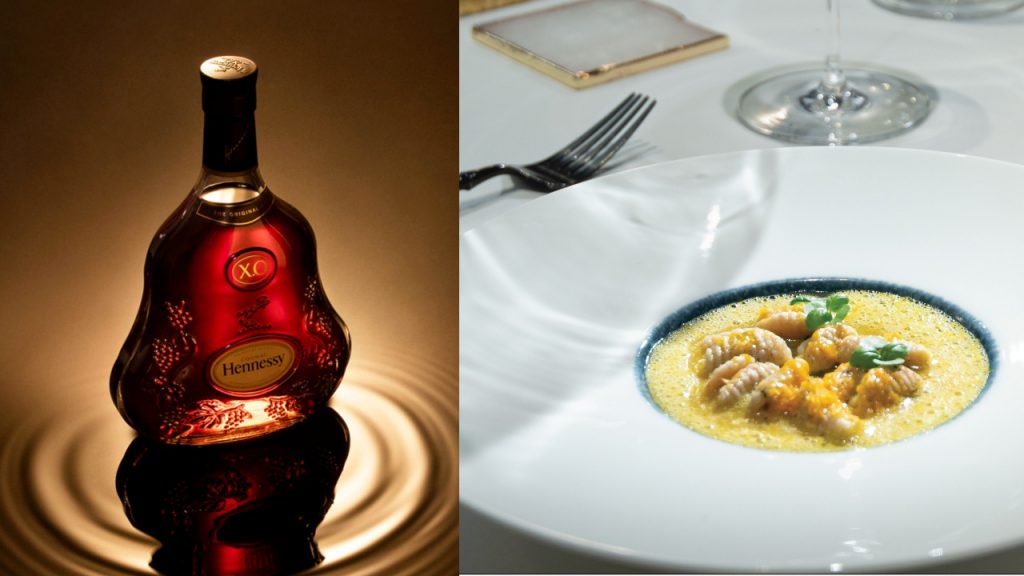 Sun Dried Tentacles recalls the ocean with sliced octopus and a frothy seafoam of green peas, oregano and rosemary, salted solely by the mollusc's natural brine. Indians Make Pasta? is a curious take on the Tibetan noodle soup Thukpa. It digs deep for root vegetables to turn into ragout, laced with Sarawak black pepper and ladled over pasta made from the only crop to grow in these cooler climes: barley. Then The Hunt, inspired by the lofty, snowy peaks of Garhwal where villagers band to track game. Tender venison steak is placed in a pool of brown sauce, rich with jus and onions.
Finally, the triumphant finish; redolent of fruitcake, Now We Are Free, is a quenelle of naturally curdled cream infused with Hennessy X.O, dusted with cocoa and dehydrated strawberries spiked with Dom Perignon, and crowned with a walnut twill. Headphones are placed over diners' ears for a private Hans Zimmer concert during this chapter, featuring the dessert's namesake song.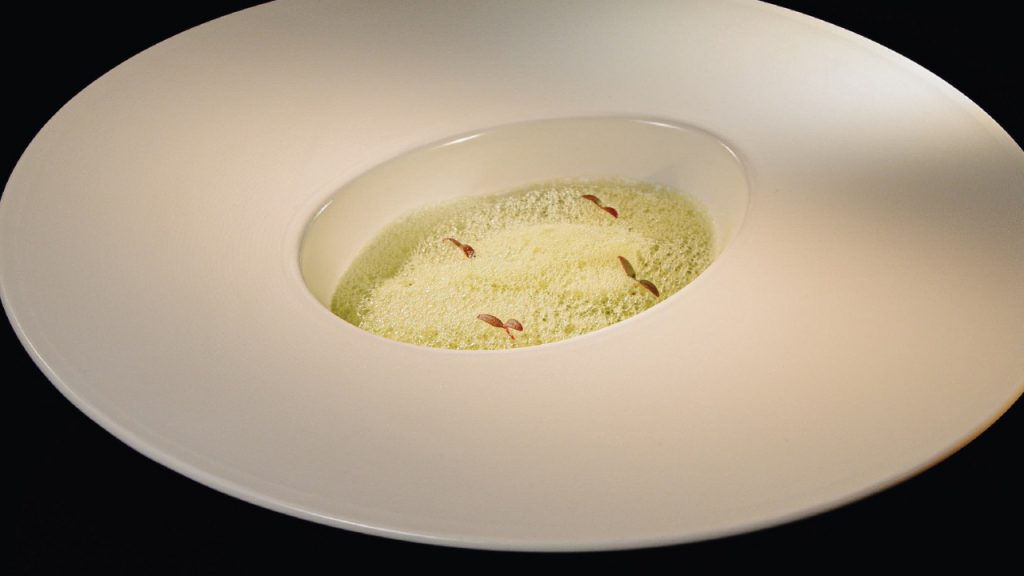 And so Flour warms both body and soul with the Charcoal menu, a mere glimpse of Chef Yogi's extensive lexicon of Indian culture and cuisine. Hennessy X.O cognac flows freely throughout, lightly spiced and heavily candied. It doesn't seek to interfere, only to complement and conclude with a lingering finish. The Odyssey Experience is truly the best way to drink Hennessy X.O: on an expedition of flavours and textures, with experienced hands and expert palates at the helm.
---