Gamuda Land recently hosted a relaunch party in honour of its development in Kota Kemuning, twentyfive.7. Hailed as the epitome of luxurious living, twentyfive.7 is a township being developed with community at its focus and nature as its cradle. It includes a 330,000 sq ft mall, a communal gathering area, three unique residential areas, a lake, abundant greenery, and more. The party was held at twentyfive.7's recently upgraded sales gallery to provide customers, both potential and current, with a full-fledged luxury experience from now until they move-in to their new home.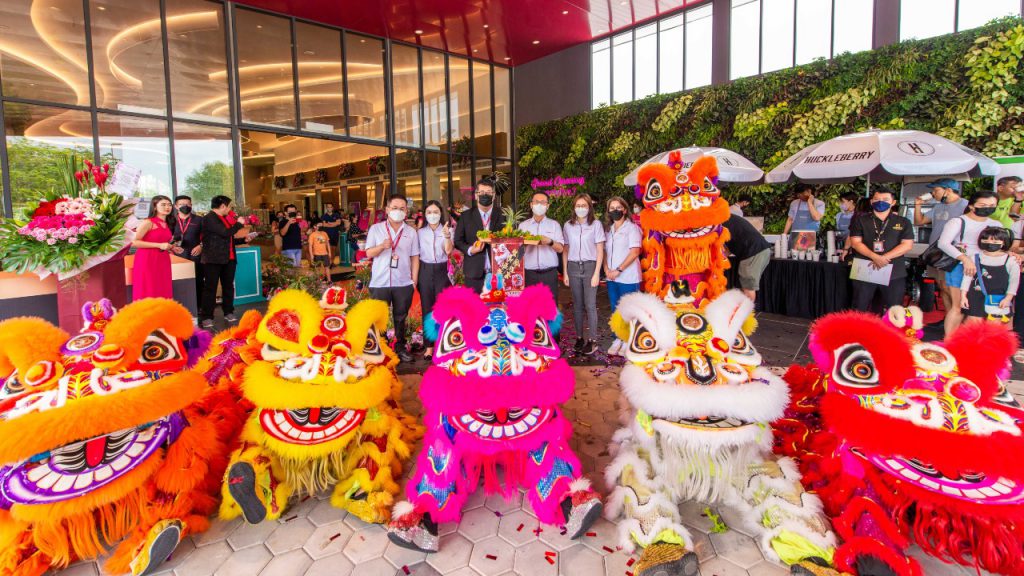 Guests who arrived early for twentyfive.7's relaunch party were presented with an overview of the township's development as well as delicious treats, including a Cheese & Wine Tasting experience by Spanish Cellar. A Tesla Test Drive Showcase and Fortune Telling corner were also available for guests to partake in while waiting for Gamuda Land's distinguished representatives to kick-off the party, which featured an acrobatic lion dance performance.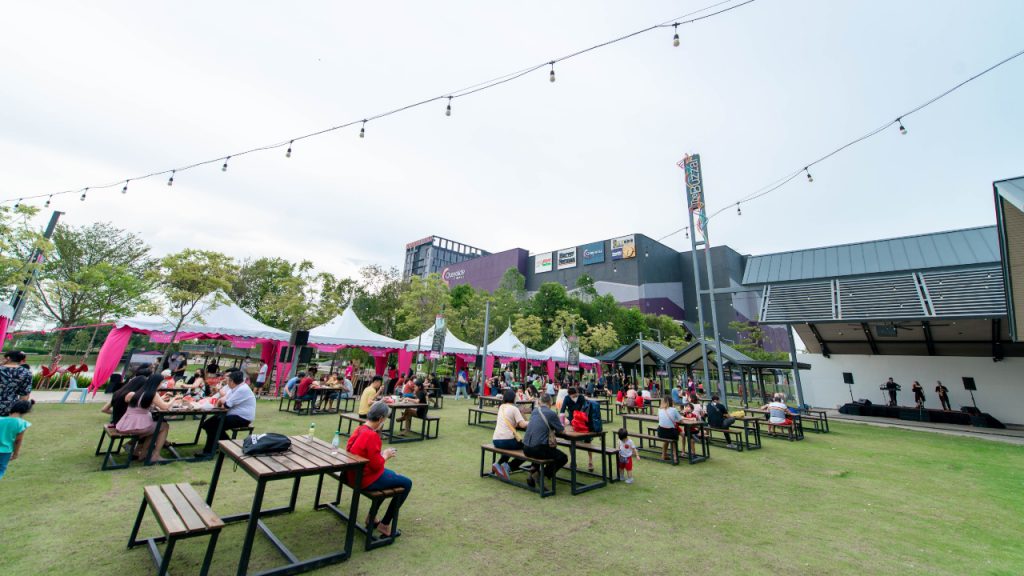 Celebrity DJs Jack Lim, Gan Mei Yan and Emely Poon then continued the festivities by hosting a couple of fun activities, a meet & greet session, and a tour of twentyfive.7's preview residences. Soon after, comedian Douglas Lim had guests in stitches with an uproarious act at the sales gallery.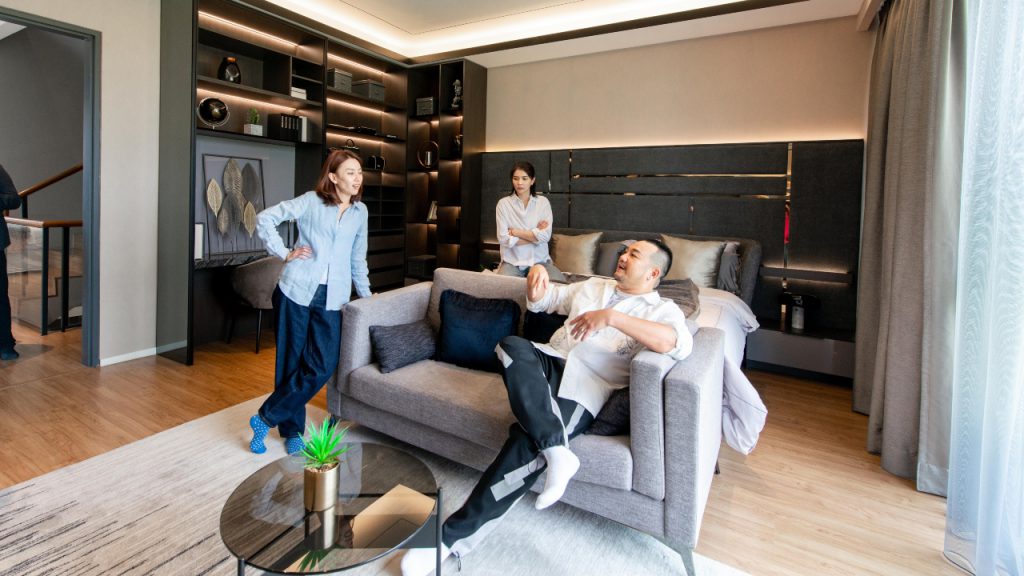 As dusk fell, the relaunch party of twentyfive.7 moved over to its Buzzar area, where guests could enjoy the cool weather, mouth-watering street food offerings, and impressive performances from a K-pop dance act, a Chinese Acrobatic troupe, and even a fire-handler. The day's proceedings then climaxed with a spectacular light-and-water show followed by a fireworks display at the lake.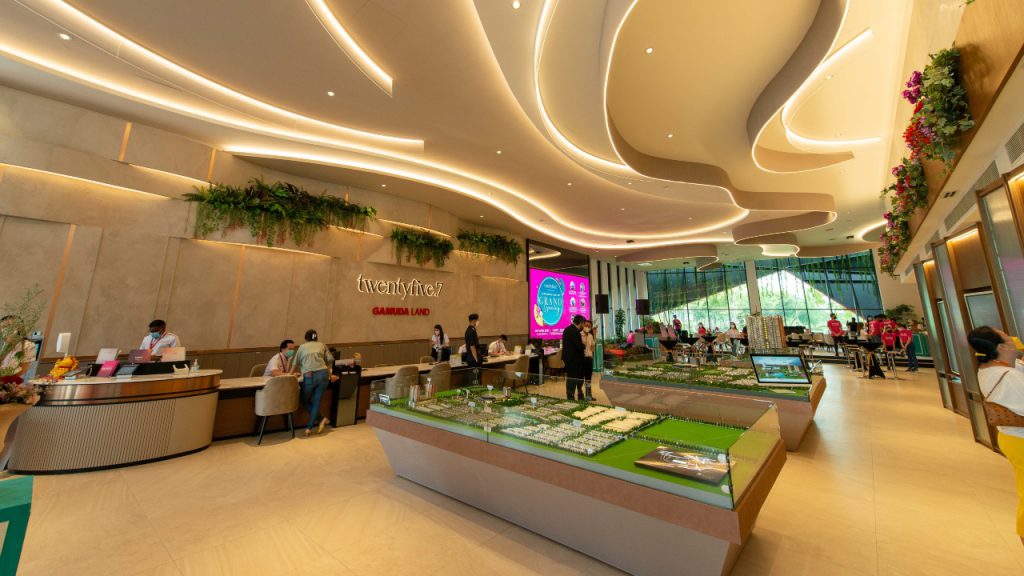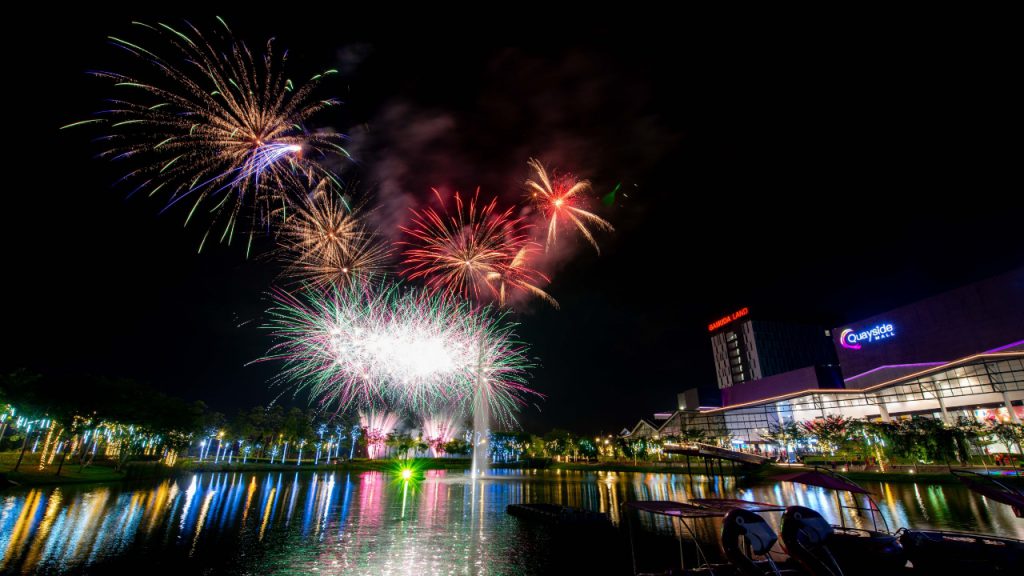 The sales gallery of twentyfive.7 in Kota Kemuning may no longer be hosting celebrity appearances or breathtaking artistic performances, but interested parties are still more than welcome to experience for themselves the luxurious residential offerings at the gallery. New features include an expanded children's playroom, a new nursing room, and a biophillic wall, to better immerse customers in nature and sunlight – which is exactly what you'll experience when you begin living in your abode at twentyfive.7.
---