Somewhere in the Klang Valley is a corner shop with a healthy ray of open sky that's making drinking an adventure again. Unwined KL is a bold bet on a new wave of drinkers: it serves natural wines only. It's located in APW, Bangsar, the vibe warm and welcoming. Head honcho Hsiao Tung-Wei personally meets producers north and south of the border and stashes their bottles in the wall-to-wall chiller, a lighthouse to migratory pods of fun-loving sommeliers and other species. If you must eat, Unwined KL does the occasional collab, or order in your own nosh from various tasty neighbours at no forkage. (New word: corkage for food.)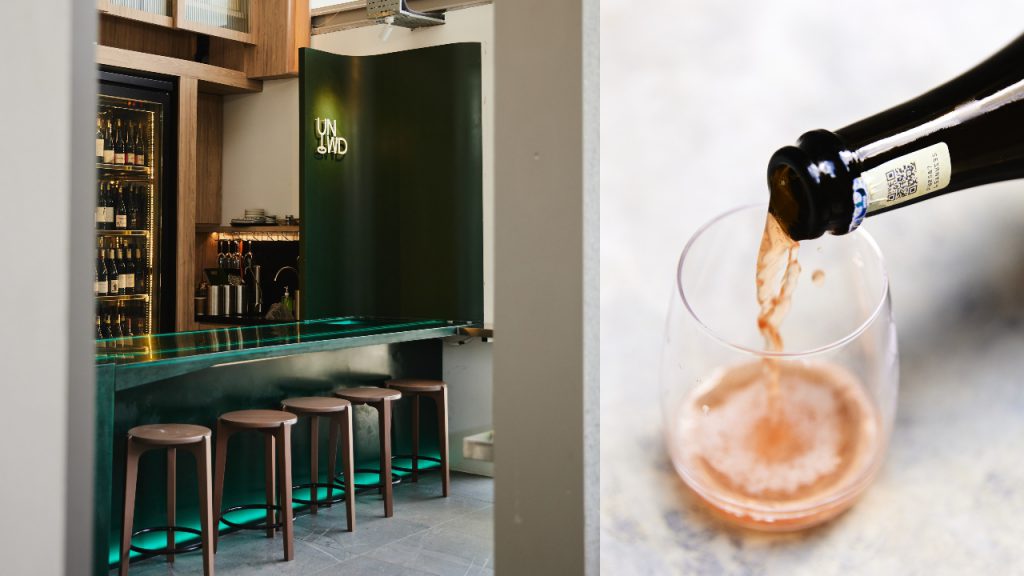 To be pedantic, "natural wine" is tautology. Fine wines are long-play recordings that capture the entire cycle of the seasons and its influence on the vintage. "Natural" is fidelity to terroir, which turns on the choices made by the producer in response to the year's growing conditions and the fruits of the harvest, from vineyard to winery. Thus, each vintage is a one-off, its ideal drinking window opening if and when it evolves to a point of revelation.
Recently, a new cohort of enthusiasts is digging into provenance and fermenting an access-all-areas culture as diverse as all get-out. Lending cachet and a measure of validation to the movement are restaurants listed under the Michelin Guide's "innovative" category, not a few of which have offered natural wine pairings for several years. The spirit of natural winemaking is as old as the hills and their once-flourishing lost civilisations. I speculate, but it's safe to say the most cherished vintages today were and likely still are made in reverence of mother earth, which presumes minimal intervention in the vineyard and winery.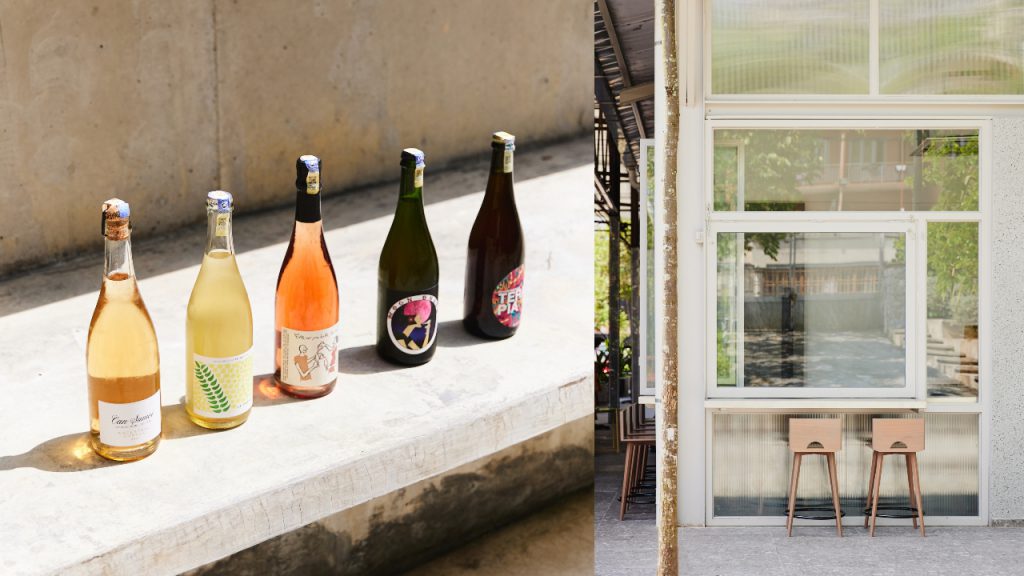 Tung-Wei of Unwined KL says he's met producers who aren't a little miffed to be asked if they make natural wines. Is there any other kind? To some, the label is a marketing ploy for outré stuff made in unskilled ways, sold at a premium. But there's the rub – natural wine is an uncodified, informal consensus. Its lack of standardisation is beauty and beast; the polarities of yin and yang between which the voltage of creative tension arises and pops life from the ether in weird and wonderful forms. A technocrat's nightmare. Among the merry band are off-piste producers and seasoned hands from pioneer regions such as Bourgogne and Beaujolais who may not identify with any movement.
View this post on Instagram
So what in the world is natural wine? Here's an attempted, non-exhaustive description of its attributes. First, it is hand-harvested and spontaneously fermented by indigenous yeasts (wild yeast fermentation, no temperature control). Second, it is made with no or minimal "inputs" (a term used in industrial farming, with "outputs'" to measure costs against productivity) or "interventions" (by winemakers). Inputs or interventions include organic fertilisers, pesticides, enzymes, tannins, tartaric acid and sulfites, et cetera. Natural wines are unfiltered and unfined to keep their presumed authenticity. Third, it eschews reverse osmosis and spinning cone technology (to control sugar and alcohol levels, and to re-introduce preserved aromatics prior to bottling, among other options). Fourth, whether natural wine is organic and biodynamic – so many certifications, many more semantic absurdities, so little time. Viniculture, viticulture, ask the producer.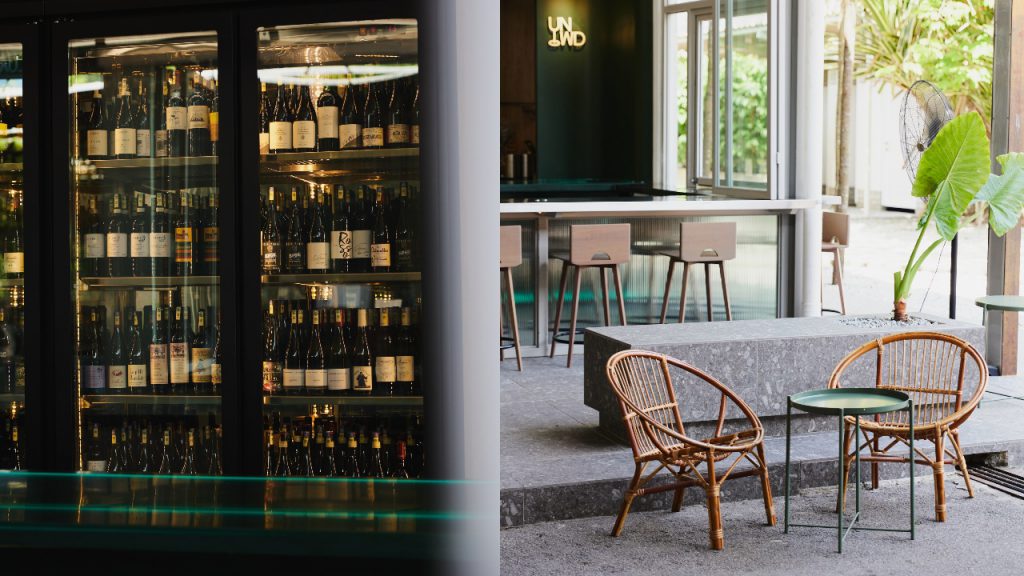 Natural wines share boutique production values with the establishment's standard bearers even if it might be a while before they are traded as an alternative asset class. However, this seems to be the point; their upside is not just financial. According to Aaron Ayscough, author of The World of Natural Wine, the many producers he interviewed on his years-long travels for his book have no trouble selling as much as they can make, but have no desire to flip the farm to expand the business. With no need to conquer the earth for new markets and forever grow shareholder value, their life's work is especially needed now, to save soil from going extinct at the current rate of one acre per second – within our lifetimes. There's never been a better time to drink consciously.
Enjoy 10% off when you purchase and pick up from Unwined KL.
---