As the rays of the morning sun streamed brilliantly onto the Gamuda Cove township; guests of Robb Report Malaysia, clients of the Millennium Welt BMW dealership and Gamuda Land (GL) Friends gathered at the Gamuda Cove Experience Gallery for the start of their getaway to Wetlands Estates.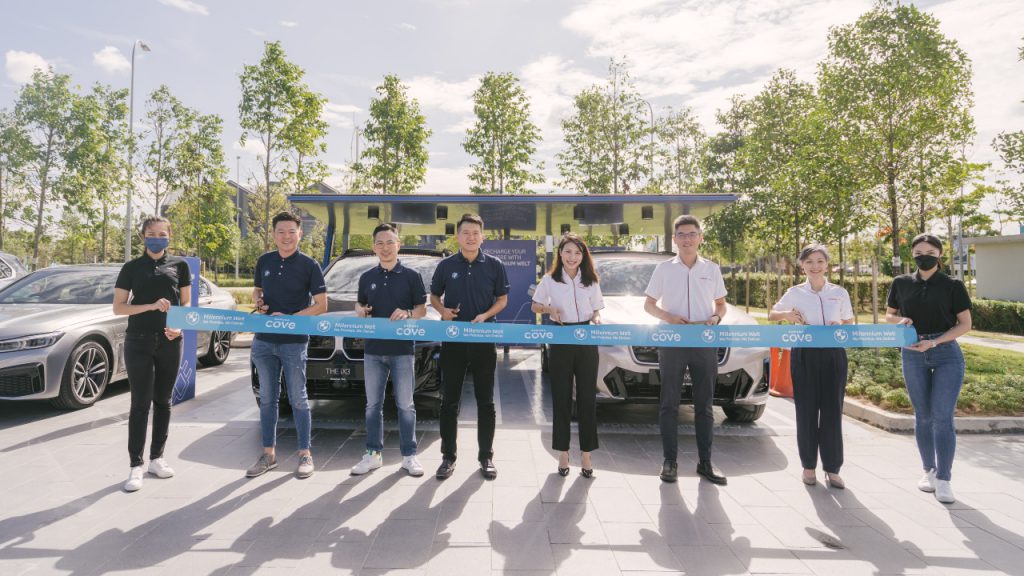 Here at the gallery, they could observe the meticulous Gamuda Cove masterplan, which had earlier been recognised as Malaysia's first five-diamond low carbon city. This honour from the Environment and Water Ministry is a testament to Gamuda Cove's continuous efforts in approaching environmental, social and governance (ESG) principles under its Gamuda Green Plan 2025, and also dovetails with the Low Carbon City 2030 Challenge.
Before long, safari trucks would whisk the guests into the pristine 1,111-acre Paya Indah Discovery Wetlands, a nature sanctuary teeming with a rich biodiversity of flora and fauna, a haven for migratory birds and with its own hippo enclosure featuring three resident adult and a baby hippo. This recreational park lies adjacent to the 1,530-acre Gamuda Cove township, of which its crown jewel is Wetlands Estates, the luxury residential precinct within this modern and smart development.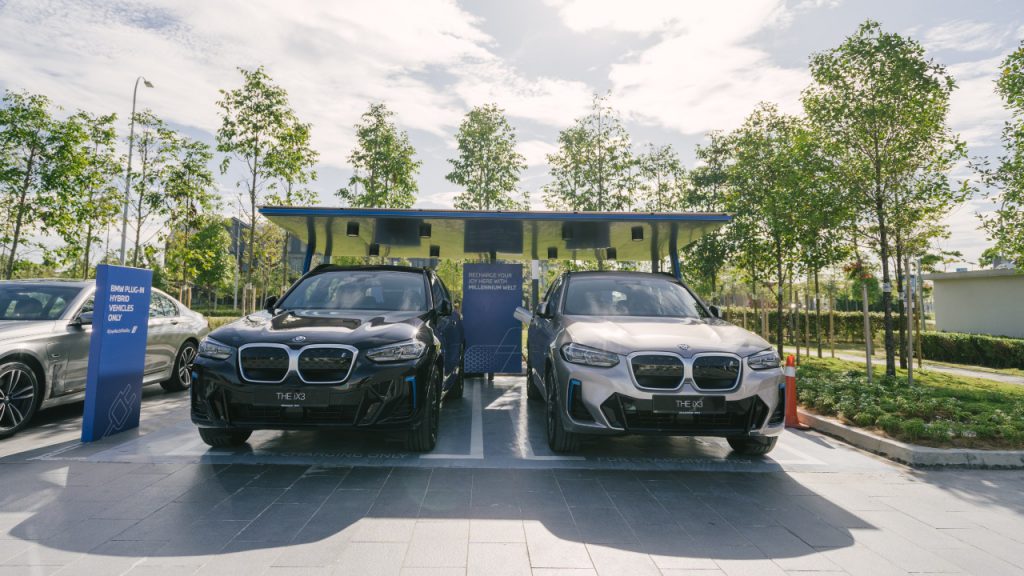 On this particular morning, guests were treated to a preview of The Waterlily – representing 57 units of bungalows by the water's edge, compliant to the Green Building Index (GBI) certification and with all units kitted with electric vehicle charging points. Gleaming in the porch of The Waterlily show unit was BMW's new uX3, a 100 per cent electric SUV, capable of up to 460km on a single full charge.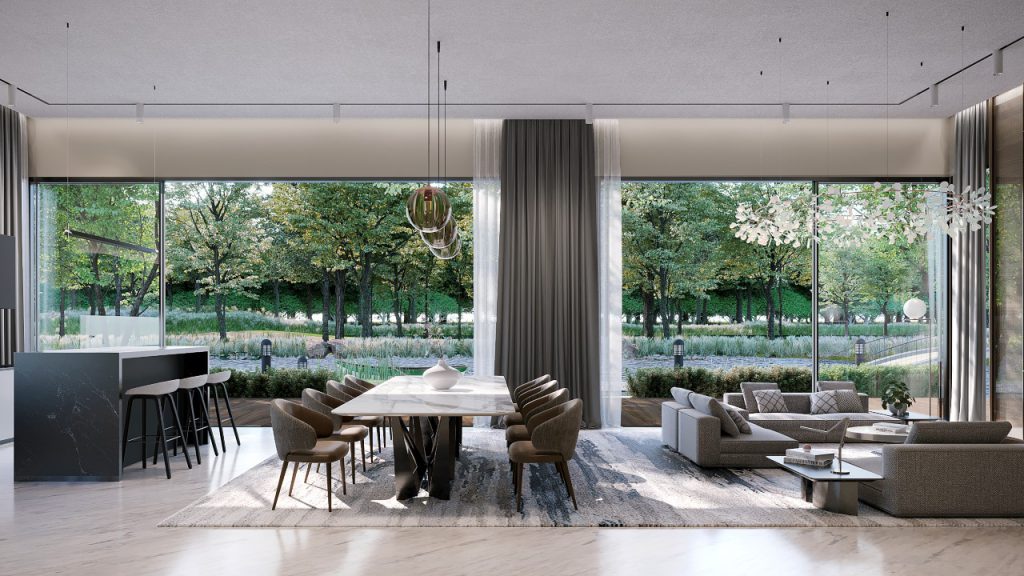 Guests duly took a tour of the newly completed show unit of The Waterlily, noting its water-fronting views, side pavilions and overall design which are embraced by privacy hedges and green surroundings, as well as being bathed by natural light.
Soon after the tour, the guests were then chauffeured or, in some cases, opted to self-drive to Gamuda Cove's Barsa Pool Club where they partook in an Oktoberfest-themed brunch of gourmet sausages, pretzels and washed down with cool brews.
To discover and book a private tour of The Waterlily at the Wetlands Estates – an exclusive enclave in Gamuda Cove – please click here.